I just love Narendra Modi and you will be surprised to know the reason
I love many politicians and Modi is forerunner among one of them. Why I just love Modi, is not because he is so good or based on things he has accomplished.
I am a normal human being and my love for him is because he acts very similar to my father.
Let me remind you that its not only him that I love as a politician. I also just love Kejriwal because belive it or not, he is like me!
Read Why I like Kejriwal and don't care what others think!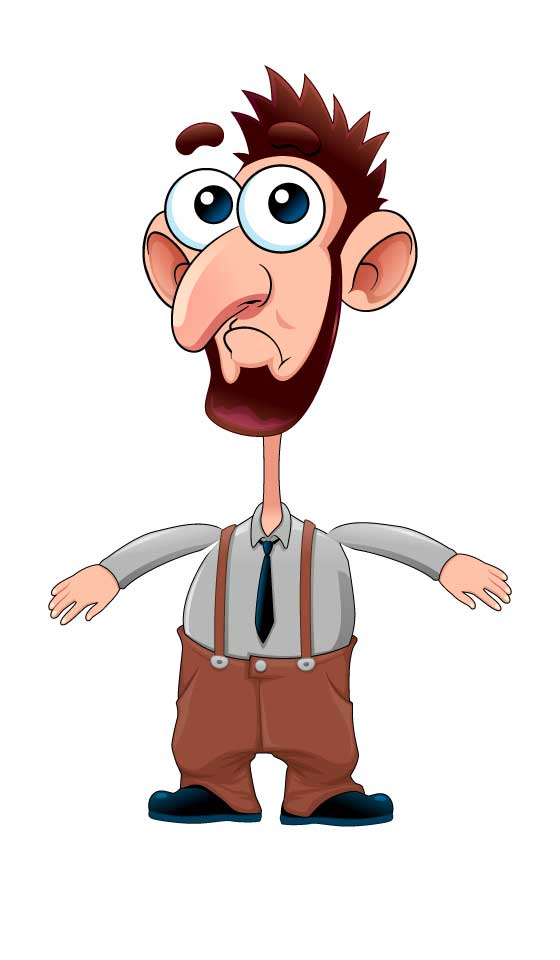 Coming back to the point I would like to point out that I do not like my father so much in the first place that I would like people similar to him.
The point here is, being similar to father makes him feel quite well to me and more obviously we people like what we know about.
I just love Modi because,
1. He has been like my father who has been working hard to earn a living for the family. And then there are bunch of people who keep on wasting his hard earned money on the most useless things in this world.
Now consider me one of them, the only solace is that I don't tell people to go to Pakistan or colour my house in saffron.
2. He travels so often: My father travels so often to places in India and abroad. I think he actually enjoys travelling and may be suffering from 'chronic Travelitis'. I know its a new disease recently discovered!
Most of his travels are work related though, but who knows what is he up to. He also takes a lot of selfies. Things are really worrisome here.
He has traveled so much that he has earned a good name and money for his family.
We as a family however are not happy. He wasn't with us when Big boss final was running to all his glory.
How could he miss such an important event! Is earning name in his profession and working for the welfare of family so important, that you missed such an important event!
Well its an important event for you know who? Me! Who am I, actually no one significant to be precise.
3. He does not fulfil his promise: My father promises me that he will give me 15 Rs when he gets his pending salary arrears.
The problem was that it was very difficult to get his arrears due to rampant corruption in the government department.
And when he got his arrears he told me that he had already given me my 15 Rs. When asked how, he said "did I not submit all your Gullak (piggybank) money into your savings account?". I gave you more than you asked for. I was almost bewildered and confused, and I realised probably he did!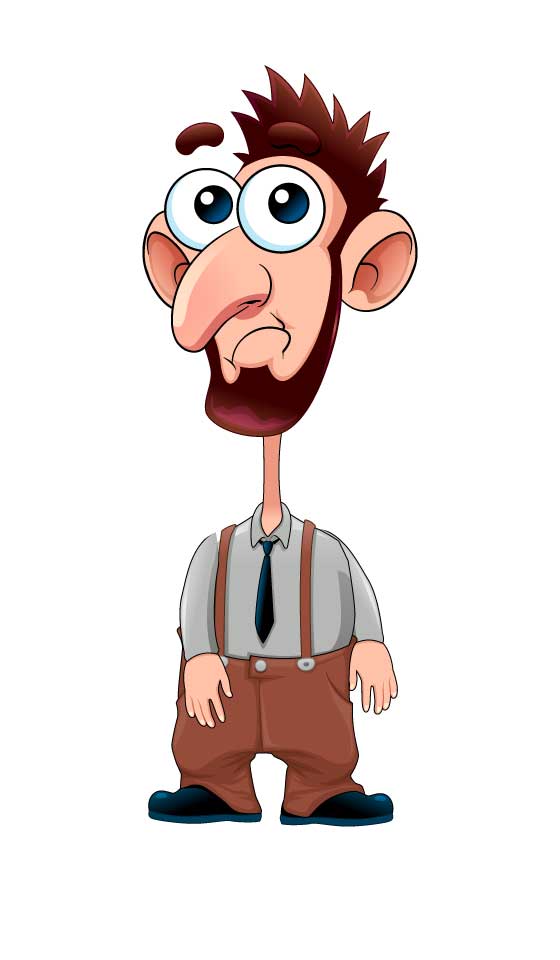 4. My father is the chairman of the resident welfare association and is responsible for around 40 houses in my street.
You will not belive if a bicycle is stolen or a cat dies in the next street he does not visit them. Just unbelievable!
I think he is not that responsible enough for that position.
He as an RWA chairman is responsible for what is happening in RWAs across the city Why else do you think people of our RWA have chosen him?
Its worth mentioning that in another RWA called Main-bhi-mar in Andaman and Nicobar island , people were throwing their residents out. He so ruthlessly did not act and could not accomodate them. I will always hate him for that.
5. All my mother's relatives are against him. Being RWA chairman my neighbours are against him, even the sweepers and maids are against him.
Please also include me in the list, however we have different reasons to not agree with him.
He claims we all are anti-development and anti-progress. I can tell you I have nothing to do with thise so many antis. Good thing however is that we are not called anti national by his colleagues. A big respite!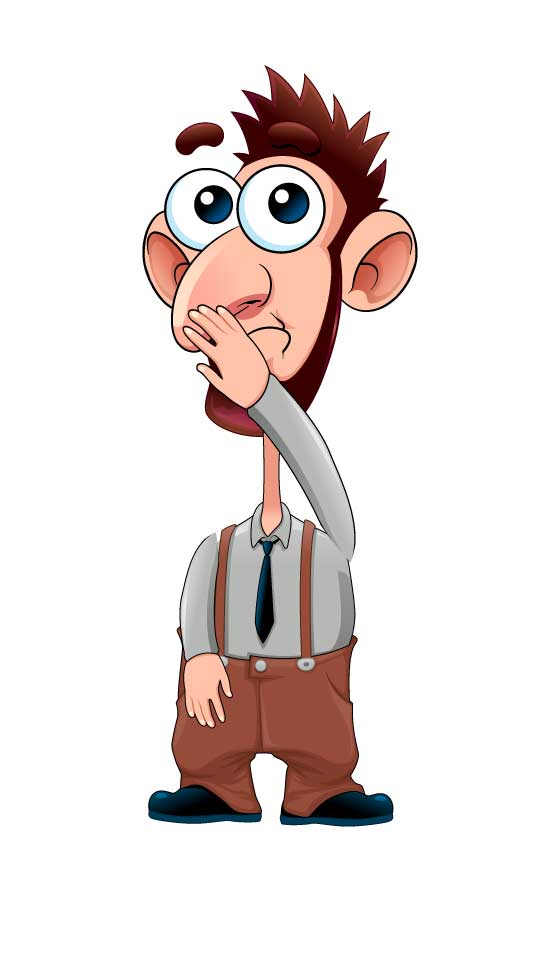 6. There was an interesting incident when one-day father came home and said. "From today the 8th of November 2016, old promises for holidays, movies, pocket money are no more valid. You need to renegotiate the terms for these again".
There was a two minute shock then silence and we could see already start to see some similarities with someone.
The problem was every time we came to negotiate our leisure activities which we so deserved after strenuous school sessions, we never used to find him in the room.
7. Finally, when I was to withdraw all the money that my father had held in my piggy-bank and was transferred to my bank account. My father said "Did you link it to school ID card. I was perplexed and speechless at this moment. This was the 'final' I just love Modi moment for me!
So at the end let me conclude by saying. It is better to have a known person at the helm of affairs of the country.
I am happy that Narendra Modi is the PM of India. I have already given you the reasons why I just love Modi!
Please do like and share the post if you liked it.

Read: Lalu Judge Hilarious conversation
---
IndianYug s a news and political satire web publication, which may or may not use real names, often in semi-real or mostly fictitious ways. All news articles contained within IndianYug humor are fiction, and presumably fake news. Any resemblance to the truth is purely coincidental. Advice given is NOT to be construed as professional. If you are in need of professional help, please consult a professional.
---