Lalu judge conversation: Lalu was sentenced to 3.5 year imprisonment in the Fodder scam case but former Bihar CM did engage the Judge in a conversation a day before

We have exclusive details of the hilarious exchange, which includes the Judge telling Lalu to take up a degree in jail
-During the course of the conversation, the judge revealed that Lalu's well-wishers have been attempting to influence him
Read: A Scam bigger than Fodder Scam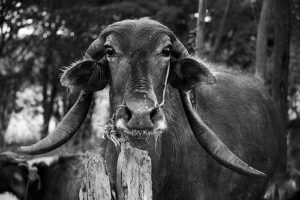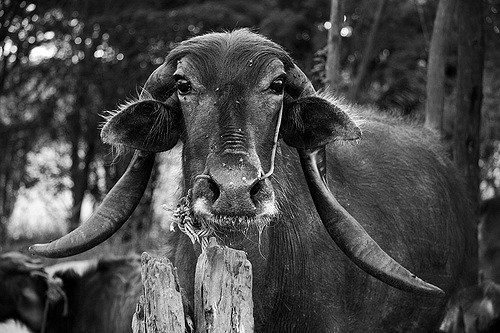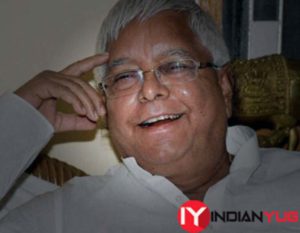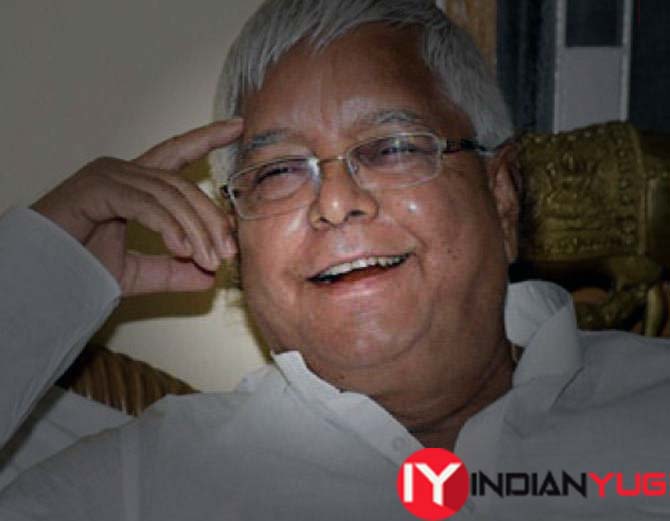 The former Chief Minister did, however, have an interaction with the judge. Lalu judge conversation:
Lalu: Will we come tomorrow?
Judge: Tell me if you have any problem. *Asks that nobody should protest*
Lalu: If anyone is unruly, I will expel them from the party. I will obey your orders.
*Lalu then requests the judge to do the arguments in physical appearance and not through video conference*
Judge: Jagdish Sharma, Vigilance, and retired D P Ojha are responsible.
Lalu: Those you have ordered for contempt… they have not said anything. They have said they will abide by law
Judge: They have criticised my judgment on caste lines
Lalu: It is political language. Nothing against you. Caste doesn't matter; now there is inter-caste marriage.
*Lalu requests to drop contempt charge*
Judge: They will have to appear on 23rd
Lalu: I am a lawyer in Supreme Court and High Court
Judge: You should take some degree in jail
Lalu: It is very cold inside jail. You should have a cool mind
Judge: I work according to my own mind. Your well-wishers have called me for a favourable judgment.
This indeed is an irony of Indian Politics where the convicts like Lalu are able to still be audacious enough to take on a judge. Lalu is currently lodged in jail with conviction in three different cases. We don't see Lalu coming out of the jail anytime soon. Meanwhile the Lalu judge conversation was hilarious indeed.
---