Urdu is a fascinating language, some say the depth of expression in the language is far beyond what other languages can achieve. Urdu poetry is known for its beautiful and expressive language, as well as its rich imagery and symbolism.
Faiz, Meer Taqui Meer, Mirza Asadullah Khan Ghalib, and Allama Iqbal are some of the Urdu poets whose works are revered and widely read in both India and Pakistan.
Urdu poetry has also been an important part of the cultural and literary landscape of South Asia, and it continues to inspire and influence writers and poets in the region today.
To pick and chose some of the best Urdu poems that have had a long influence on the creative expression of the Indian Subcontinent is not easy. Yet we strive to give you a list of Urdu poems that can invoke emotions far beyond the number of words they are written in.
1.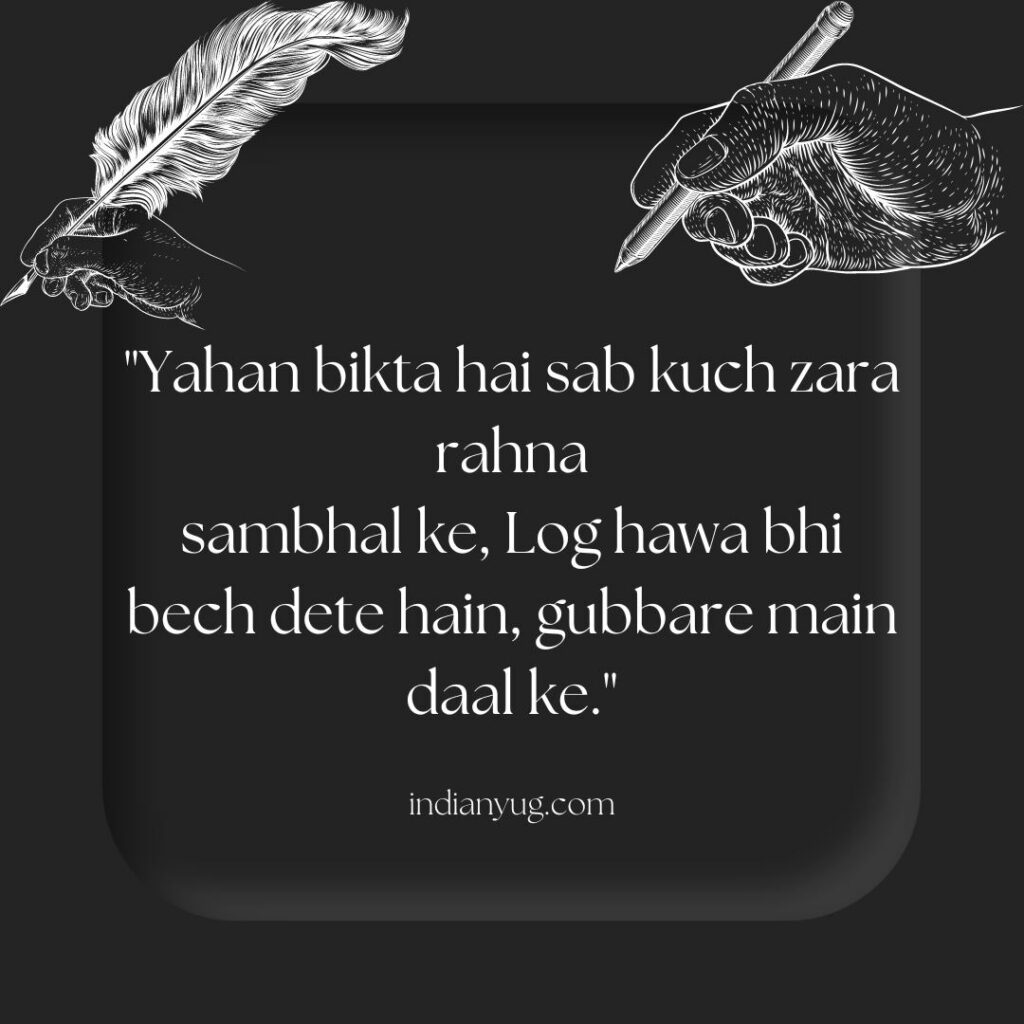 2.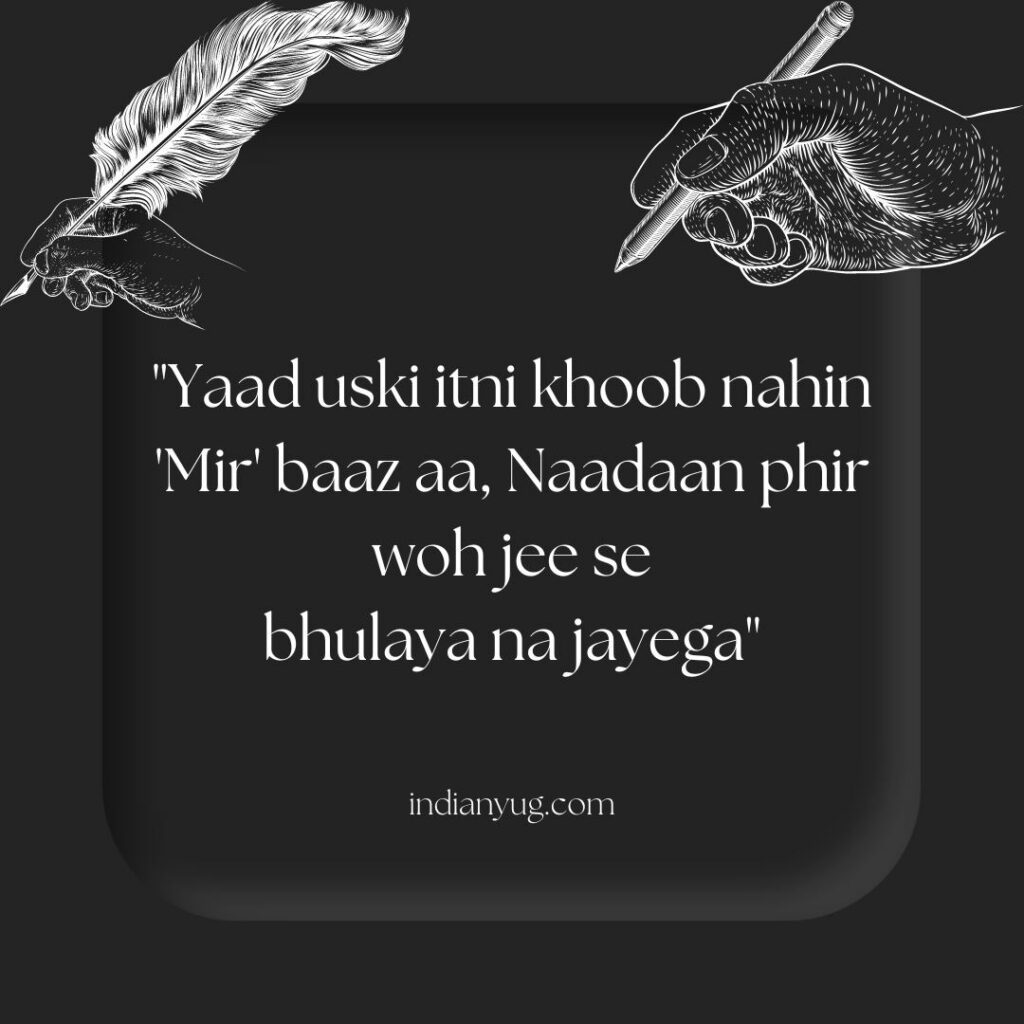 3.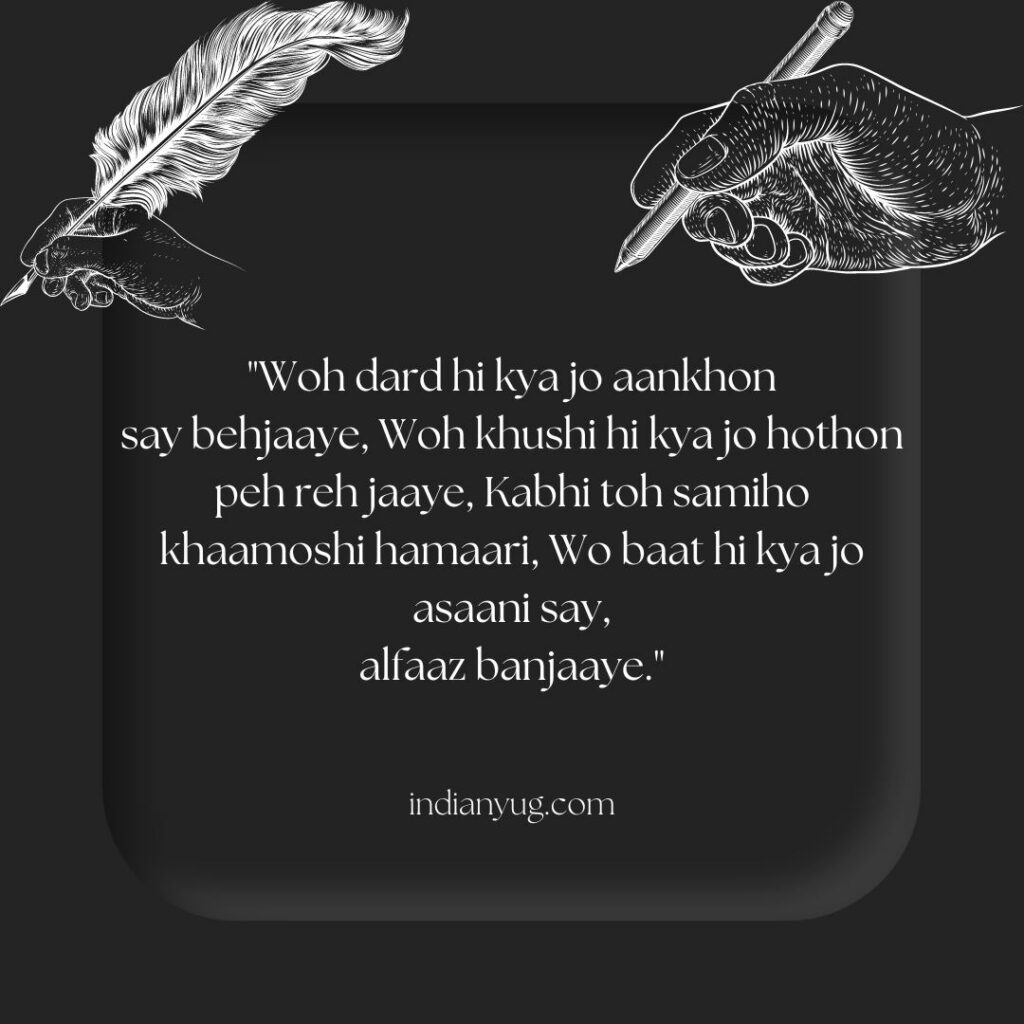 4.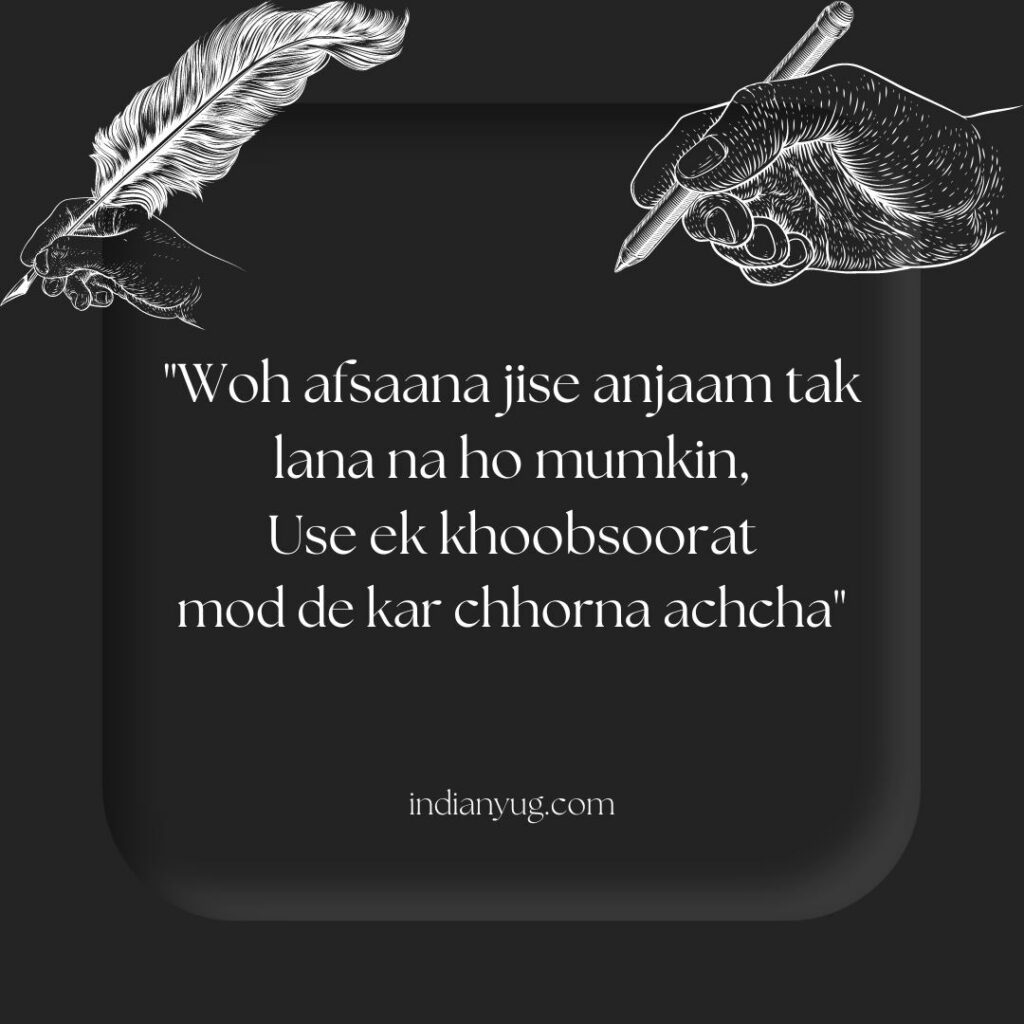 5.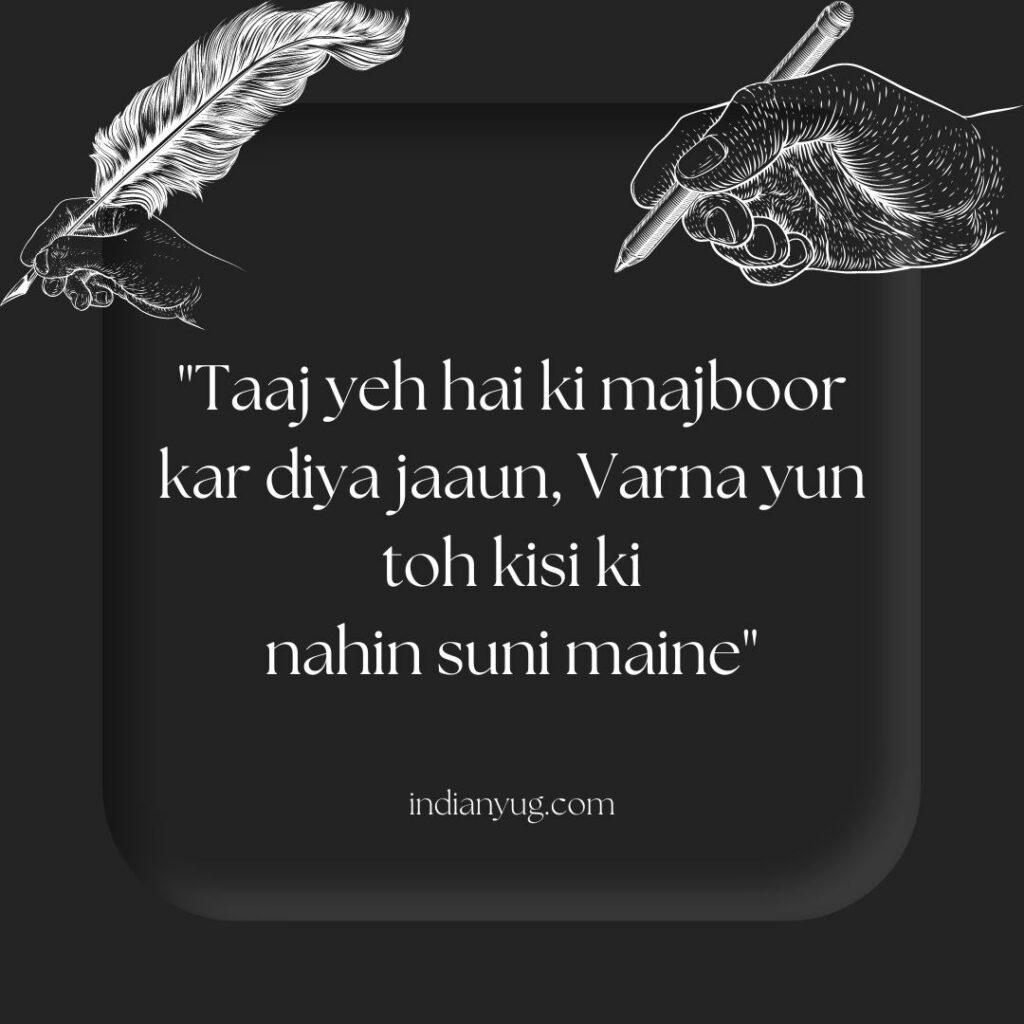 6.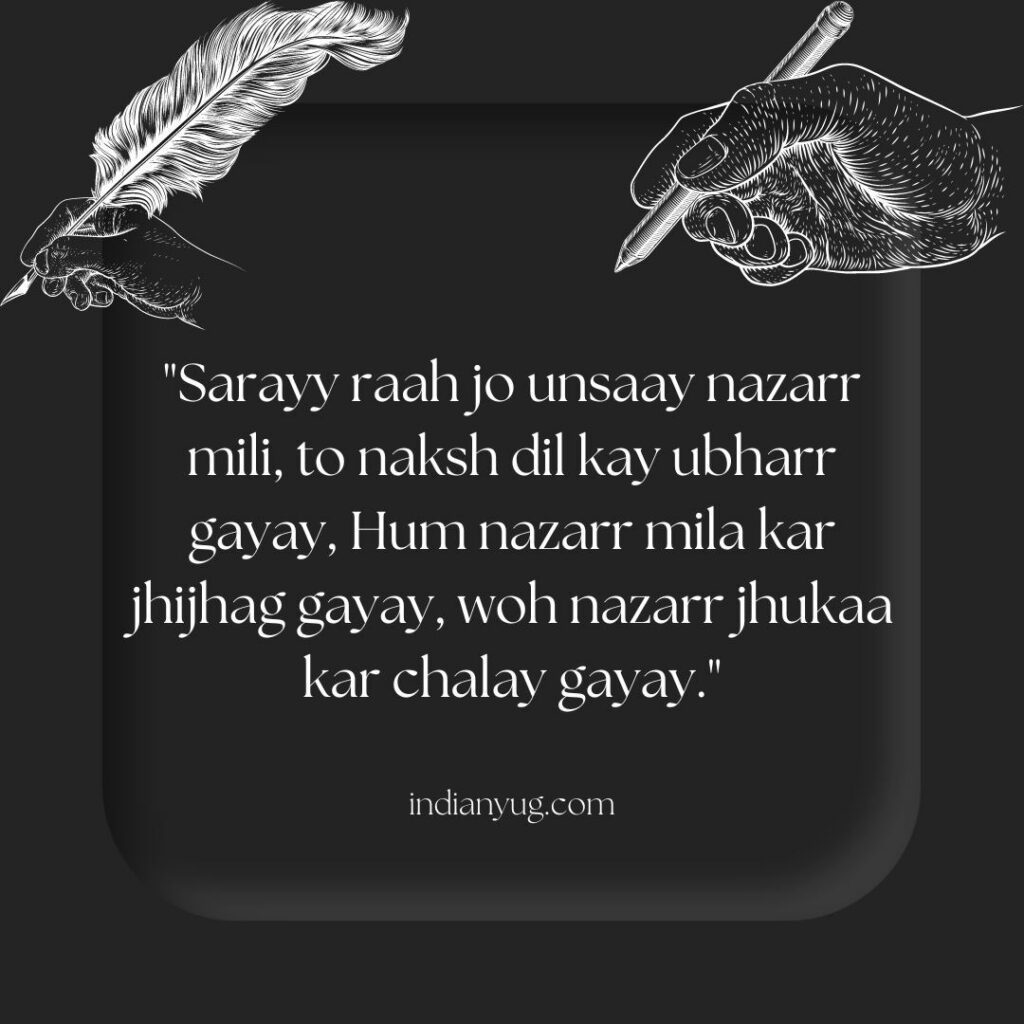 7.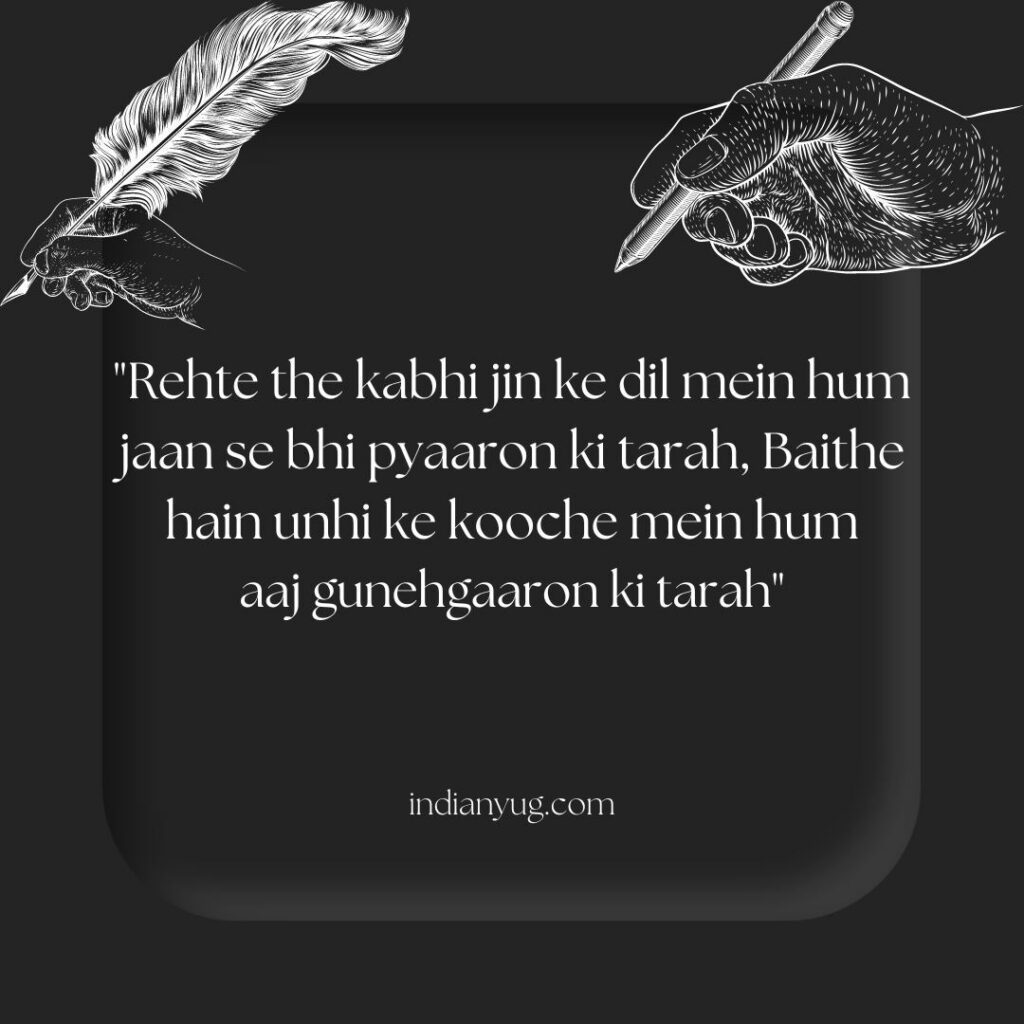 8.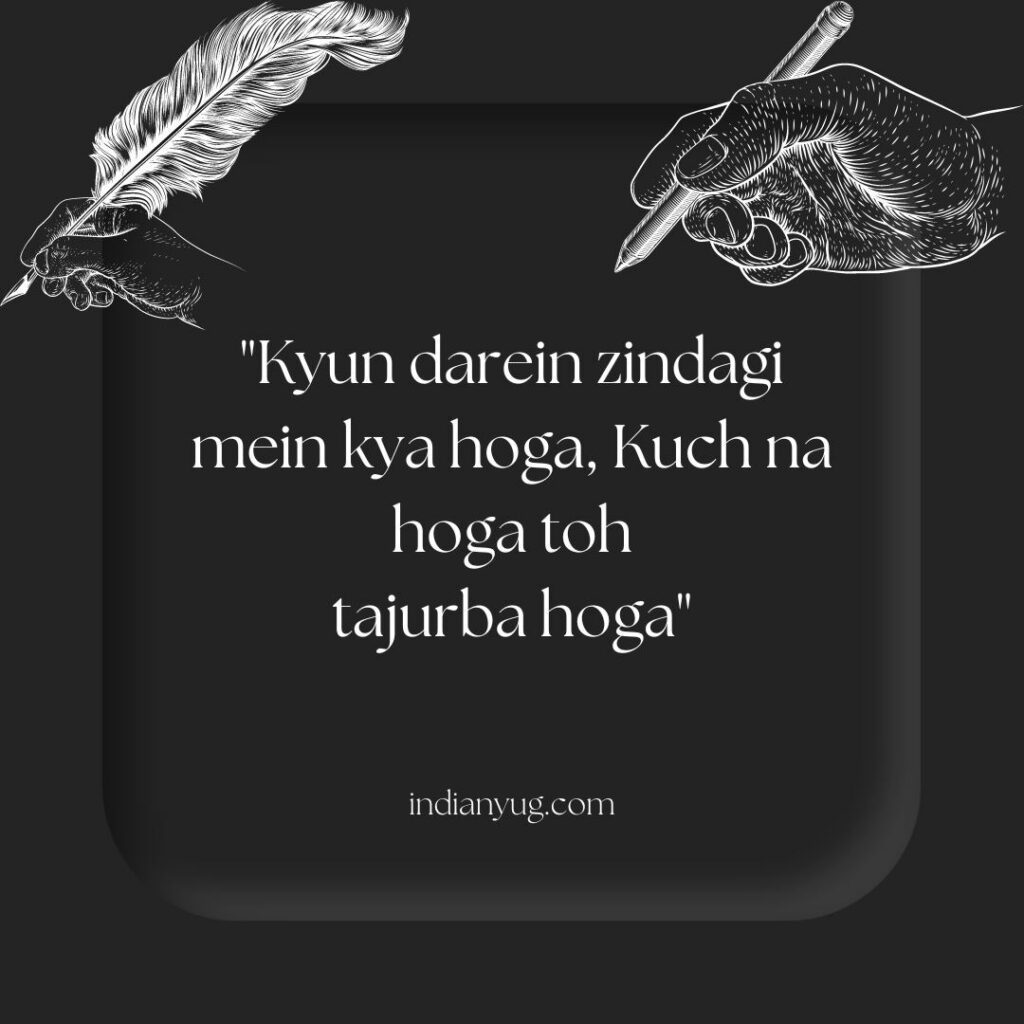 9.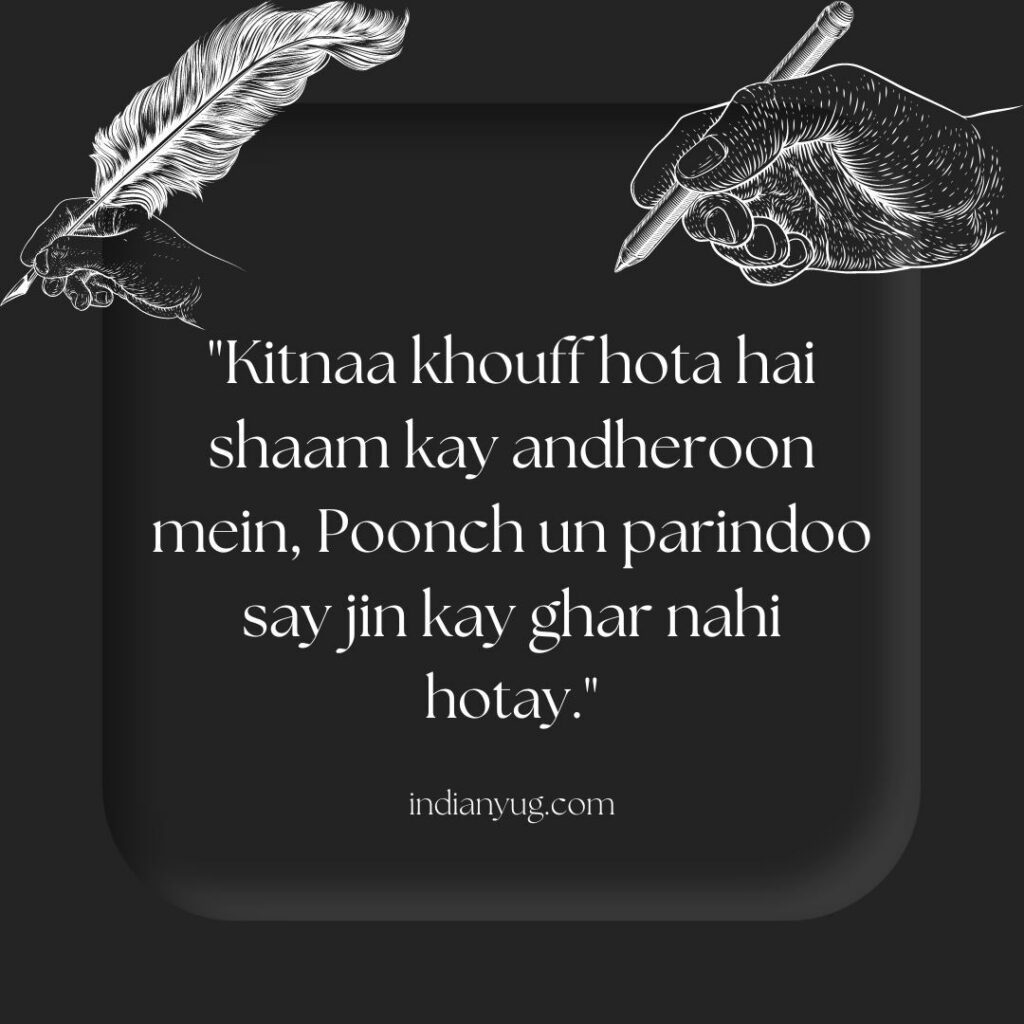 10.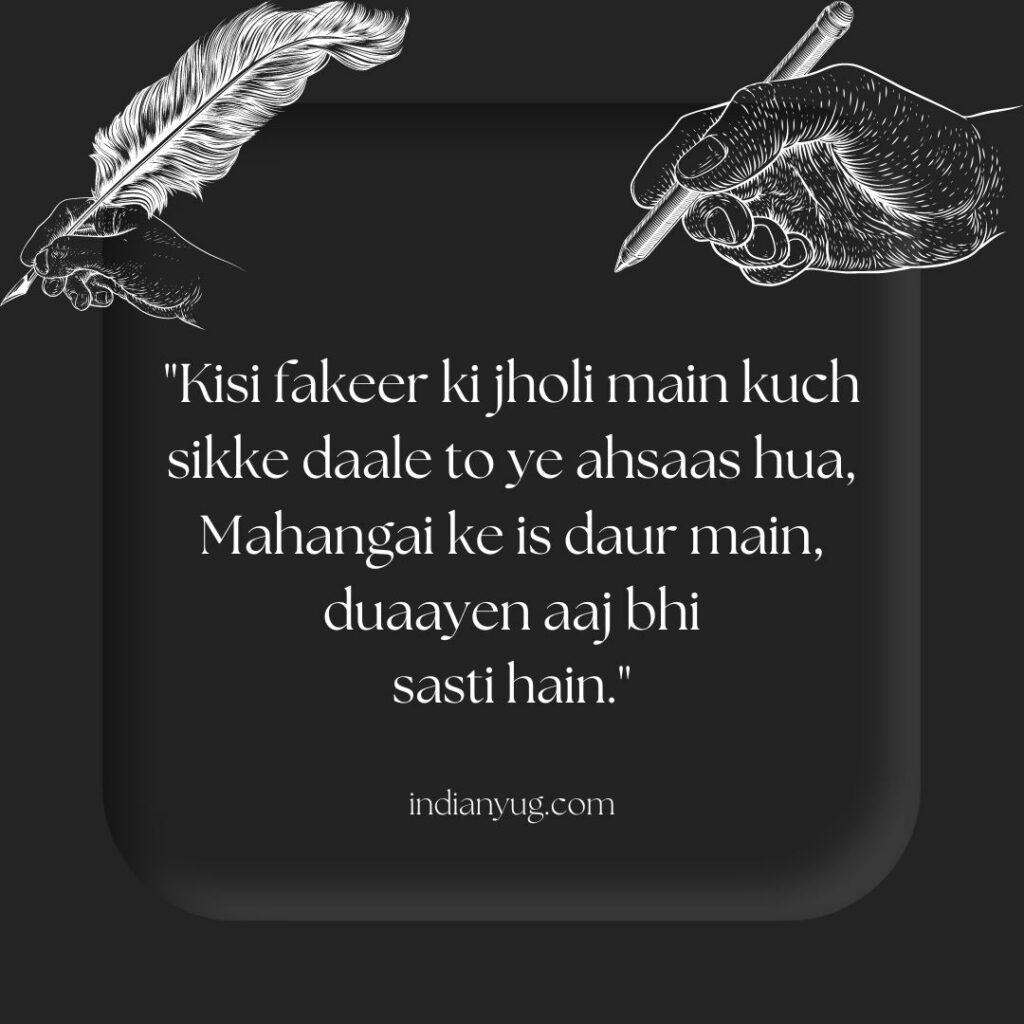 11.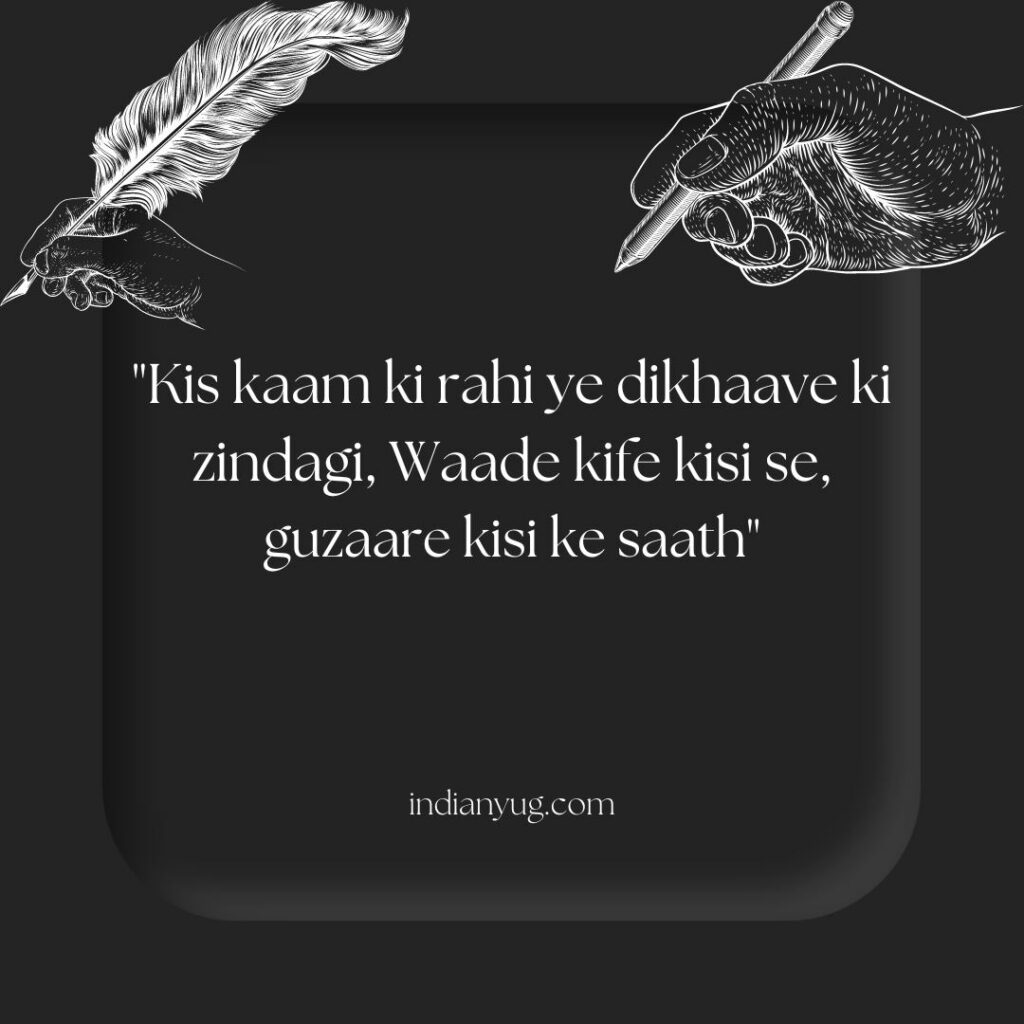 12.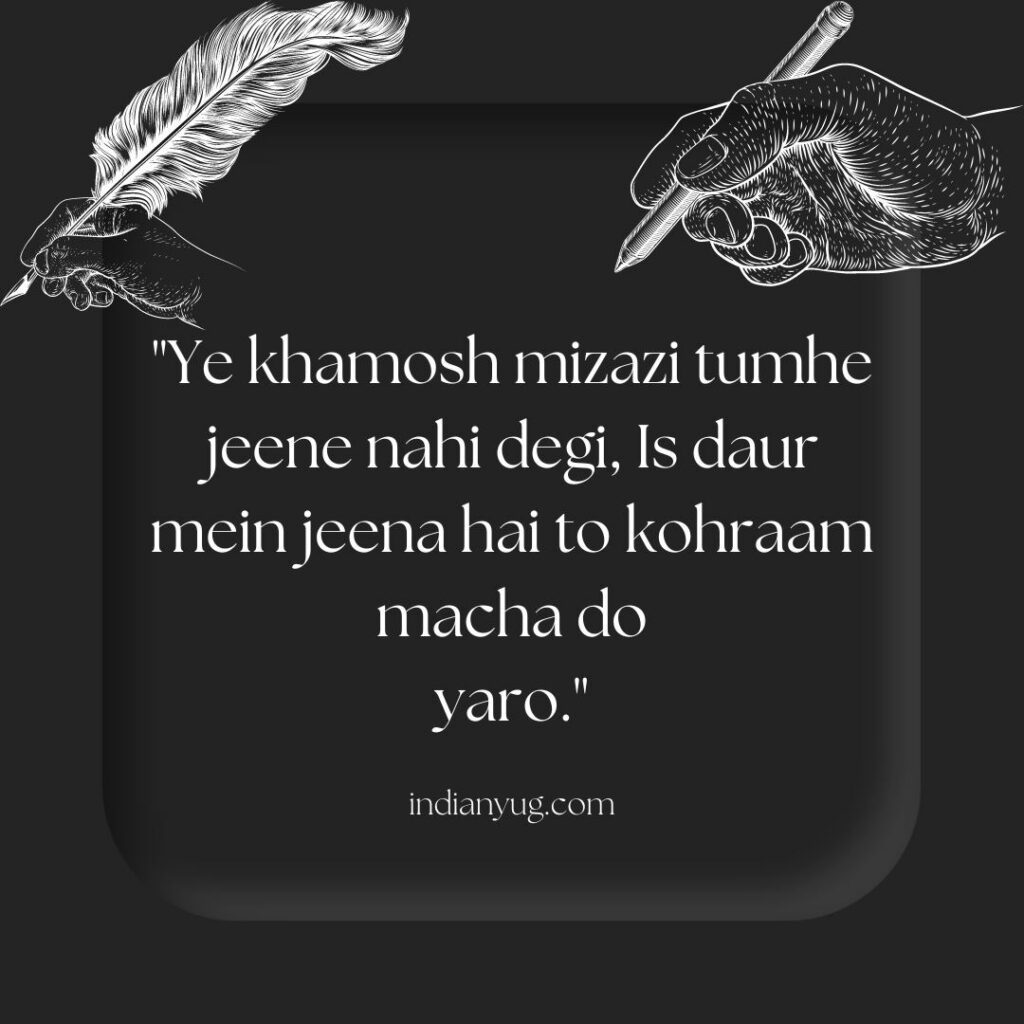 13.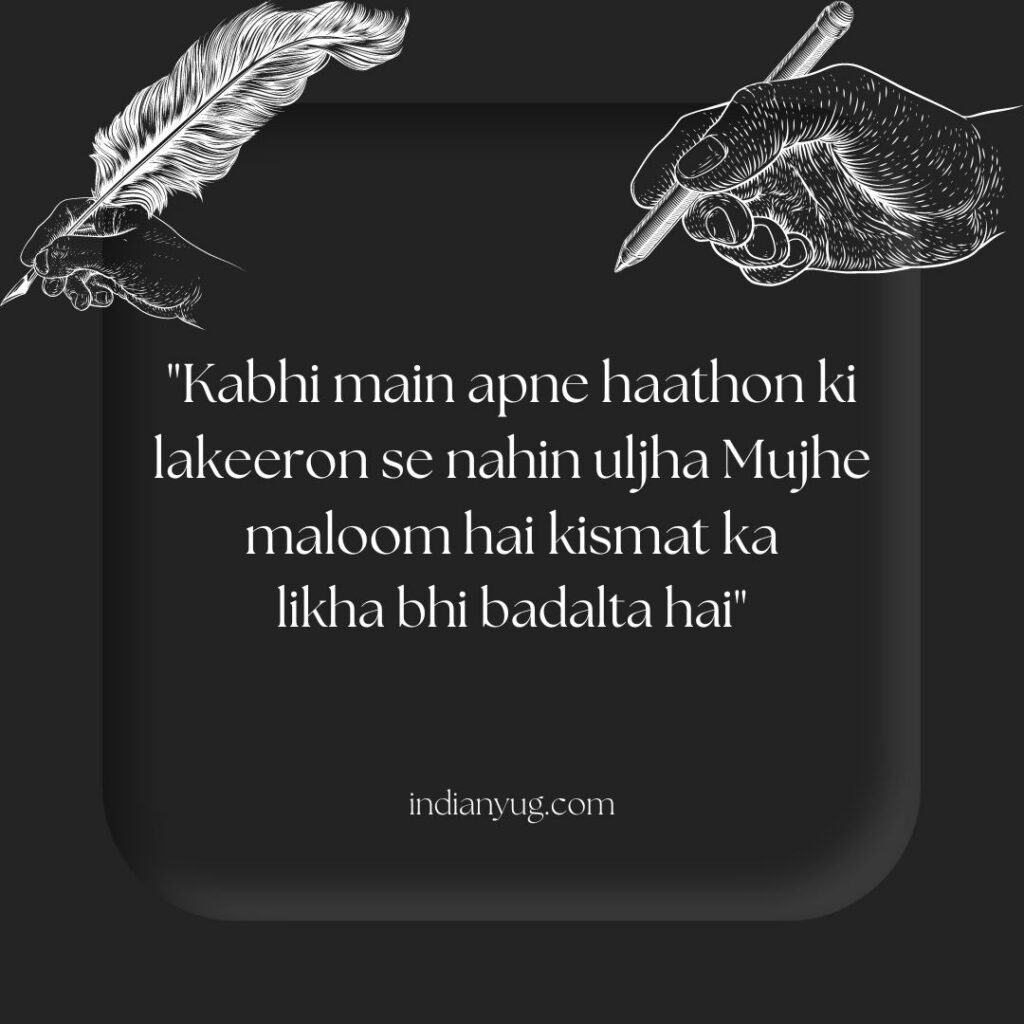 14.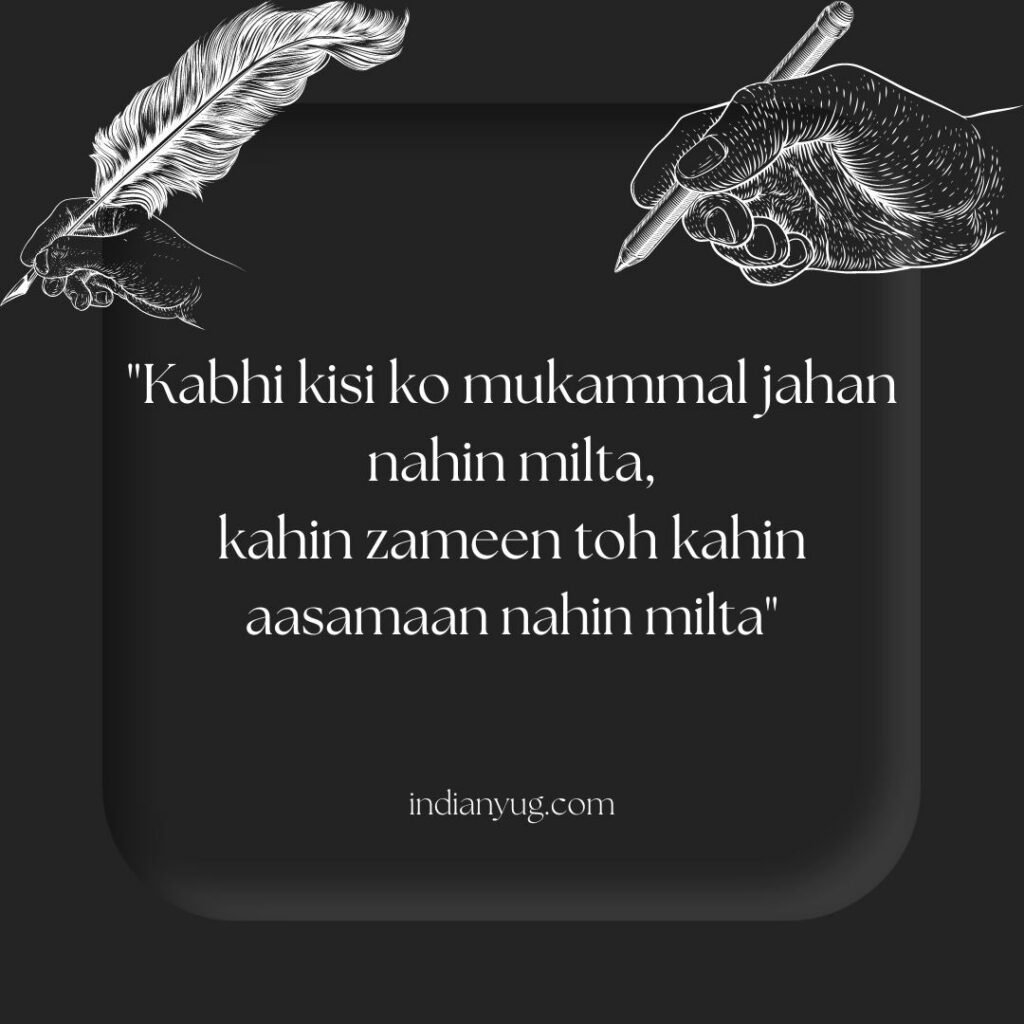 15.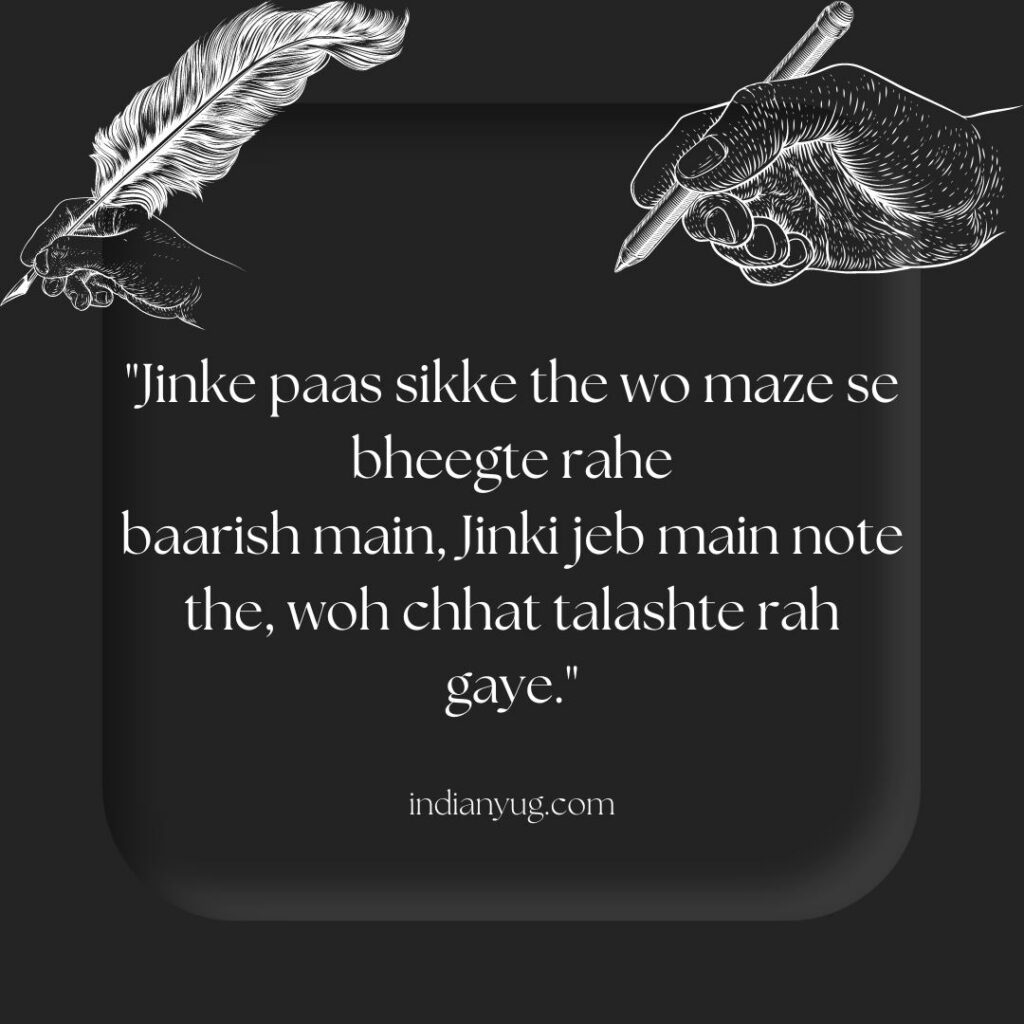 16.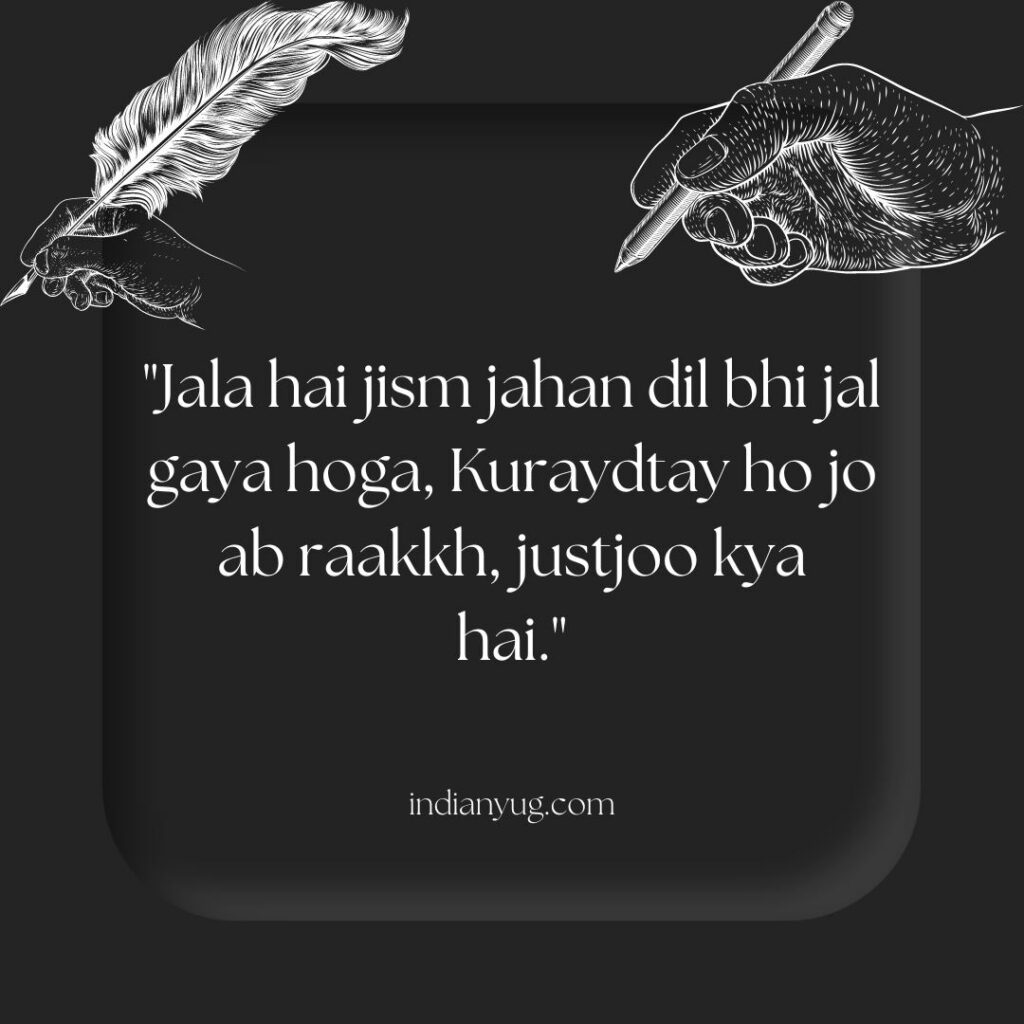 17.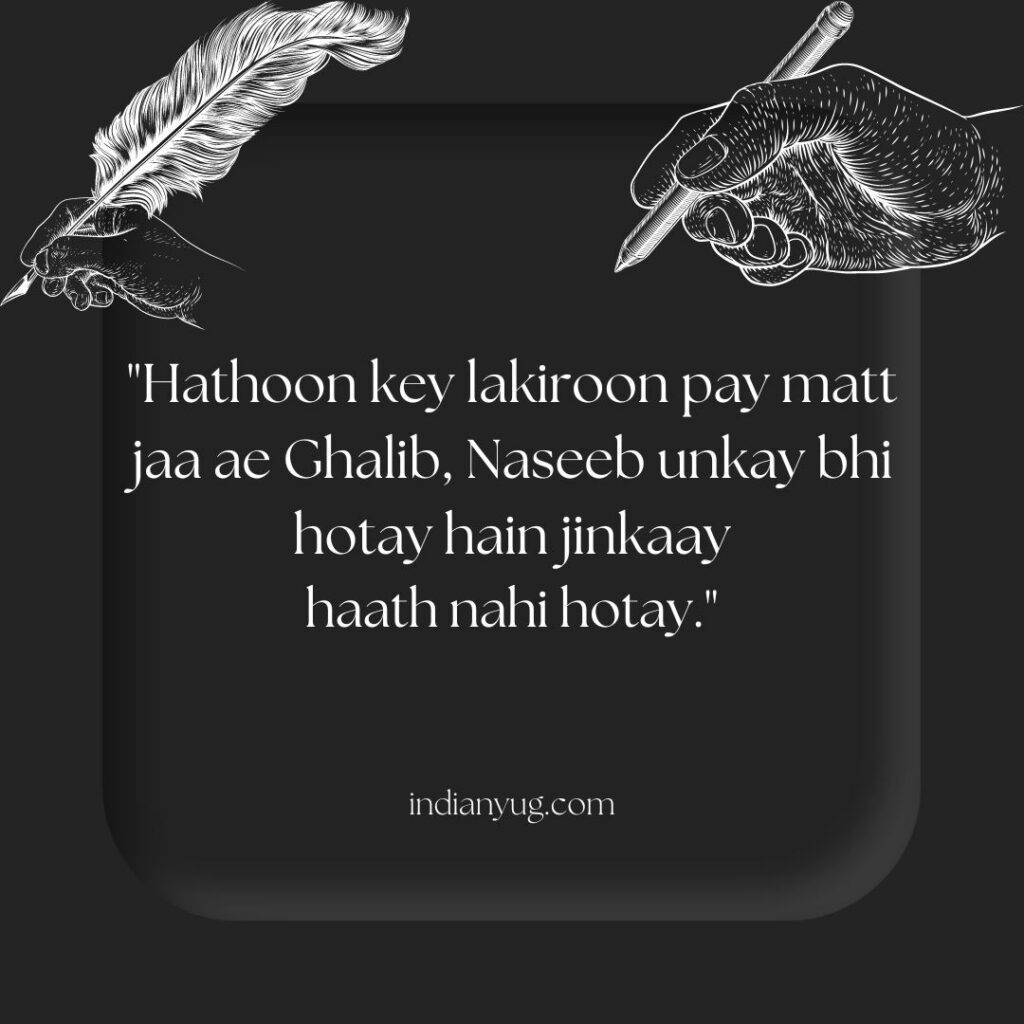 18.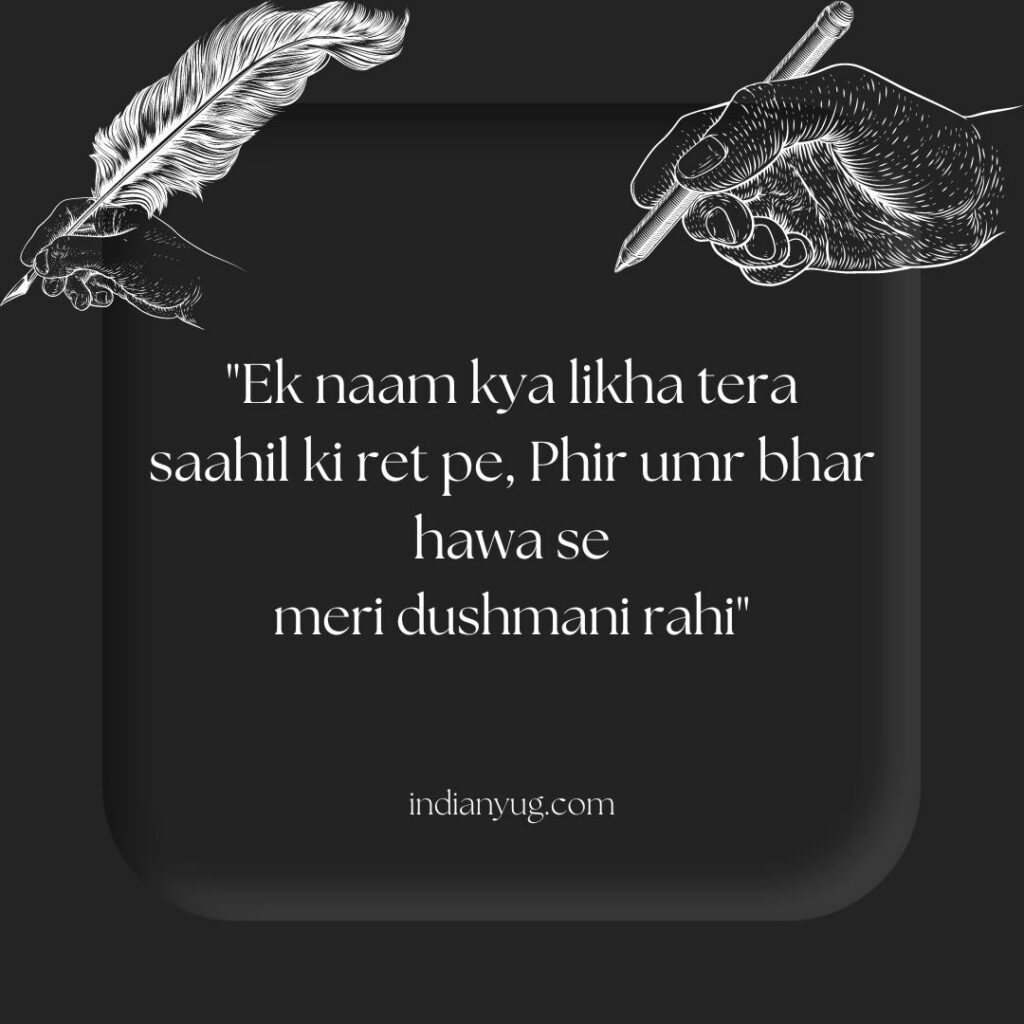 19.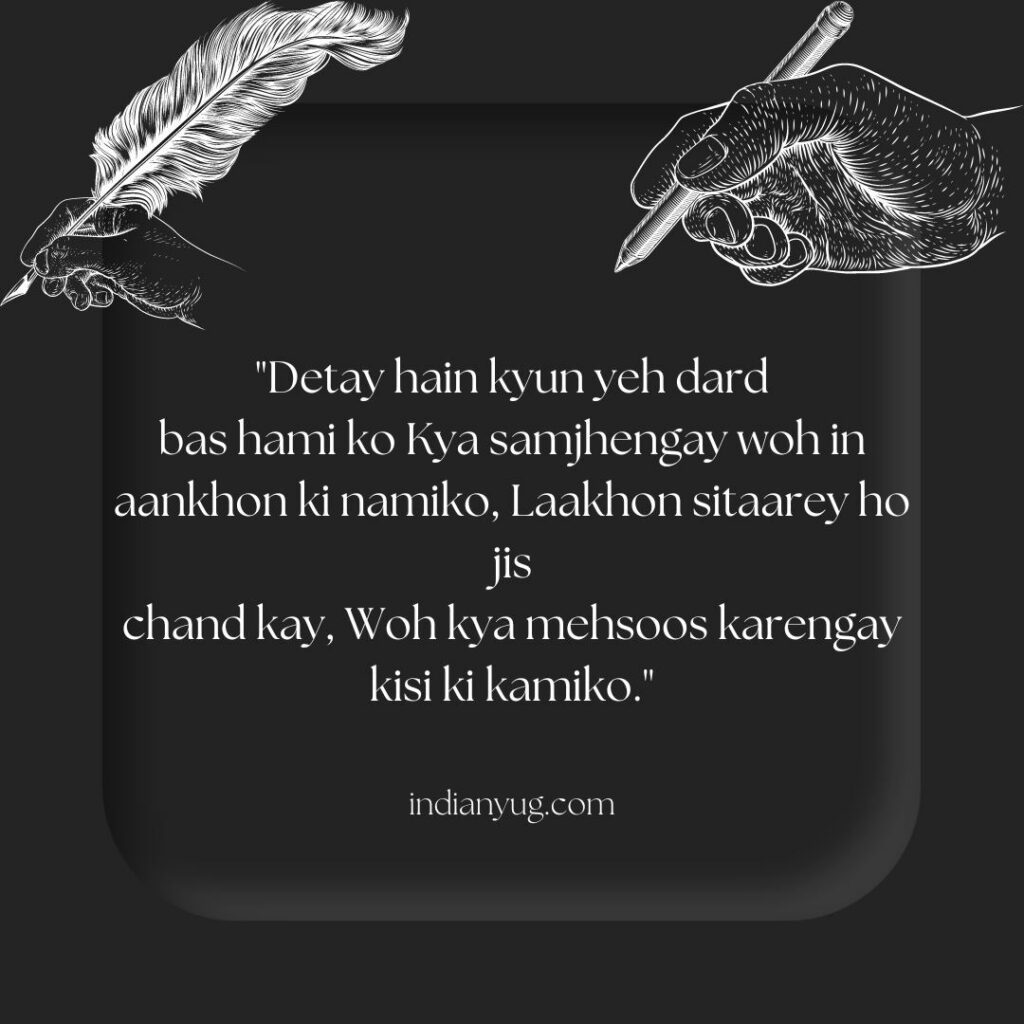 20.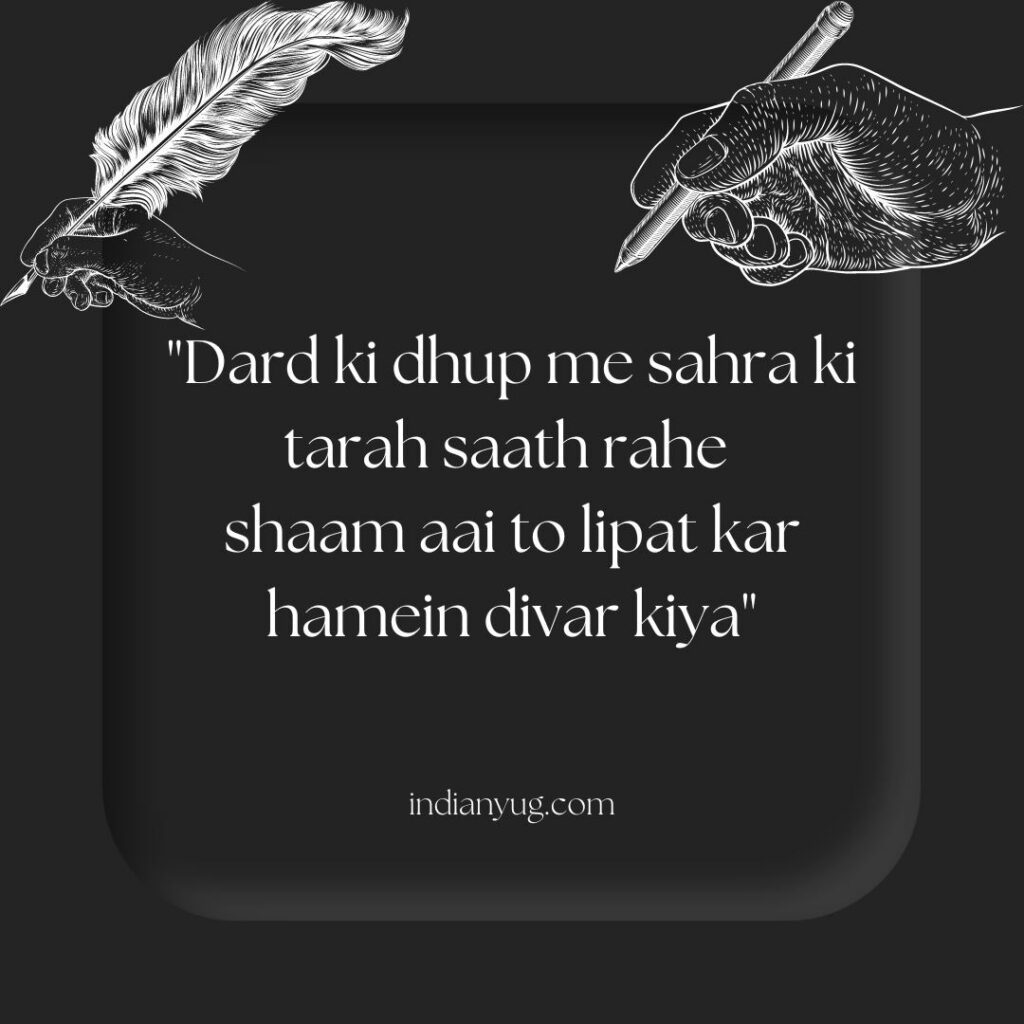 21.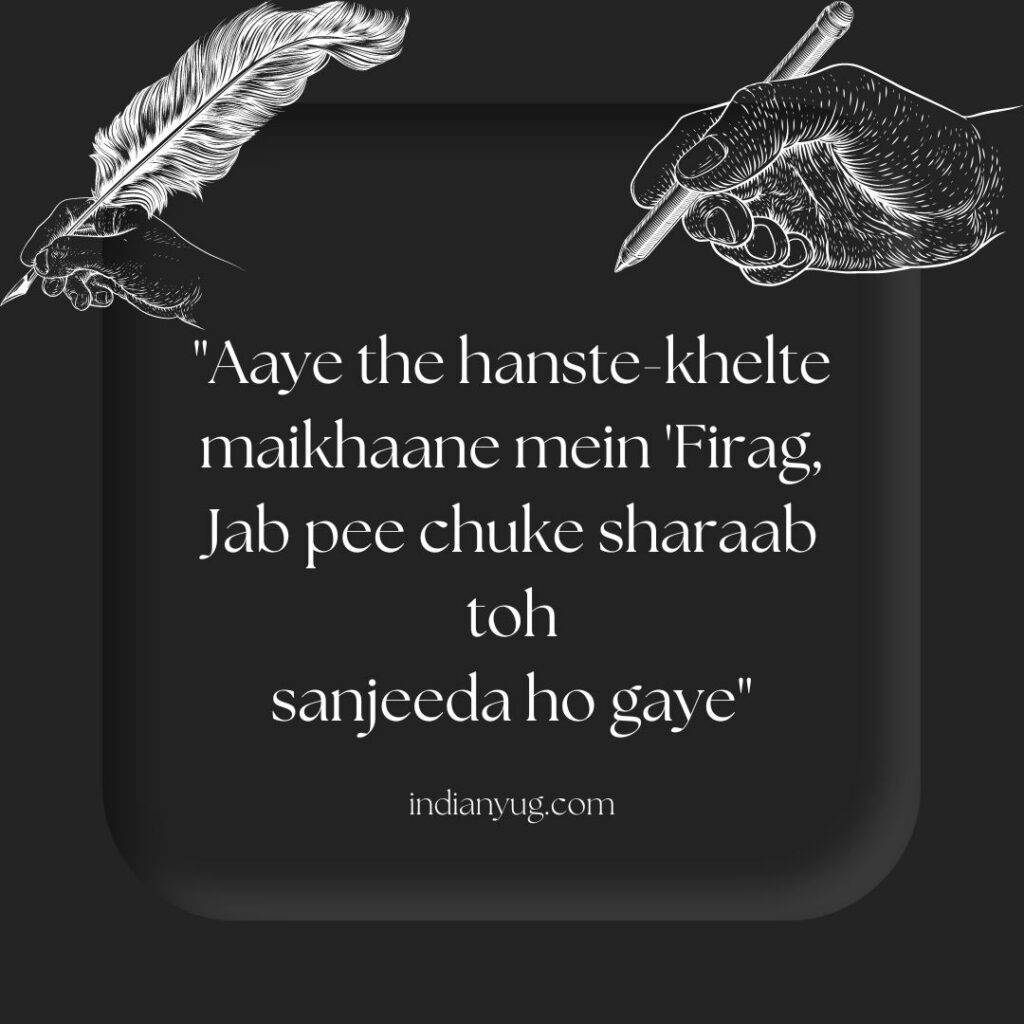 These are just some of the best-known and most powerful Urdu Poems that we could list for you. Remember, Urdu poetry has the ability to touch a wide range of emotions in its readers and listeners.
Whether it is the intense passion and love of a ghazal, the deep longing and yearning of a Nazm, or the subtle humor and wit of a Marsiya, Urdu poetry has something for everyone.
Its simple and evocative words paint vivid pictures in the mind, bringing the reader into the heart of the poem and allowing them to experience its full emotional impact.
From the joy and ecstasy of young love to the pain and sorrow of loss and separation, Urdu poetry captures the full range of human emotions and experiences in a way that is both timeless and universal.