India is fighting a challenging and long battle with the COVID-19 pandemic, one of its most preferred weapon to defeat the enemy has been its strict lockdown policy. When this lockdown is challenged by a few stubborn citizens of its own, those in charge take some extra measures.
This is exactly what has happened when in a video that has gone viral, the cops are seen stopping three boys on a bike roaming aimlessly without even a helmet or a mask.
Perhaps in most countries they would perhaps be fined or detained with vehicle impounded, Tamil Nadu police had some different ideas. The boys are actually dragged into an ambulance where a 'COVID-19 patient' is visibly bed-ridden.
On the first sight of the bed-ridden patient, the boys try escaping but are forced into the ambulance. The visuals then become funny, some attributed to its editing as it appears to be fast-tracked with funny background music.
The funny visuals of boys trying to escape through whichever opening they see in the vehicle. However, soon the patient gets up to try and explain that it's a prank and a lesson for all violating lockdown rules.
Before being forced into the vehicle with fake COVID-19 patient, they are questioned by the police about why they aren't wearing a mask, the boys are seen trying to be act clever with the police.
However, the fun for the police begins when a woman officer asks the boys if they know the consequences of not wearing a mask.
Twitter, however, credited the cops for the 'brilliant' and innovative way to keep people away from breaking the lockdown.
You may also like: Nature is healing visuals during lockdown
Police trying unique ways to deal with lockdown violators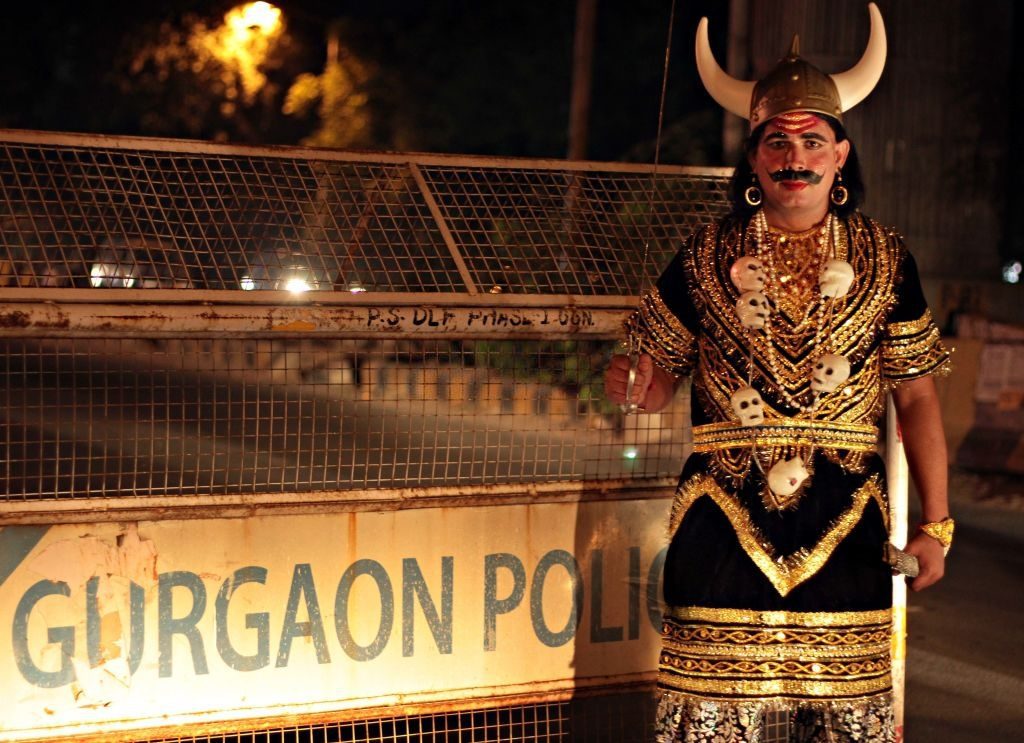 Notably, its not only the Tamil Nadu cops but cops across the country have done something unique to those who violate lockdown norms. Recently, the Uttar Pradesh police did aarti of those individuals who violated coronavirus norms.
The Bengaluru police, too went out of their way to ensure people didn't violate lockdown norms. The police opted for the age-old, albeit unconventional, style of enactment.
To clarify, two police officials dressed up and pretended to be the virus, accosted a motorist (presumably symbolising anyone breaking the curfew) and then proceeded to turn him into one of them.
There have been instances of cops across the country singing, enacting Yama (the lord of death and of justice) to deter people from coming out on streets for non-essential work.
These acts by police do not feature in the rule book and surely is being praised by many. However, when this pandemic is over, there will be an evaluation of ways and implementation of the law. For now, extraordinary time requires extraordinary measures will do.