The iconic villain of Bollywood movies was a scarier character for kids from the '80s and '90s than the horror movie ghosts. The character still remains incredibly famous and goes by the name of Mogambo played by none other than Amrish Puri.
Among many things that made the villain, a scary and frightening character for the children and adults, the dialogue 'Mogambo Khush Hua' (Mogambo is now happy) remains the biggest contributor.
It was one of the defining roles that the late Amrish Puri has played in his illustrious career from the cult film Mr. India. While Anil Kapoor and Sridevi were the lead actors and absolutely entertained everyone in the movie, Mogambo's dialogue "Mogambo Khush Hua" had a different fan following and went on to become a household favorite.
From kids to adults, everyone seemed to be chanting this dialogue. Even after so many years, this dialogue remains as famous as ever and in fact, people still refer to it from time to time.
Mogambo is a criminal in the film Mr. India whose only goal is to conquer India. From his hidden island, he monitors all the evil-doings perpetrated by his henchmen. Interestingly, his subordinates and criminal partners salute him with "Hail Mogambo!", inspired by Nazi Salute.
The legendary scriptwriter and lyricist Javed Akhtar must be credited for creating two of the most iconic villains in the history of Hindi cinema – Gabbar Singh from the movie Sholay and our favorite Mogambo.
Interestingly enough, not many know that both characters have iconic dialogues which still resonate today have been written by Javed Akhtar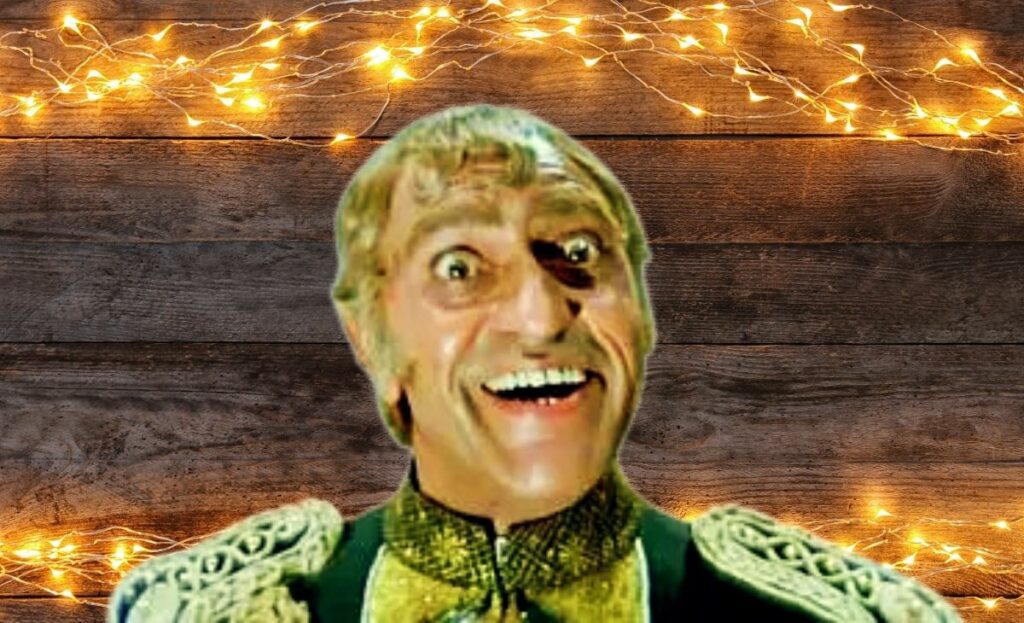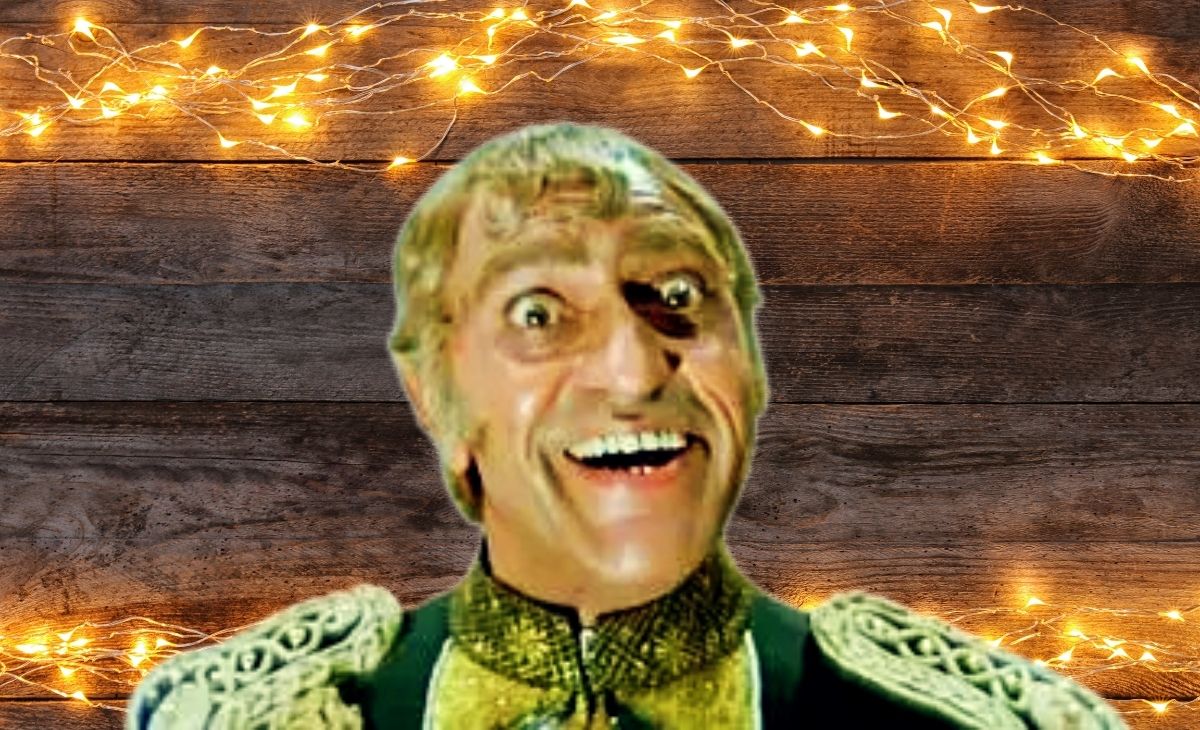 There's an amazing story of how the dialogue was conceptualized and used in the film. Javed Akhtar was entrusted with the creation of the character, and it was an immense task.
One day, director Shekhar Kapoor had asked Javed Akhtar about his progress with the character. Akhtar remained silent for a moment before uttering the dialogue, "Mogambo Khush Hua."
Kapoor did not understand the significance of the statement back then and thought there must be more to the character than this seemingly simple dialogue. But as Akhtar convinced him, this dialogue would go on to achieve a cult status.
Thought his inspiration for choosing the name Mogambo is not clear. However, Mogambo is a 1953 Technicolor adventure/romantic drama film directed by John Ford and starring Clark Gable, Ava Gardner, and Grace Kelly, and featuring Donald Sinden.
You May Also Like: Top 10 Bollywood Horror Movies of All Time
And there it was 'Mogambo Khush Hua' soon became the most iconic dialogue during those times. Every kid in the corner of the street was just saying it loud!
Not to forget it was Puri's notable portrayal of the character that really worked like magic for the birth of the iconic dialogue. He perfectly understood what the character demanded, and it was his versatility that gave the dialogue the "oomph" factor it needed.