There are different kinds of movies but none create the same level of excitement as a horror flick. Bollywood has also had a share of some of the scariest horror movies.
This is a list of some of the greatest Bollywood horror movies that are the scariest and must be watched by all fans of the horror genre.
If you like thriller and suspense movies, we have a list of top suspense-thriller movies of Bollywood.
10
The House Next Door (2017)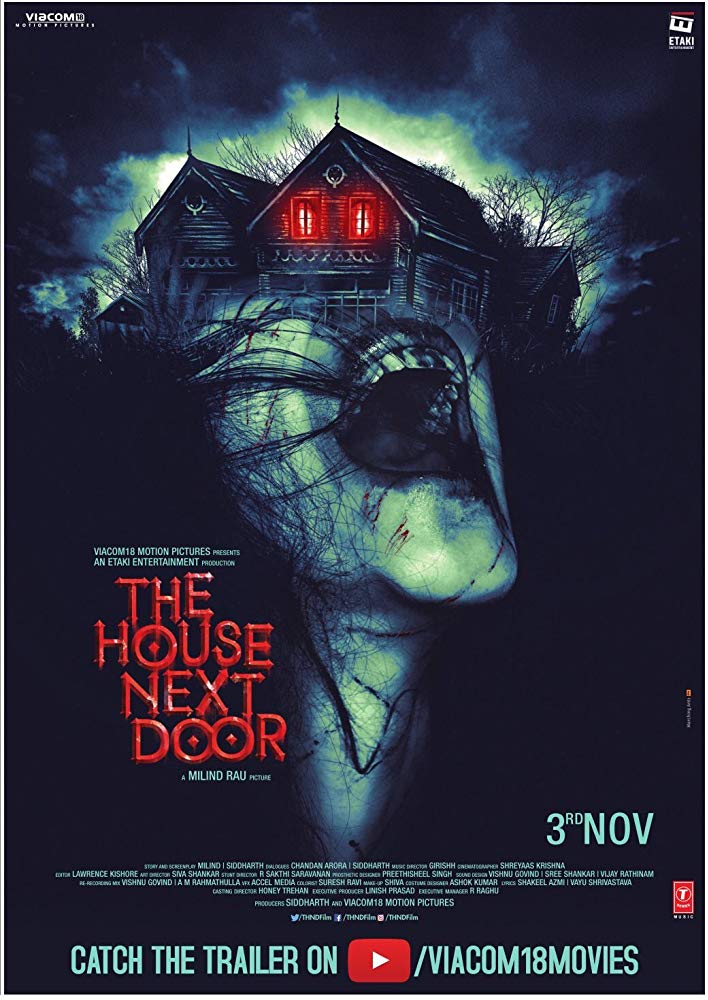 This is a Hindi version of 'Aval'. One of the best horror movies in recent times. It's the story of a young couple who find their lives completely changed when they move to a new location and find new neighbors.
One of the best things about the movie is the twist at its end which many of us did not see coming. It is available on Netflix India for viewing.
Click Next or Swipe left for next movie in the list.