The biggest democracy in the world has every reason to celebrate a grand Independence Day. Indian Independence day is annually celebrated on 15th August, as a national holiday in India commemorating the nation's independence from the United Kingdom on 15 August 1947.
The UK Parliament passed the Indian Independence Act 1947 transferring legislative sovereignty to the Indian Constituent Assembly. However, some Indians are not aware of some of the mind-blowing facts about Indian Independence day and we are here to let you know about some of these great facts about Indian Independence day.
Bonus: The first video of India's Independence day in colors (Rare Video)
We hope this was an interesting watch for you. It is really nice that you can get such vivid details of the Indian Independence day. Now, let us look at some of the interesting facts about the Indian independence day.
1. First Indian Independence Celebration Was Not On 15th August 1947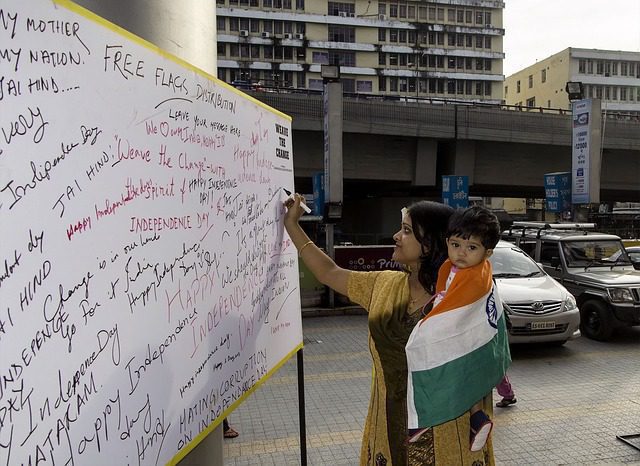 Yes, we all know that India became an independent nation on 15 August 1947. However, a fact many people aren't aware of is that in 1929 Lahore session of the Indian National Congress, the Purna Swaraj declaration, or "Declaration of Complete Independence of India" was promulgated, and 15 August was declared as Independence Day.
The popular belief that 15 August selection was made by Britain, as it is on 15th August 1945 that Japan surrendered during the second world war is apparently wrong.
You can also read about some of the interesting facts about Indian Republic Day
2. India Did Not Have A National Anthem On First Independence Day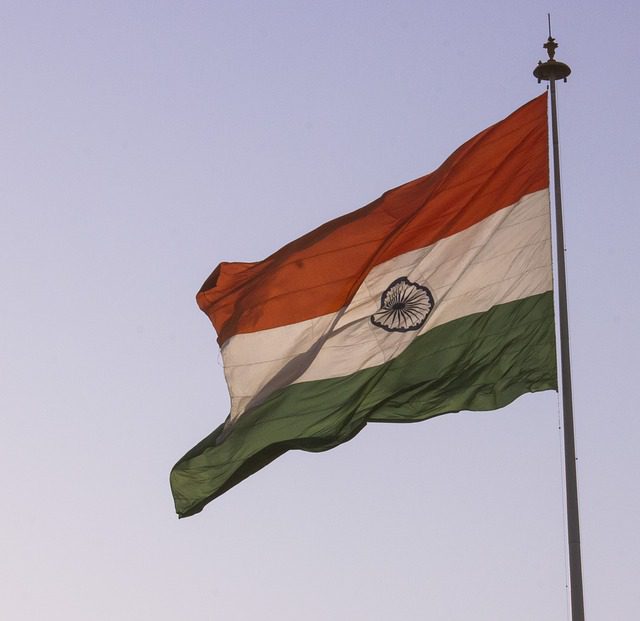 During the first 'Independence Day Celebration', on 15th August 1947, India didn't have any National Anthem.
Although the 'Jana Gana Mana' was written by Rabindranath Tagore in 1911 adoption did not happen until 1950. That's a total of three years without a national anthem!
3. Only Khadi Can Be Used To Make Indian National Flag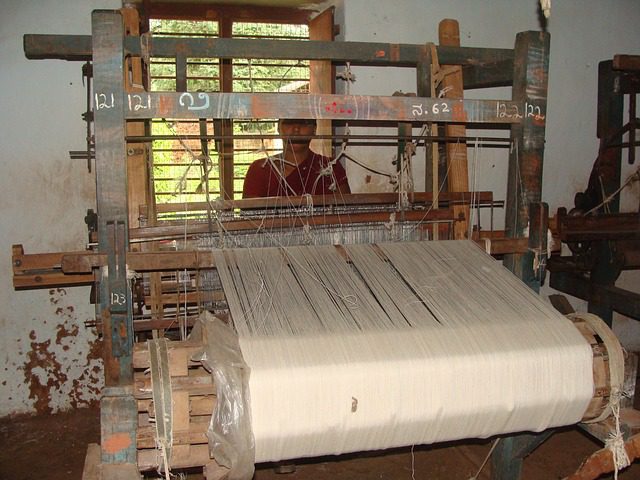 Flag hoisting is the main event of Indian Independence day. However, very few people know this interesting fact about Indian Independence day that by law, the only material that can be used for making flag is 'Khadi'.
Khadi Development and Village Industries Commission hold the right to manufacture the flag and allocates it to regional groups.
So next time you plan to hoist an Indian Flag on Independence Day by buying from a nearby shop that prints the flag on any other material.
Just be aware that you may be breaking the law and you can be imprisoned for 3 years! If that doesn't deter you, there is a provision for fine as well.
4. August 15 is The Date When Most Countries in the World Celebrate Independence Day Including North Korea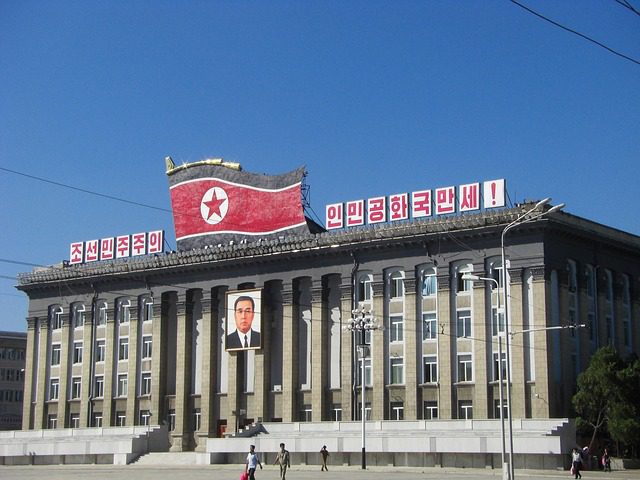 India is not alone in the club. In fact, five countries in addition to India celebrate their Independence Day on August 15. These countries are Bahrain, North Korea, South Korea, Liechtenstein and the Republic of Congo.
Out of the 5 countries, only Liechtenstein got independence before India in 1940. However, this is an interesting coincidence that 6 countries celebrate independence day on August 15, considering there are 365 days in a year and a little over 200 countries in the world.
5. Kashmir May Have Gone to Pakistan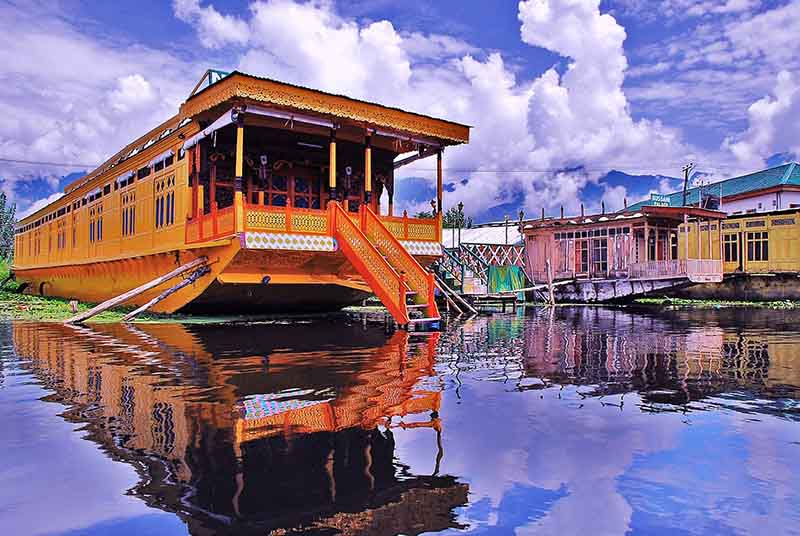 It's actually a fact that in 1947 if Pakistan hadn't sent in their tribesmen and military to attack and conquer Jammu and Kashmir, the state would have eventually gone to Pakistan.
Lord Mountbatten famously said, "By sending its irregular troops into the state, Pakistan spoiled the whole thing." Kashmir actually was a Muslim majority state ruled by a Hindu king.
Hyderabad with a Hindu majority but Muslim ruler had to accede to India. Who knows for sure but there was a great chance that Kashmir would have gone to Pakistan applying the same principle.
6. Few Know First To Hoist Indian Tricolor Flag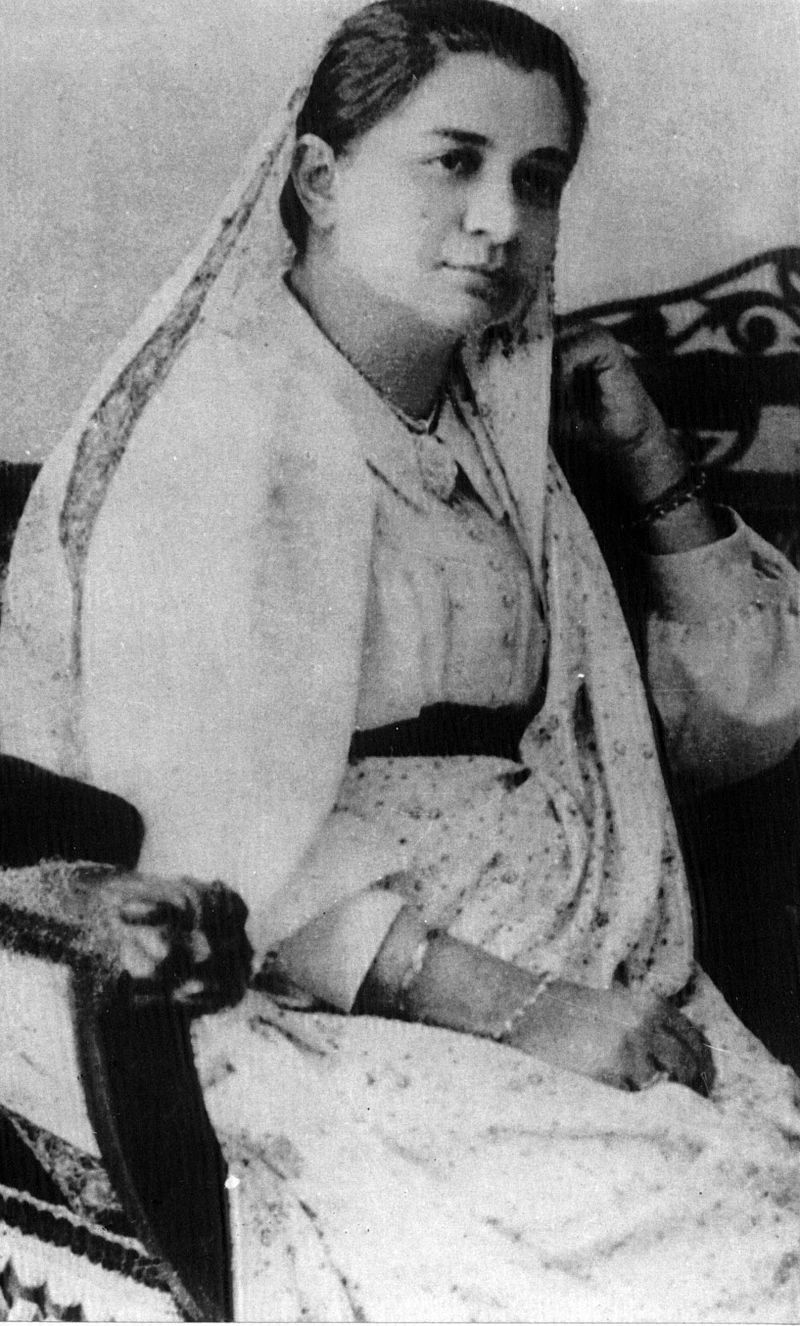 Bhikhaji Rustom Cama is the first person to raise the tri-color in Germany on the 22nd of August 1907.
This flag consisted of three colors – the topmost being green followed by golden saffron in the middle and the red color at the bottom. It had 'Vande Mataram' which is the national song (not to be confused by National Anthem) inscribed on it.
7. The Indian National Anthem-Jana Gana Mana Controversy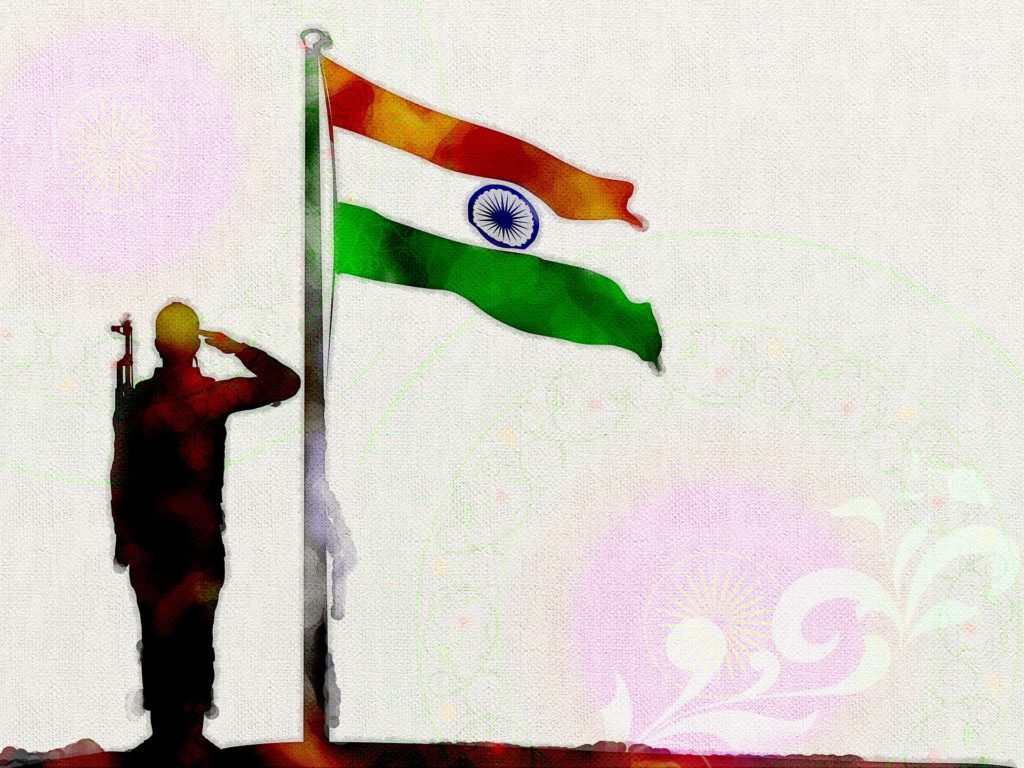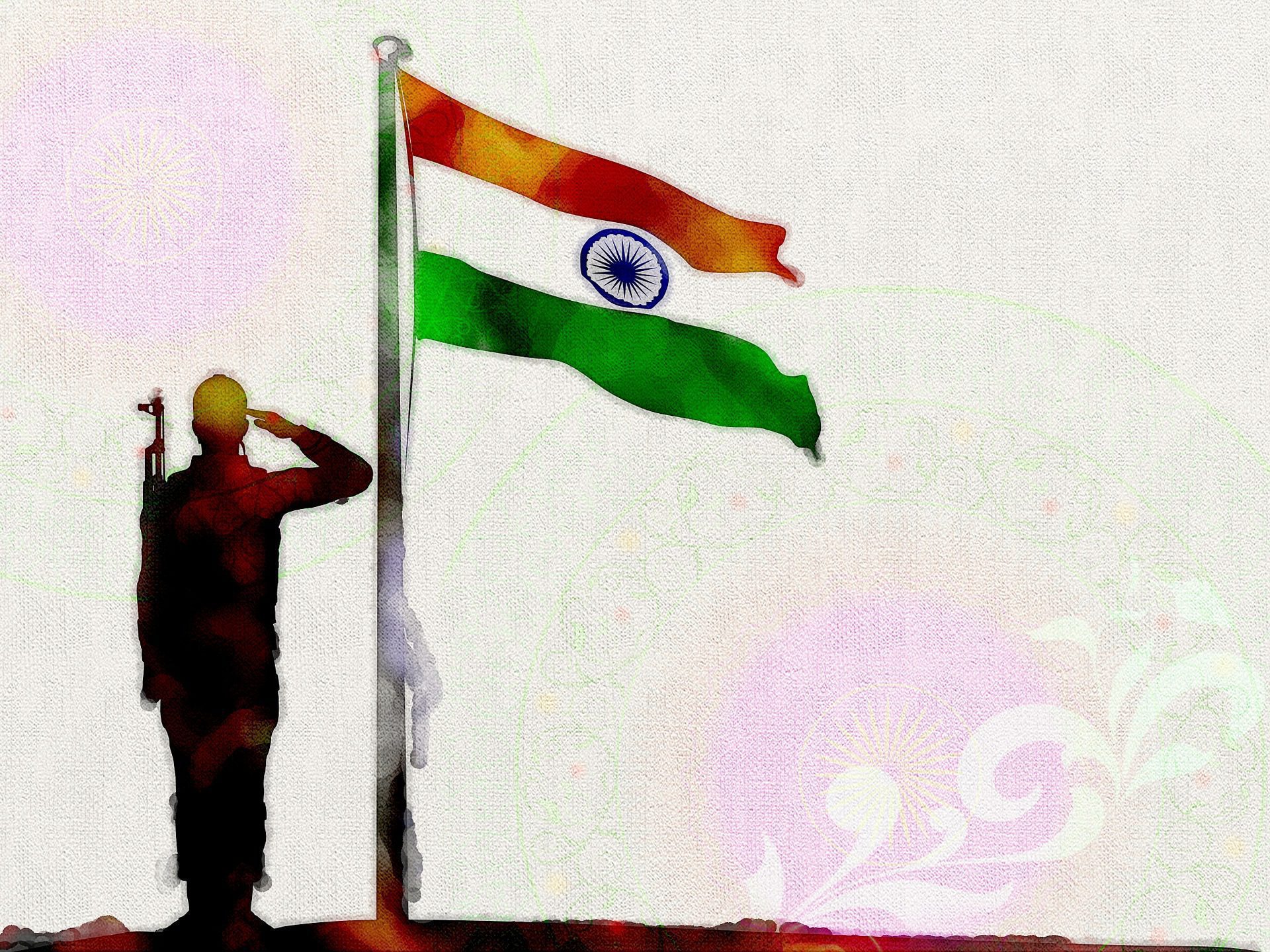 The controversy surrounding Jana Gana Mana claims that Rabindranath Tagore wrote the song 'Jana Gana Mana' for the British monarch.
He later refuted this claim and said that he wrote the song as requested by his friend and the song pronounced the victory in 'Jana Gana Mana' of that Bhagya Vidhata of India and not of King George V.
8. Goa Was Declared A Portuguese Territory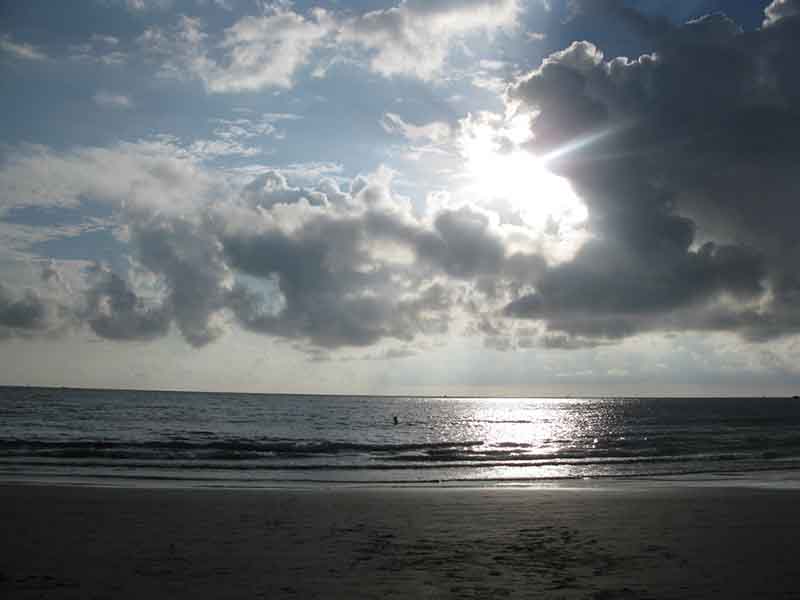 Goa had actually been a Portuguese territory for years. The indifferent attitude of the Indian leaders meant that Goa remained under Portuguese jurisdiction, even after India's independence. Portugal on Indian Independence day decide to amend their constitution and declared Goa as their state
However, India finally used its armed forces and annexed Goa in 1961 after defeating the Portuguese military.
9. India was really very rich on Independence day- Technically At Least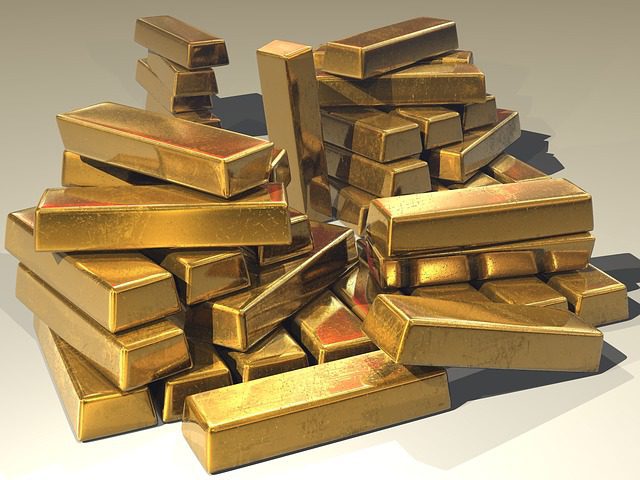 At the time of independence, the value of 10 grams of gold was Rs 88.62, and 1 $ equaled 1 ₹. To put things into perspective a dollar now will fetch you 70 Indian Rupee.
10. Two Separate States Formalized on 15th August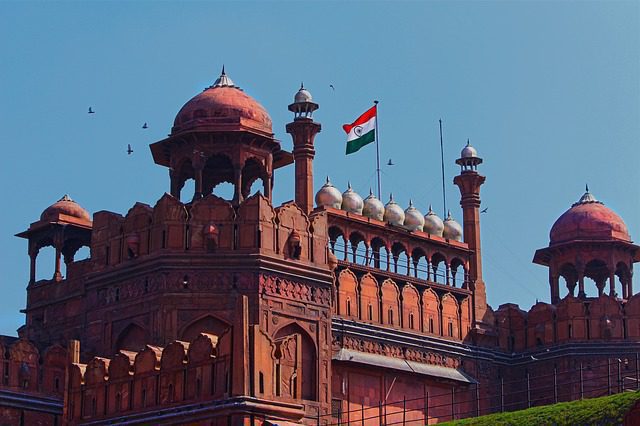 The partition of India and Pakistan as two different states were decided earlier but only legally came to force on 15th August.
Pakistan celebrates its independence day on 14th August and it's only on 15th August when India celebrated its own independence day the two countries were an officially separate nation.