Indian civilization has always been curious about ways to improve health and wellness among its people. In a land where Ayurveda and Yoga find its origin and its mythology which talks about wonder herbs has always fascinated medical fraternity.
Sadly, there hasn't been much research into establishing scientific proofs through clinical trials of the benefits of various herbs, elements, and combinations mentioned in Ayurveda. Colonial past aside the Indian government is now promoting such traditional medicines backed by thorough scientific research. In one such incident the PM of India mentioned the benefit of a 'Wonder Plant', Solo, found in the Ladakh region of earlier Jammu & Kashmir state of India.
Now that Ladakh has become a union territory in India, the Indian government will promote Solo and many other medically useful herbs and plants found in high altitude regions of Ladakh.
What do we know about Solo?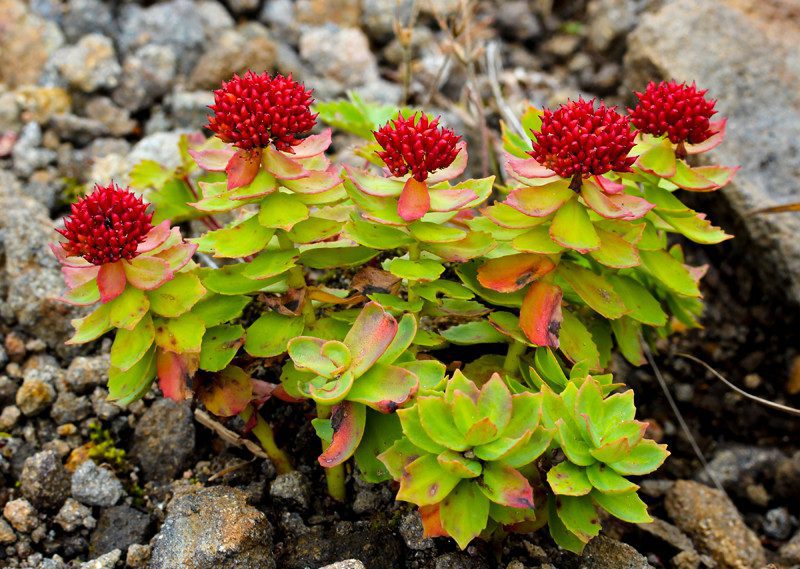 The Solo plant that finds a special mention in the speech of Indian PM is a relatively new discovery. In the high altitude and difficult peaks of the Himalayas where human body typically starts dying due to lack of atmospheric pressure and oxygen, Indian scientists in 2014 found a "wonder herb" which can regulate the immune system, help adapt to the mountain environment and, above all, protect from radioactivity.
As the discovery is very recent, studies are still being conducted. It is a plant of Rhodiola Rosea flowering herb, locally known as "solo" in Ladakh, the qualities of Rhodiola were largely unknown so far.
The leafy parts of the plant were used as a vegetable by locals. However, research by the Leh-based Defence Institute of High Altitude Research (DIHAR) is exploring the therapeutic values of the herb that shows it can do wonders for the troops posted in difficult high altitude areas like the 5,400mhigh Siachen glacier currently under control of India.
Rhodiola is however also found in the arctic regions of Europe, and Alaska. It has a long history of use as a medicinal plant in Iceland, Sweden, France, Russia, and Greece. It is mentioned by the Greek physician Dioscorides as early as the first century AD.
What's so special about Indian Rhodiola Rosea – Solo?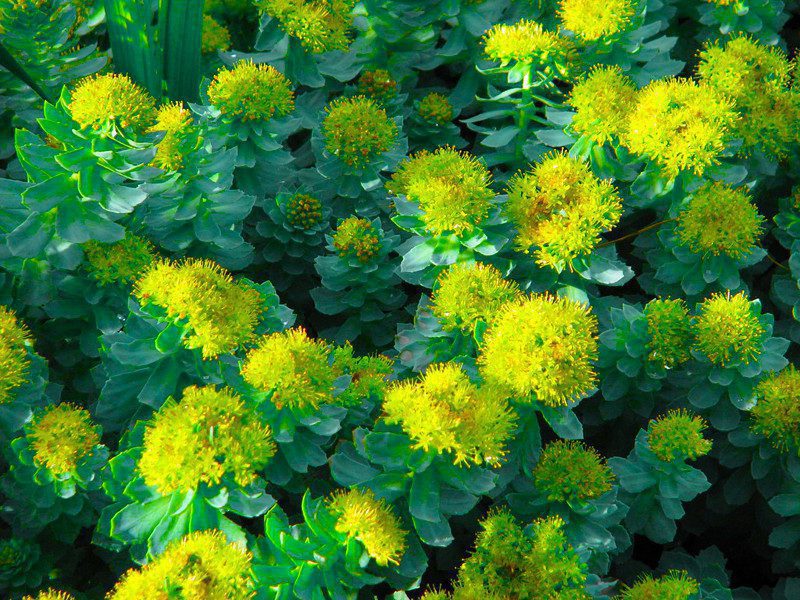 While the flowering plant is found across the globe what is interesting is that it has been used by Indian soldiers at high altitudes. If locals are to be believed Solo had shown some promising results for them. The various benefits of Solo known to locals are listed below with links to the already conducted studies.
Enhanced physical and mental performance – Research
Improving the immune system
Radiation protecting abilities due to the presence of secondary metabolites and phytoactive compounds unique to the plant – Indian Research
Solo belongs to the group of Rhodiola Rosea flowering herb, whose benefits are known for long. It is also a known fact that the potency and effects of the same group of plants various across regions, based on soil, climate and other conditions.
A good example could be the THC levels in Cannabis which varies significantly across the region.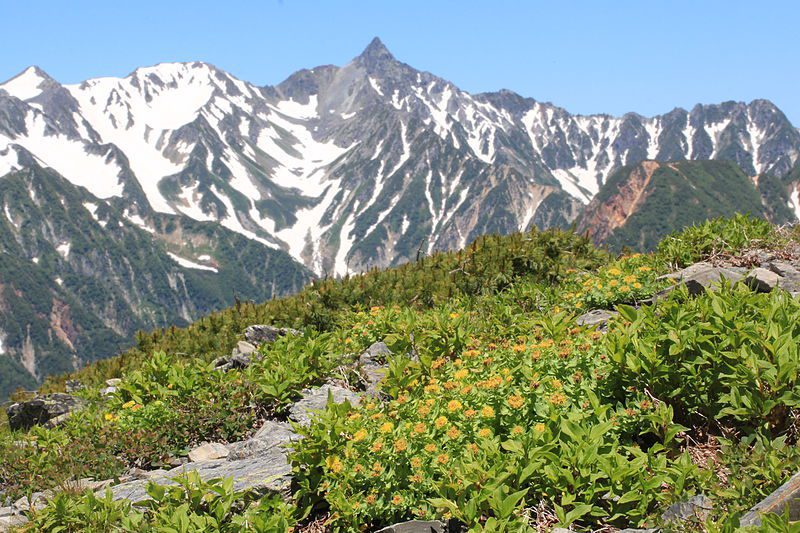 Given the fact that Indian soldiers and locals vouch for the miraculous benefits of the plant. It is now on the Indian government to give attention to research on the herb and its benefits. Who knows we have a very potent species of the plant.
Afterall Indian mythology does talk about a magical herb Sanjeevani Booty. History as shown us that mythologies too are correct some times.