No doubt that Bollywood is one of the most prolific movie industries in the world. However, when the Bollywood industry is discussed, it is not quite often that you would hear about the best Bollywood suspense thriller movies of all times.
This may, in fact, be due to the reason that people mostly associate Bollywood with drama, romance, and songs. Anyone who follows Bollywood knows that off-late Bollywood has taken quite a bit of leap in suspense thriller, mystery and horror genres. We have a list of some of the best Bollywood horror movies of all times.
There have also been some great thriller movies from Bollywood including suspense and even murder mystery that you must watch. Only the movies with an original script or a remake of a movie based out of India have been included, because why wouldn't you rather watch the original then!
10. Kaun (1999)
These were the days when Ramgopal Verma still use to make some great movies. There is perhaps one more reason that makes this film a classic, it was actually written by now famed director Anurag Kashyap.
This is a story of a girl alone in the house while a serial killer is on the lose. A strange man seeks shelter during very heavy rain and storm. What goes down from there is a twisted tail of plot turns and shocks that is quite unpredictable to many. Watch it to find out if you can predict the climax.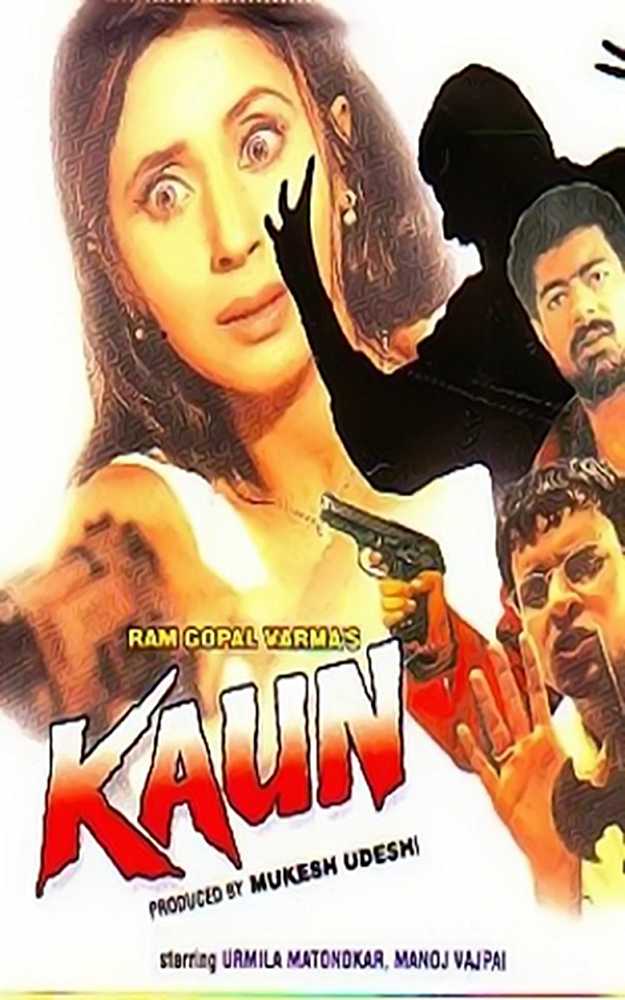 Kaun (1999)