No doubt that Bollywood is one of the most prolific movie industries in the world. However, when the Bollywood industry is discussed, it is not quite often that you would hear about the best Bollywood suspense thriller movies of all times.
This may, in fact, be due to the reason that people mostly associate Bollywood with drama, romance, and songs. Anyone who follows Bollywood knows that off-late Bollywood has taken quite a bit of leap in suspense thriller, mystery and horror genres. We have a list of some of the best Bollywood horror movies of all times.
There have also been some great thriller movies from Bollywood including suspense and even murder mystery that you must watch. Only the movies with an original script or a remake of a movie based out of India have been included, because why wouldn't you rather watch the original then!
Kaun (1999)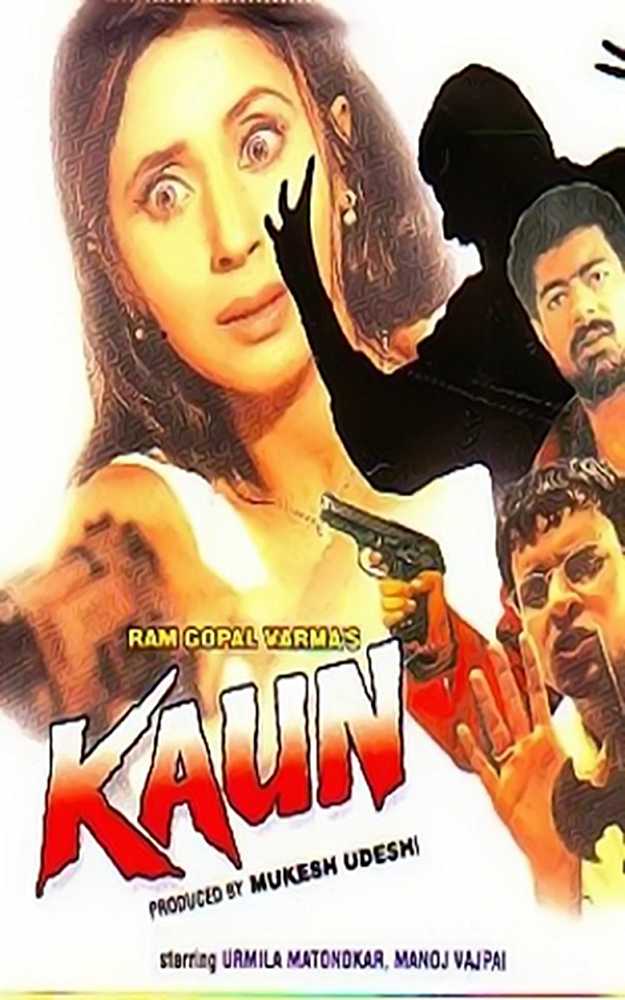 These were the days when Ramgopal Verma still use to make some great movies. There is perhaps one more reason that makes this film a classic, it was actually written by now famed director Anurag Kashyap.
This is a story of a girl alone in the house while a serial killer is on the lose. A strange man seeks shelter during very heavy rain and storm. What goes down from there is a twisted tail of plot turns and shocks that is quite unpredictable to many. Watch it to find out if you can predict the climax.
Gupt (1997)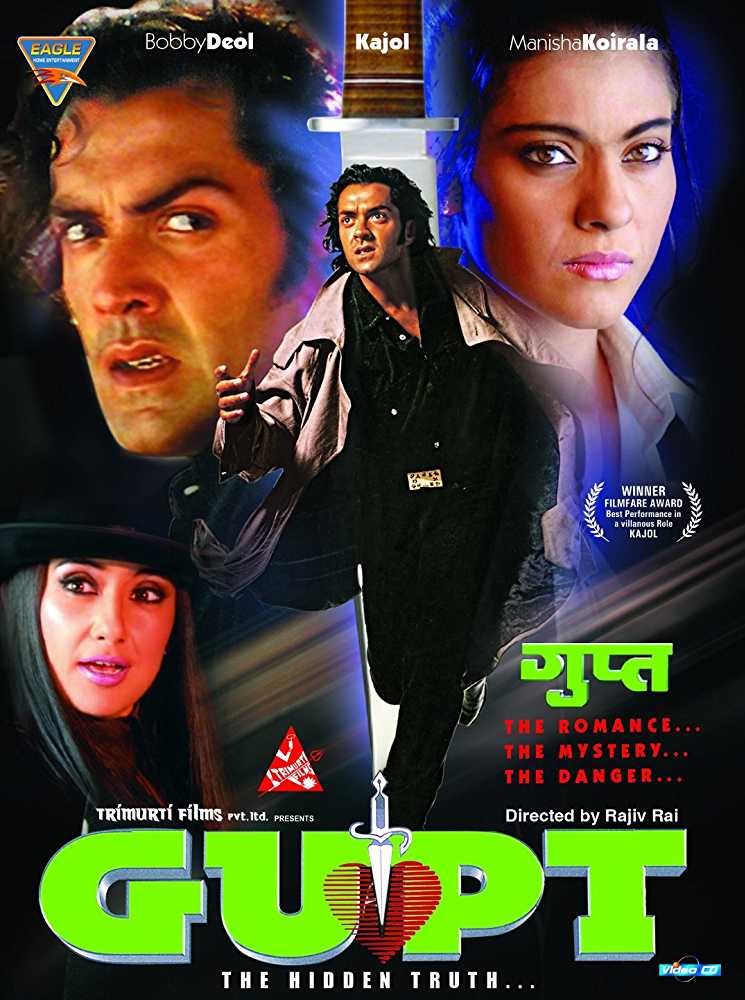 One of the best murder mysteries made by Bollywood. It is the story of a young man Sahil Sinha who is accused of the murder of Governor Jaisingh Sinha. All the needle of suspicion points towards Governor's estranged son, Sahil Sinha who now must prove his innocence.
Again, guessing who the real murderer is would be the fun that you would have while you watch the movie. And it is not easy to guess for sure. I could not, let us see if you are can!
100 Days (1991)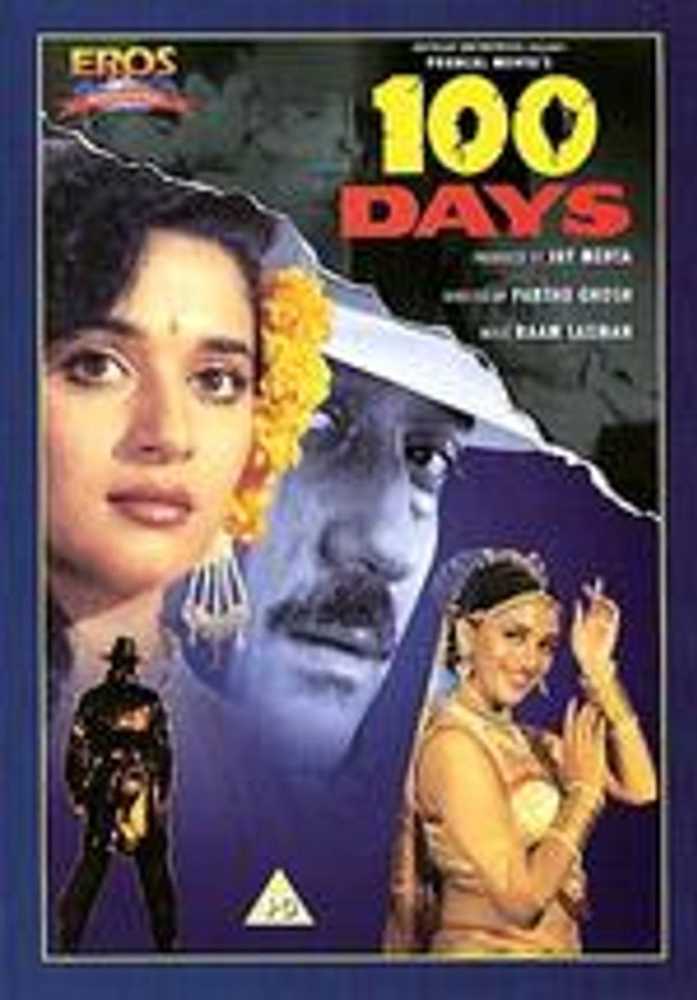 A murder mystery with a tint of paranormal. Devi, a clairvoyant woman, has a premonition of her sister, Rama, getting murdered. After her sister goes missing, she tracks the clues to identify the murderer.
Good acting and the murder mystery makes this movie a great watch. However, guessing who the killer is not so difficult, let us see if you too could guess.
Talaash (2012)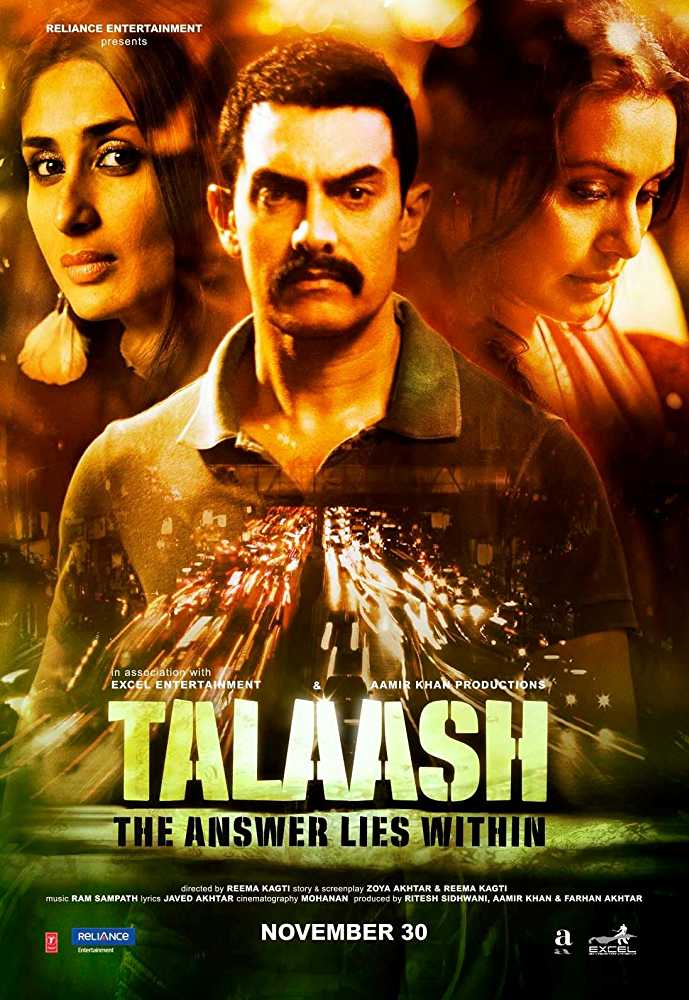 Many compared Talash with one of the great Hollywood thriller classic, the problem is I can't tell you the name of the movie as it will be a big spoiler, not because it is similar but because conclusions can be drawn.
However, the script is original and the twist, in the end, is really difficult to guess. With Aamir Khan and Rani Mukerji in the lead role, Talaash won't disappoint you. The stellar performance of Kareena Kapoor is yet another reason to watch this movie.
A Wednesday (2008)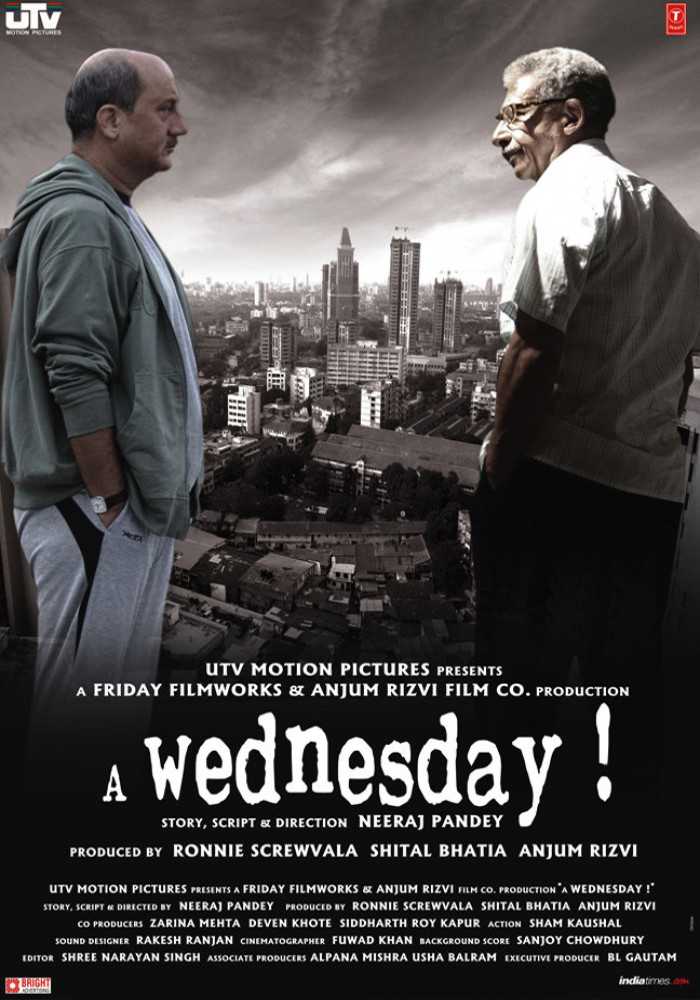 A retiring police officer recalls the most astounding day of his career. About a case that was never filed but continues to haunt him in his memories – the case of a man and a Wednesday.
When you put two great actors like Anupam Kher and Naseeruddin Shah together, this is what you get. The movie is every bit worth-watching and has acquired a cult status.
Johny Gaddar (2007)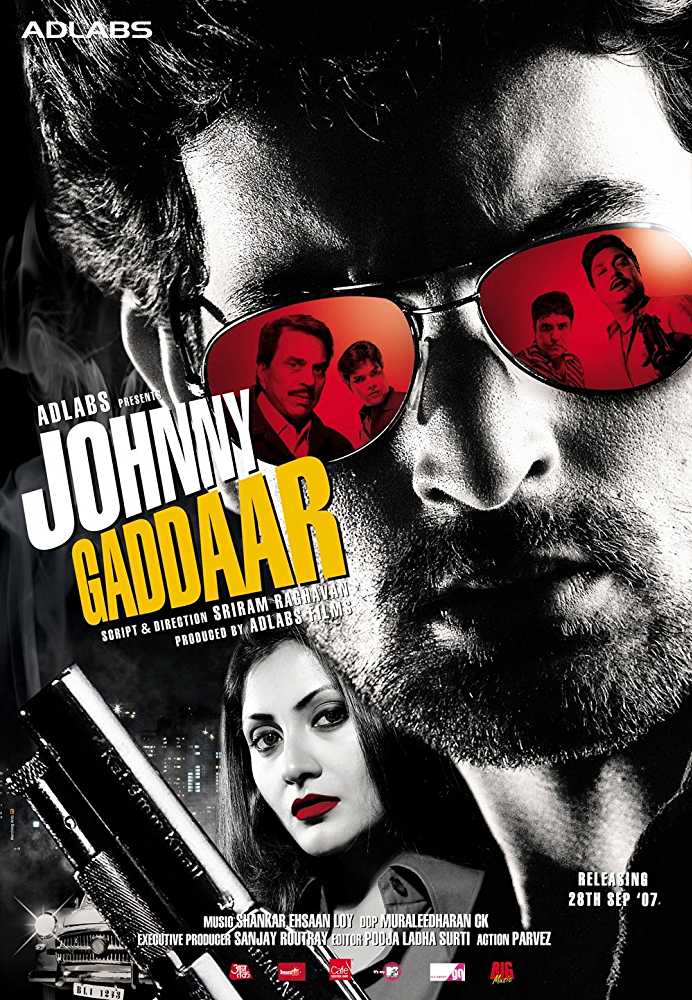 An edge of the seat thriller with a great script is what is Johny Gaddar. It is the story of five men who get involved in a drug deal set up by a corrupt police officer.
But the plan goes awry when Vikram, the youngest member, decides to discreetly steal the money.
Kahaani (2012)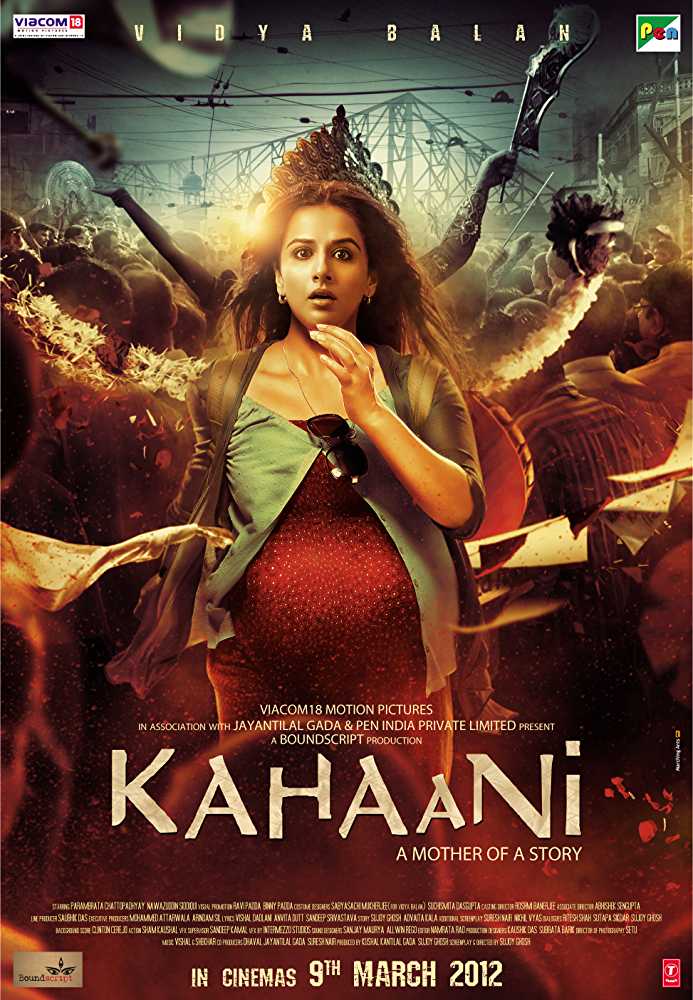 Simply one of the best plot twists for a Bollywood movie. It is a simple yet aesthetically powerful movie with some great acting by lead actors, especially Vidya Balan.
This movie is definitely going into the books as one of the greatest and best Bollywood suspense thrillers of all time.
This is the story of Vidya Bagchi, a pregnant woman, who travels to Kolkata from London to search for her missing husband. When all clues lead to a dead end, she realizes that there is more than what meets the eye.
Drishyam (2015)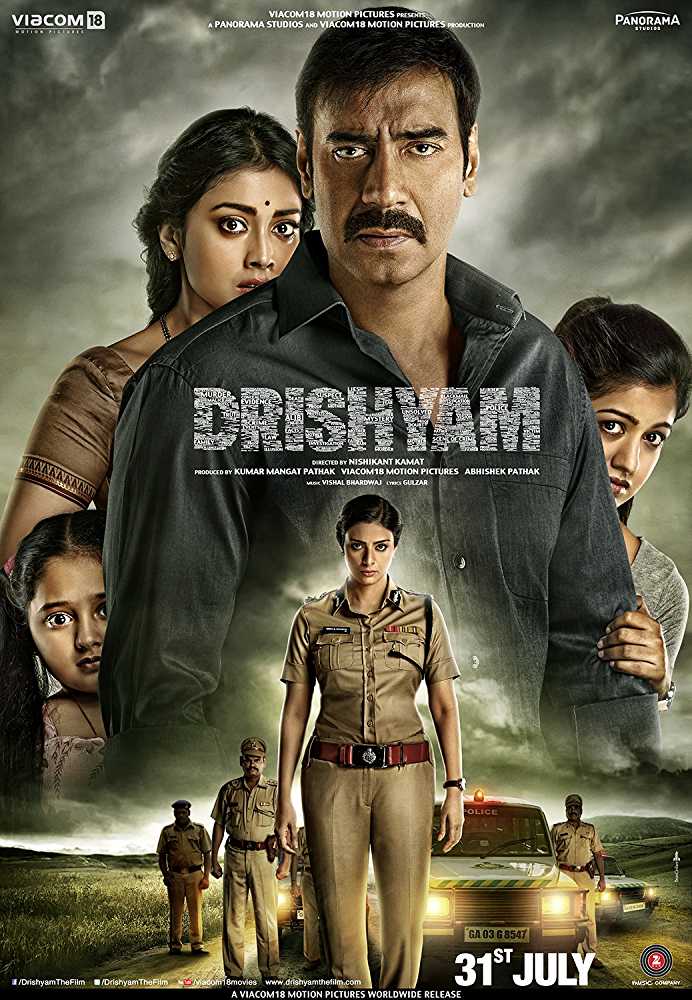 Ajay Devgn and Tabu's stellar performances will keep you glued to your seat till the end. The film also stars Shriya Saran as Ajay Devgn's wife.
When the son of Goa's IGP goes missing, the police suspect Vijay, a local businessman, and his family. They continue to look for evidence to confirm their suspicion.
While in this movie everyone knows who are the killer, the actual fun lies in how they evade the law enforcement with clever maneuvering and presence of mind. Will the parents get justice and what actually is the justice is the premise on which this superb Bollywood thriller is based on.
Khamosh (1986)
The film with an unconventional plot stars stalwarts Naseeruddin Shah, Shabana Azmi, and Amol Palekar. When mysterious murders begin to take place on the sets of a Bollywood movie, nobody knows who is doing it, until the end.
This movie is as great as it is unconventional, watch it for the great acting and superb script. The settings of the movie too make it a great classic.
Mera Saaya (1966)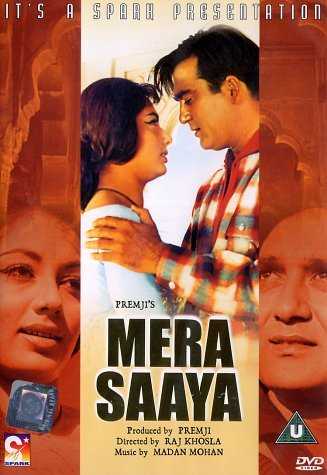 Mera Saaya released nearly 54 year ago in 1966, yet it is the originality of the script and unpredictable twist that makes the movie the number 1 on the list of 'Top 10 Bollywood Suspense thriller movies of all times'.
This the story of Rakesh Singh, a wealthy lawyer, returns home after he learns about his wife Geeta's illness. Though she dies in his arms, after her death Geeta is caught by the police. How can that be possible?
A must watch suspense thriller for all.