Nal Damyanti Tal is a place where the locals say ancient King Nal and his entire palace was submerged into the water. His wife Damyanti was frying the fishes during that time and the fishes in the lake still show the sign of burn marks. You can have a look at the picture below and decide for yourself.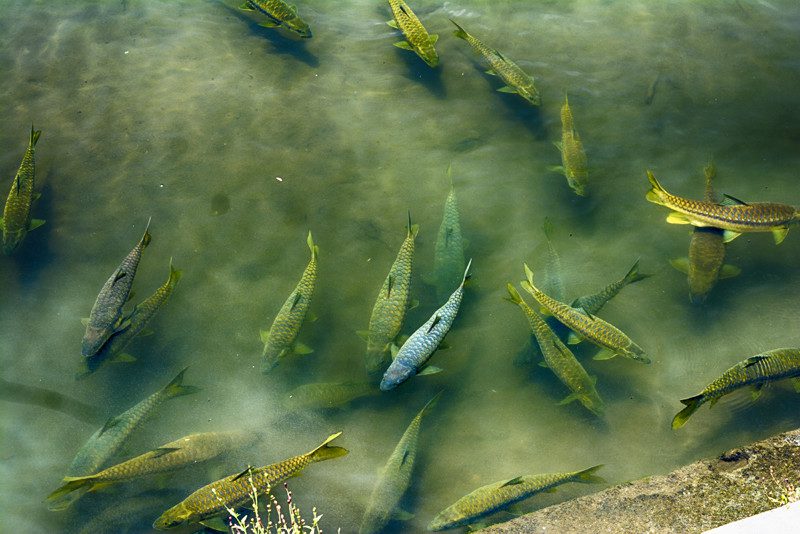 What Makes Nal Damyanti Tal A Fascinating Place to Visit?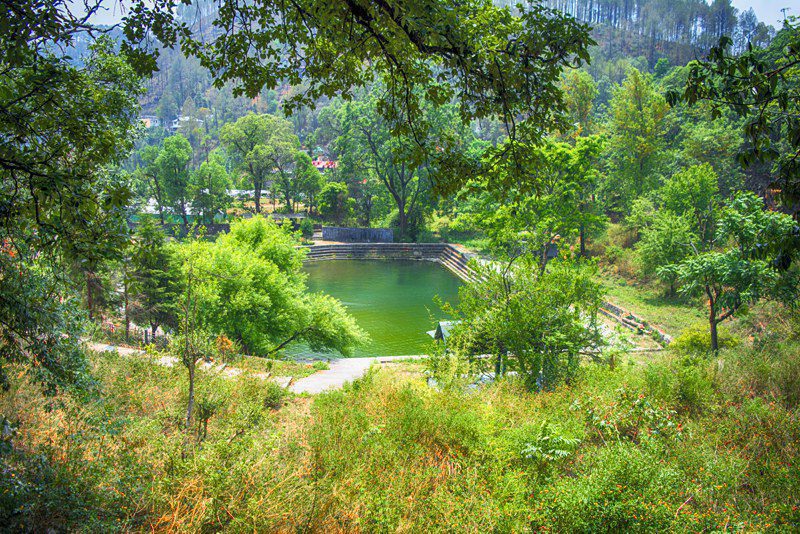 While the stories and the association of the Tal with Satyug in the Hindu Epochs or Kal makes this place very interesting. It is the beauty of the landscape and a lake full of fishes with exquisite burn marks is what makes it one of the best-unexplored destinations that people like us keep looking for.
Add to this, the easy accessibility and proximity to Nainital, Bhimtal and Kathgodam railway station and even Delhi from where it is a five to six-hour drive, there you have a perfect destination.
You can see lot of big fishes in this lake unmoved by your presence and moving carelessly while you sit on the stair at the corner of the lake.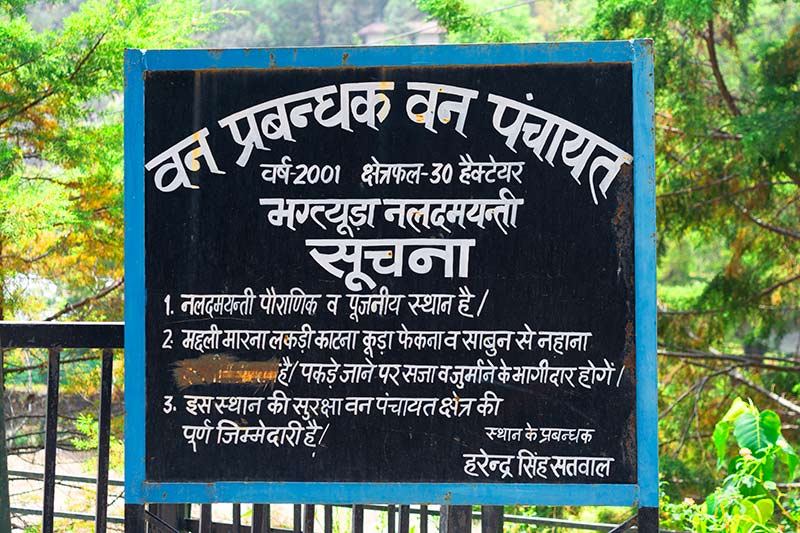 For those who cannot read Hindi, it says that this is an ancient and sacred place. Fishing and bathing with soap are strictly prohibited, and those caught will be fined and punished.
It is a sacred place for local people and fishing is naturally prohibited. However, there are no manned guards to prevent fishing.
It is believed that fishing in the lake will bring bad fate and you can hear many stories about people who dared to fish and the misfortune it had brought to them.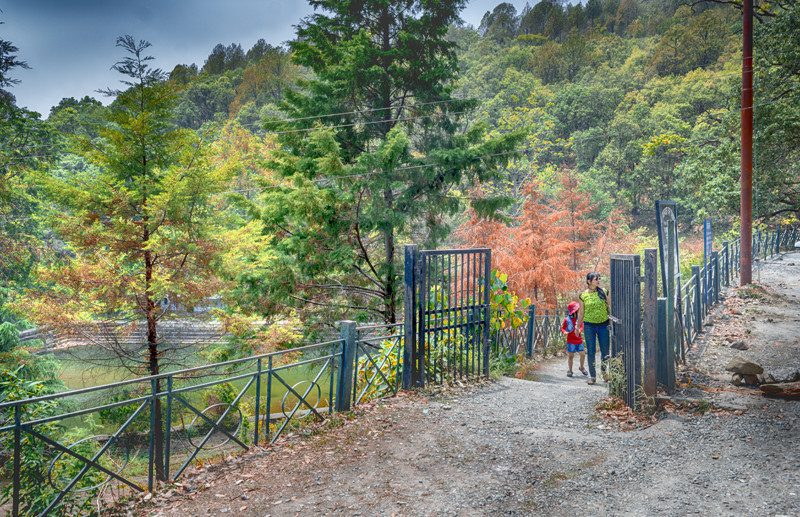 So how old is the natural lake of Nal Damyanti?
Millions of years! If we believe the collective memory of the locals. It is believed to be from Satyug and you need to read Hindu Epoch and Yuga System which will give you an insight into the timelines.
Story Behind Nal Damyanti Lake
This is a love story from ancient time. Locals believe that king Nal lives happily with his young and extremely beautiful wife Damyanti in their palace happily. Damyanti's unparalleled beauty is known across earth and heavens and her choice of king Nal as her husband comes at the cost of ignoring gods.
Many people oppose Damyanti that she might have angered gods by marrying a human. Damyanti, however, remains true to her love.
Damyanti starts getting nightmares that some strange sound asks her "may I come inside". When Damyanti discusses her nightmares with king Nal, he suggests she should say 'yes' the next time she has such nightmares.
She follows his advice and it was the evil spirit of water which was aking for permission. After which, it submerges her palace while she was cooking fishes. It is believed that the burn like spots can still be seen on the fishes in the lake. The palace itself is the Nal Damyanti Tal that we see today!
Why You Must Visit The Place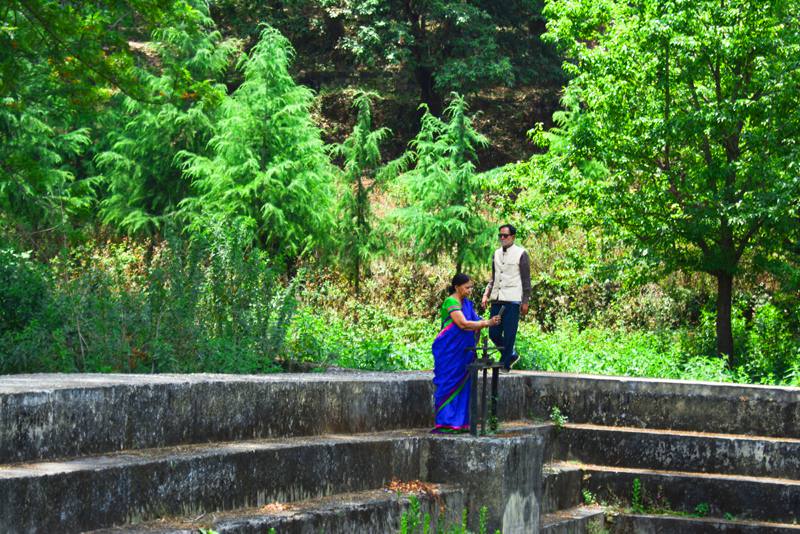 The story and the background along with picturesque surrounding and above all the fishes make it a must-visit unexplored destination in Uttarakhand. I can assure you that you will not regret it.
Best Time to Visit Nal Damyanti Tal
You can visit the lake at any time of the year. Winters are cold but not harsh.
How to Reach Nal Damyanti Tal
Nal Damyanti Lake is approximately 7 KMs from Bhimatal. The nearest railway station is Kathgodam. It is on the Bhowali Sattal route.
Where to Stay Near Nal Damyanti
The Bhowali Sattal route is full of decent hotels. I recommend you pre-book rooms through Oyo.
And yes, do not forget to share your experience and feedback about the place in the comments section.