The Civil Services exams in India are considered to be among the most competitive exams not only in the country but globally. A large number of aspiring candidates that are near a million appear every year in the competitive exams conducted by the Union Public Service Commission (UPSC).
Among the large pool of candidates, less than a thousand are able to compete and quality and then go on to serve the country. Uttar Pradesh is the largest state in India and has naturally produced a large number of IAS officers but today we are talking about a small village in the state with only 75 households, yet, there is at least one member from each household who is serving as IAS or PCS.
'Officer's Village of India'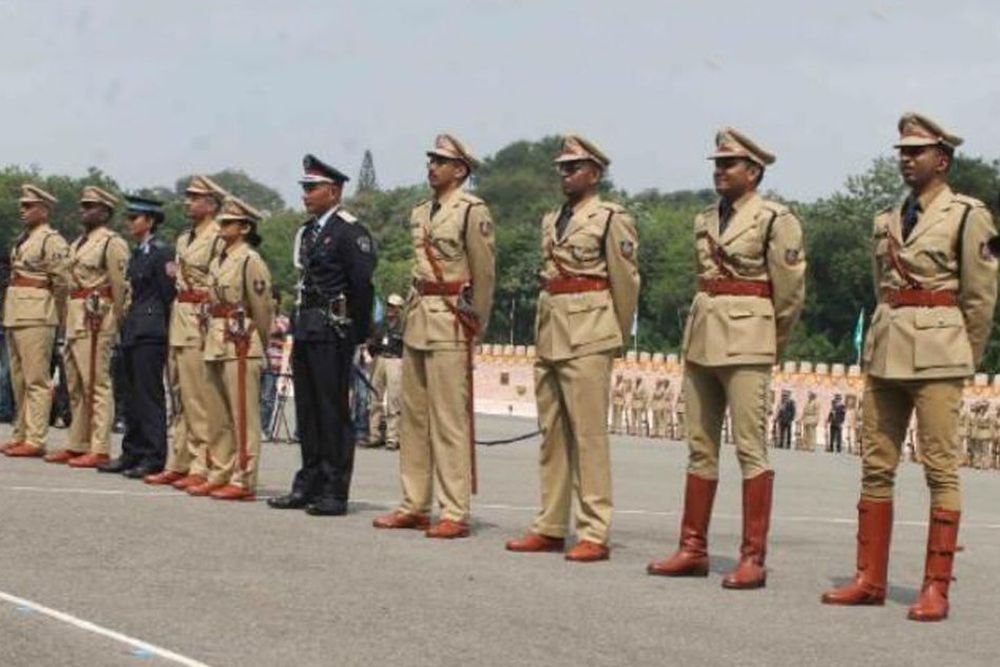 The name of this village is Madhopatti which is in the Jaunpur district of Uttar Pradesh and till now, this village alone has given more than 50 IAS officers to the country. What is especially heartening is that it is not just about the sons and daughters of the village but the daughters-in-law are also IAS officers.
Madhopatti also has a different record to its name which is of four siblings getting selected for the IAS, the eldest was Vinay Kumar Singh of the 1955 batch who retired as the chief secretary of the Bihar state. Khan Bahadur Syed Mohammad Mustafa was the first person from Madhopatti who cleared the Civil Services examinations in the year 1914.
Many other people from the village have been working with other highly esteemed organizations such as Bhabha Atomic Research Centre (BARC) and Indian Space Research Organisation (ISRO).
However what is a little heartbreaking is that despite giving so many IAS officers to the nation, the infrastructure provisions of the village have not improved much. Further, there is no coaching institute for helping students prepare for IAS examinations even today.
Perhaps the government needs to have a look at the human resource potential of Madhopatti and develop the village apart from arranging for coaching classes so that it can replicate such success stories and students get proper direction.