The Pursuit of Happyness is one of the few exceptional movies that describe the fighting spirit of a human when faced with enormous challenges. The heartwarming series of visuals and some brilliant quotes from the Pursuit of Happyness have been used across motivational speeches and training.
What makes the Pursuit of Happyness quotes such iconic is that they are true perspectives on life, its struggle, and the indomitable human spirit to overcome each one of them.
Rich with some amazing quotes that can give you that extra shot in the arm that you need when you are working towards your goal.
It's not merely a rag to riches story but a true demonstration of what hard work and a simple yet clear approach to life can achieve. It simplifies the journey called life.
Here's a list of the most iconic The Pursuit of Happyness quotes with the context and meaning
1. Walk that walk and go forward all the time. Don't just talk that talk, walk it and go forward. Also, the walk didn't have to be long strides; baby steps counted too. Go forward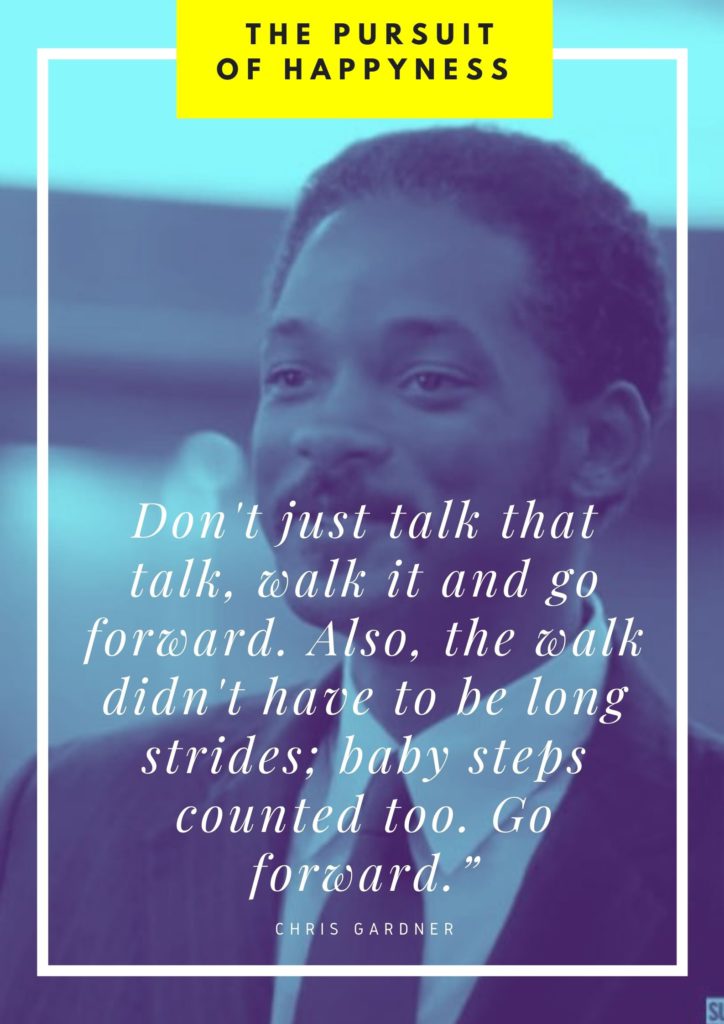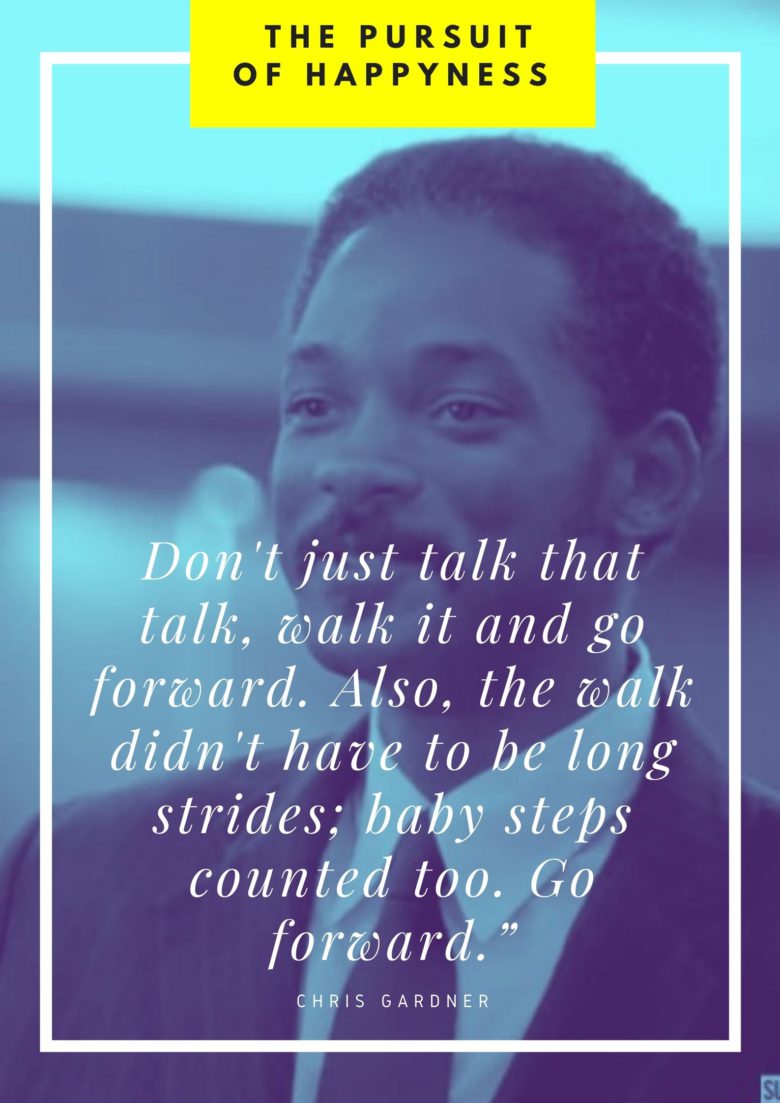 Essentially it says that you don't need to keep talking and thinking but take the first step towards whatever you wish to achieve in life. A consistent effort that may be baby steps goes a long way in achieving it.
2. Don't ever let somebody tell you you can't do something. Not even me. You got a dream. You gotta protect it. People can't do something themselves, they wanna tell you you can't do it. If you want something, go get it. Period.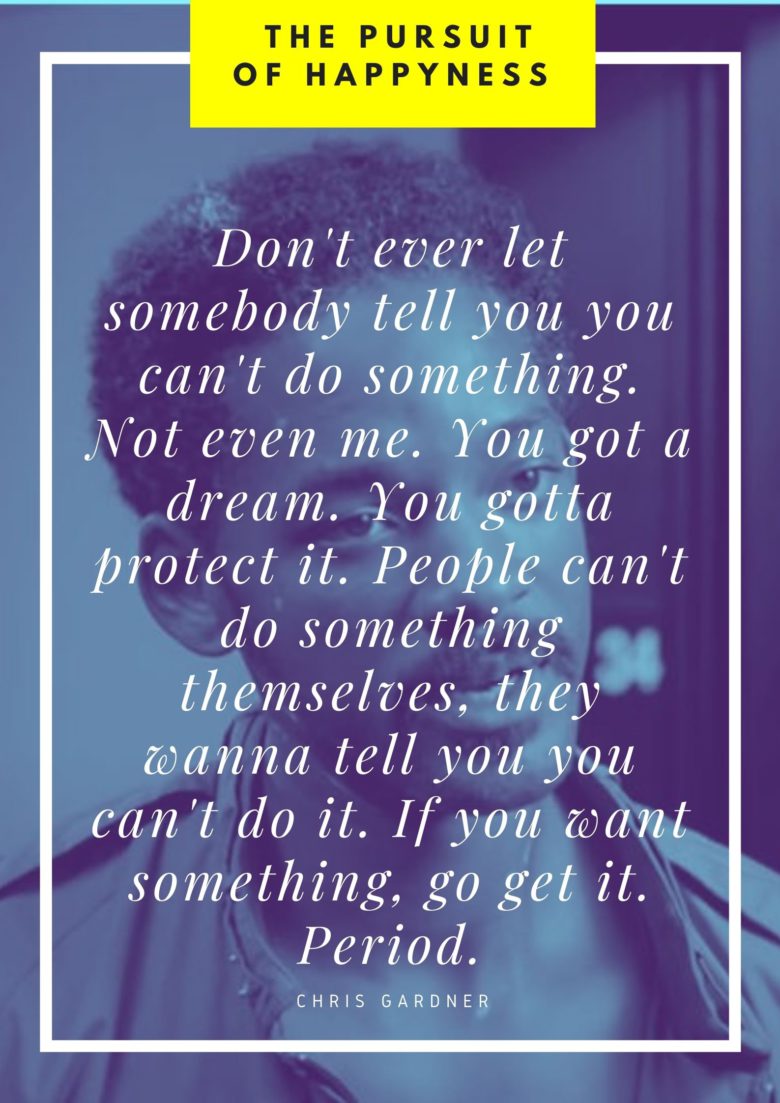 Don't let others demotivate you by saying you can't do something. If you want something work passionately and hard in that direction and get it.
3.The world is your oyster. It's up to you to find the pearls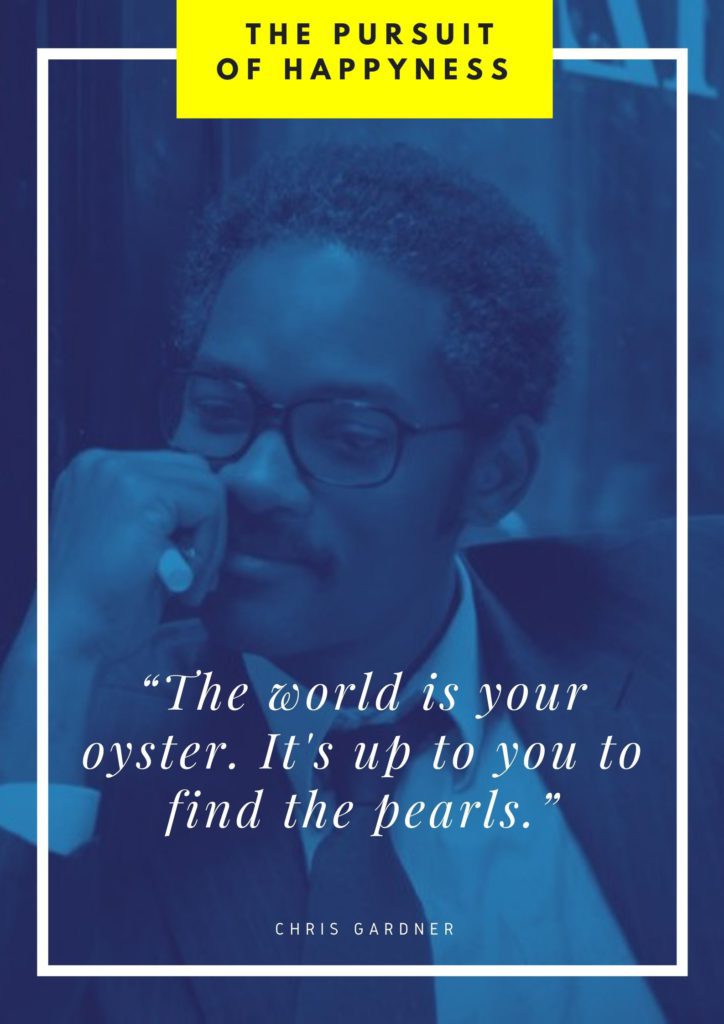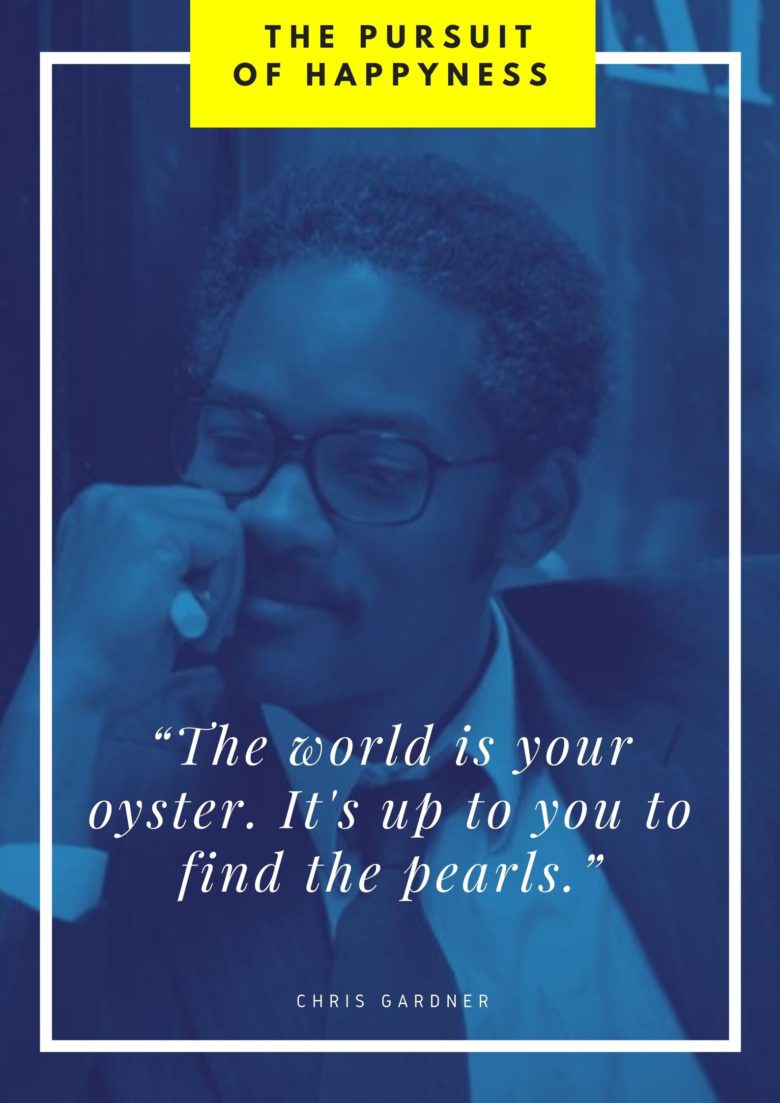 The world is full of opportunities and you need to keep looking and working hard to find success which is already there, all it takes is working in the right direction and working persistently.
4. Wealth can also be that attitude of gratitude with which we remind ourselves every day to count our blessings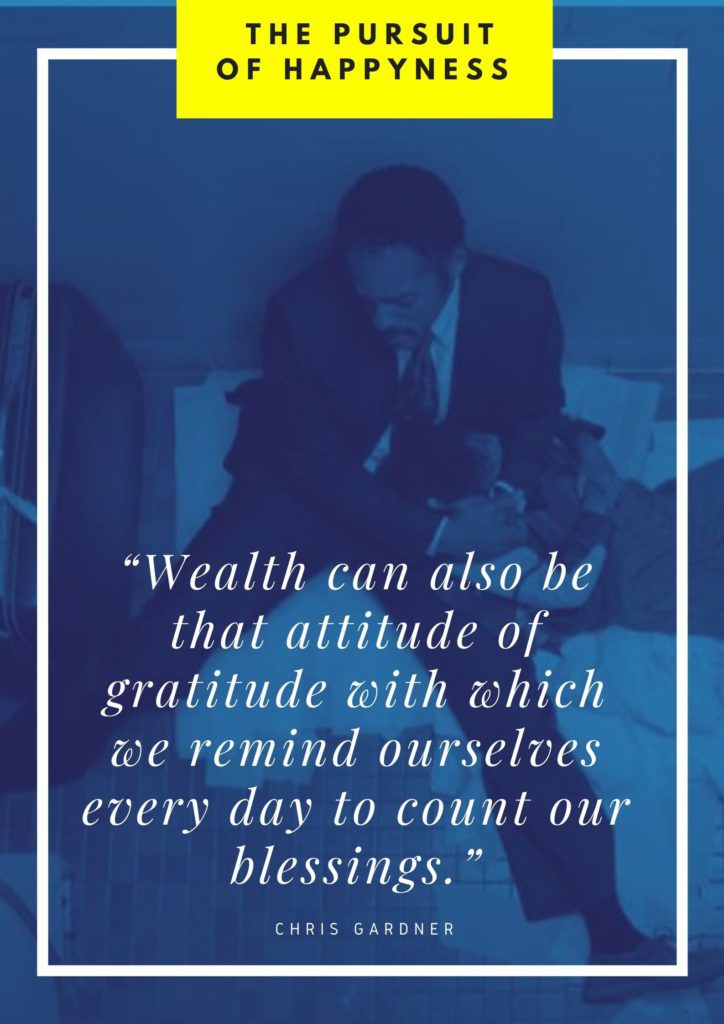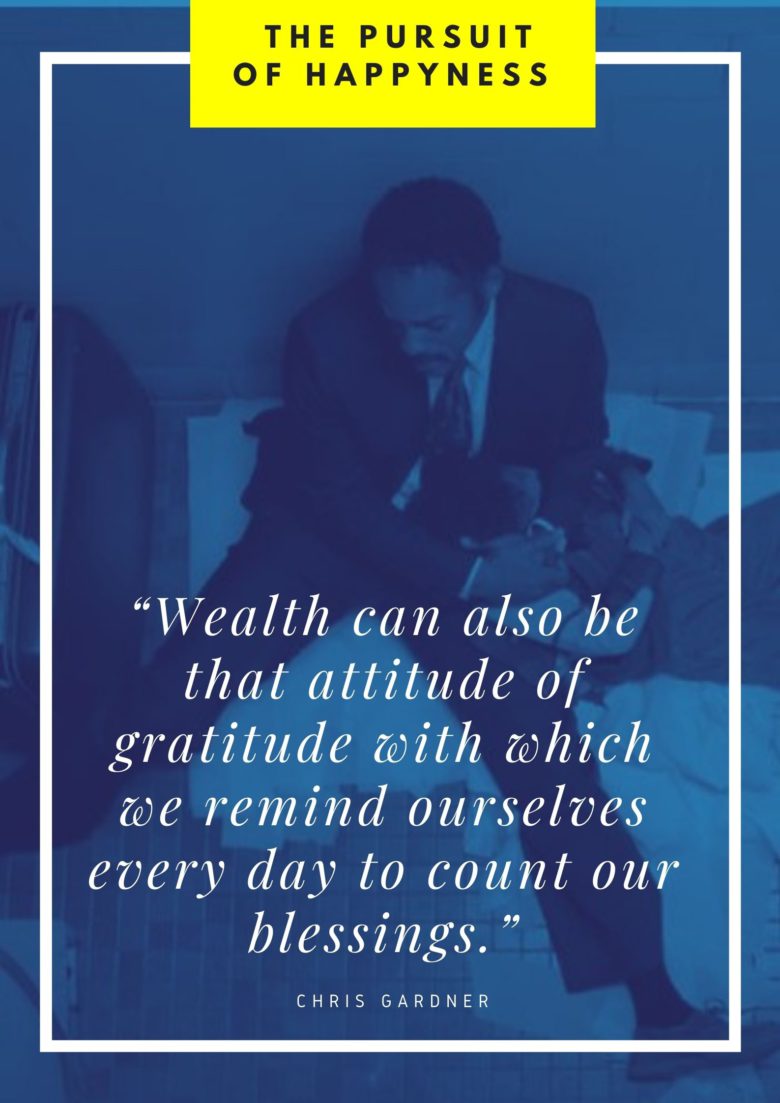 The message is of hope and thankfulness for what we have at the moment — that is another form of wealth and mental peace.
5. Her stillness defeated his storm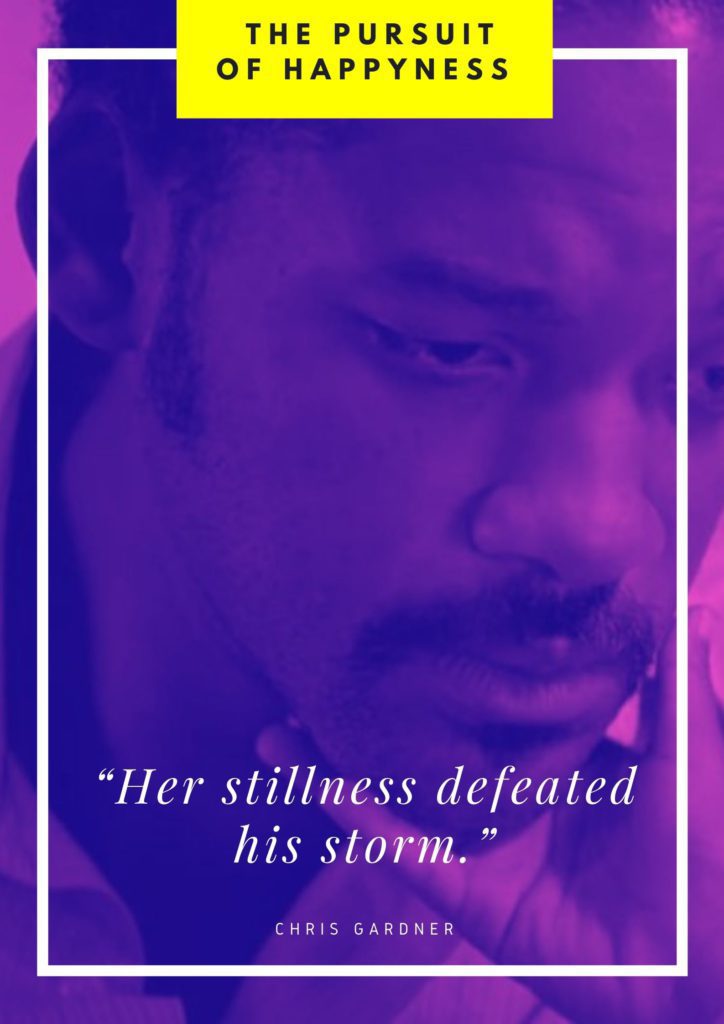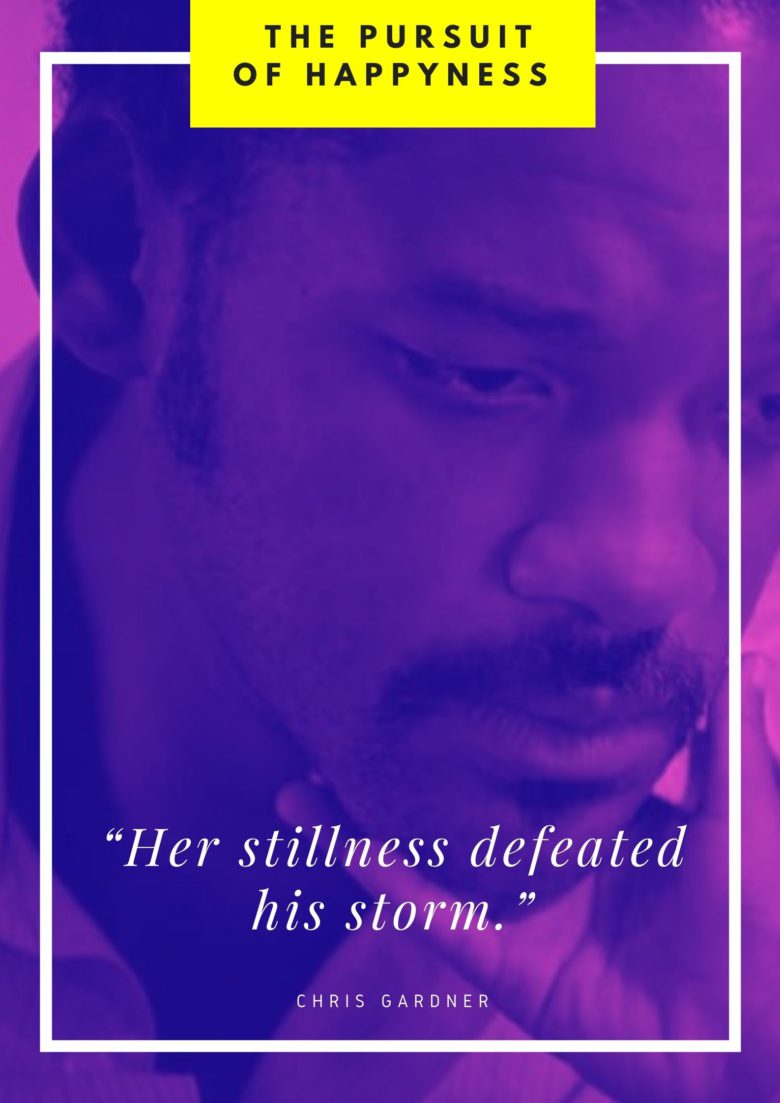 Facing a challenge head-on with the utmost will can overcome any challenge that may appear impossible before it has been overcome.
6. Still a dreamer, yet more of a realist than ever before, I knew this was my time to sail. On the horizon, I saw the shining future, as before. The difference now was that I felt the wind at my back. I was ready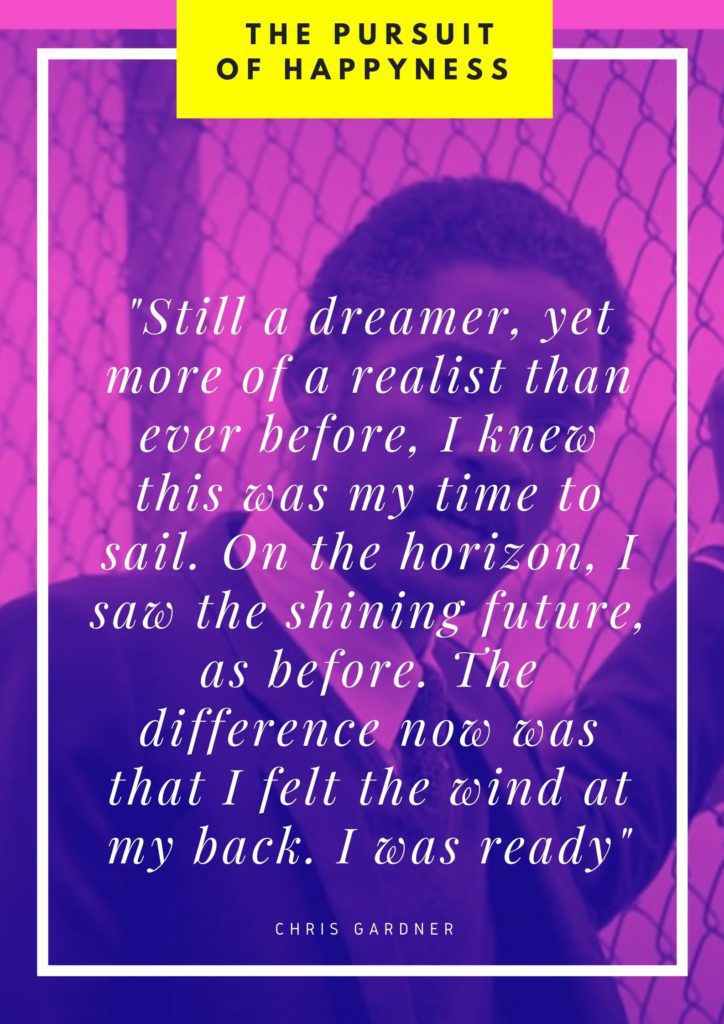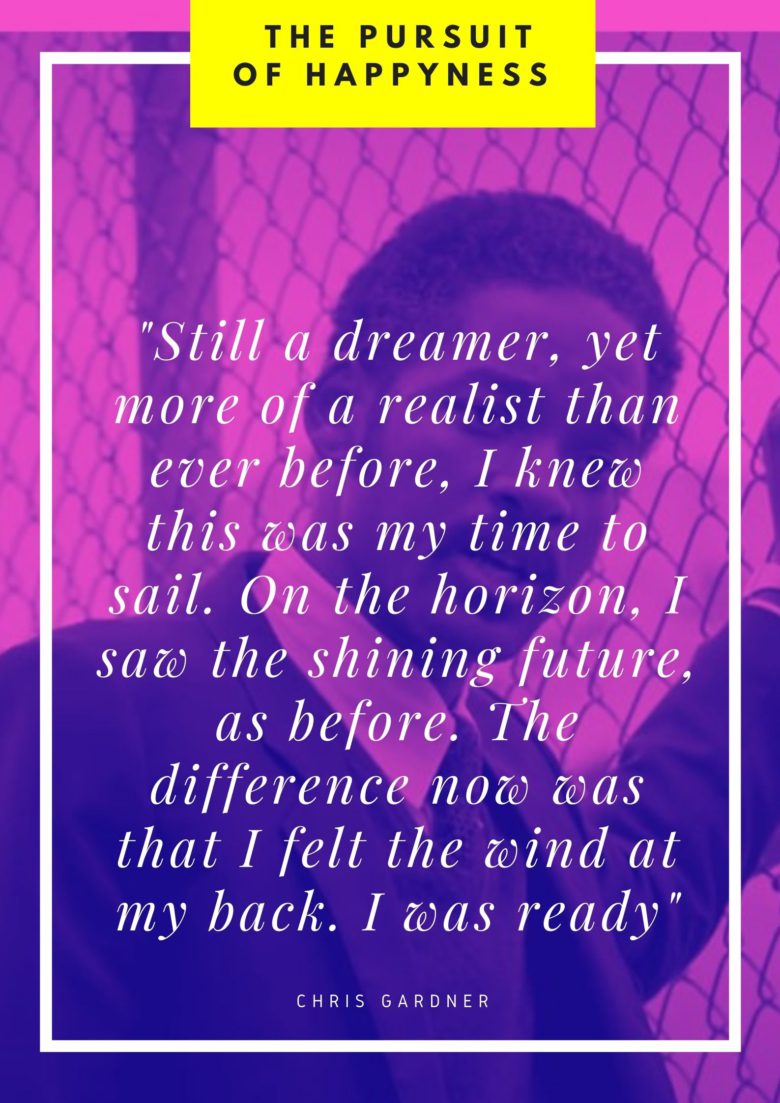 When you passionately work hard for your focused goal you will have ups and downs and when you start tasting the success, the success itself will be a motivator to achieve even bigger suceess.
7. I am not what happened to me, I am what I chose to become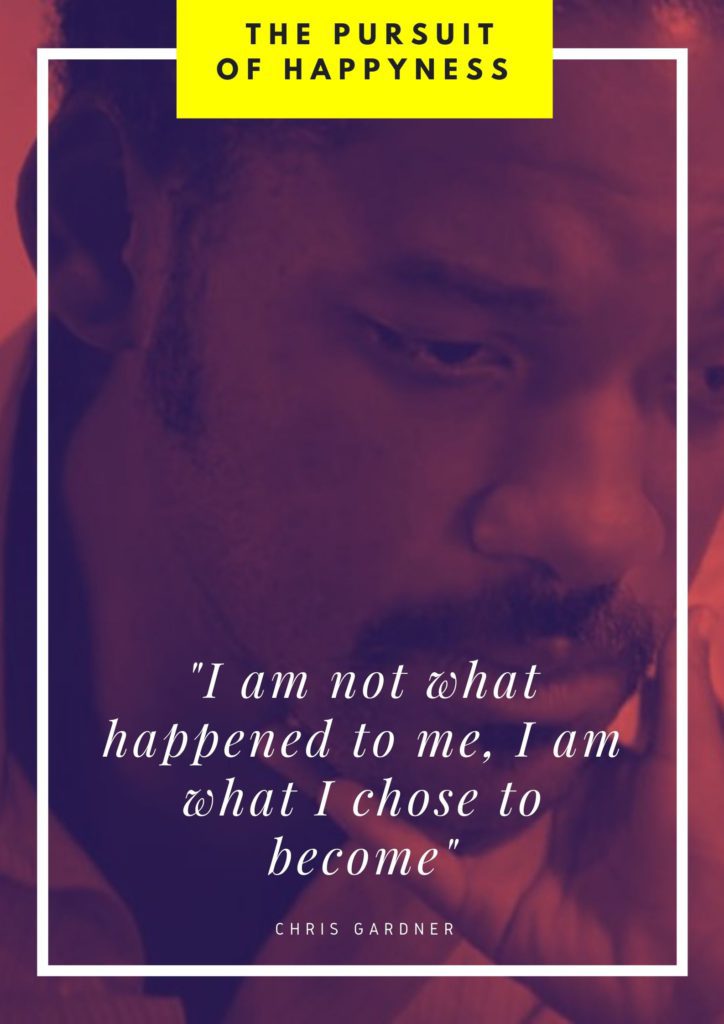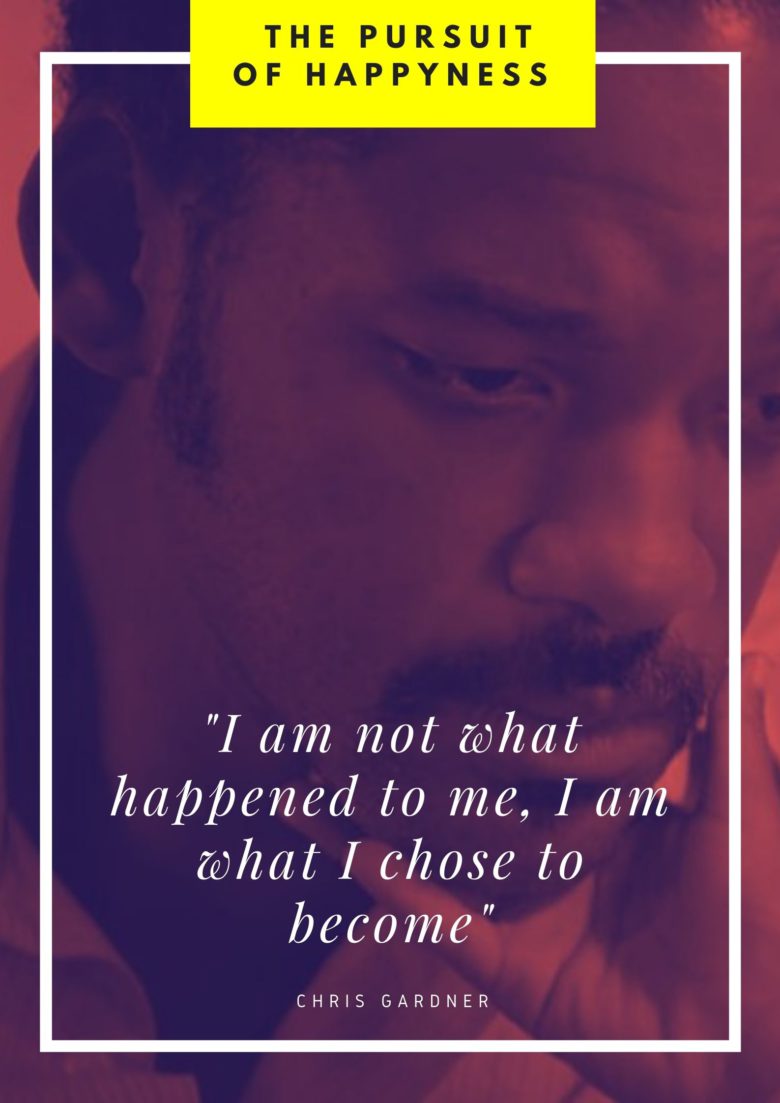 Past doesn't determine you success in the future. You always have control over how your future will shape up. You can't change the past but certainly can change the future.
8. "This part of my life, this part right here? This is called 'happiness'."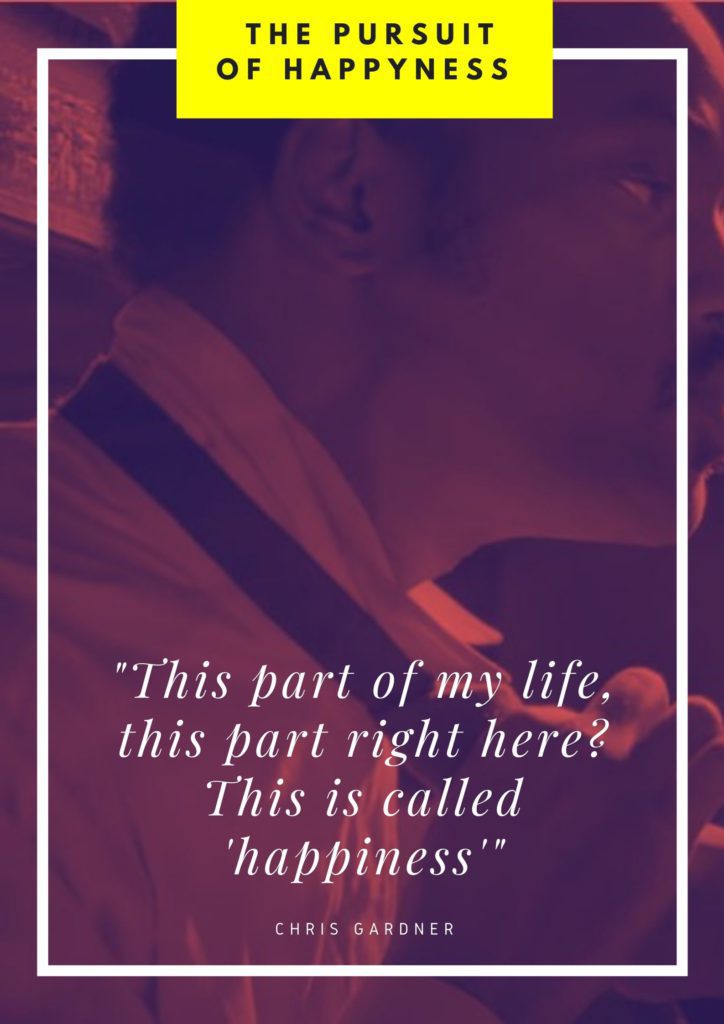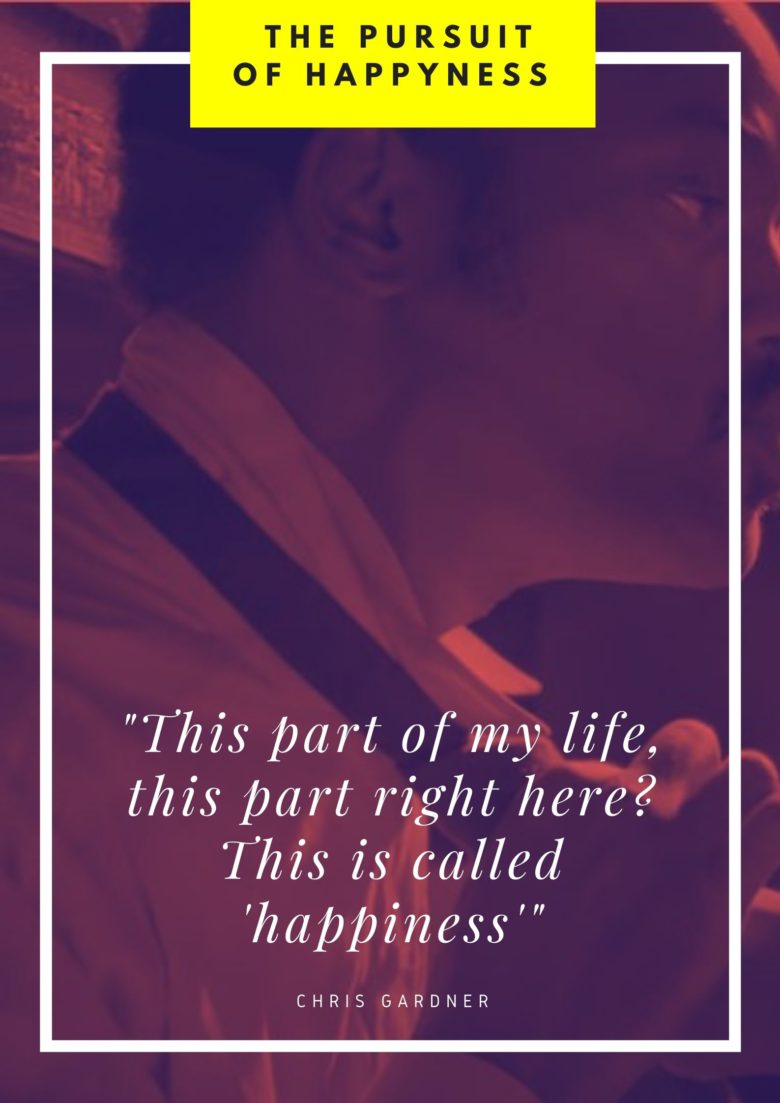 In the movie when the protagonist Chris Gardner gets the paid permanent job at reputed Dean Witter, he falls into tears and says these quote.
This reflect the true happiness you get when you get what you want and have made true efforts to achieve it.
9. The important thing about that freedom train, is it's got to climb mountains. We ALL have to climb mountains, you know. Mountains that go way up high, and mountains that go deep and low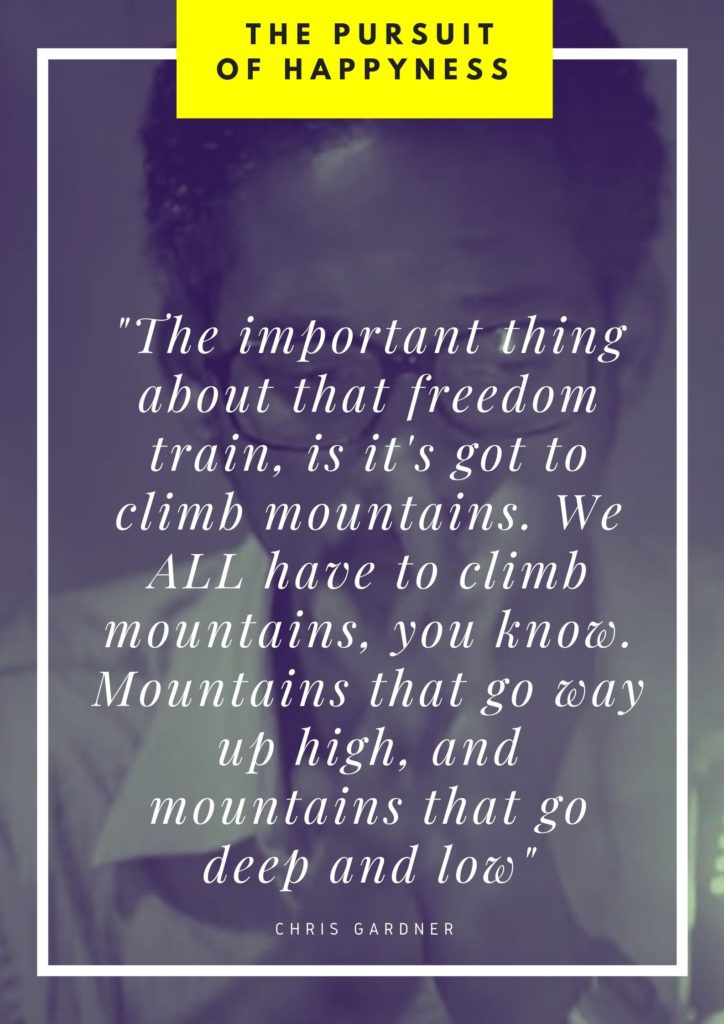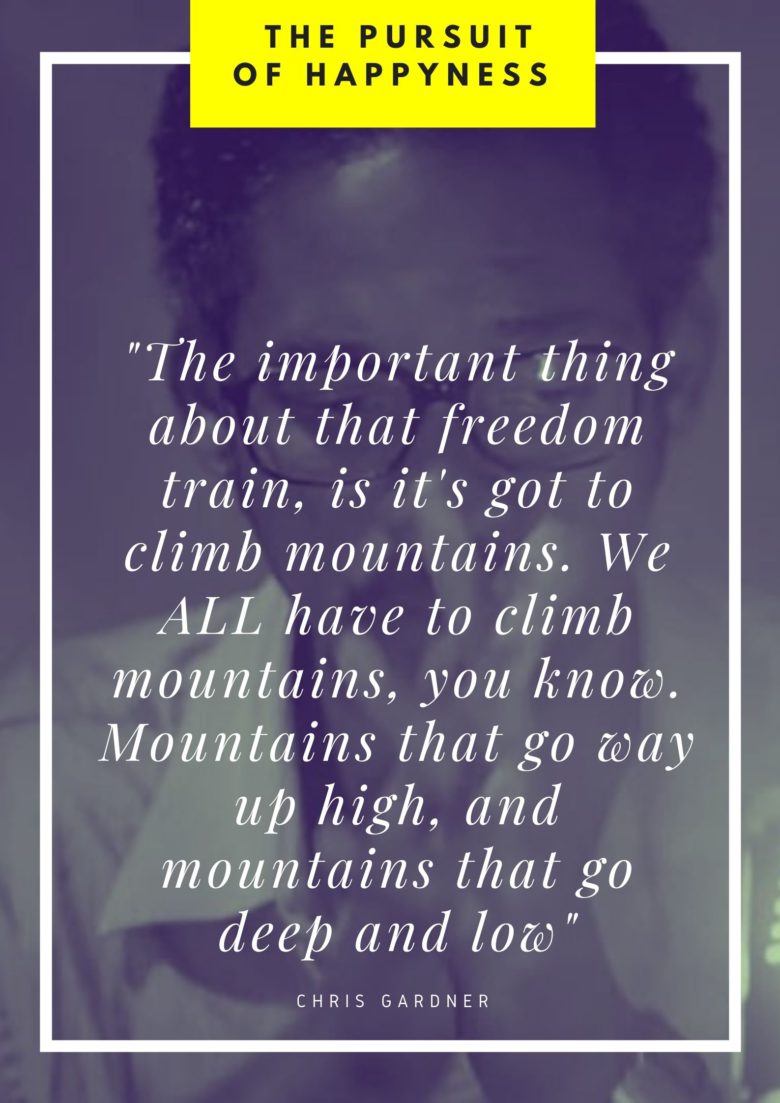 To get true happiness and a sense of freedom in life you have to work hard and the goal may seem like a mountain (difficult) but there is also a deep mountain inside you — your inner struggle.
To succeed you need to overcome both these mountains, what is outside and your inner self.
10. Probably means there's a good chance. Possibly means we might or we might not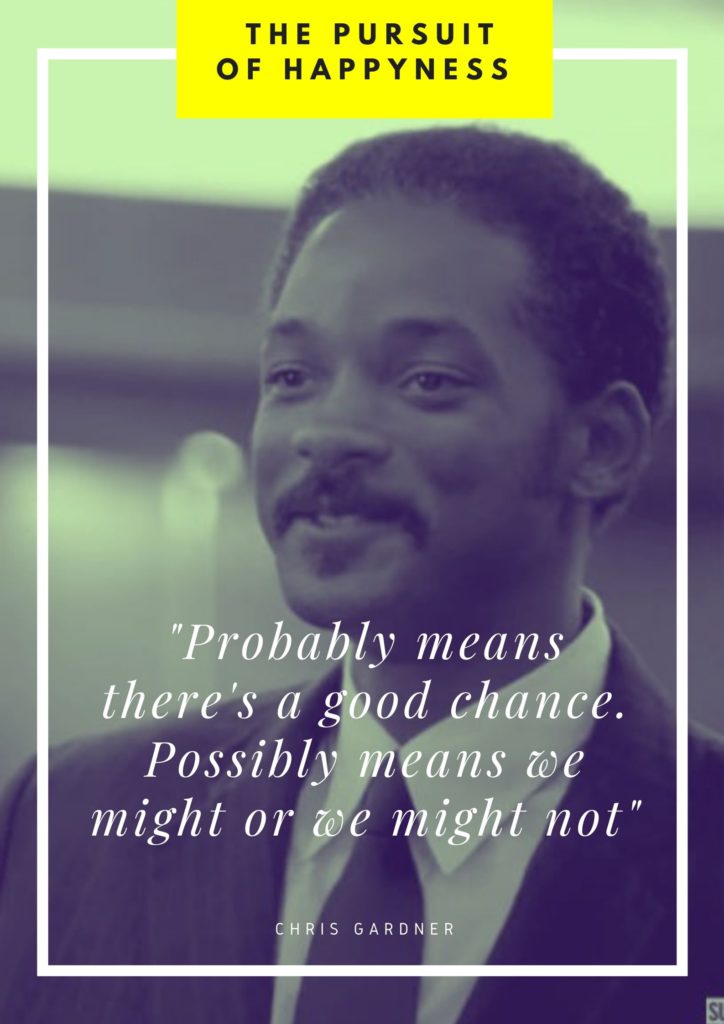 The words you say have different meaning based on your current reality. Use positive words to reflect the journey to success.
11. Others may question your credentials, your papers, your degrees. Others may look for all kinds of ways to diminish your worth. But what is inside you no one can take from you or tarnish.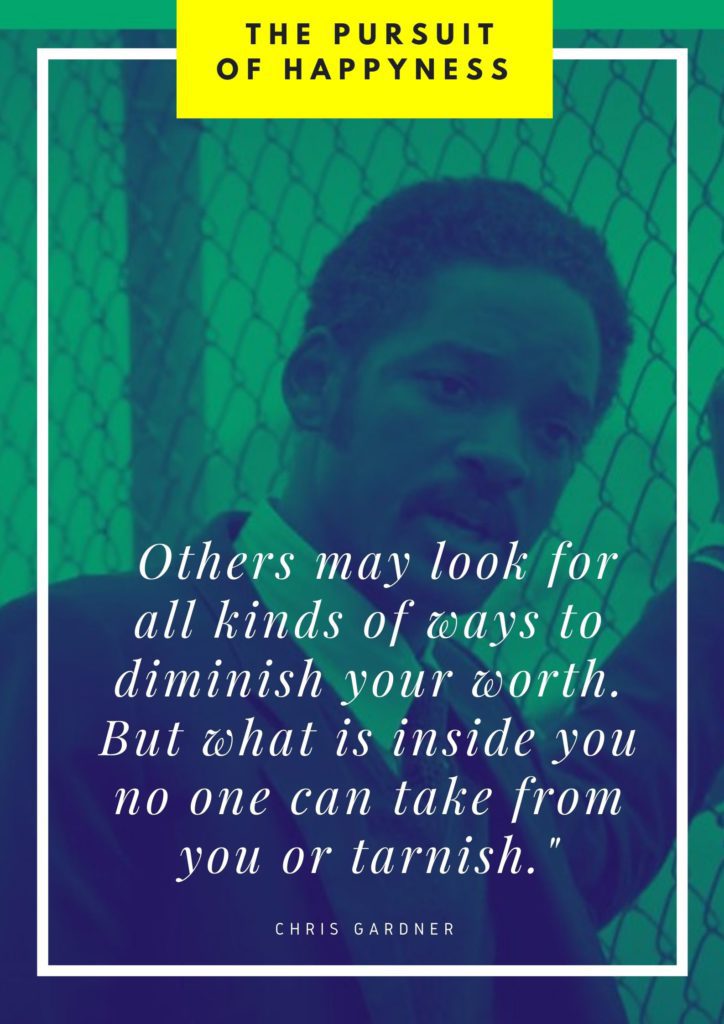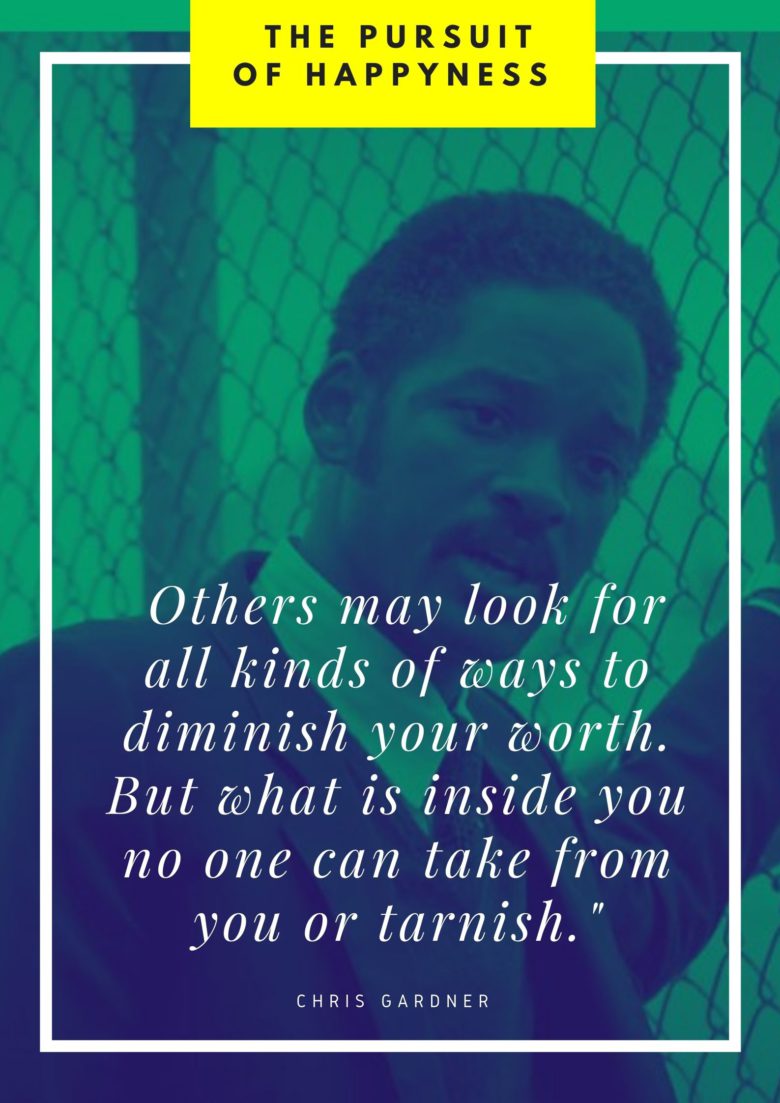 This one is actually self-explanatory but has a deep meaning. It talks about the power of self-belief which allows people to achieve extraordinary results.
This has happened so many times in the past with some remarkable people who seem remarkable because of their sheer willpower and self-belief.