An accident does not knock at your door before happening. It can happen anywhere, anytime, and may result in injuries from minor impairments to major disabilities and even death. Any such uncertainty can lead to a financial crisis for a family. So, investing in an accidental insurance policy is highly recommended.
An accident policy will provide the necessary financial assistance for you and your family against accidental death, disabilities (both temporary and partial), and other bodily injuries. Several other rider benefits include medical expense coverage, hospital confinement allowance, and coverage for accidental hospitalization. In this article, we will talk about 8 reasons why you should sign-up for accident insurance right away.
Here is a list of reasons why you must sign up for accidental insurance right now
The personal accident insurance policy offers complete financial protection against uncertainties to the insured members, such as total or partial disabilities, permanent and temporary impairments, bodily injuries, and death resulting from an accident. 
You can secure yourself against disability and death from an accident with the help of personal accident insurance. In case of the policyholder's death due to an accident, the nominee gets 100 percent compensation from the insurer's end. Several other forms of compensation are available and offered in case of an accidental disability, such as loss of speech, limbs, and eyes. 
A minor accident can temporarily indispose an individual, while the major ones can severely impact the overall well-being and life of the individual. In the present-day time, it is, therefore, imperative to invest in a sound plan for accident insurance in order to protect yourself from untoward perils of this nature. An accident insurance policy is specifically designed to offer relief and assistance to the injured dependent or family member. 
A lot of times, the question 'what is health insurance and how is it different from accident insurance' comes to mind. The difference is simple. Health insurance covers medical expenses in a wide range of situations, whereas accident insurance is designed for relief against the injured member of a family or a dependent. 
Personal accident offers compensation in the event of mutilation, impairment, bodily injuries, and demise resulting from an accident. Compensation is provided in case of an accident when traveling by air, road, or rail. Drowning, collision, and burn are also taken into consideration.  
An accident insurance policy offers financial security, support, and assistance irrespective of the intensity of the accident. In the case of an impairment caused by an accident, the policyholder will receive the necessary compensation for the loss of income and medical expenditure. It also ensures peace of mind and safeguards you against the most unexpected life events. 
Let us consider a hypothetical condition. You have been in a car accident that caused permanent disability. In such a situation, there would be no monthly or annual earnings but only hefty medical expenses, bank EMIs and other forms of expenditure. To deal with this type of crisis, wherein the health of the injured and the entire family's financial security is at stake, it is advisable to invest in personal accident insurance coverage.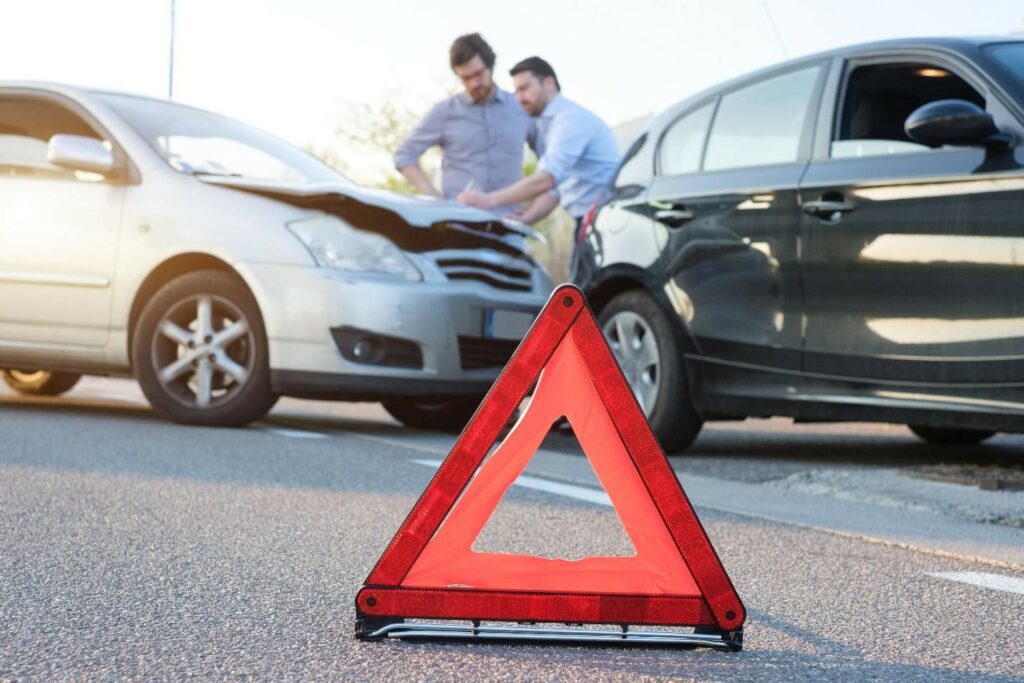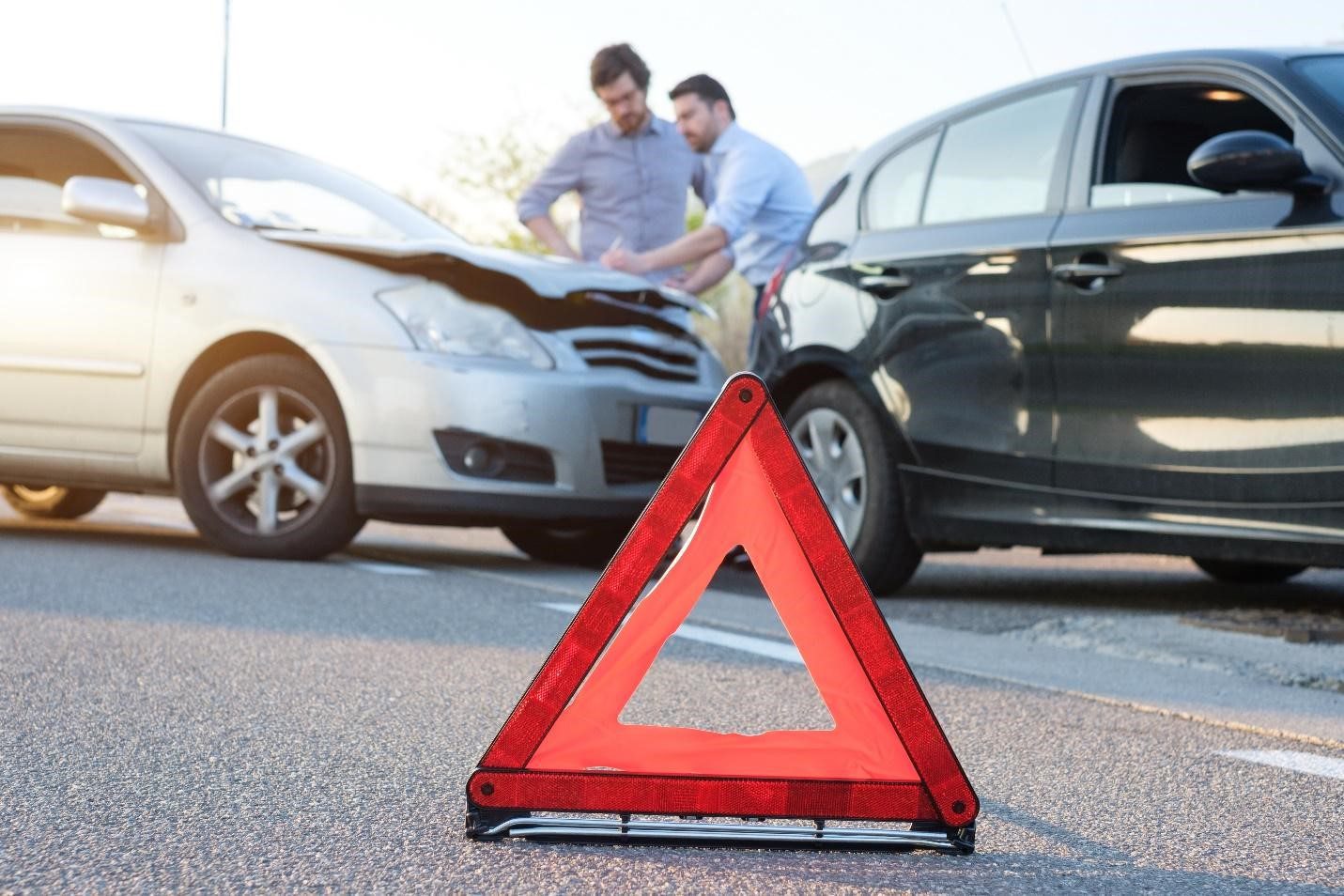 Below is a quick run of some of the most significant advantages of investing in a personal accident insurance policy
1. Family support, assistance, and security
2. No requirement for documentation and medical tests
3. Substantial coverage at a low premium rate
4. Coverage on a worldwide level
5. The claim process is easy and certified
6. 24×7 support service
7. Funeral and legal expenses are fully covered
8. Benefits relating to child education
9. Double indemnity for impairment or demise while traveling in any form of public transport
10. Choice for customization of plans
You can invest in a personal accident insurance policy, irrespective of your health, age, and nature of the occupation. It would be best if you bought the plan as soon as you start to earn. It is more critical for those who have pending loans or must pay EMIs as this would protect the outstanding balance repayment under all situations. 
On a Parting Note
Like how you care about what would happen to your family members after your demise, you should equally consider how they would manage if you had a permanent disability?
It is always an excellent choice to protect yourself from unexpected situations in the future with the right insurance coverage. When it comes to accidental insurance coverage, you can choose to pay the premium online and be assured that it does not lapse.