In the aftermath of Balakot air strikes in Pakistan by Indian Air Force, there have been many claims that it may not have caused the high number of casualties claimed by the Indian media.
Many sources in India claimed that nearly 300 terrorists were killed in what is also called 'Surgical Strike 2' by some.
Media Briefing by Foreign Secretary (February 26, 2019) https://t.co/11jgiQfuBL

— Anurag Srivastava (@MEAIndia) February 26, 2019
ULTIMATE PROOF OF BALAKOT AIRSTRIKE?
In a unique turn of events, a US-based activist from Gilgit has claimed that after the IAF air strikes bodies of more than 200 militants were shifted to Khyber Pakhtunkhwa from Balakot.
There are also multiple reports in the Urdu media about at many bodies being transported from Balakot to Khyber Pakhtunkhwa and tribal areas of Pakistan after India's anti-terror strike, claimed Senge Hasnan Sering.
The activist also shared a video on his Twitter handle where a Pakistan military officer admits to "martyrdom" of more than 200 terrorists during Indian strike on Balakot and vows to support their families.
The officer can also be heard saying that "Mujahids receive special favors and sustenance from Allah as they fight to support the Pakistani government against enemies."
Talking to ANI, Sering says that he is not sure about the authenticity of this video but adds that Pakistan is "definitely hiding something very important that has happened in Balakot."
#Pakistan military officer admits to "martyrdom" of more than 200 militants during Indian strike on #Balakot. Calls the terrorists Mujahid who receive special favors/ sustenance from Allah as they fight to support PAK government [against enemies]. Vows to support families pic.twitter.com/yzcCgCEbmu

— #SengeSering ས།ཚ། (@SengeHSering) March 13, 2019
At the time of writing this report, Pakistan has not yet allowed international, as well as local media, to inspect the site and assess the damages there while it continues to claim that the strike happened but only damaged the forest area and some farmland.
Earlier, however, Pakistan Foreign Minister Shah Mahmood Qureshi, after the IAF air strike on Balakot and claims by Indian Government had said that Pakistan will take the international media to the area of strikes but right now, the weather is bad.
Foreign Secretary Vijay Gokhale without giving exact numbers had said that the air strikes resulted in the elimination of "a large number of terrorists" just after the completion of air operation.
PAKISTAN ARMY HANDS IN GLOVE WITH TERRORISTS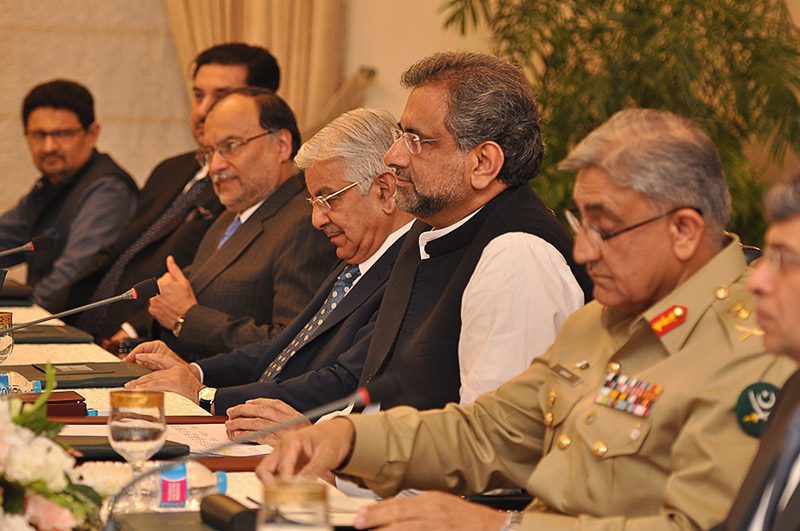 While the authenticity of the video is currently being established. One thing becomes very clear that the Pakistani army is colluding with the terrorists and uses it as a strategical tool to meet its objective.
The way the Pakistani army is encouraging and condoling the martyrdom of people who fight along with the state is an eye-opener for the world.
While the whole words is fed up with the menace of terrorism, Pakistan still continues on its way that is bound to have repercussions in its international relations.