App-based cab services providers are seeing a halt in the business due to the pan-India lockdown to contain the coronavirus outbreak. Ola — the leading Indian ridesharing company has put its resources to best use and rolled out its service in Delhi in partnership with Delhi State Government's health department.
However, these services are not your usual cab sharing or app-based cab booking but will be used to support the capital's ambulance network through its 'Ola Emergency' fleet.
The Company's fleet will be used as mini-ambulances which will enable Delhi's citizen to access essential medical care with the assurance of quick service.
How will the mini-ambulances from Ola operate?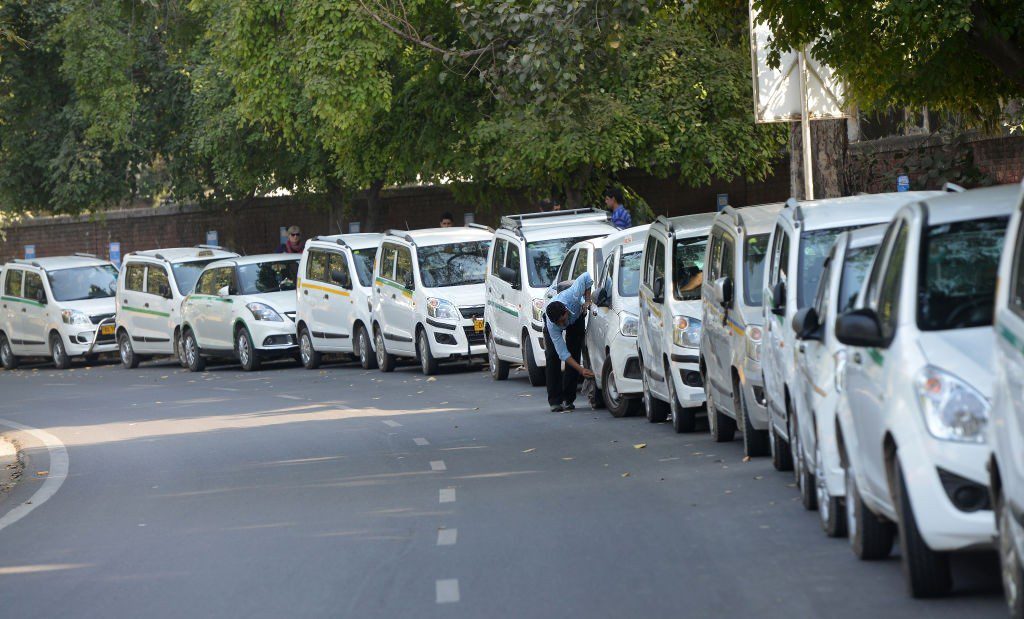 Those citizens who are in need of mobility support for any medical care apart from COVID-19 related support can dial 102 and the health ministry team will allocate a cab for the patient to be brought to a hospital free of cost.
The Ola transport services are applicable for all non-COVID medical trips, like scheduled check-ups, dialysis, chemotherapy, and for immediate medical needs such as injuries, amongst others.
The company is ensuring that all assigned cabs are equipped with necessary protective gear like masks and sanitizers and are operated by specially trained driver-partners following proper sanitary measures as per particular guidelines of the Ministry of Health.
Ola is also extending 'Ola Emergency' services to other states
Enabling citizens across the country to access essential medical care with minimum delay, 'Ola Emergency service' is are also available in Mumbai, Bengaluru, Gurugram, Vizag, Nashik, Varanasi, Indore, Bhopal, Amritsar, Ludhiana, Jalandhar, Patiala, Mohali, Rourkela, and Bhubaneswar. 
Ola has also collaborated with the Ministry of Health, Karnataka, and Brihanmumbai Municipal Corporation (BMC) to provide essential mobility services in Bangalore and Mumbai respectively by transporting medical staff, healthcare workers and paramedical staff from homes to hospitals.
Commenting on the launch, Anand Subramanian, Spokesperson, Ola had earlier said, "The response to Ola Emergency since its launch less than two weeks ago has been very encouraging.
Thousands of citizens in these cities have availed the service and we continue to receive requests from across the country to enable this service.
The quality of care, safety measures, and timeliness of the service have been welcomed by citizens and the authorities alike, further motivating us to double down on expanding the service to more cities amidst the extended lockdown.
The service will also help provide an economic lifeline to many driver-partners whose incomes have taken a hit in the past few weeks."