A luxury cruise carrying a lot of retirees who ventured out to have a journey of their life could not imagine in their wildest dream what was to follow for all of them. As fate would have it, they are in the news across the world for being one of the ships quarantined at the port of Yokohama in Japan. The reason, an 80-year-old passenger who disembarked at Hongkong was diagnosed with the novel coronavirus.
As a precaution, the Japanese government quarantined the cruise and looked for people with symptoms. Soon the news had to come that a total of over 60 passengers are infected with Novel Coronavirus (2019-nCoV) that is ravaging cities in China.
Japan Preparing to send its army to manage quarantine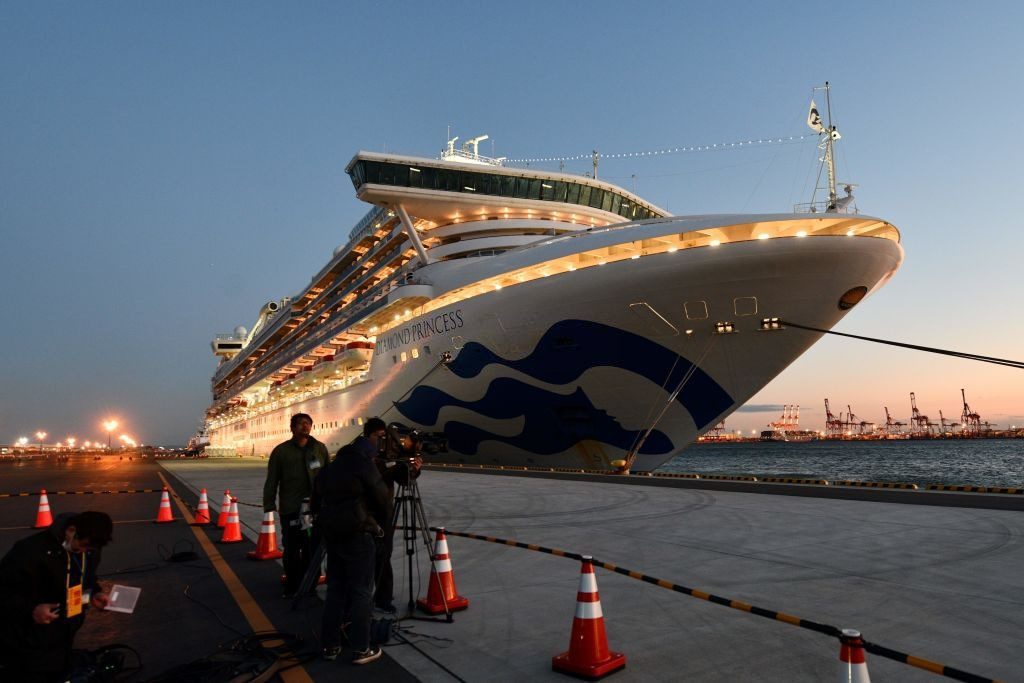 Now the news came that Japan is likely to deploy its army to Diamond Princess, docked at Yokohama port for several days and is now the largest known cluster of coronavirus infection outside China.
A total of 138 Indians, 132 staff and six passengers — are among the 3700 people on the ship who have been quarantined at the moment and face a difficult situation. Most of the passengers have restricted movement and are allowed on a couple of hours or less beyond their confined cabins.
The army was either being called to "manage" things on the Diamond Princess or for evacuation, a staffer said, adding, "The army is probably being called to manage things and to ensure safety protocols are followed" as reported by TOI.
Request for help from the Indian Government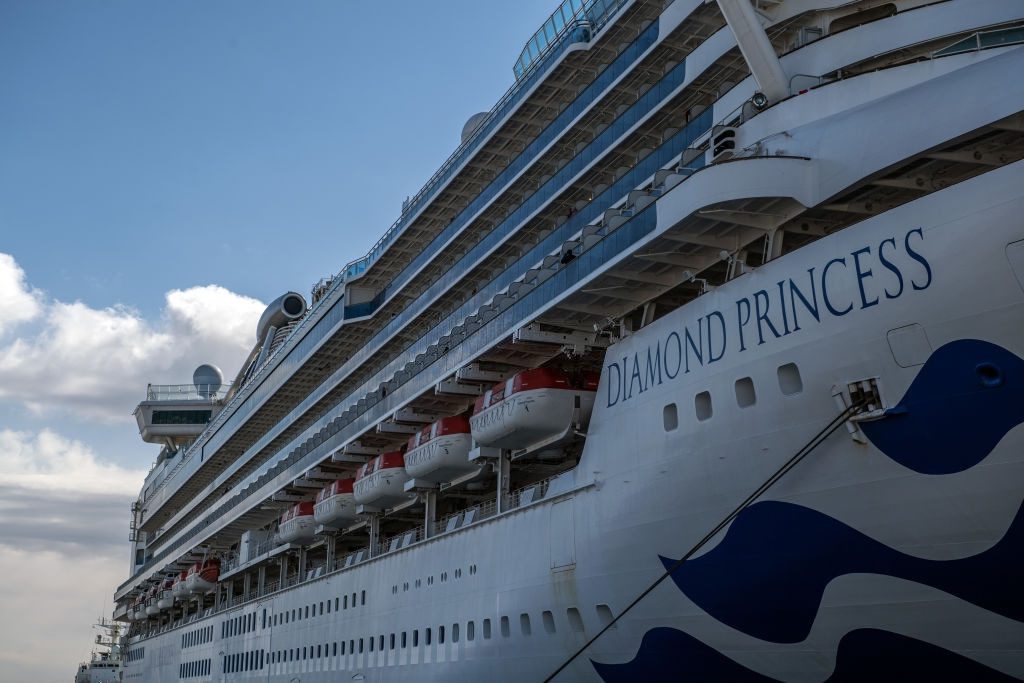 While no Indian has so far tested positive for the deadly virus yet, panic is on the rise. On Friday, a West Bengal man on board the ship posted SOS messages on social media.
He urged Prime Minister Narendra Modi and West Bengal Chief Minister Mamata Banerjee to ask the Japanese government to keep those infected separately from the uninfected onboard the ship. He said while none of them have tested positive so far, they are living in a constant state of fear.
External Affairs Minister S Jaishankar on Friday said the developments of the cruise ship are being monitored closely. "Many Indian crew & some Indian passengers are onboard the cruise ship #DiamondPrincess quarantined off Japan due to #Coronavirus. None have tested positive, as per the latest information provided by our Embassy," he said.
The current situation on Diamond Princess
Japanese authorities have so far tested about 280 people on board the Diamond Princess. Test results from six more people were released on Saturday, with three of them confirmed infected, the health ministry said without revealing their nationalities.
The three people have already been sent to the hospital, the ministry said in a statement.
The ship docked in Yokohama on Thursday will resupply for a quarantine that could last until February 19.
One of those found infected is in serious condition. Many onboard are elderly and at greater risk of developing complications from the virus.
Testing was first carried out on those who displayed symptoms or had come into close contact with the former passenger diagnosed.
Keep watching this space for an update on the developing story: Indians Stuck on Diamond Princess Luxury Cruise in Japan