Mutual funds are a type of investment tool where a pool of money from many investors is collected and then invested in securities such as bonds, stocks, and other assets. Here, your funds will be operated and managed by experienced finance professionals who will help maximize your profits. The portfolio of mutual funds is maintained in such a way that it matches the financial objectives of the investor.
If you are new to mutual fund investing, you have come to the right place. In this article, we will help you understand everything you need to know about mutual fund investing, including its benefits.
What are Mutual Funds?
Mutual funds are usually formed by Asset Management Companies (AMCs), where they pool the investments from different institutions and individuals who have matching investment objectives. Professional managers are responsible for handling the funds in a systematic and strategic manner. Their primary aim is to maximize the returns for the investors. Investors make money from mutual funds through capital gains and dividends.
Benefits of Investing in Mutual Funds
Mid Cap Mutual funds are a better way to invest in the financial markets than investing in individual stocks. These funds help people to diversify their risks by putting money in a variety of stocks across different sectors.
Here are some of the key benefits of investing in mutual funds: –
Convenient
If you are new to mutual funds investing, the first thing you should know is that understanding mutual funds is not too difficult. The process of investing in mutual funds is easy and straightforward. You, as an investor, only have to select the ideal mutual funds and invest in them by following some easy steps.
Low Initial Investment
There is no need for a huge bank balance to invest in mutual funds. Not just that, you also benefit from a diversified financial portfolio by investing an amount as low as Rs. 500 monthly. You can invest in mutual funds in two different ways.
One is Systematic Investment Plans (SIPs), and the other is the lumpsum option. Compared to the lumpsum investment, SIPs can lower the investment expenses while enabling the investor to enjoy the compounding benefits.
Tax Benefits
As per section 80C of the IT Act of India, tax deductions are allowed for some investment tools. Mutual funds are one such tool. They have emerged as a popular investment vehicle for saving taxes and earning good returns for a short lock-in period.
Professional Management
When it comes to mutual funds investing, your money is handled and managed by professional funds managers. They have the knowledge and experience to know the right place to invest. They develop an investment strategy to allocate the funds to profitable funds.
Liquidity
The most significant advantage of mutual fund investing is that you can redeem the units at any time. Unlike investment options such as fixed deposits, mutual funds are flexible in terms of withdrawal. However, factors like exit load and pre-exit penalty should be taken into account.
Safety and Transparency
SEBI has introduced its guidelines to label all the products of mutual funds. In other words, mutual funds have color-coding. This way, investors can know the level of risk for their investment. The different color-coding indicating the various levels of risk is as follows: –
Blue – Low risk
Yellow – Medium risk
Brown – High risk
Before getting into mutual fund investing, you can also check the credentials of the fund managers, their qualifications, and years of experience.
The tax-saving mutual funds only have a lock-in period of 3 years. Other investment options like FD, ULIP, and PPF have comparatively longer lock-in periods. Not just that, mutual funds also have the option to stay invested even after the lock-in period is over.
The best part about mutual fund investing is that you can get started with an amount as low as Rs 500. And there is no upper limit. As good as it sounds, there are some factors you must consider. This may include your income, risk-taking ability, expenses, and financial objectives.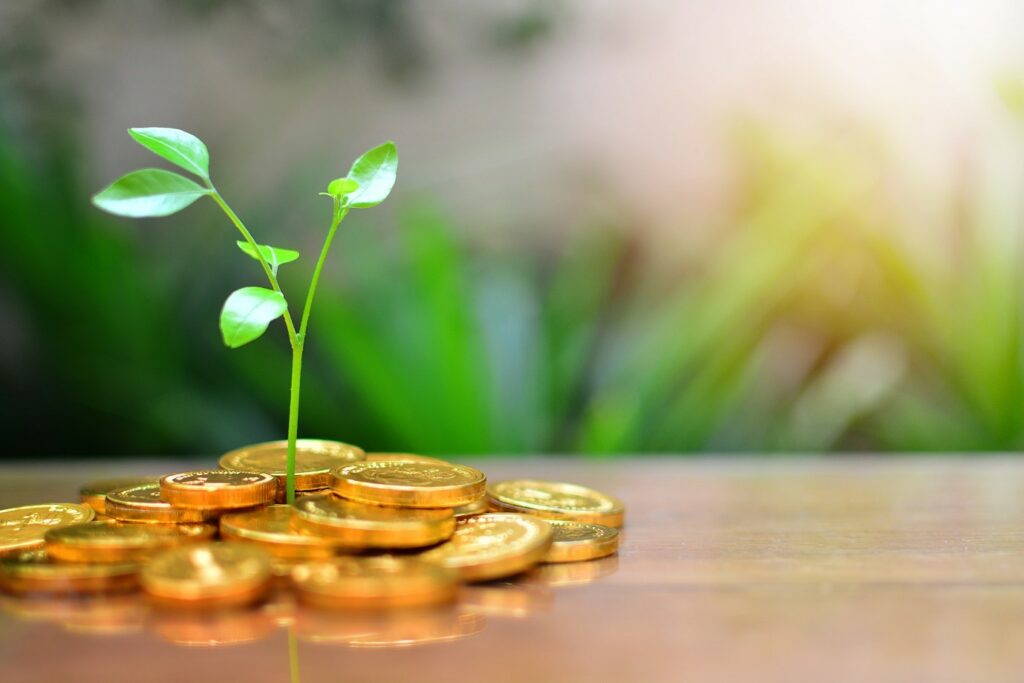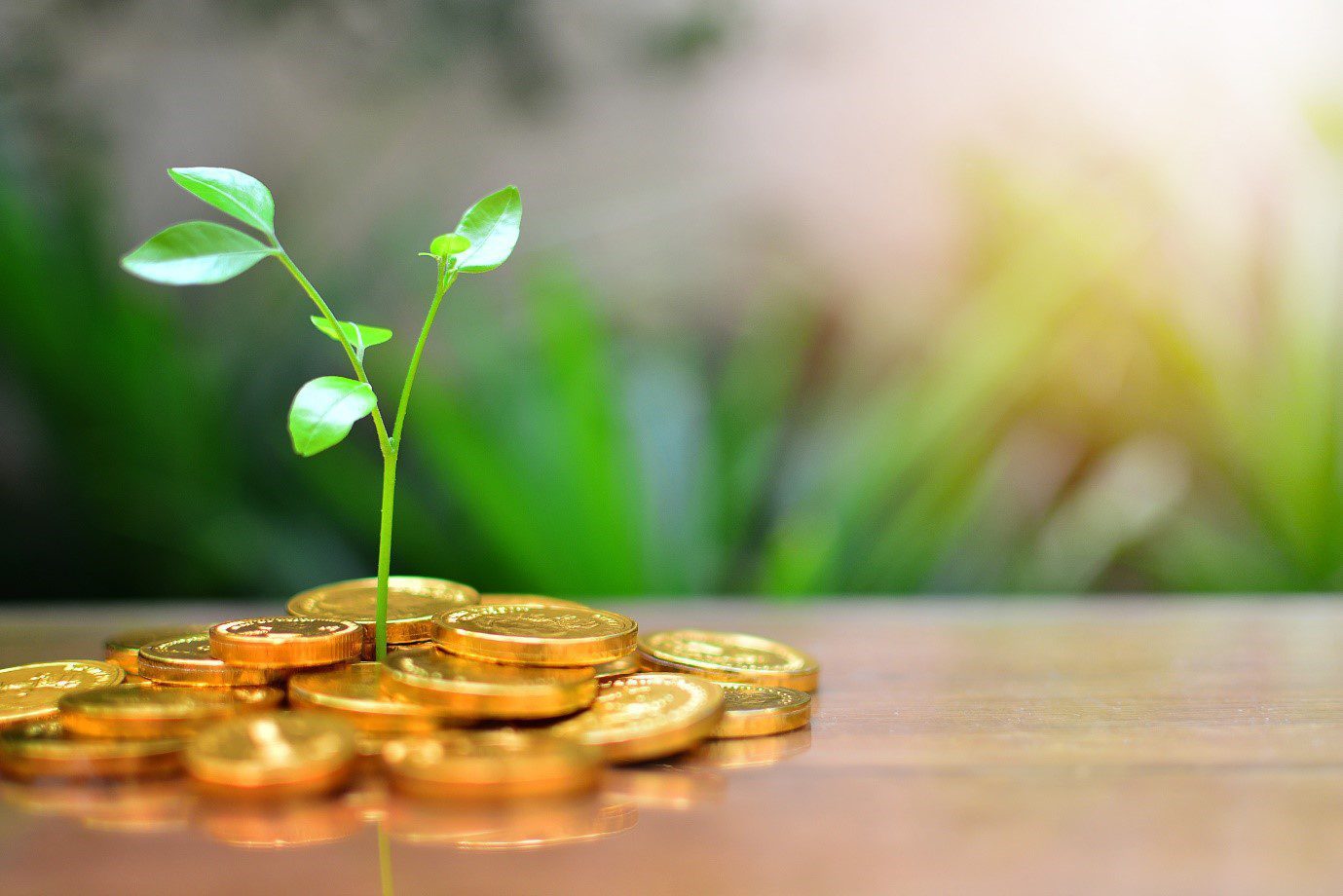 Best Mid-Cap Mutual Funds
Mid-cap mutual funds refer to those funds that invest a minimum of 65% of the investment amount in companies that lie between 101-255 in terms of market capitalization. Here are some of the best mid-cap mutual funds: –
PGIP India Midcap Opportunities Funds Direct-Growth
Quant Mid Cap Fund Direct-Growth
Kotak Emerging Equity Fund Direct-Growth
Mahindra Manulife Mid Cap Unnati Yojana Direct-Growth
Edelweiss Mid Cap Direct Plan-Growth
You might be thinking about whether mutual funds are a safe investment option or not. The first thing to note here is that all investments carry some level of risk. Mutual funds are comparatively safer than most investment tools and also offer high returns. Furthermore, they also offer diversification of portfolios that minimizes the overall loss. It can be a good investment decision if your goal is to gain high returns with moderate risk.

If you want a clear and in-depth understanding of mutual funds, you can check out Investment Simplified. It is a platform offering reliable advice on a variety of financial topics.'