While the COVID-19 pandemic has been impacting the elderly and individuals with co-morbid conditions, children have mostly been spared from the severe symptoms of coronavirus.
However, a new development where British GPs have warned of youngsters being hit by a mysterious virus-like syndrome that may be an offshoot of the coronavirus or a new infectious pathogen is worrying healthcare professionals.
An 'urgent alert' has been issued to British doctors as what appears to be a serious coronavirus-related syndrome that strikes children has emerged in the population.
On Monday, the Health Service Journal reported that they had been shown a memo that was sent to general practitioners in North London practices by their clinical commissioning group.
You may also like: Here's Why It's Taking So Long to Develop a Vaccine For COVID-19
The Paediatric Intensive Care Society sent another memo marked "significant alert" on Sunday night, confirming the troubling news.
The alerts say that, over the past three weeks, "there has been an apparent rise in the number of children of all ages presenting with a multisystem inflammatory state requiring intensive care across London and also in other regions of the UK."
PICS Statement: Increased number of reported cases of novel presentation of multisystem inflammatory disease
They continue: "There is a growing concern that a (Covid-19) related inflammatory syndrome is emerging in children in the UK, or that there may be another, as yet unidentified, an infectious pathogen associated with these cases."
This alert also states: "Please refer children presenting with these symptoms as a matter of urgency."
You may also like: How is India Trying to Contain the Coronavirus Outbreak, Without Massive Testing?
Mysterious illness causing severe symptoms in children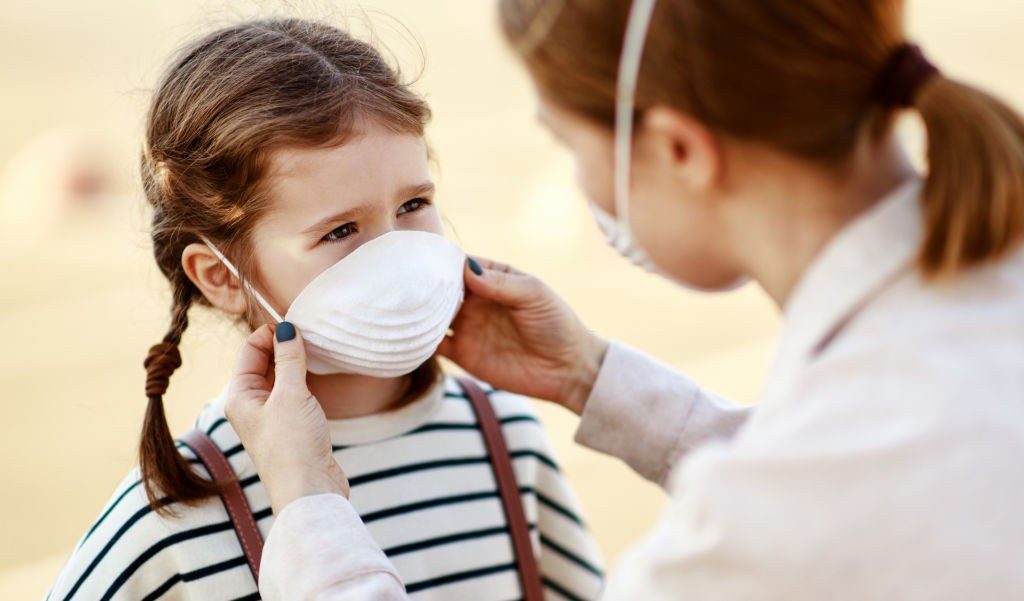 This mysterious syndrome shows resemblances to severe Covid-19 symptoms. According to the alerts, "The cases have in common overlapping features of toxic shock syndrome and atypical Kawasaki Disease with blood parameters consistent with severe Covid-19 in children."
Kawasaki Disease is a rare but serious illness. Also called, mucocutaneous lymph node syndrome, the rare immune system disorder causes inflammation in arteries, veins, and capillaries, mostly in children below 5years of age.
It also affects the lymph nodes and causes symptoms in the nose, mouth, and throat. It's the most common cause of heart disease in children.
Other symptoms of the new mysterious syndrome include abdominal pain, gastrointestinal symptoms, and cardiac inflammation.
You may also like: 1918 Spanish Flu in India is a Lesson in Fighting Coronavirus Outbreak Now
Some but not all children with illness are COVID-19 positive
Surprisingly though, while some of the children have tested positive for COVID-19, not all of them have, and others still are thought to have previously been infected.
The memo is light on detail, as little is known for certain about the potential syndrome at this early stage. It does, however, present a concerning new development in the midst of COVID-19 pandemic.
So far, the one silver lining of the novel coronavirus has been that the vast majority of the time, it seems to pass over children unharmed.
Children rarely present with severe symptoms, although there have been a handful of examples of children becoming critically ill and even dying of Covid-19. However, these cases have fortunately been only a few and far between.
At the moment, however, pediatricians say that, thankfully so far, very few children have been affected by the new syndrome.
Nevertheless, any indication of a new pediatric condition appearing sets alarm bells ringing as to whether COVID-19 or some other feature of the coronavirus crisis, could be involved.