Who doesn't like snowfall pouring in from sky like a bliss? You may even love traveling to the hill destinations to witness snowfall and snow-clad landscape. The only thing that people who experience snowfall know and realize that it may get very very cold and chilly during snowfall. However, a Bhangra performance in Solang Valley is winning the internet applaud.
According to a report by India Today, a video of a group of men dancing 'Bhangra' in the snow-clad valley of Solang, Himachal Pradesh is going viral on the internet. The men can be seen dancing in unison to the popular Punjabi song 'Sahiba' while it was snowing.
What makes the whole video fascinating is the way the people are able to coordinate their moves at below-freezing temperatures. Their coordination is just amazing. Every step happens in perfect synchronization! Watch the video here:
Comments Started Pouring in For the Bhangra Dance performance in Solang Valley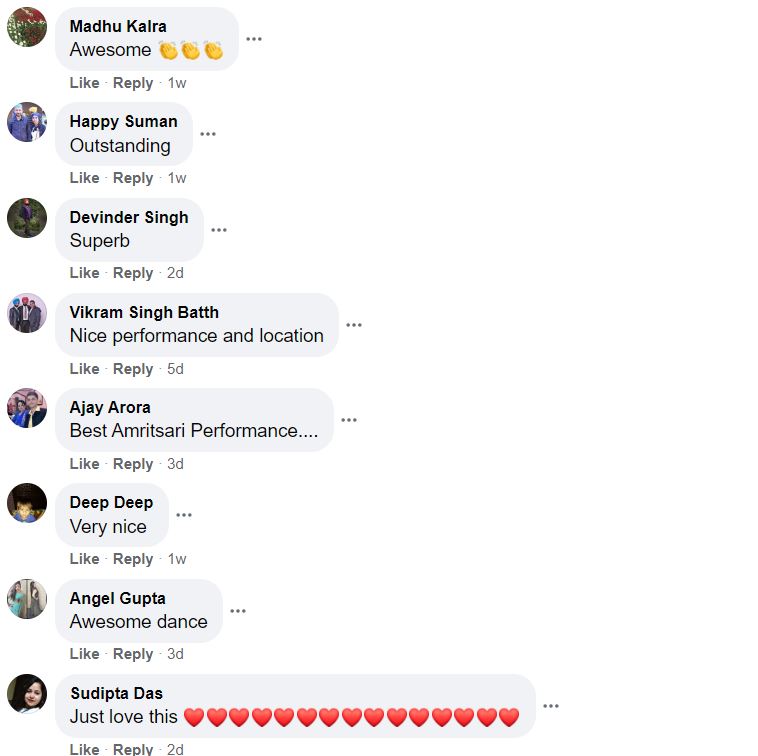 While their first video was loved by netizens from the country, they performed again, this time at night and more amazingly in the middle of snowfall! And this performance has gone viral.
We all are amazed by the enthusiasm showed by the dancers and they demonstrated that celebration doesn't need perfect conditions. It's your spirit that matters!