For someone who does not follow any other religion or someone who does not follow Hinduism, the fact that Hindus have so many gods may appear to be rather strange. After all, the other major religions like Christianity, Islam, and Judaism follow one god and the awareness about the god is narrated to us by different prophets. And the prophets, although special and chosen one, have always been humans as per their religion.
In the context of the rational mind having so many gods sound even more bizarre if religion itself is somethinging science does not need or rather believe in to explain why reality or the universe exists.
HINDUISM IS ABOUT YOUR CONQUEST TO FIND ANSWERS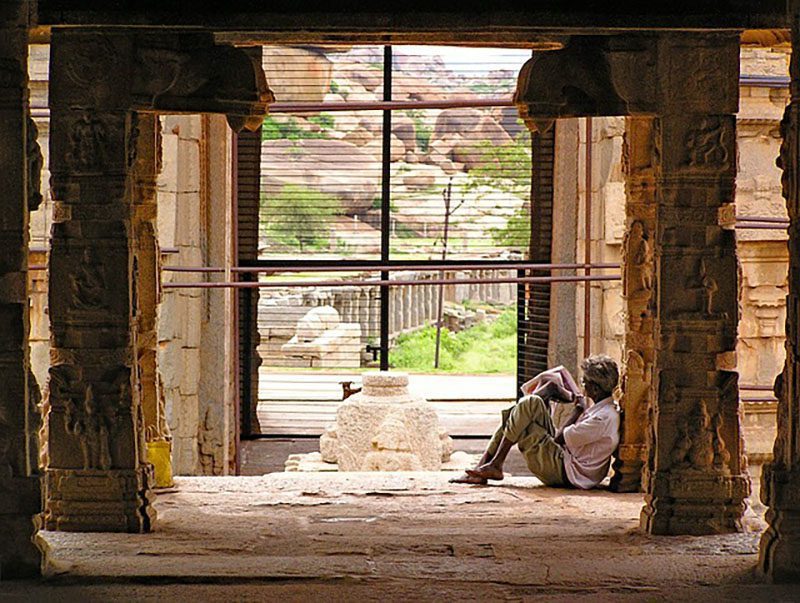 Hinduism is all about self-discovery through each individual's personal effort. It states that the truth needs to be sought. The various gods are representations of various aspects to focus on. For instance, Shiva represents austerity, Lakshmi represents prosperity, Saraswati represents knowledge, Durga represents valor and so on.
Hinduism is perhaps the only religion in the world where the concept of Blasphemy does not exist – so much so that – there's not even a word for it in Sanskrit
HOW SWAMI VIVEKANAND EXPLAINED THE OBSERVATION OF MULTITUDE OF GODS IN HINDUISM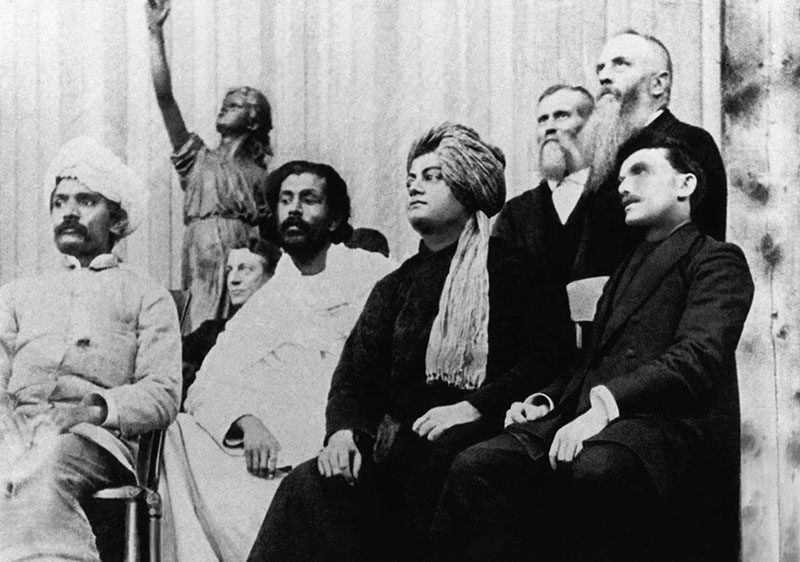 Swami Vivekananda once told the story of a  guru who took his disciples to a beach at night and tried to show them the various constellations. Whenever he had to show a constellation he had to point his finger up in that direction and the students would follow his finger to eventually see the constellation. Once they have found it, he no longer needed to keep his finger up. The role of various gods and their idols are the same. They help focus on a particular direction. And after we have found the truth, we don't need the form any longer.
Hinduism teaches its followers to test everything in life and only believe what they had verified through their own life experiences
HINDUISM BELIEVES IN ONE SUPREME BEING THE ONE GOD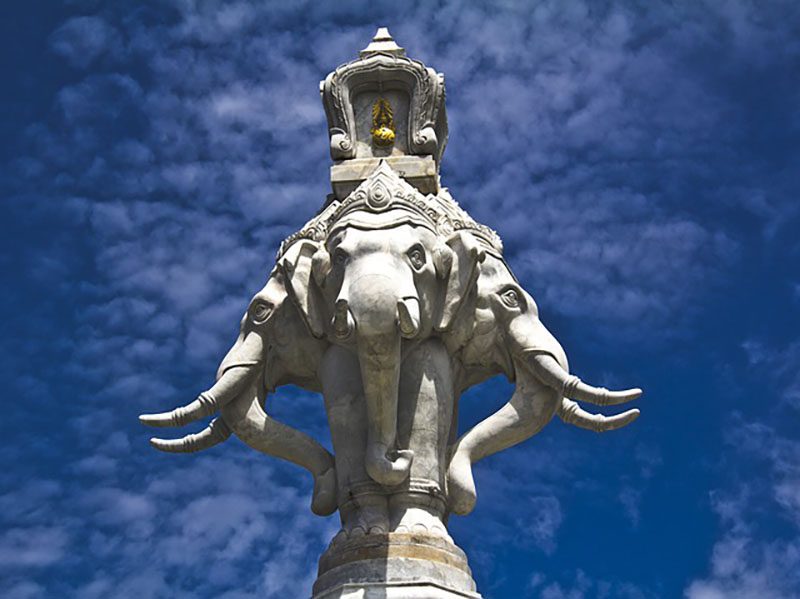 Not many people know that Hinduism talks about one supreme being and various ways to achieve the ultimate truth. The ultimate truth is the real answer as to why are we conscious and how everything came into existence.
As per Vedas, there is only one God in Hinduism – The Supreme Brahman. Rest are all manifestations of the same God. God is formless, genderless, bodiless, voiceless etc in Hinduism. A much rational explanation isn't it?
These Upanishads and all the Vedas speak about just one god – The supreme being – The Creator – The Sustainer – The Destroyer.
According to Chandogya Upanishad 6:2:1,
"Ekam Evadvitiyam
Translation: He is One and only, without a second"

According to Yajurveda 32:3,
"Na tasya pratima asti 
Translation: "There is no image of Him."

According to Rigveda 1.164.46,
"Indraṃ mitraṃ varuṇamaghnimāhuratho divyaḥ sa suparṇo gharutmān,
ekaṃ sad viprā bahudhā vadantyaghniṃ yamaṃ mātariśvānamāhuḥ
Translation: "They call him Indra, Mitra, Varuṇa, Agni, and he is heavenly nobly-winged Garutmān. To what is One, sages give many a title"
HINDUISM AND PERSONAL CONNECTION WITH SUPREME BEING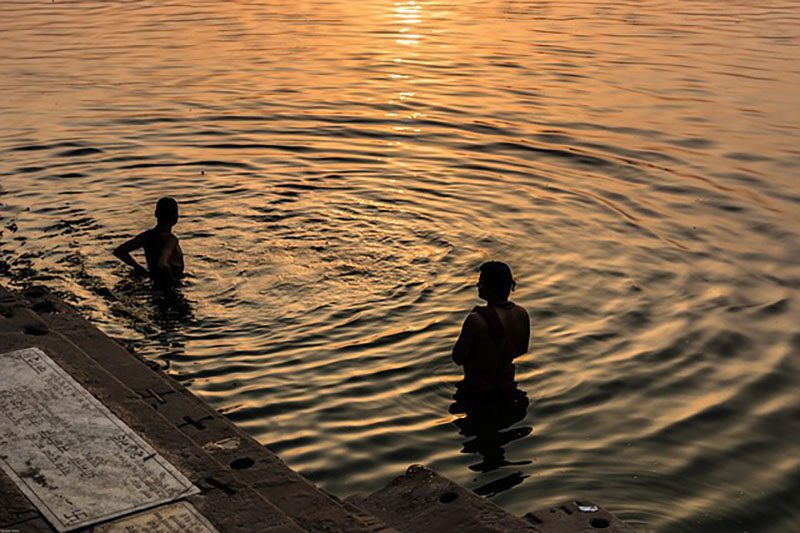 Hinduism focuses on establishing a personal connection between a person and the supreme being.
A person can choose to even focus on just one aspect of the divinity – which she is free to even give a form – Since there is divinity everywhere –
Everything is the creation of the supreme being and thus comes from him
While describing and establishing the one god, Hinduism encourages the process of questioning (Atma Manthan)  Struggle for Self Discovery, Self-reasoning, and Self Awareness).
It stimulates the practitioner to find her own meaning and definition of divinity, encouraging the practitioner to make one's very own and personal connection between her Atma (Translation: Soul) and The Brahman (Translation: The one divine being)
CONCEPT OF KARMA
Cultural and religious identity in Hinduism is extremely broad. In Hindu mythology, there are as many as 330 million different role models (gods, or devas) that can validate an individual identity. One's identity is not stereotyped by being a Hindu; there is not just one way to approach life. One's appropriation of this vast treasury of wisdom is one's own responsibility (that is what the notion of karma is about—personal responsibility for each and every action