An unexpected situation at a French hospital this past weekend left doctors and staff in shock.
An 88-year-old man arrived at Hospital Sainte Musse in Toulon with a World War I artillery shell lodged in his rectum, causing a "bomb scare" and leading to the partial evacuation of the hospital, French publication Var-Matin reported.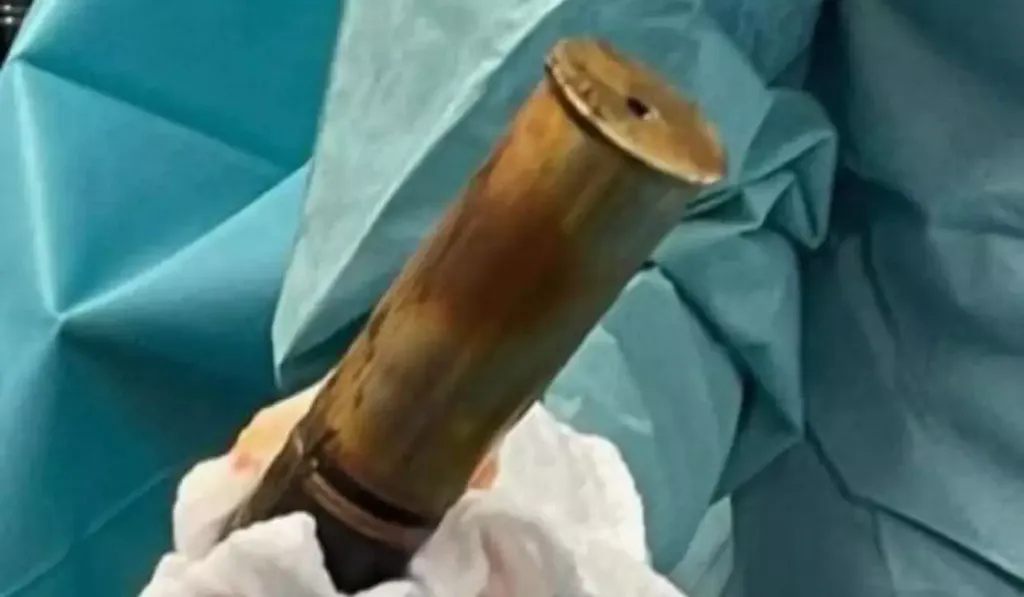 Emergency services, including bomb disposal personnel, were called to the scene to assess the situation and ensure the safety of patients and staff.
It was ultimately determined that the antique shell, which measured almost 8 inches in length and more than 2 inches in girth, posed little risk of an explosion inside the patient.
"They reassured us by telling us that it was a collector's item from the First World War, used by the French military," the hospital stated.
However, the situation required the man to undergo surgery to have the object removed. It is believed that the patient had inserted the shell for sexual pleasure.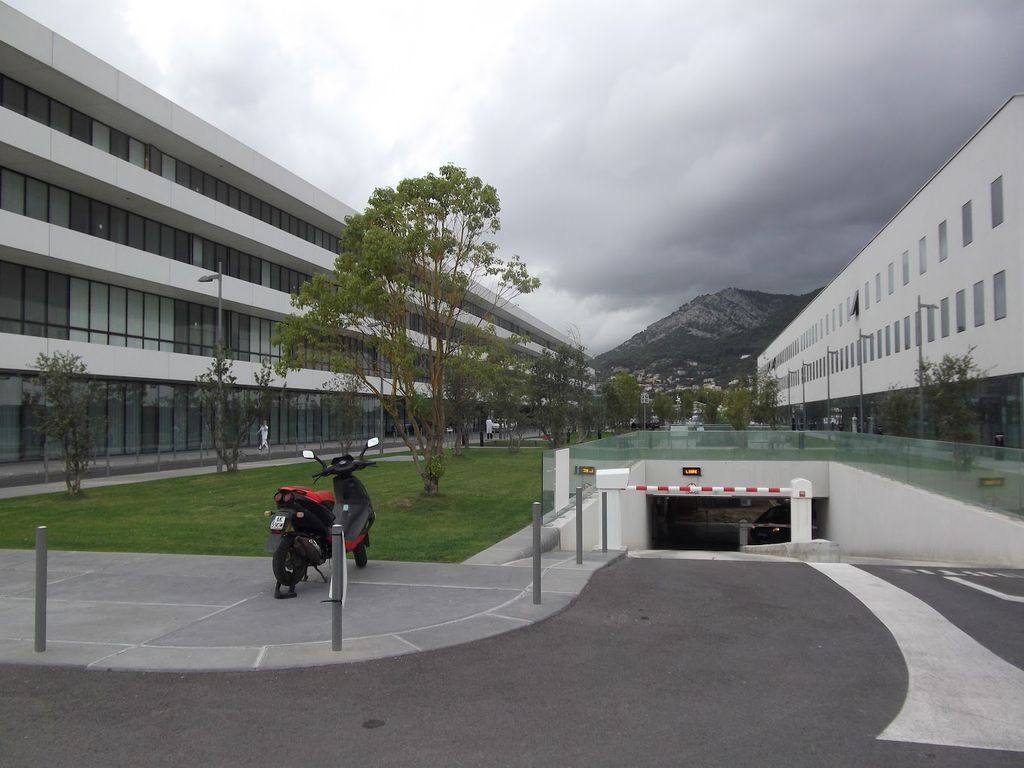 "An apple, a mango, or even a can of shaving foam, we are used to finding unusual objects inserted where they shouldn't be," one doctor declared. "But a shell? Never!"
Despite the unusual and potentially dangerous circumstances, the man is now in good health and is expected to make a full recovery. This incident is perhaps presented with a stark reminder about the perils of inserting foreign objects into the body.