There are so many amazing things to do when you visit Punjab that you will be surprised to go through our list!
A place that is so colorful and rich in culture, Punjab is a treat for body and mind. From its gleaming Golden Temple to its frequent festivals, its welcoming people to its famous food, this northern state draws visitors in, immerses them in history and spectacle, and sends them away much happier.
Therefore there are some amazing things to do when you visit Punjab. These are some great places to visit and fascinating things that you can do.
Watch the amazing view of lowering of the flag ceremony at Wagah Border
This is one of the most amazing sights you will ever see in your life. Every day of the year without fail, just before sunset, a flag lowering ceremony takes place at the Wagah Border between archrivals India and Pakistan.
During Wagah Border Ceremony; National Anthem is played, slogans of patriotism and dance are also performed on Bollywood songs. Apart from this, sometimes cultural programs are also organized. In this ceremony, people from other countries of the world along with Indian citizens participate.
Relive the history of Amritsar at Jallianwala Bagh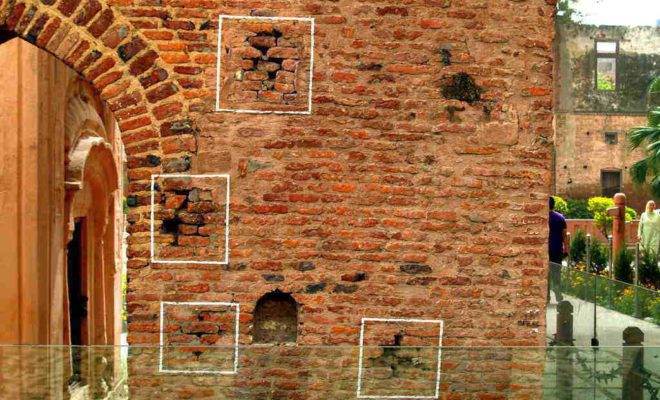 Jallianwala Bagh is a public garden in Amritsar and houses a memorial of national importance, established in 1951 by the Government of India, to commemorate the massacre of peaceful celebrants including unarmed women and children by British occupying forces, on the occasion of the Punjabi New Year (Baisakhi) on 13 April 1919.
Visit this place to see the history significance and memories of the people preserved for eternity
Take a selfie, click a picture at the RDB Fort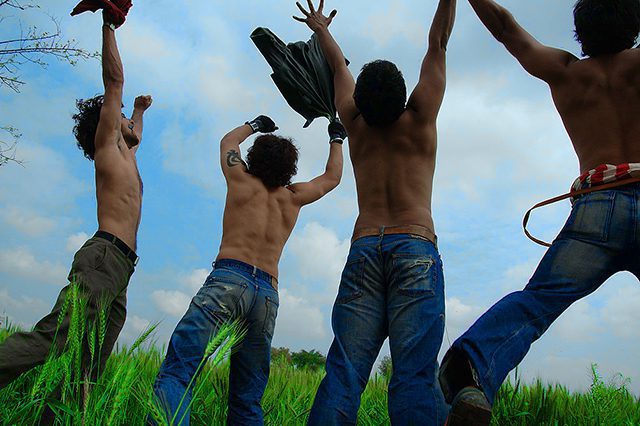 Otherwise known as the Doraha Fort became famous when it featured in the movie 'Rang De Basanti (RDB)'. Today it is a fun spot and an ideal day-out from Chandigarh.
Take a dip in the holy water of the Golden Temple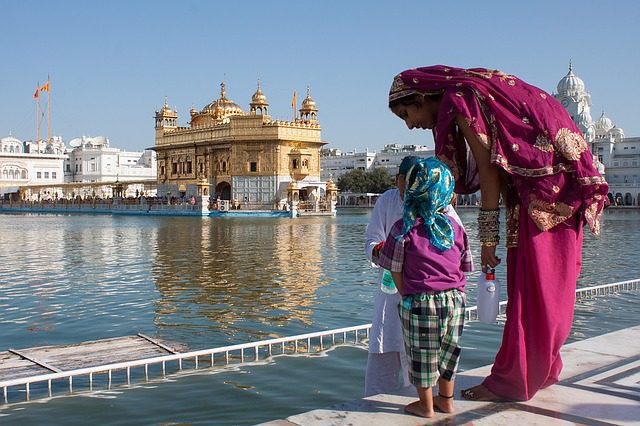 A soul enlightening experience is a dip in the holy river of Golden Temple in Amritsar. The city has been named after the water body surrounding the temple. 'Amrit' means the nectar of immortality and 'Sar' or 'Sarovar' means pond – hence the name.
A nectar bath is going to be a out of the world experience for sure
Have a taste of the local food, Parathas, with Lassi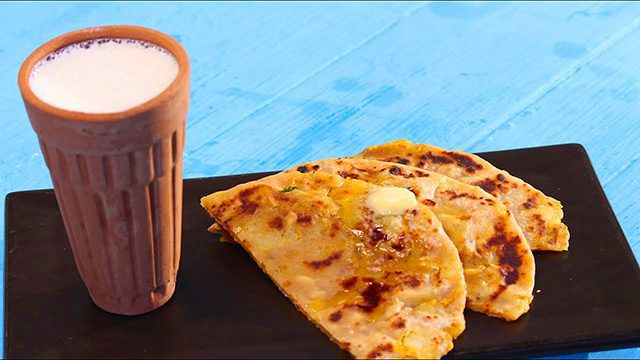 Punjabi food is famous across the globe and in India for a reason. If you haven't tasted Parathas from a local Dhaba (Restaurant) and the Lassi while in Punjab, you are missing the greatest of tastes that Punjab has to offer.
Watch the Rural Olympics at Kila Raipur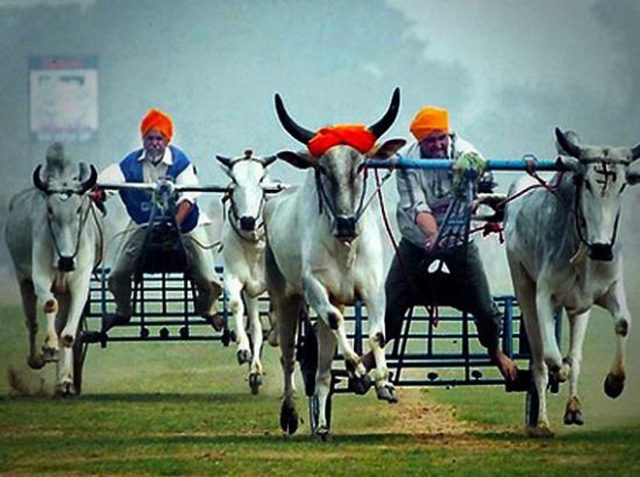 This is something you can't see anywhere in the world! Kila Raipur Sports Festival, popularly known as the rural Olympics, is held annually in Kila Raipur (near Ludhiana), in Punjab, India. Competitions are held for major Punjabi rural sports, include cart-race, athletic events, and rope pulling.
Go shopping for Phulkari and a Punjabi Jutti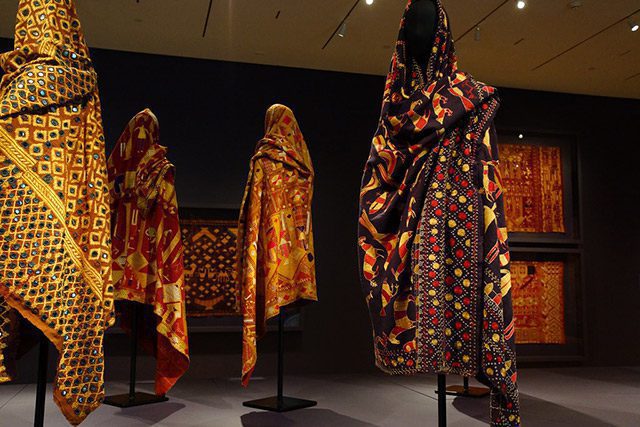 If you want to shop for pure Punjabi essence, go shopping for Phulkari embroidery technique from Punjab literally means flower work, which was at one time used as the word for embroidery, but in time the word "Phulkari" became restricted to embroidered shawls and head scarfs.
Punjabi Sandals are yet another fascinating buy which is locally known as Punjabi Jutti.
Watch the sunset at the serene Sukhna Lake in Chandigarh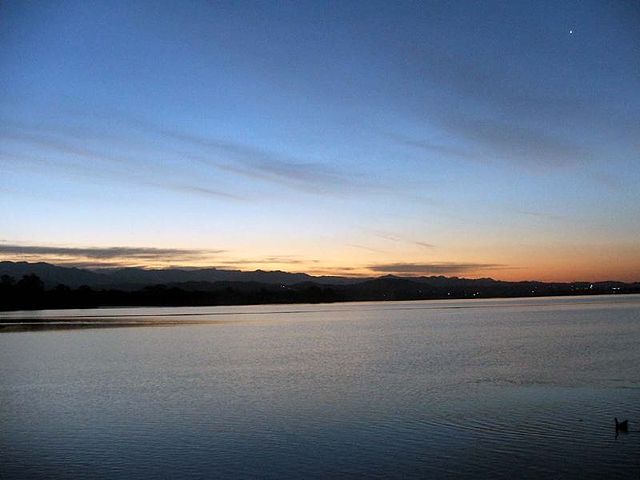 Watching the sun sliding slowly below the horizon from the famous Sukhna lake situated in the capital city of Chandigarh is an experience you must not miss while you visit Punjab.
Get surprised to see the creativity at Rock Garden in Chandigarh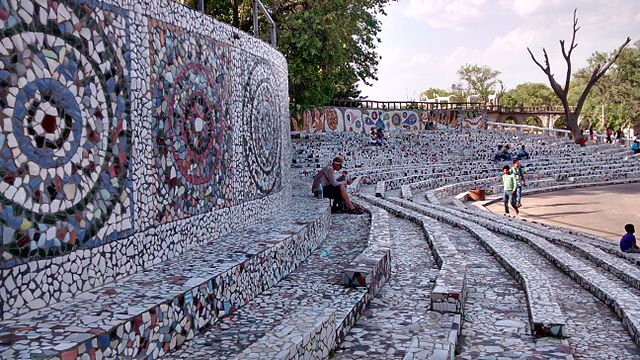 The Rock Garden of Chandigarh is a sculpture garden in Chandigarh, India. It is also known as Nek Chand's Rock Garden after its founder Nek Chand Saini, a government official who started the garden secretly in his spare time in 1957. Today it is spread over an area of 40 acres
Away from the crowded cities, spend some time in peace at the Garden Of Silence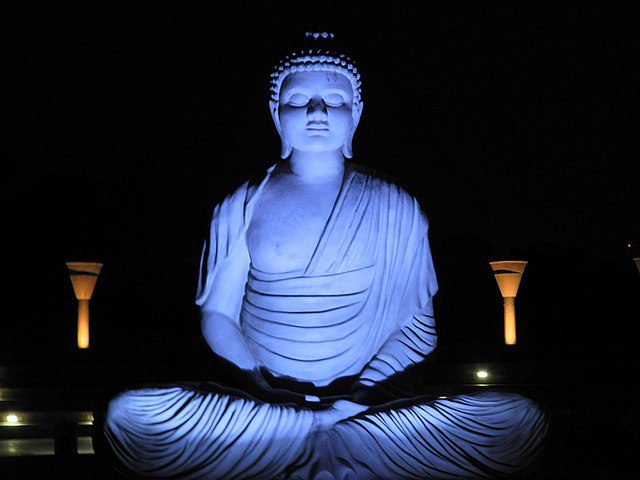 The Garden of Silence is a meditative space at the end of Sukhna Lake, Chandigarh.
Go through the memory lane at Virasat-e-Khalsa, a Rs 350 crore museum, and get a glimpse of the rich history of Sikhism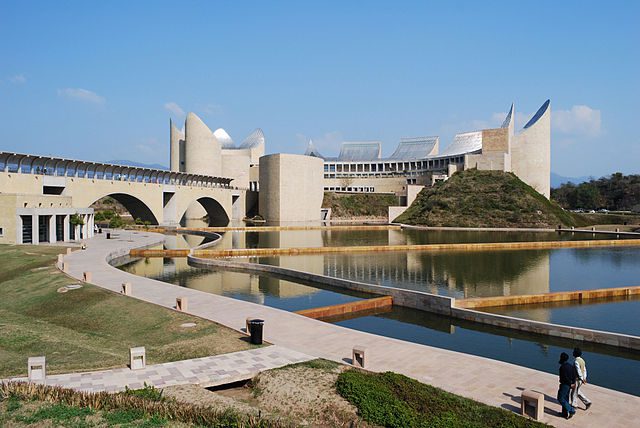 It is a great museum of Sikhism and its cultural ethos, located in the holy town, Anandpur Sahib, near Chandigarh, the capital of the state of Punjab.
The museum celebrates 500 years of the Sikh history and the 300th anniversary of the birth of Khalsa, based on the scriptures written by the tenth and last human guru, Guru Gobind Singh.
Enjoy a Patiala Peg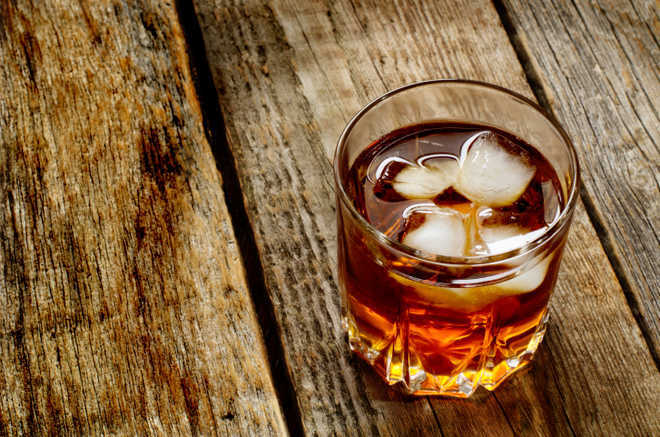 Patiala Peg is an integral part of Punjab's urban and rural vocabulary and is a measure of whiskey defined by the distance between the index and small finger when held parallel to the glass.
The magnificence of the drink is often related to the size of Maharaja Patiala, who were known for their extravagance and kingdom.
Go all Bollywood and run through Sarso ke Khet in a Pind as Kajol, Shahrukh did in DDLJ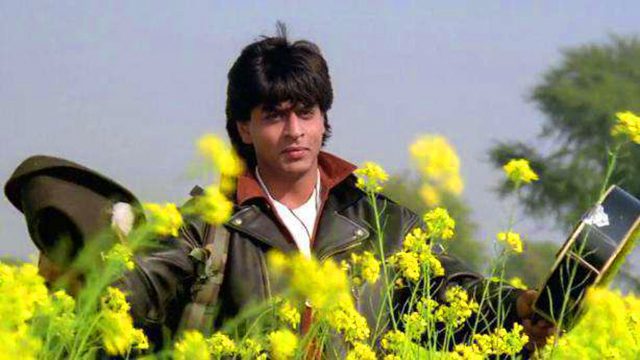 Punjab is known for its Sarson (mustard) farms (Khet). It has been popularized by most iconic romantic movie in India, 'Dilwale Dulhania Le Jayenge'.
Bollywood movie aside, the spectacle of Sarso ke Khet is a trademark of Punjab. You will simply be surprised by its beauty and charm and would sure take a walk along the field to enjoy its beauty.
Shake a leg and Bhangra like no one's watching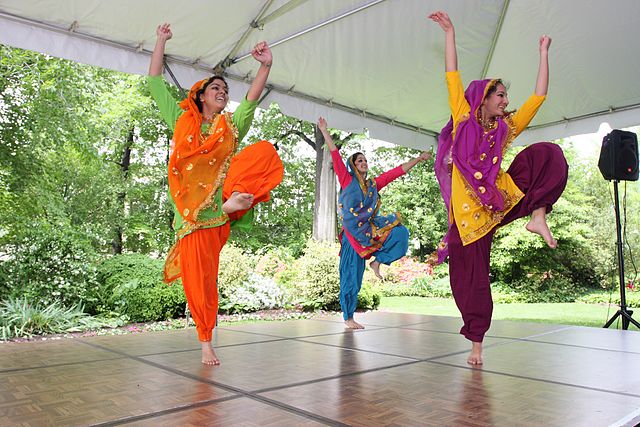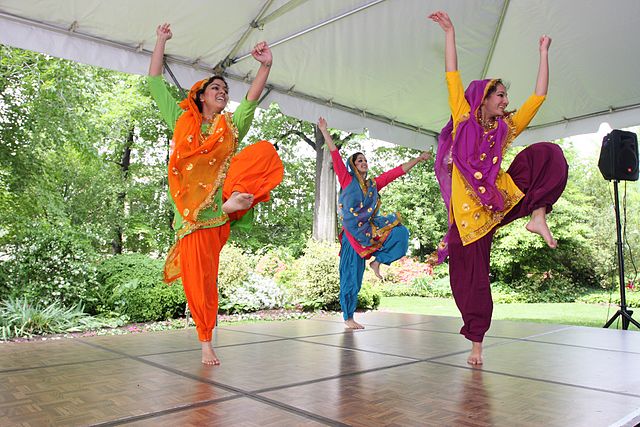 There are other dance forms and then there is 'Bhangra', it simply surpasses all others with the kind of energy and life it brings along with it not only for the dancers but everyone witnessing it.
If in Punjab you must shake your legs the Bhangra style and then you will never dance the same way again!
Boating In Sukhna Lake In Chandigarh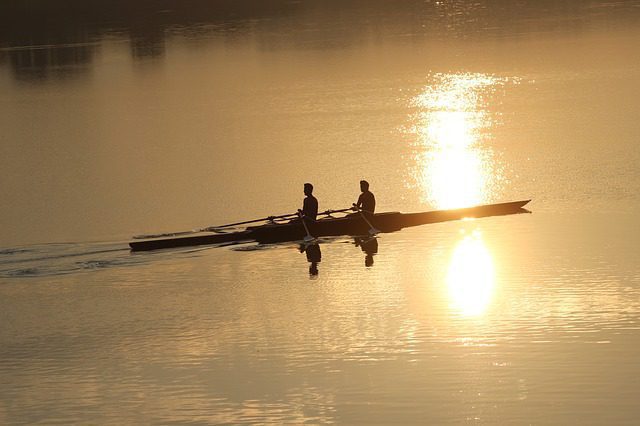 Sukhna Lake is a serene water-body in the foothills of the majestic Shivalik range in Chandigarh. Presenting a quiet union with nature, the lake is wrapped by greenery and forms a divine spot that attracts tourists.
It is so charming that a Chandigarh trip is considered incomplete without enjoying boating in Sukhna Lake, which is a relaxing experience. Now, Shikaras are added to the lake's boat fleet, making visitors savor the experience of floating on the expanses of this placid lake just like Dal Lake in Kashmir.
Chat with locals and visit their places, you can't find a better host anywhere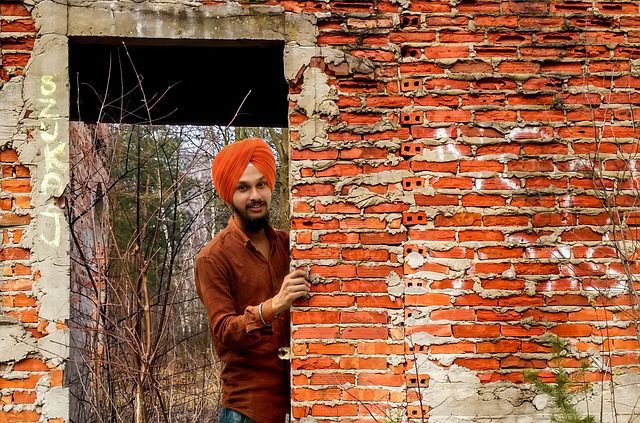 People from Punjab are simply fantastic! When it comes to friendliness and eagerness to host others, there can simply be no match.
Try once to connect with locals and they would oblige you like you would never have imagined.
Wear a turban and get to know the history behind one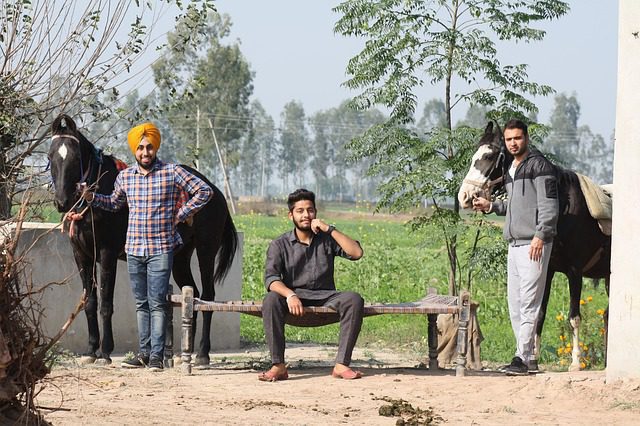 Done that wonderful symbol of Punjabi culture with the Punjabi turban and spend time knowing the history of great moral, camaraderie, respect and valor.
Ride a bullet, or ' built', as Punjabis fondly call it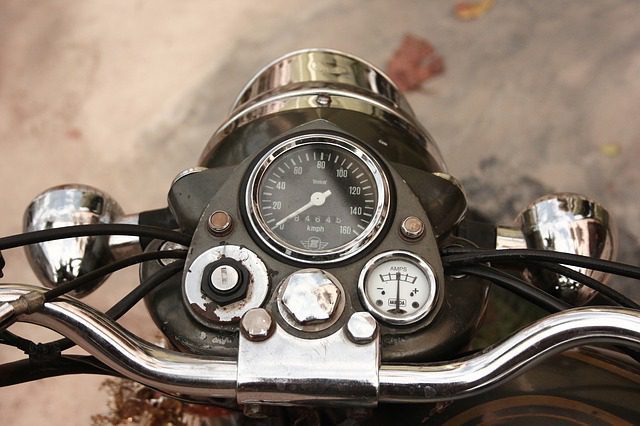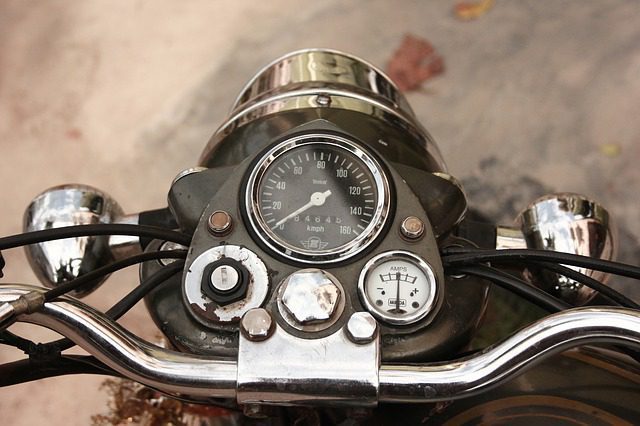 A trademark of Punjab and an equally great bike from Royal Enfield. It is a choice of travel for enthusiastic traveler. Must do when you are in Punjab
Go for a 'Gerhi' drive in an open jeep
The Geri route is a set of streets in northern Chandigarh where youth, mostly students, regularly drive cars and motorbikes. The word Geri means "rounds", and thus the name derives from the "rounds" that people make through the route.
You must travel or drive in an open jeep (preferably) to experience one of the most joyous ride one can have on streets.
Forget your dieting plans and have world famous Makki di Roti and Sarson da saag with oodles of desi ghee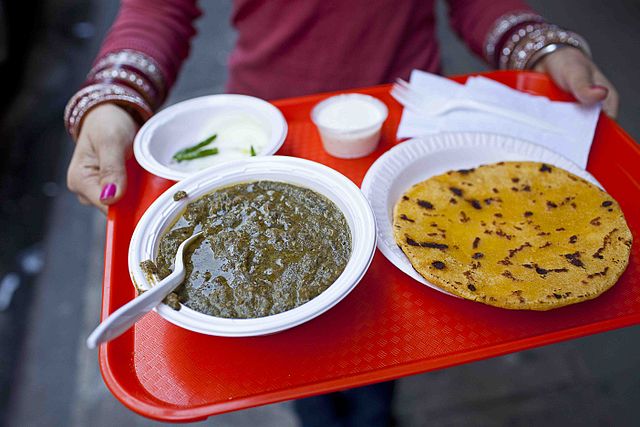 If for one day you forget your calorie plan and indulge yourself with the great taste of all famous Sarson ka saag and Makki di Roti, you are going to remember the taste for the rest of your life!
Must visit Bharawan Da Dhaba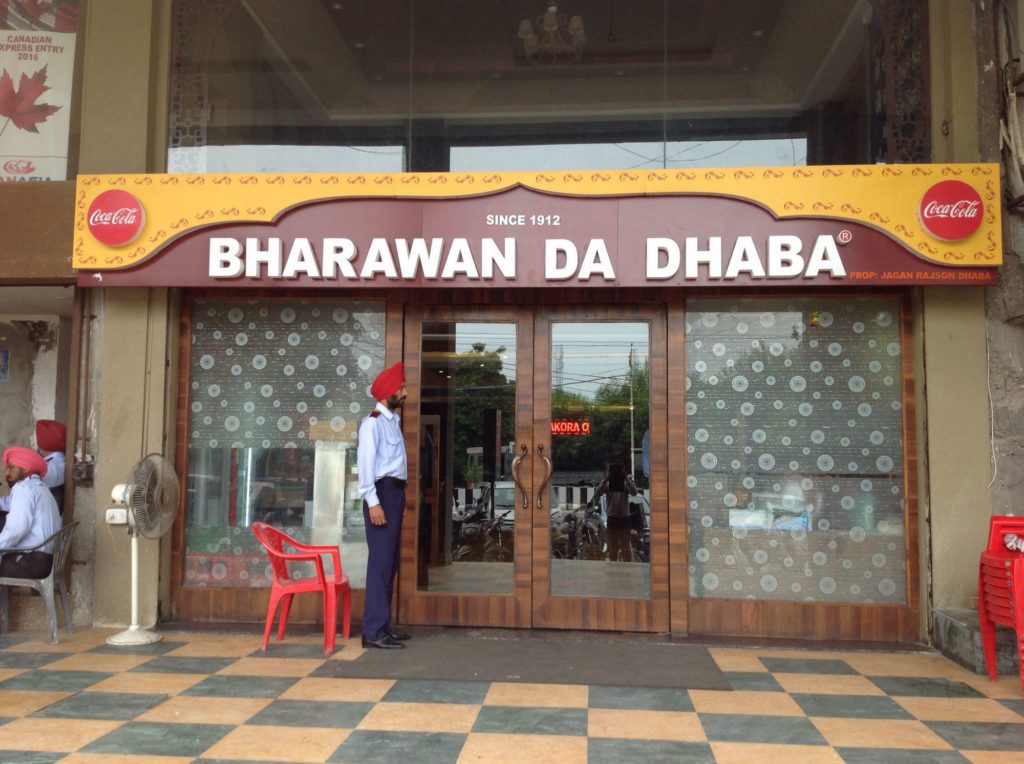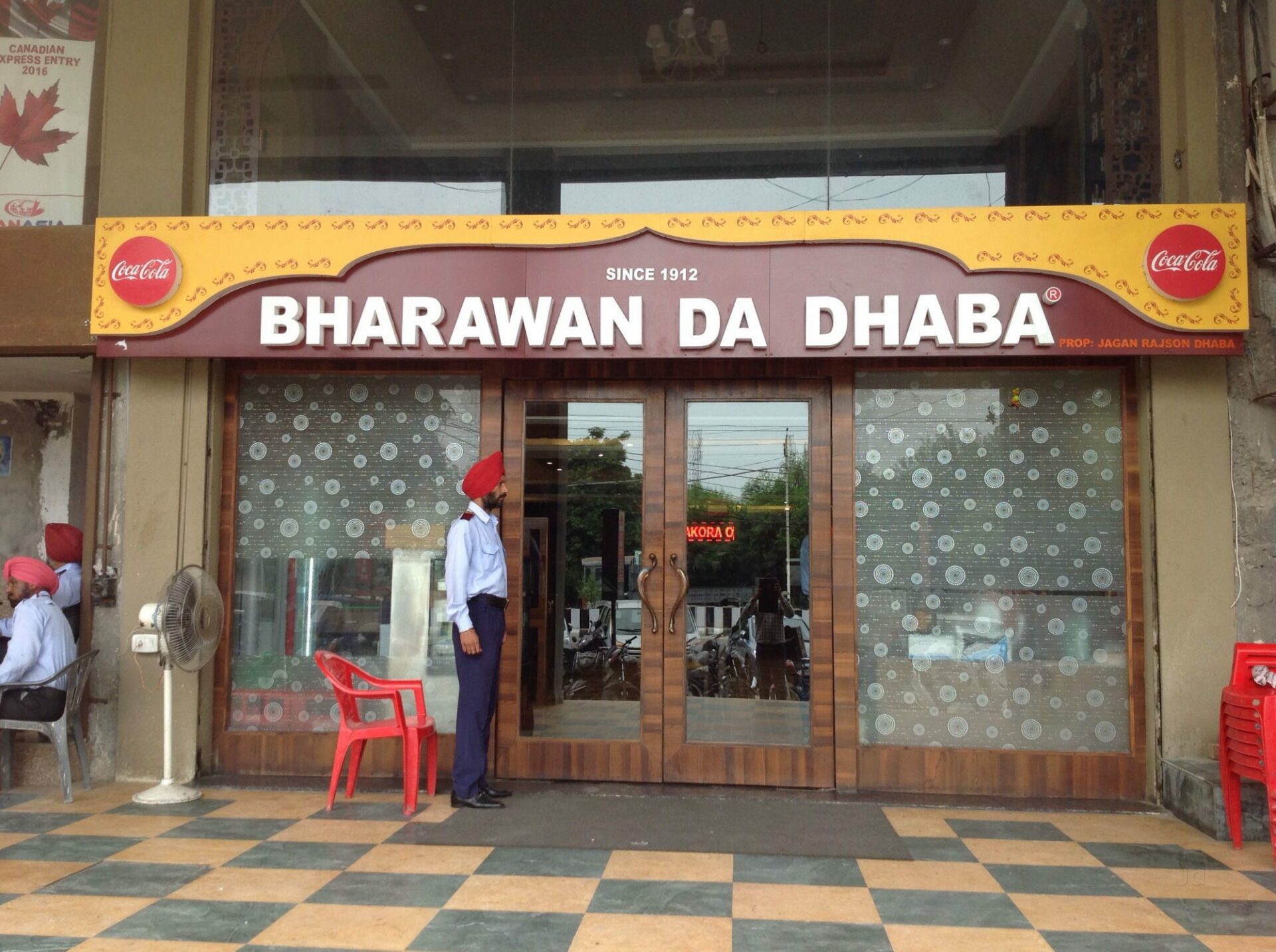 Pronounced 'praa-waan', this down-to-earth Amritsar institution has been serving lip-smacking Punjabi treats since 1912. The thalis are delectable platters of dhal, channa (chickpea), and/or paneer (soft, unfermented cheese made from milk curd), served with naan, roti or rice (or all of them).
The kulcha is particularly tasty and for afters, don't miss the phirni (cardamom-flavored rice pudding) served in cute clay pots.