Mussoorie without a doubt is one of the most amazing hill destinations in India. It's proximity to the capital city of Delhi and the picturesque capital of Uttarakhand Dehradun makes it an amazing yet very accessible travel destination in India. Now, Mussorie to soon have one of the longest ropeways in the world, connecting it with Dehradun is something to cherish for all travelers.
It is a dream project of the Uttarakhand Tourism department, Dehradun-Mussoorie Ropeway Project. Chief Minister Trivendra Singh Rawat laid out the foundation stone for the Doon-Mussorie Ropeway Project on March 06, 2019.
How the Mussoorie Ropeway will help Tourists?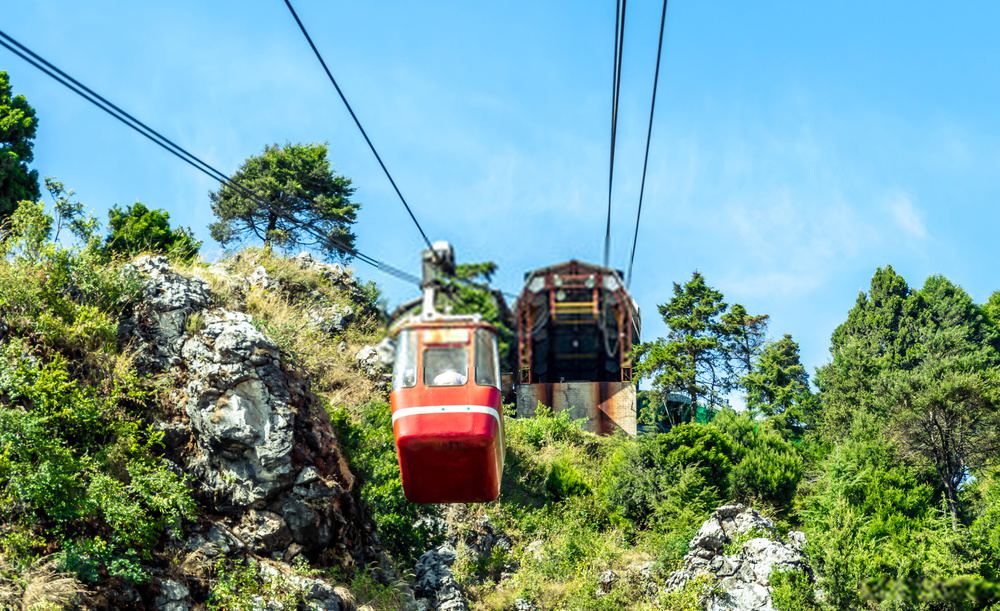 This will be one of the world's longest ropeways. It's going to shorten the one-hour hill ride connecting Dehradun to Mussoorie to just 15 minutes from Purkul village as the base camp at Dehradun.
It is definitely going to be a game-changer for tourism in the state and especially Mussoorie. The ropeway when finished is going to increase the tourist's footfall drastically. Considering that it is capable of transporting between 1000 to 12000 people at any given time, it is going to ease the traffic and make way for more tourists arriving in Mussoorie.
Also, to streamline the transportation process, the starting point of the ropeway will be connected to main connectivity hubs like ISBT, railway station and the airport.
---
You may also like: Travel Guide to Mussoorie
---
It's also going to ease the parking woes that Mussoorie faces throughout the year and especially during peak tourist season. Additionally, two parking slots near Jaypee Hotel and PWD office have been identified that will ease parking hassles for locals and travelers.
Mussoorie Ropeway Project at a glance
The ropeway will be a Mono-cable Detachable Gondola Technology as per European Union standards, with a capacity of 1000 PPHPD which would take about 15 minutes to travel. The project is estimated to be about Rs. 300 crores but may reach Rs.400 crore by the time it is completed.
Most importantly, it can be operated in rain and snow, traffic flow between the cities will considerably come down during these adverse conditions, states the government in its project proposal.