The famous metro man, Sreedharan has written a letter to the PM stating that Delhi Chief Minister Arvind Kejriwal's ambitious plan to provide free metro rides to women will drive the system towards bankruptcy. He has urged PM Modi to not agree to the proposal.

The Aam Aadmi Party government led by Arvind Kejriwal had recently announced its plans to make the commute on all Delhi metro trains and buses free of cost for women commuters.
One of the key reasons given for such a move was to increase the number of women passengers commuting by metro trains. This as per AAP leader will ensure better safety for women.
Sreedharan requests personal intervention by PM Modi
Mr. Sreedharan, presently working as a principal advisor to the Delhi Metro Rail Corporation, said that the Prime Minister's "personal intervention" was required in the matter.
According to the letter written by Mr. Sreedharan shared by the Hindu:
One shareholder cannot take a unilateral decision to give concession to one section of the community and push Delhi Metro into inefficiency and bankruptcy.

Mr. Sreedharan further writes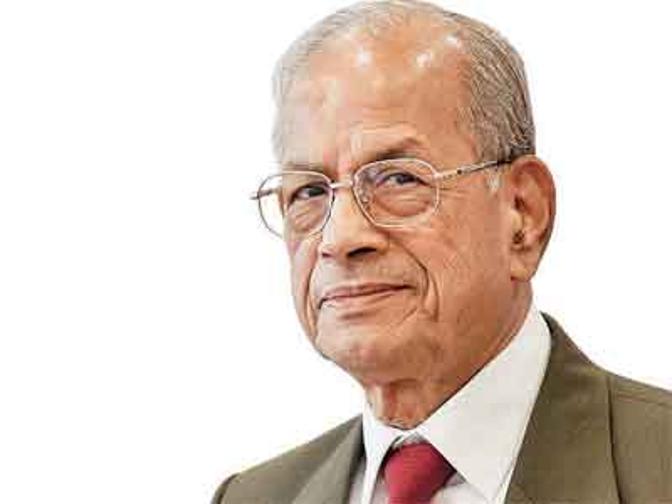 Sir, when the first section of the Delhi Metro was to be opened, I had taken a firm and conscious decision that no one would be given any travel concession on Delhi Metro. This stand was taken to maximize revenues so that Metro fares could be kept low so as to be affordable to ordinary citizens and at the same time Metro would make sufficient operational surpluses to pay back the loans taken from JAICA

He also advised that if Mr. Kejriwal wanted to go ahead with the welfare scheme, he must put money directly into the accounts of the beneficiaries.

"If the Delhi government is so keen to help lady commuters, I would suggest Delhi government can pay directly to the lady commuters the cost of their travel rather than make travel free on the Metro," he added.

Mr. Sreedharan is known to play an instrumental role in setting up the Delhi Metro and stepped down as its managing director in 2011. He wrote that he had decided not to intervene in the working of the Delhi Metro, but the Delhi government's decision has forced him to come forward.