A housekeeper working with the Lok Sabha secretariat has been found positive for COVID-19 and admitted to hospital, sources said. The infected man has not attended the office for the last few days.
He had developed symptoms of fever, cough and breathing problems and was found to be COVID-19 positive, sources said.
The housekeeper, according to the officials, had been staying at home since the budget session of Parliament was adjourned on March 23.
"Approximately 10 days ago, he fell ill and went to Ram Manohar Lohia Hospital (RML) for routine check-up and tests, including ECG. He was discharged the same day," an official said.
"On April 18, he again went for a check-up at RML Hospital. On his second visit, the doctors tested him for COVID-19. On Monday (April 20), his report came back and he tested positive for COVID-19," the second official said.
The New Delhi Municipal Council and other agencies were contacted in order to conduct COVID-19 tests for his family members.
The family of the housekeeper includes a wife, three sons, and a daughter. His four grandchildren too were staying in the same house at Kali Bari Marg, New Delhi.
One of his sons works with Electronics Corporation of India Limited (ECIL) and is currently posted in the CCTV wing in the Parliament House.
COVID-19 cases in close proximity of the power centers of Delhi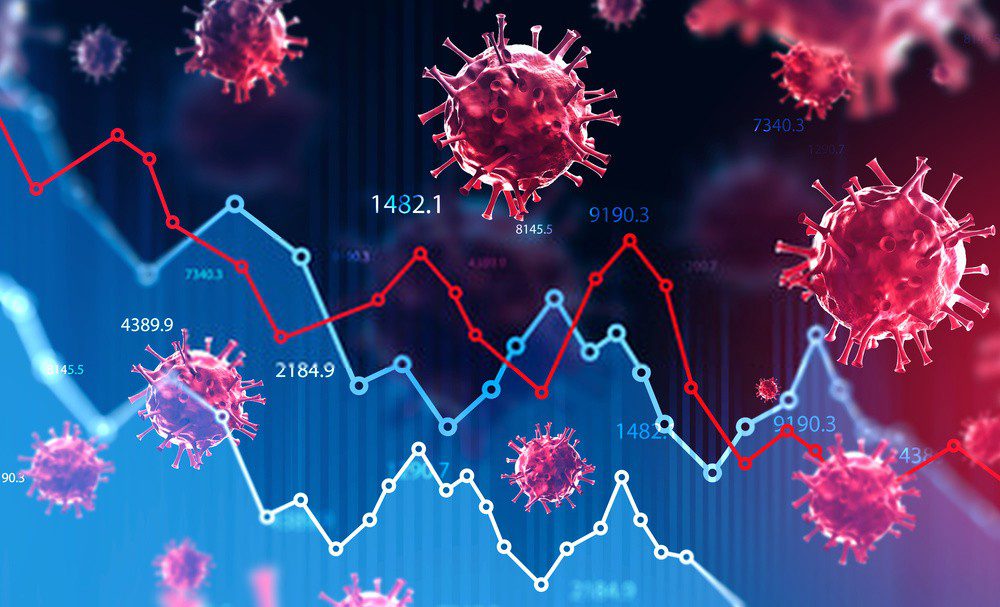 The Lok Sabha Speaker's office has been appraised of the development, officials said.
He has been admitted to the special ward at the Safdarjung Delhi
Local civic authorities have quarantined his house in central Delhi, the sources said.
In another development, a COVID-19 positive patient from Central Delhi, who was neither an employee of the President's Secretariat nor a resident of the President's Estate expired on April 13th with co-morbidities at B L Kapoor Hospital.
After contact tracing of the deceased, it was found that a family member of an employee of the President's Secretariat had been in contact with the deceased– Rashtrapati Bhavan