Chances are that you can recall the wonderful and scenic hill stations of Dalhousie and Khajjiar, you may have even visited them. Between Dalhousie and Khajjiar lies a lesser known yet amazing destination of Kalatop Wildlife Sanctuary. The destination is all about pure nature and peace, far from the crowd and noise of the cities.
WHAT TO EXPECT IN KALATOP WILDLIFE SANCTUARY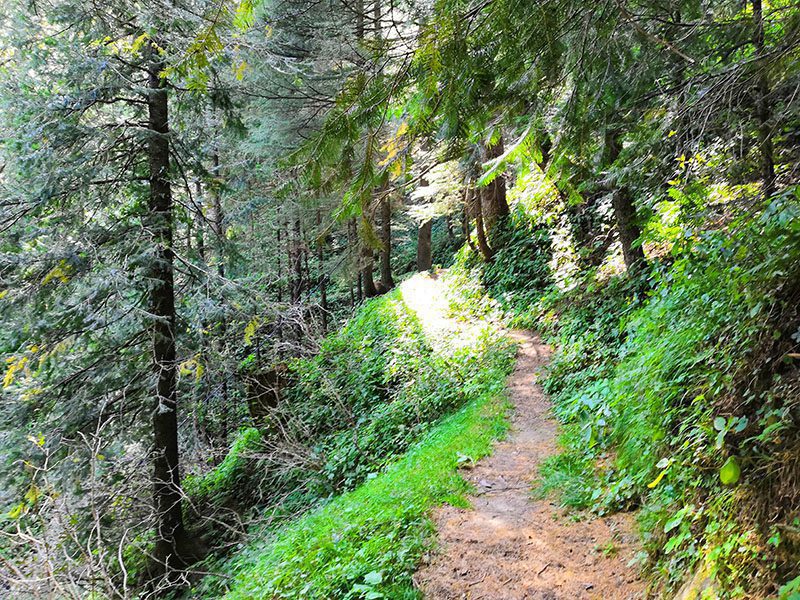 The Kalatop Wildlife Sanctuary sometimes also referred as Khajjiar Wildlife Sanctuary sits along the river Ravi.
It has a very rich forest cover of Blue Pine, Green Oak, and Rhododendron. You can also take a walk from Kalatop to Khajjiar which is 12 KM of pure adventure.
However, attempt only if you have some tracking experience as the walk is some effort for sure.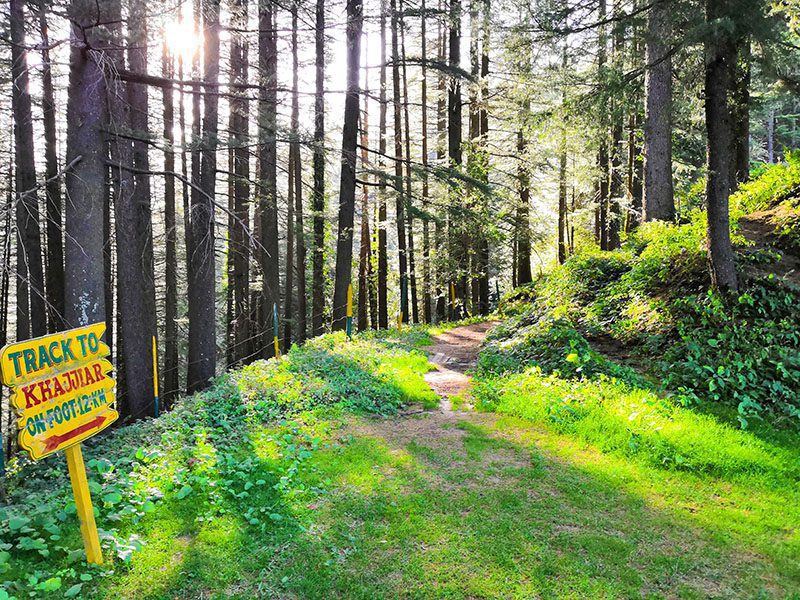 ANIMAL SPECIES FOUND IN KALATOP WILDLIFE SANCTUARY
Kalatop has a wide variety of animal species like bear, leopard, jackal, and langur and bird species like Eurasian Jay, Black Headed Jay, and the Black Bird.
REACHING KALATOP FROM DALHOUSIE
From Dalhousie you can take a route to Kalatop is via Lakkarmandi, which is another famous spot in Dalhousie, known for its Dhogri family population, who make charcoal for a living
. The air is fresh and rejuvenating. the sanctuary has a park, sunset viewpoint, dense forest feel, cool air, beautiful tall pine deodar trees.
This place is surely a heaven beautiful birds It is worth visiting to see the old unbelievably tall grown trees and dense woods feel.
GETTING INSIDE KALATOP WILDLIFE SANCTUARY AND KALATOP REST HOUSE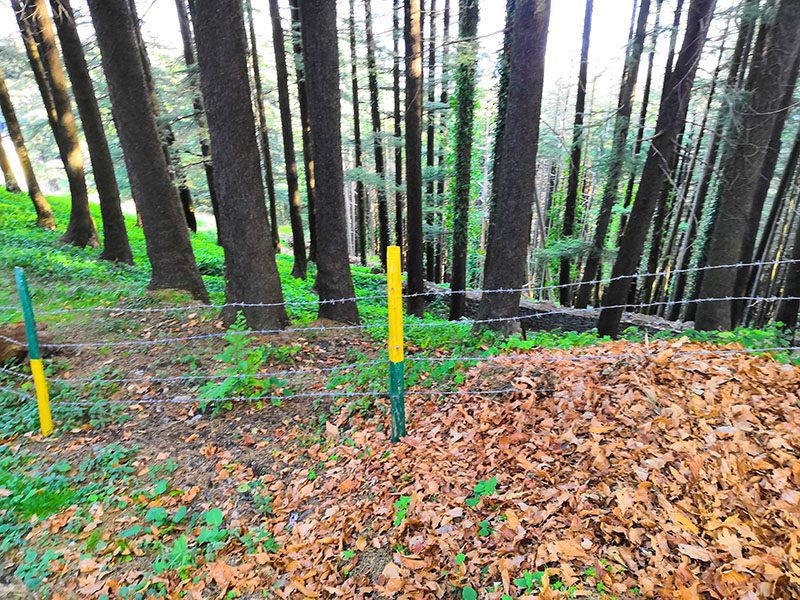 You can find a manned entry gate to Kalatop Wildlife Sanctuary and Forest Rest House which is around 3 KM of unpaved jungle road. The stretch can, however, be easily covered in your personal vehicle of a taxi.
Its a tracker paradise looking for trackings (beginners) 12 km track from Kalatop to Khajjiar is fun forest rest house and trackers hut provide nice accommodation.
There is an entry fee of 250 Rs per vehicle for the entry. This is however exempt if you have a booking in Kalatop Forest Resthouse.
THE KALATOP FOREST REST HOUSE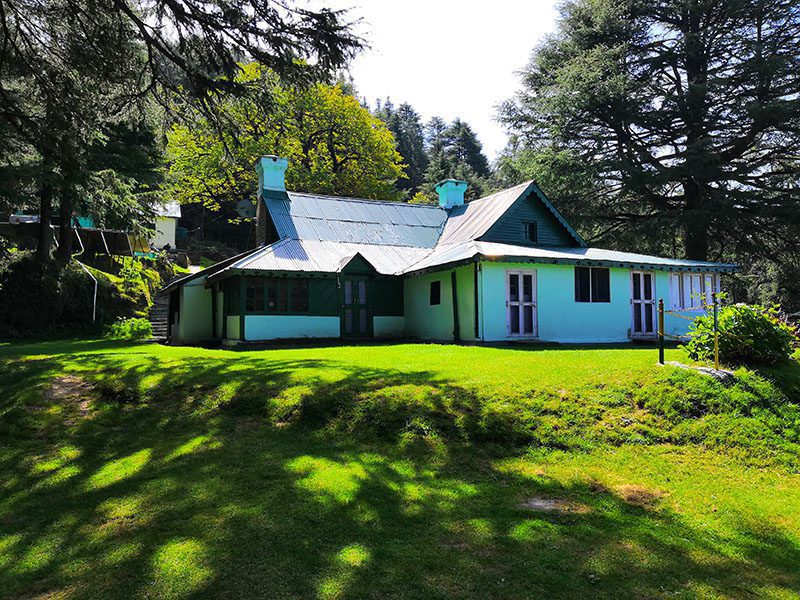 If you remember the scenic location of Ranvir Singh starrer movie Lootera or the song Rimijhim from 1942 A love story film and wondering where are these great visuals shot, you guessed it right. It is the scenic location of Kalatop Forest Resthouse.
You can't find a place better than this to breath away some fresh air, sit in the lap of nature and have a view of snowy peaks of Dauladhar Mountains.
You can find all the basic amenities for your stay in the Forest Resthouse in Kalatop.
It has an adjacent kitchen with dedicated people to serve you with home cooked food. There are few restaurants adjacent to the resthouse where you can find snacks, cold drinks and other consumables with breakfast.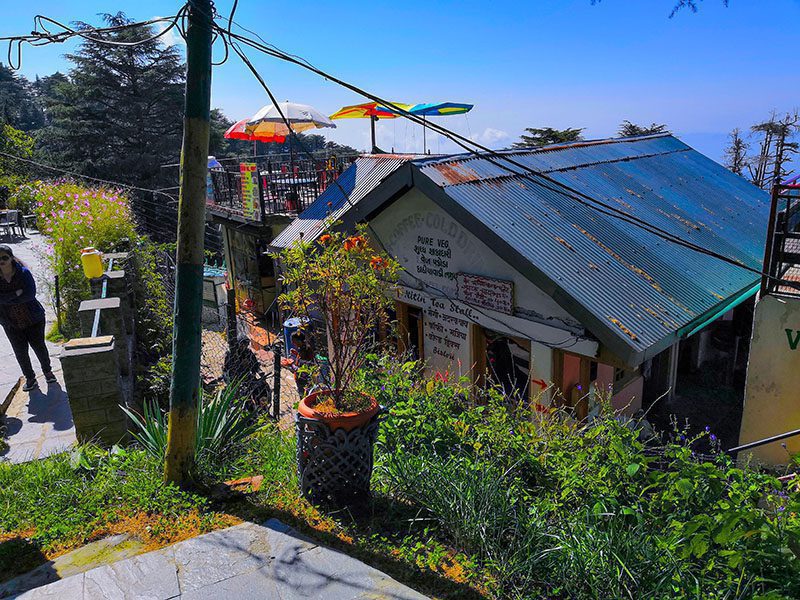 Worthwhile to say that you can enjoy a really great time with family or friends here with basic amenities and once in a lifetime experience in the lap of nature.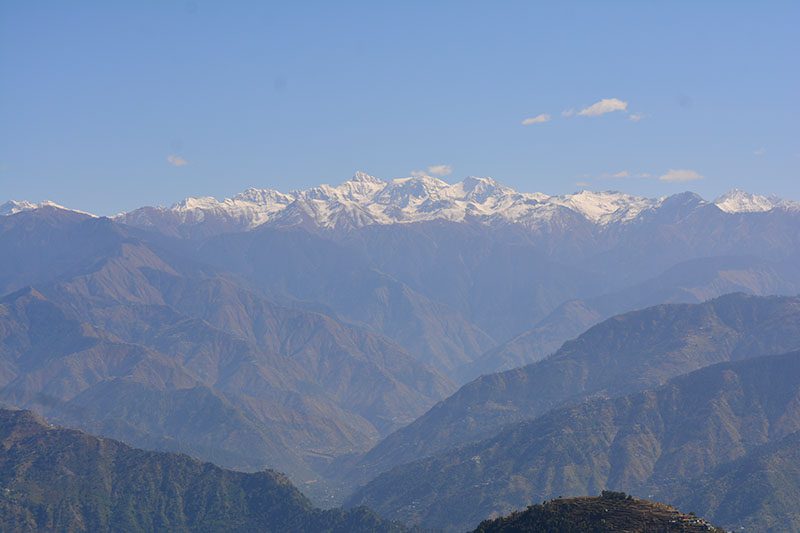 There are a park and souvenir shop in Kalatop Rest House premises and you can spend some quality time here for a couple of days. In winters the entire stretch is covered with snow and you must check out whether the forest resthouse is open to guests before planning to stay.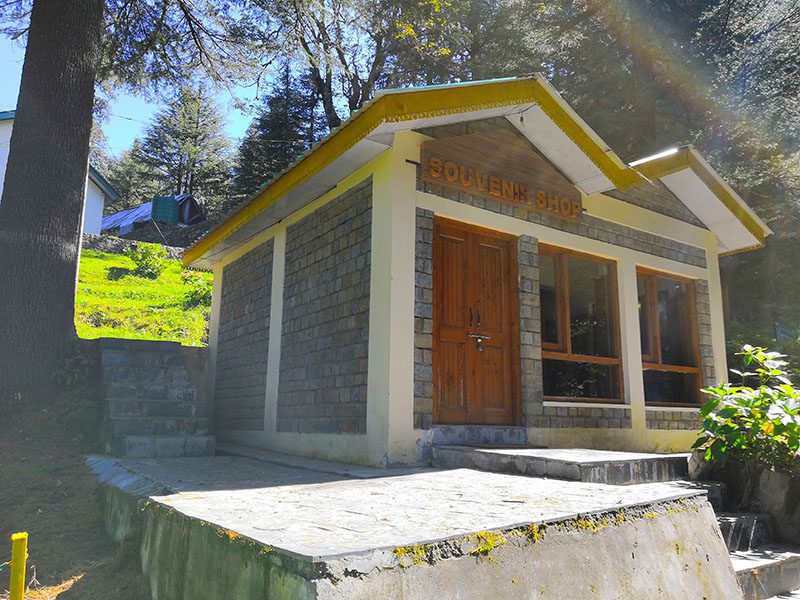 BOOKING A ROOM IN KALATOP REST HOUSE
At present online booking can't be done and one has to call and book the rooms via DFO Chamba Call- 01899222639)