Did you know that India had the highest GDP in the world for 4500 years up until the British domination of India? Keep reading for some amazing and interesting facts about India that even many Indians don't know about!
1. India has always been the richest country

Indian Wealth-Interesting facts about India that even Indian don't knowI know you may not identify with this fact today. However India was must beyond was US is in today's modern world in terms of accumulated wealth. India was NOT a poverty stricken country before the age of British Imperialism, India was always described to be a rich country since the the time of Megasthenes. He described pataliputra to be "a very rich settlement"
India had the highest GDP in the world for 4500 years up until the British domination of India
2. Buddhism which originated in India was wiped away from India due to the Islamic invasions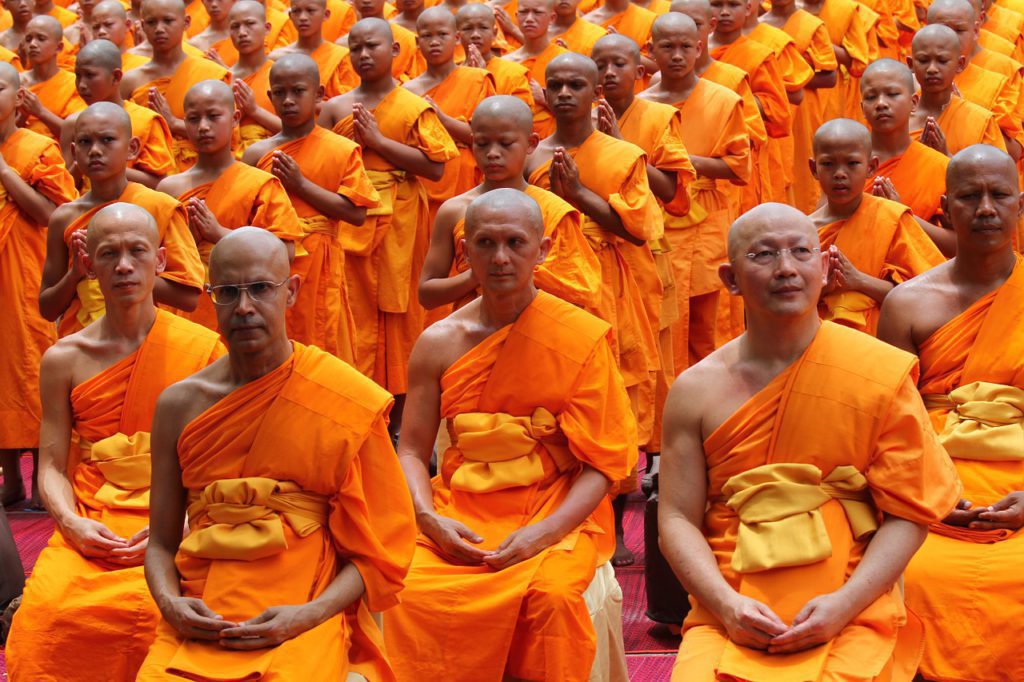 Bakhtiyar Khilji burned the Buddhist universities of Nalanda and Vikramshila and plundered Bodh gaya. Buddhist were persecuted and which led to their migration all across the world from Combodia, Thailand, Burma, Bhutan and elsewhere.
3. India as Military Superpower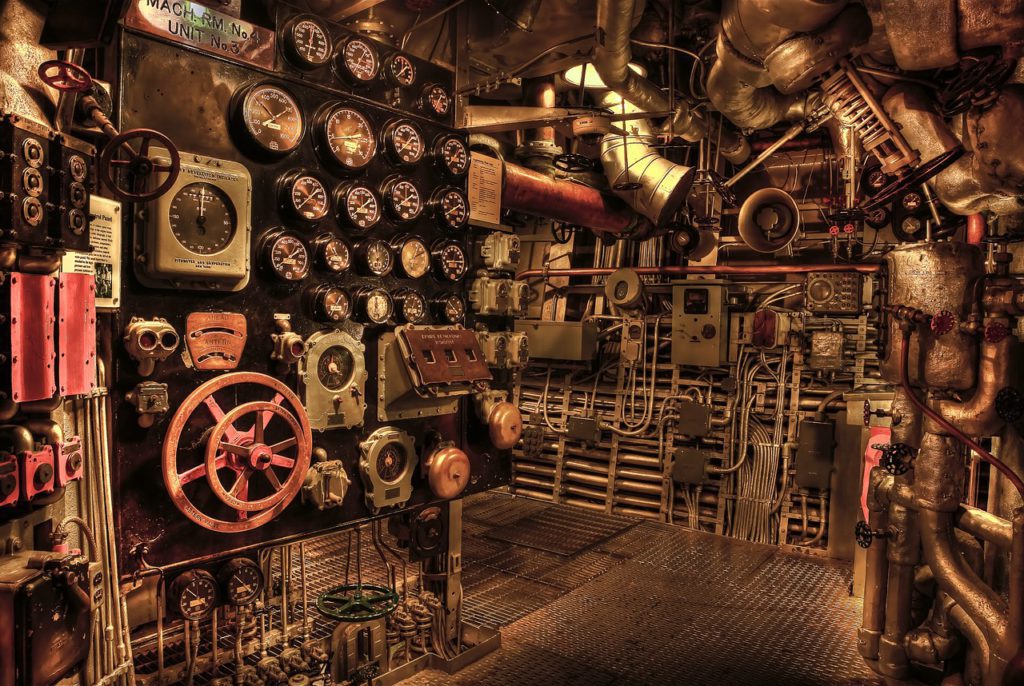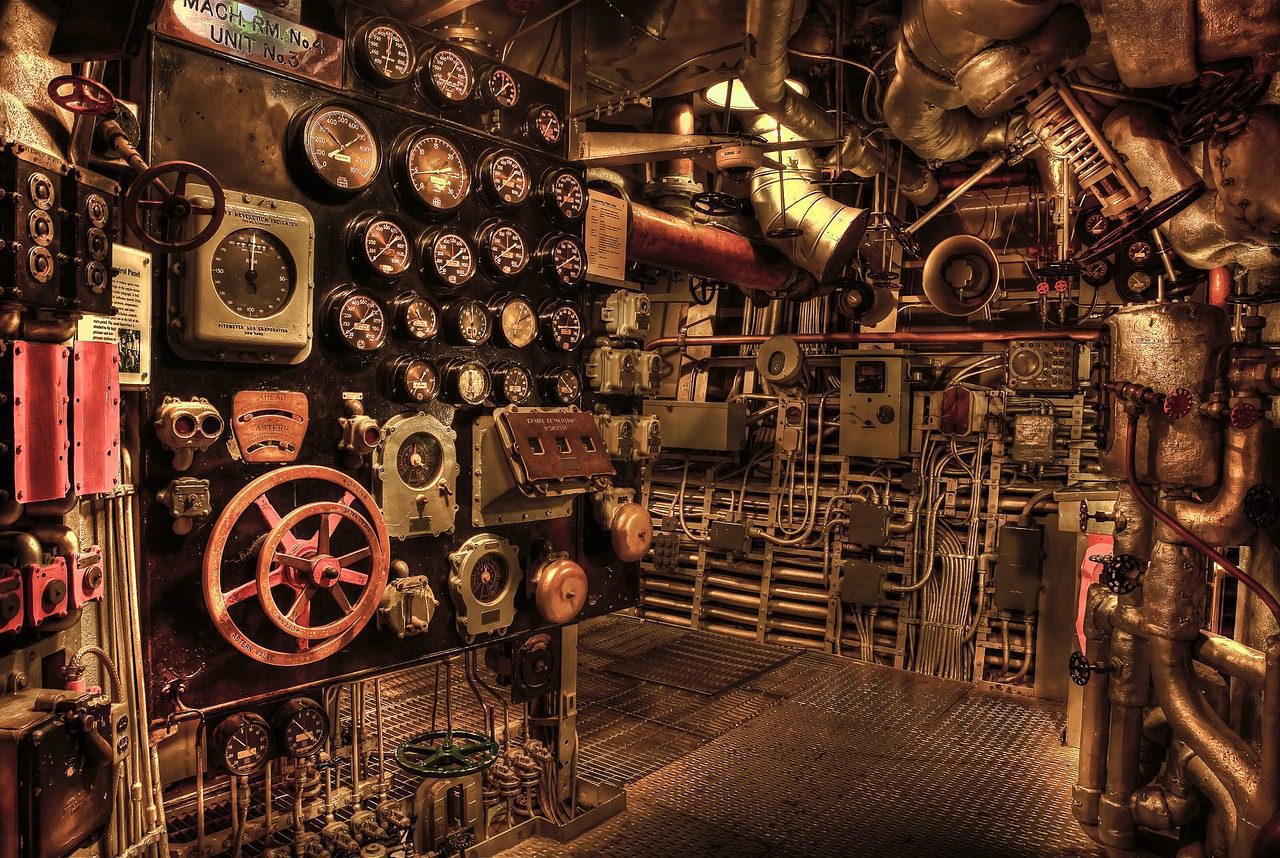 We all know about Alexander the great who conquered the mighty Persian empire and became one of the most well known emperors in history. Even he refused to penetrate further into India because he did not want to engage into war with the Nanda Empire of India (345–321 BCE). His soldiers refused to fight the war, once they heard about the strength and size of the Nanda army.
4. The nine Unknown men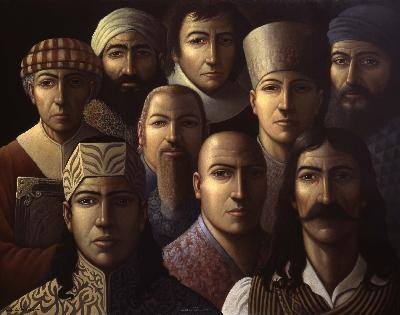 This theory alleges that a secret society was founded by the Mauryan Emperor Ashoka around 270 BC to protect and develop knowledge that if falls into the wrong hands would be dangerous for the humanity and that nine unknown men were entrusted with protecting the nine books of secret knowledge. The nine books entrusted to these nine men is said to contain information on topics ranging from psychological warfare, physiology, microbiology, alchemy, communication including communication with extraterrestrials, gravity and anti-gravity devices, cosmology including hyperspace and time travel, light and sociology.
5. Rajasaurus-The most dangerous dinosaur is from India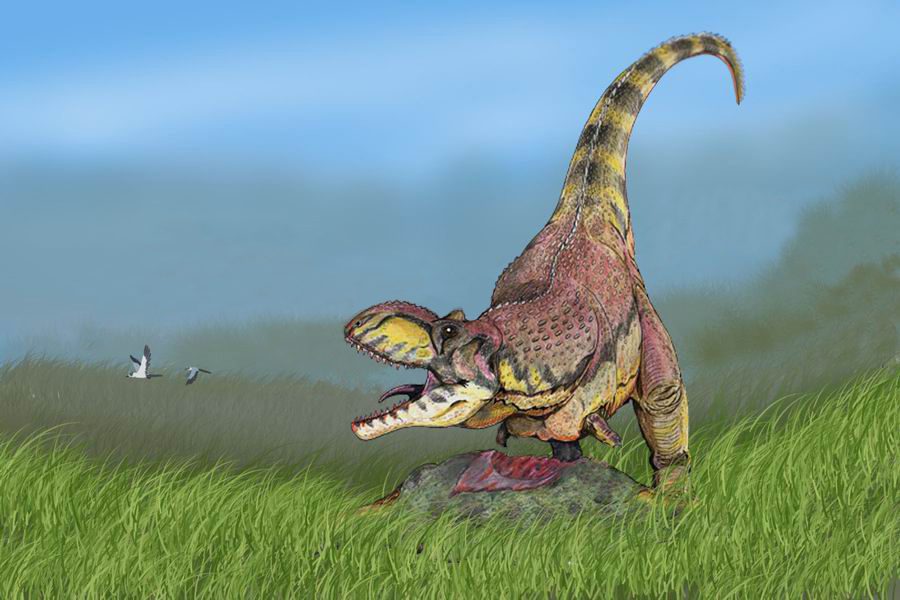 Most of the people are unaware of the fact that India was once home to the most badass Dinosaur to ever set foot on earth Rajasaurus
In order to educate people about extinct forms of life, the Geological Survey of India installed life–size fibreglass models of Rajasaurus and Titanosaurus at their Lucknow regional office
6. The Lone Voter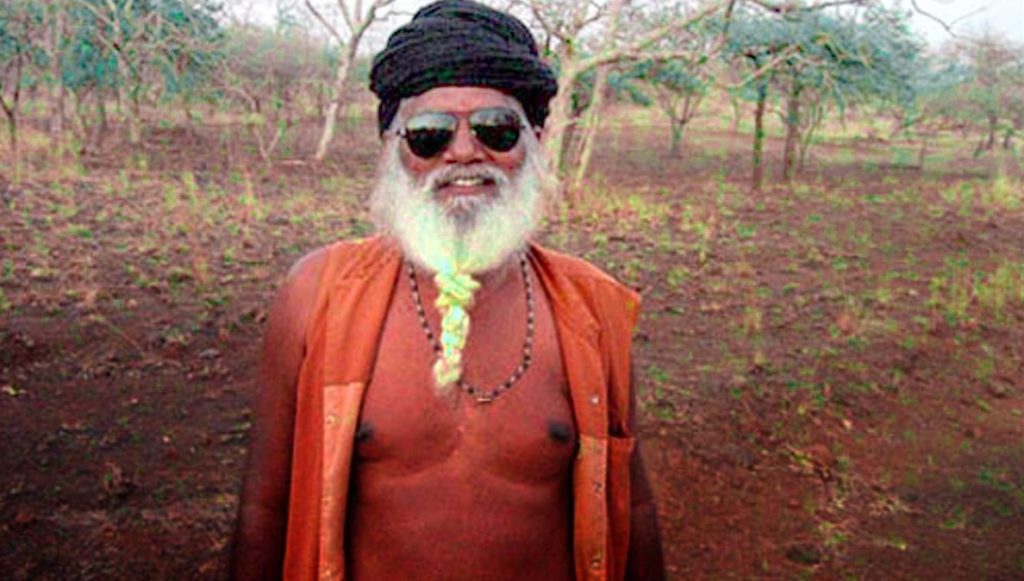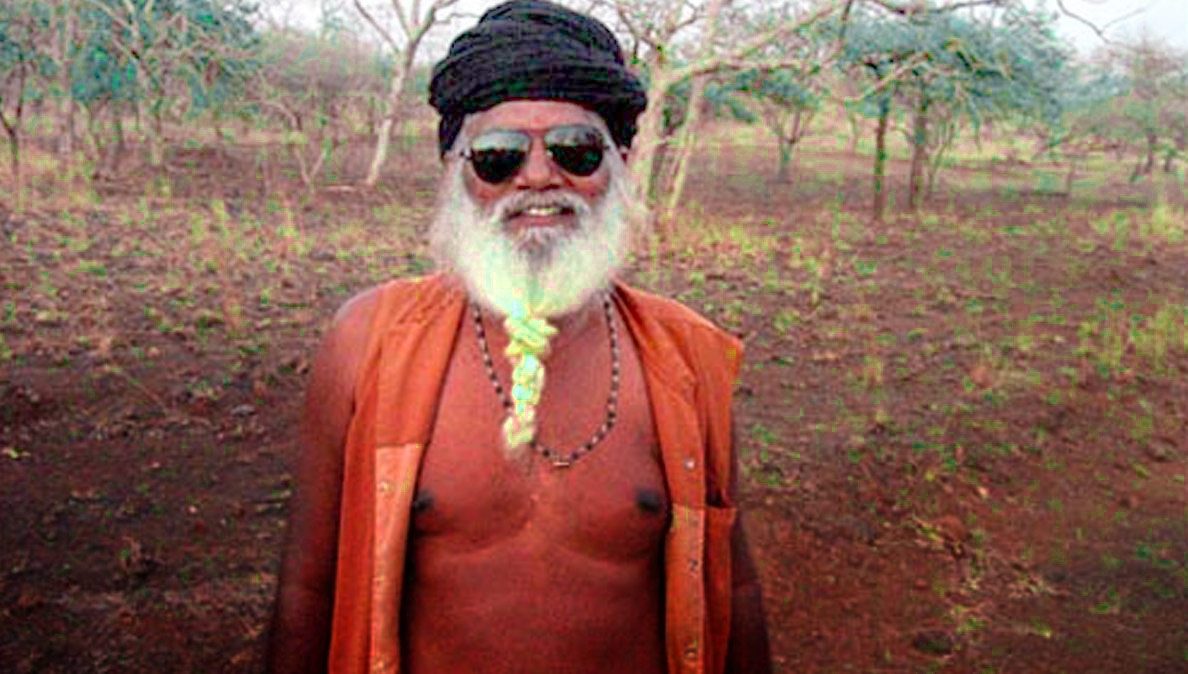 India is democratic country and the government holds its voters in the highest of regards. One such example of it is clearly evident in the name of Mahant Bharatdas Darshandas.
A polling booth is set in the middle of a dense, isolated jungle every year for a senior citizen who is gaining recognition as one of India's most cherished voters.
His name is Mahant Bharatdas Darshandas and he's a temple priest.
He waits every year to exercise his rights and for that, a special election team, assisted by cops, travels to Banej in Gir, Gujarat – the last and only home to the Asiatic lions. They make their way to the middle of nowhere so his precious ballot can be collected.
7. India has Never Invaded any other Country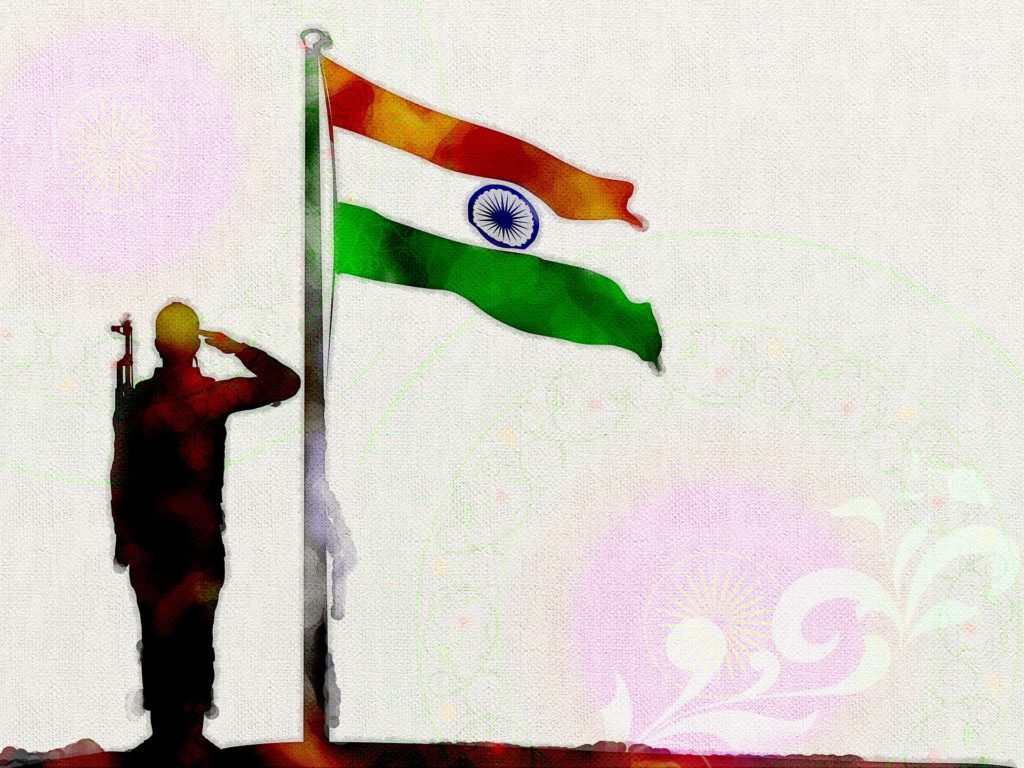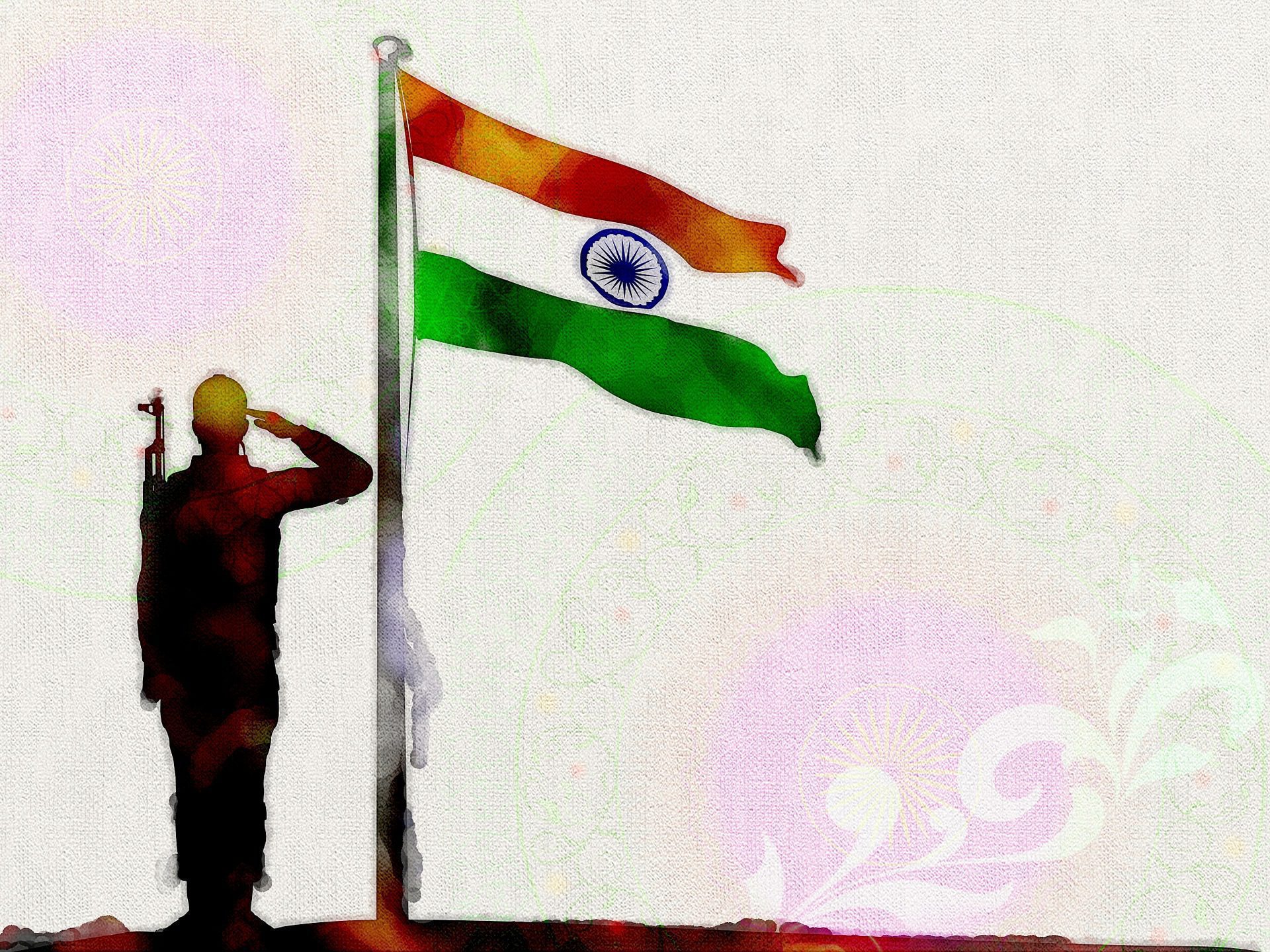 Well India is amongst the only few if not the only country to never invade any other country throughout history. This becomes more significant if you consider the fact that India is abode to arguable the oldest or one of the oldest civilization in the world. Quite a feat isn't it!
8. Advanced metallurgy of India
The Mehrauli iron pillar made by Vikramaditya over 1400 years ago, has still not rusted yet. This shows the incredible knowledge of Indians in the field of metallurgy.
The pillar has attracted the attention of archaeologists and materials scientists because of its high resistance to corrosion and has been called a "testimony to the high level of skill achieved by the ancient Indian iron smiths in the extraction and processing of iron.
9. Plastic Surgery in Ancient India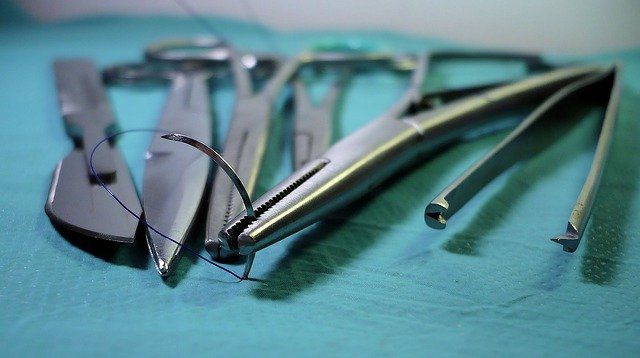 Sushruta, an ancient Indian surgeon, made important contributions to the field of plastic and cataract surgery in 6th century BC. The medical works of both, Sushruta and Charak originally in Sanskrit later spread. British physicians travelled to India to see rhinoplasties being performed by native methods.