Gang of Wasseypur was a different movie for many of the movie fans in several ways. From the use of expletives that gave true to life account of life in Wasseypur, Bihar (now Jharkhand) to unapologetic violence that was unseen in Indian cinema.
A lot of people even argued why films like Gangs Of Wasseypur aren't sent for the Oscars. It's a cult unconventional yet very relatable film that struck a chord with the audiences, thanks to its brilliant script and fabulous performances.
The cast, though underrated at that time became instantly famous. It turned several actors including Nawazuddin Siddiqui into overnight stars, to its script and music, the movie was an experiment so successful that until today it's getting its due recognition.
It has a fan following that still insists it's one of the best movies that Bollywood has produced. Many have even watched the movie several times and dialogues like "Tumse na ho payega" (You won't be able to do it) have become a universal meme jargon.
Filmmaker Anurag Kashyap's cult film Gangs Of Wasseypur is the only Indian film that has made to the list of of the 100 best films of the decade by International Cinephile Society (ICS)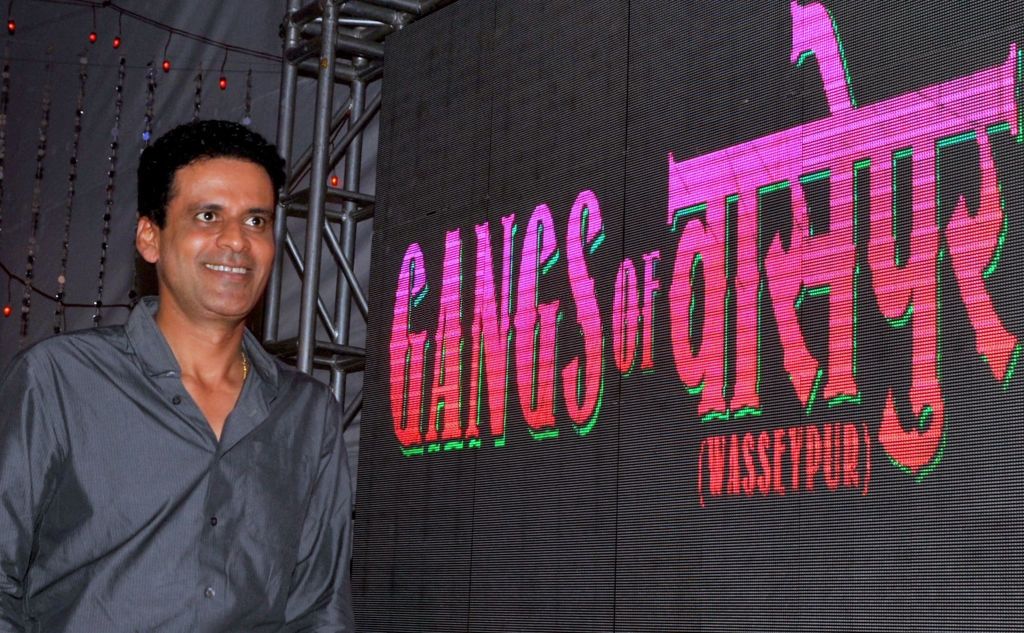 The film that had a stellar cast including Manoj Bajpayee, Nawazuddin Siddiqi, Richa Chadha, Huma Qureshi, Rajkummar Rao, Vineet Kumar, Piyush Mishra, and Tigmanshu Dhulia, is on 58th position on the list.
For those who aren't aware, Gangs Of Wasseypur has received international recognition on various occasions.
The Hollywood Reporter called the movie "an extraordinary ride through Bollywood's spectacular, over-the-top filmmaking" and even compared Kashyap to Quentin Tarantino.
Furthermore, the movie was also the only Indian film to feature in The Guardian list of '100 Best Films of the 21st century' at 59th position.
If you are wondering which movie has bagged the top spot? Kenneth Lonergan's Margaret (2011) has topped the list. Other movies that follow the list include The Tree Of Life, Holy Motors, A Separation, Carol, Laurence Anyways, Zama, Silence, Mektoub, My Love: Canto Uno and Happy Hour. George Miller's Mad Max: Fury Road has also made it to the list.