The Vasant Panchmi marks the beginning of Spring – the King of all Seasons in India. It also celebrates the agricultural fields' ripening with yellow flowers of the mustard crop.
Also known as Saraswati Puja in many parts of India, the people celebrate the Vasant Panchmi festival day by wearing yellow colored clothes, eating yellow-colored sweet dishes and display yellow flowers in homes. The worship of the Goddess of knowledge and wisdom is marked as a celebration of Saraswati Puja.
There are some really interesting facts about Basant Panchami and Saraswati Puja that you may not be aware of.
1. Celebrated in many ways across India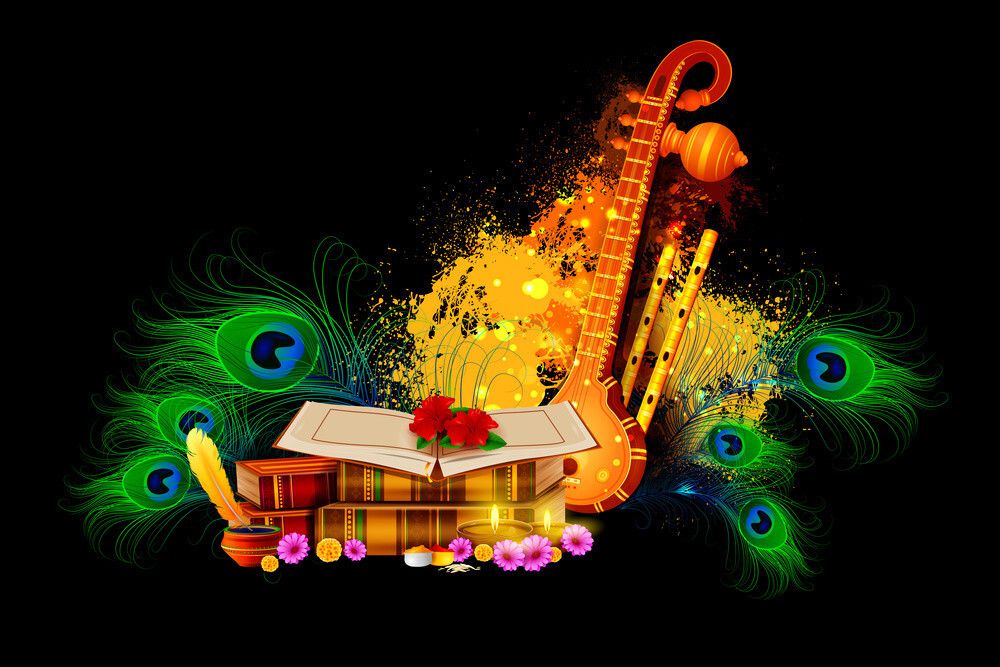 For many Hindus, Vasant Panchami is also the festival devoted to goddess Saraswati who is their goddess of knowledge, language, music, and all arts. She symbolizes creative energy and power in all its forms, including longing and love (kama).
In Nepal, Bihar and eastern states of India such as West Bengal including north-eastern states like Tripura and Assam, people visit temples and worship Goddess Saraswati and the day is celebrated as Saraswati Puja.
The day prior to the festival, Goddess Saraswati's temples are filled with food with a belief that the goddess will be joining the devotees in the traditional feasting the following morning.
The season and festival also celebrate the agricultural fields' ripening with yellow flowers of mustard crop, which Hindus associate with Saraswati's favorite color. People dress in yellow saris or shirts or accessories, share yellow-colored snacks and sweets. Some add saffron to their rice and then eat yellow cooked rice as a part of an elaborate feast.
Namdhari Sikhs have historically celebrated Basant Panchami to mark the beginning of spring. Other Sikhs treat it as a spring festival, and joyfully celebrate it by wearing yellow colored clothes, emulating the bright yellow mustard flowers in the fields.
2. Marks the start of preparation for Holi which falls 40 days later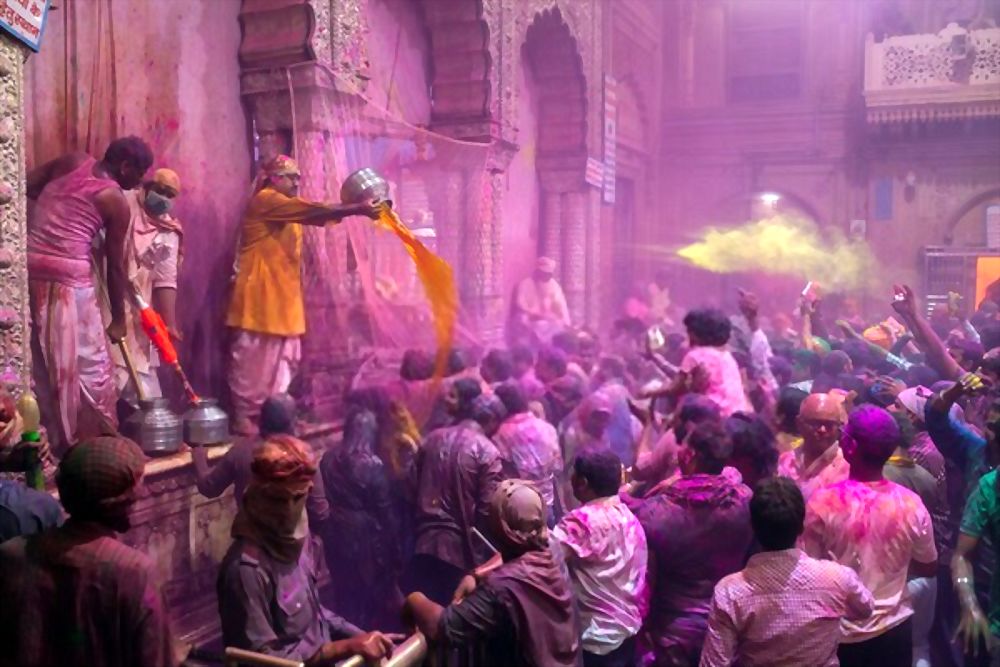 Vasant Panchami also marks the start of preparation for Holika and Holi, which takes place forty days later. The Vasant Utsava (festival) on Panchami is celebrated forty days before Spring, because any season's transition period is 40 days, and after that, the season comes into full bloom.
On the island of Bali in Indonesia, the Hindus celebrate it as "Hari Raya Saraswati" (Great Day of Saraswati). It also marks the beginning of the 210-day long Balinese Pawukon calendar.
You May Also Like: 10 Amazing Facts About Holi
3. A business holiday and celebrated in Bali island of Indonesia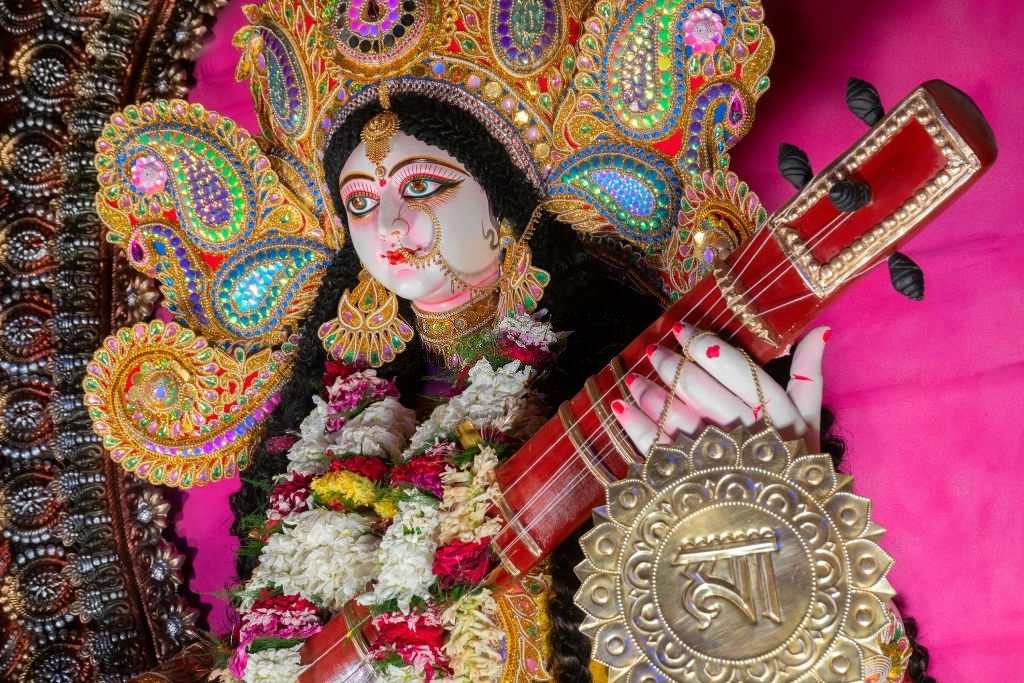 Saraswati Puja is a traditional Balinese holiday that celebrates knowledge through the Goddess Saraswati, who is a symbol of knowledge, arts, wisdom and learning.
There ceremonies are usually conducted in the morning as the Goddess is believed to return to Heaven in the afternoon.
The day after Saraswati is Banyu Pinaruh, a day dedicated to cleansing. On this day, the Balinese will head towards the sea, sacred waterfalls, or river to cleanse themselves and offer prayers to the Goddess before returning to their family homes to prepare and enjoy a family feast.
4. Celebration in Pakistan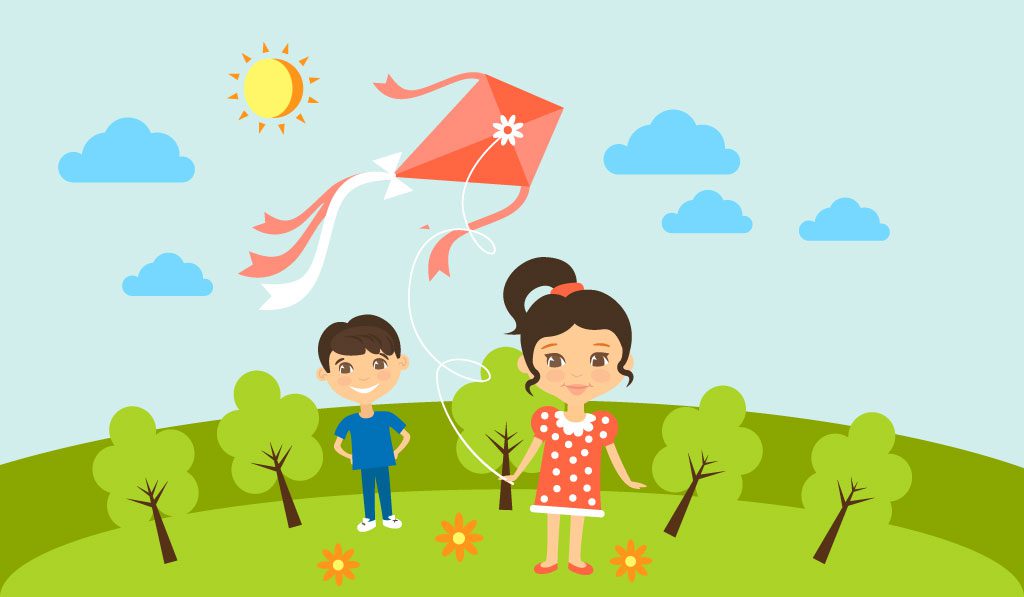 Kite flying in Lahore goes back centuries. After the creation of Pakistan, it evolved into a highly competitive sport that is not limited to "Basant" only.
There are regional teams, competitions, and trophies. Kite And string making is an industry all over central Punjab providing livelihood to thousands.
Given the shared history and culture in the Indian subcontinent, the Punjabi Muslims in and around Lahore also celebrate kite flying as a sport in Pakistan from home rooftops during the Basant season.
5. Basant Panchami in Sufi tradition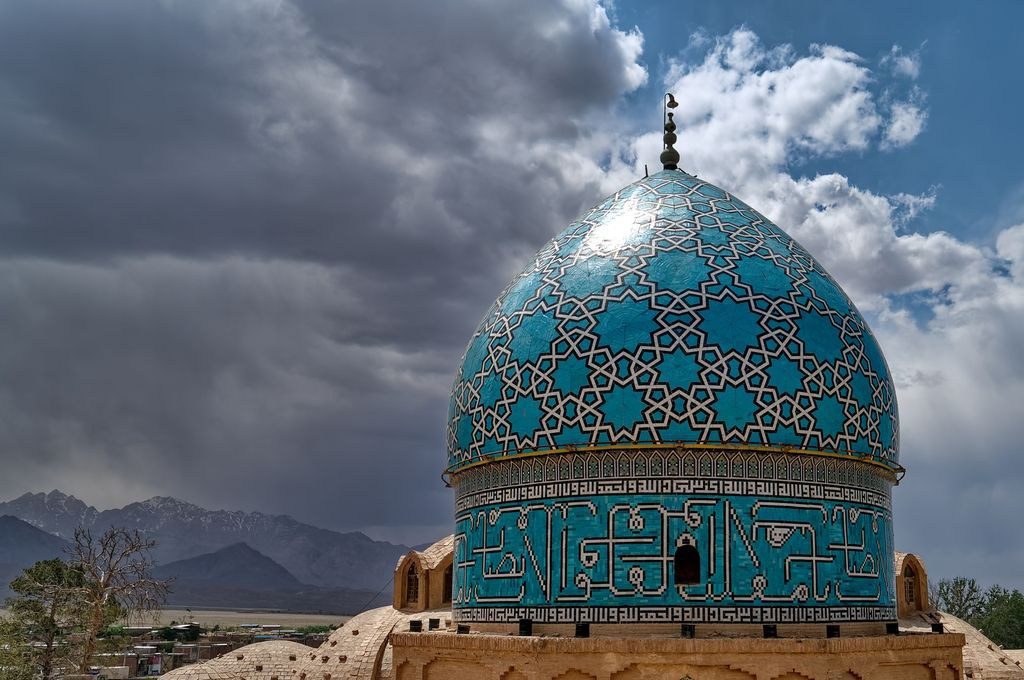 Although a Hindu festival, Basant Panchmi was adopted by some Indian Muslim Sufis in the 12th century to mark the grave of the Muslim Sufi saint dargah of Nizamuddin Aulia in Delhi.
Since then, it has been observed by the Chishti order. According to local Sufi traditions, the poet Amir Khusrau saw Hindu women carry yellow flowers to a temple on Basant and they were dressed in yellow, and he adopted this practice, one the Chishti order of Sufi Indian Muslims still continue to practice.
6. It is also celebrated as Madana Panchami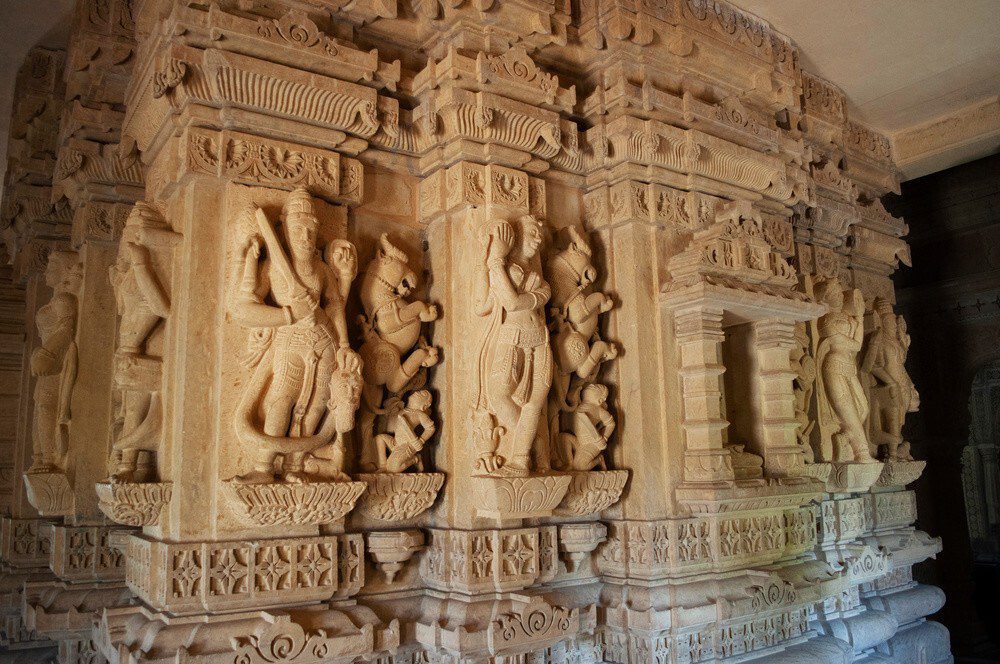 Another legend behind Vasant Panchami is based on the Hindu god of love called Kama. Pradyumna is the eldest son of the Hindu deities Krishna and Rukmini.
He is considered as an incarnation of Kamadeva, the god of love, previously burnt by Lord Shiva's anger. Thus Vasant Panchami is also known as "Madana Panchami". It is believed that he awakens the passions of the earth (and its people) and thus the world blooms anew.
7. Unique celebration in Kutch, Gujarat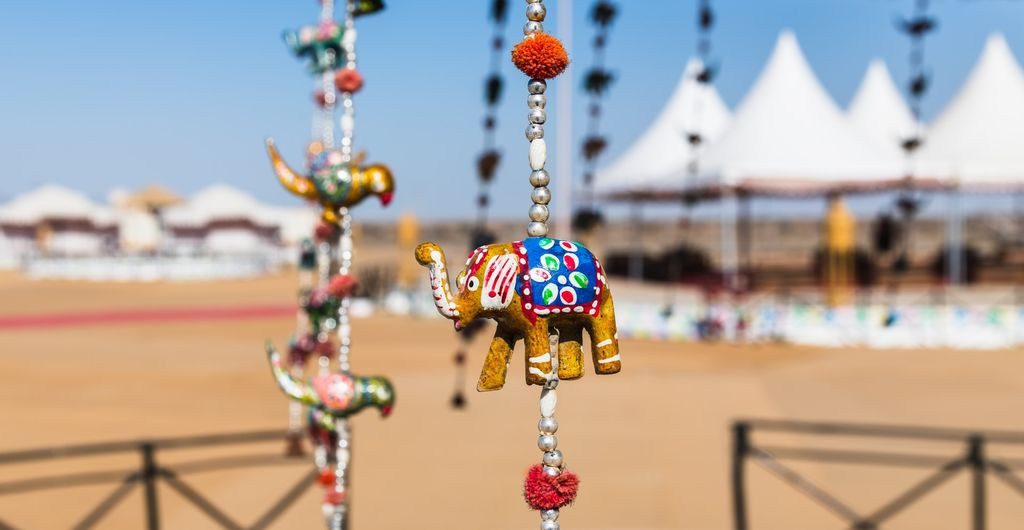 Vasant Panchami is associated with the emotions of love and emotional anticipation in Kutch (Gujarat) and celebrated by preparing bouquets and garlands of flowers set with mango leaves, as a gift.
People dress in saffron, pink, or yellow and visit each other. Songs about Krishna's pranks with Radha, considered to mirror Kama-Rati, are sung. This is symbolized by the Hindu deity Kamadeva with his wife Rati.
8. Also Marked as the birthday of the Sun-Deo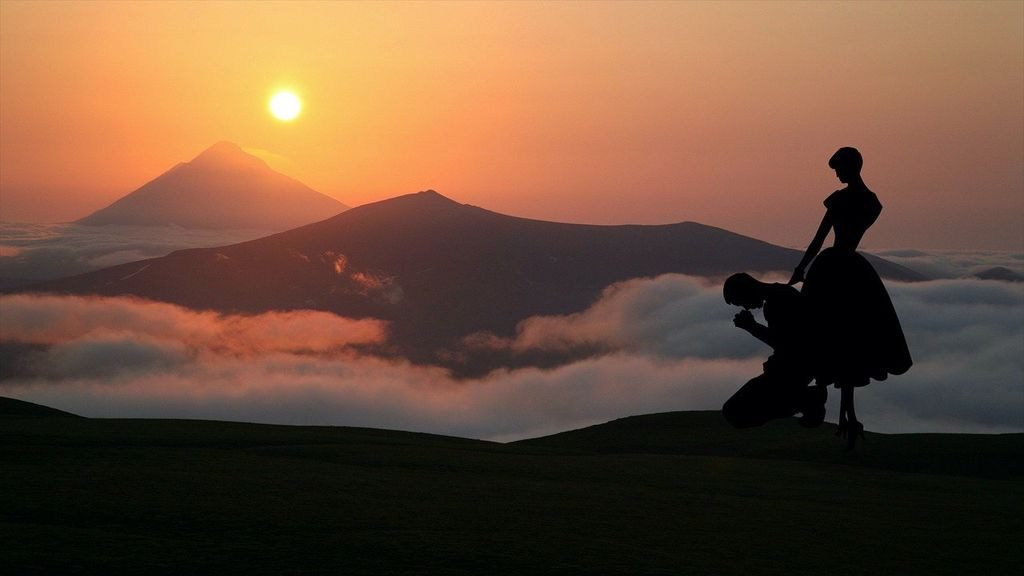 The sanctum of the Sun-God in the Aurangabad region, Bihar is known as the Deo-Sun Shrine. It was set up on an auspicious day Basant Panchami.
The day of Basant Panchami also celebrates the establishment of the place of worship by King Aila of Allahabad and the birthday of the Sun-Deo God.
The statues are washed and old red garments on them are supplanted with new ones on Basant Panchami. Enthusiasts sing, move, and play melodic instruments.
9. Association with Sikh Empire of King Ranjit Singh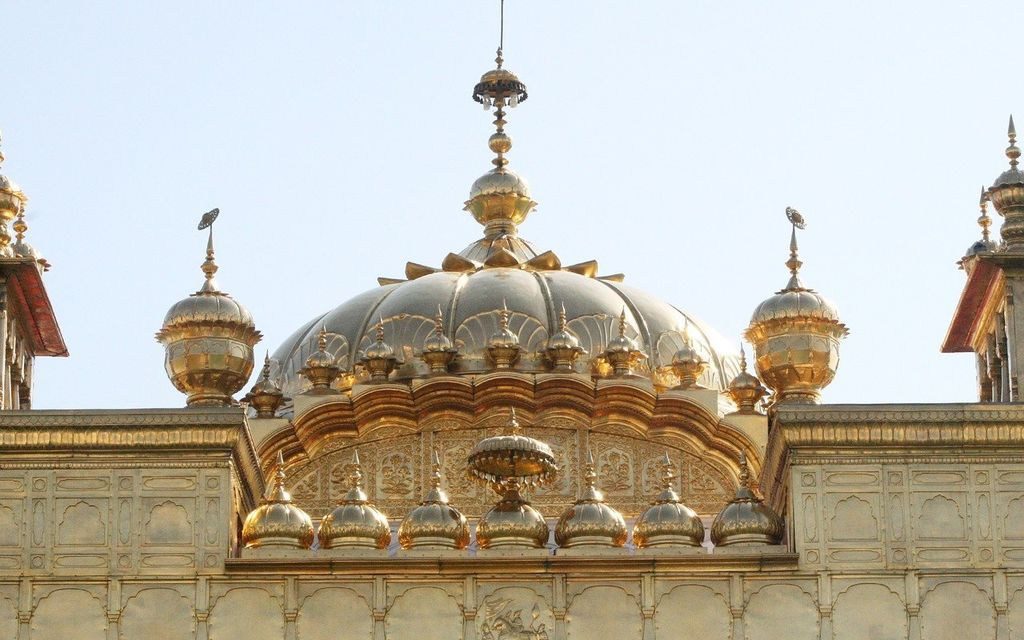 Ranjit Singh, the organizer of the Sikh Empire, energized the festival of Basant Panchami as a get-together in the Gurdwaras. In 1825 CE he gave 2,000 rupees to the Harmandir Sahib Gurdwara in Amritsar to disseminate nourishment.
He held a yearly Basant Celebration and supported kite flying as a customary element of the fairs. Ranjit Singh and his ruler Moran would dress in yellow and fly kites on Basant Panchami.
Ranjit Singh would likewise hold a darbar or court in Lahore on Basant Panchami which endured ten days when troopers would dress in yellow and demonstrate their military ability.
10. A day of Academics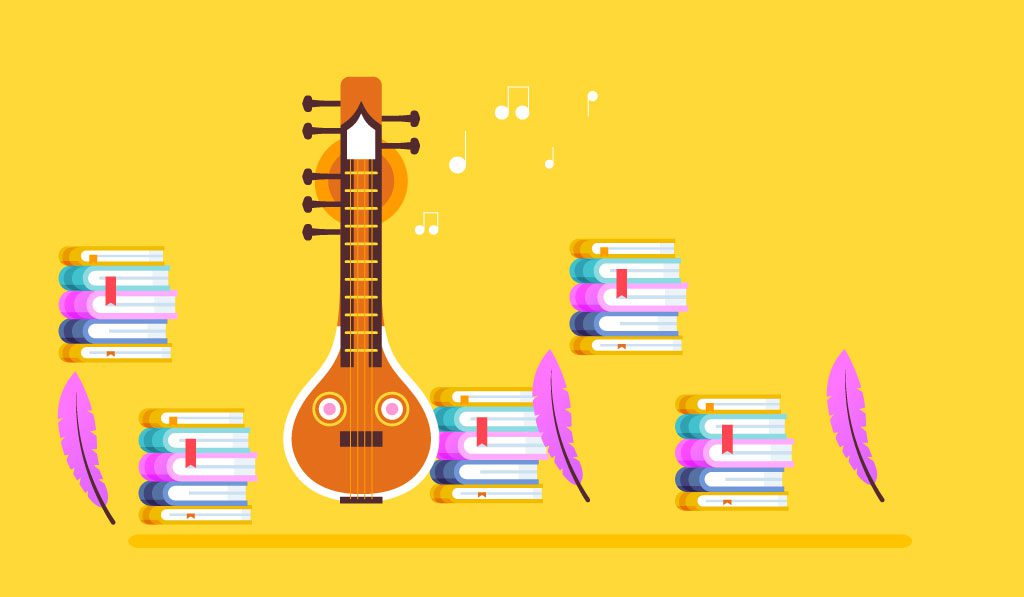 Saraswati is the deity of education and art but ironically on that day, one is not supposed to touch any books or pen. It is considered to be a day dedicated to academics and arts.
Many educational institutes are shut on this day where it is celebrated as Saraswati Puja.
The Saraswati Puja is a festival of the students and various student groups are responsible for organizing the event.
From decorating the mandaps to bringing in the idols, to preparing the prasad- they do everything with utmost dedication.