India is one of the oldest civilizations in the world with a kaleidoscopic variety and rich cultural heritage. Ancient India was a land of culture that believed in the pursuit of knowledge and explore worlds with the empirical bend of mind.
There are some amazing 'Ancient India Facts' that are well established and accepted through archaeological, historical, and other scientific methods. So no myths, exaggeration, and hypotheses, only the facts.
1. Arabic Numbers originated in India
Don't get confused by the name, Hindu-Arabic numerals, a set of 10 symbols—1, 2, 3, 4, 5, 6, 7, 8, 9, 0—that represent numbers in the decimal number system, originated in India in the 6th or 7th century.
Later the same was introduced to Europe through the writings of Middle Eastern mathematicians, especially al-Khwarizmi and al-Kindi, about the 12th century. This is the reason they are called Arabic numbers. They represented a great difference with methods of counting that existed during those times, such as the abacus, and paved the way for the development of algebra.
You May Also Like: Brief History of India
2. Ancient India established the oldest universities in the world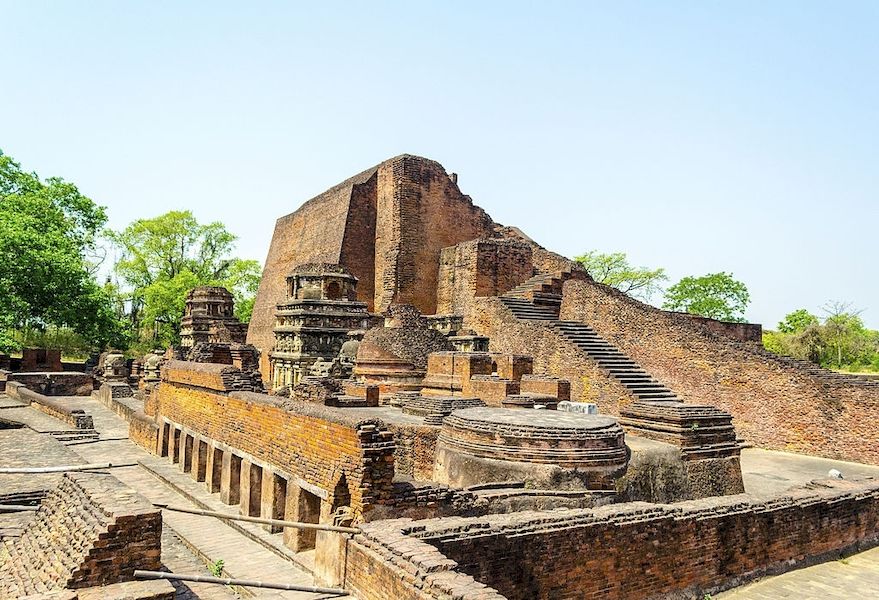 India established the world's first universities, which was a center of academics and learning for the entire region. One of the best-known among them is Nalanda, in the Indian state of Bihar.
From 427 through 1197 AD, Nalanda was a Buddhist learning center, and it is believed that its library was the largest in the ancient world during its time.
University of ancient Taxila founded 10th century BCE (Yes!) was a renowned ancient institute of higher learning located in the city of Taxila. The earliest information about Taxila is from Valmiki Ramayana.
3. Shampoo originated and was used in India during ancient times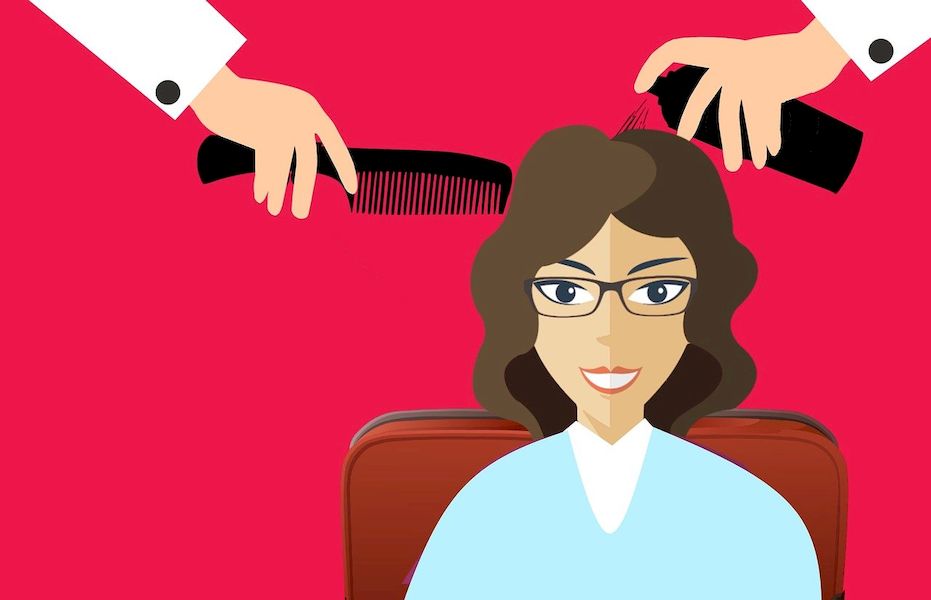 The earliest known shampoo was made by boiling Sapindus or soapberries with dried Indian gooseberry or Amla by using the strained extract.
Interestingly, India and its rich literal culture were critical in coining the term 'shampoo'. As it turns out the word entered the English language from the Indian subcontinent during the colonial era.
The world has its origin in the Hindi word 'Champo', which itself is derived from the Sanskrit word 'Chapayati' which means 'to soothe'.
4. Homosexuality was accepted and sexual freedom was not a taboo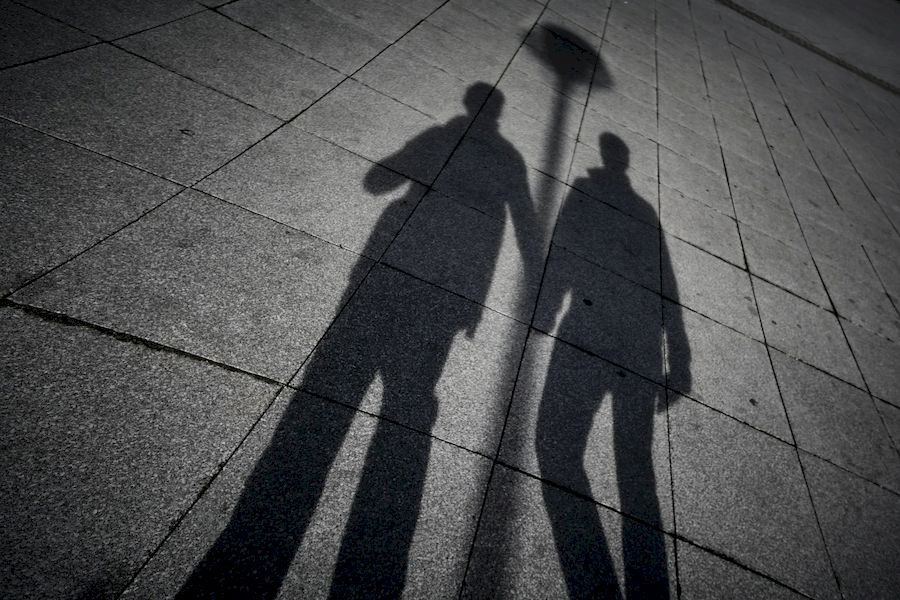 Sanskrit texts from medieval and ancient India make it clear that homosexuals and the "third gender" were not only in existence in Indian society back then, but that these identities were also widely accepted. In the 21st century modern world we are still struggling on this front.
"Purushayita" in the Kama Sutra, a 2nd century ancient Indian Hindu text, the book mentions that lesbians were called "Swarinis". These women often married other women and raised children together. They were also readily accepted both within the 'third gender' community and ordinary society.
The book further made mention of gay men or "Klibas", which though could refer to impotent men, represented mostly men who were impotent with women due to their "homosexual tendencies".
5. Women were far more empowered even during those times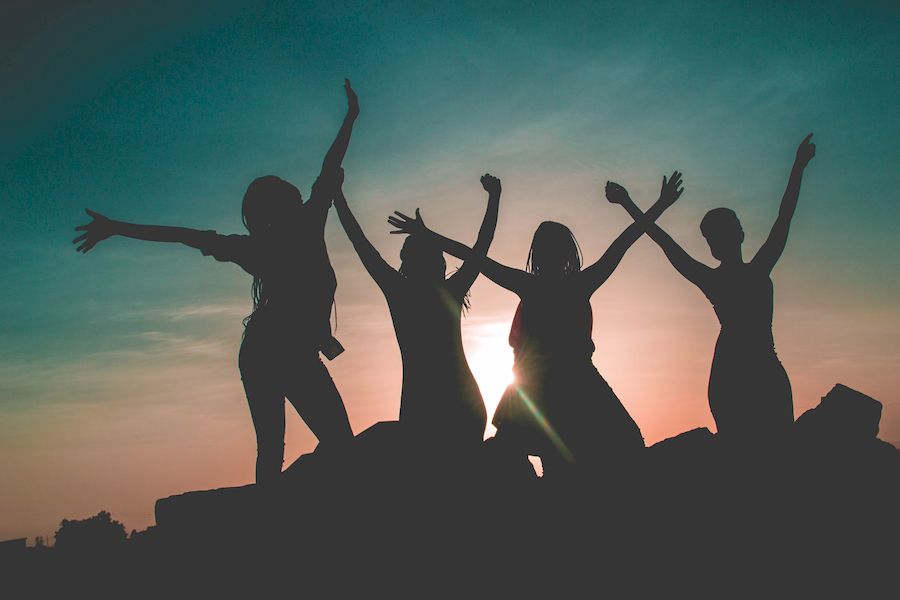 Women in ancient India had a high degree of freedom and autonomy. Not only were they allowed to discuss topics that nowadays are considered inappropriate, but they also got to choose a husband for themselves from a group of eligible men.
In ancient India, Svayambara was a practice in which a girl of marriageable age chose a husband from a group of suitors. In this context, 'Svayaṁ' in Sanskrit means 'self', and 'Vara' means 'groom'.
A girl wishing to marry would select an auspicious time and venue and then broadcast her intentions. Kings typically sent messengers to outside lands, while commoners simply spread the news within the local community.
On the appointed day, the girl garlanded the man of her choice and a marriage ceremony was held immediately.
You May Also Like: Indian History Timeline
6. Navigation originated in India, don't thank Google Maps yet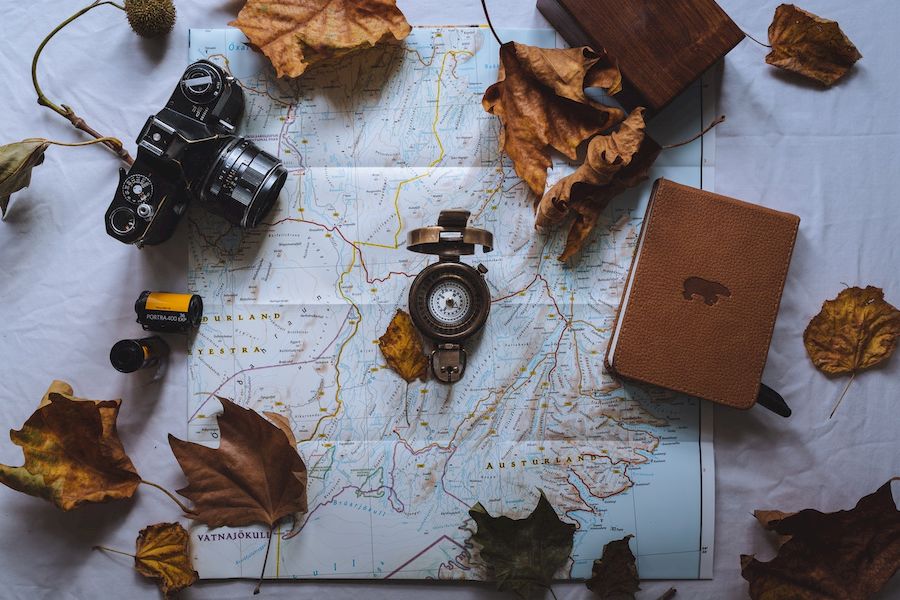 The art of navigation has its origin in India about 6,000 years ago, and it was used to sail the Indus River. The word 'navigation' even comes from the Sanskrit word 'Navgatih.'
"The early Hindu astrologers are said to have used the magnet, in fixing the North and East, in laying foundations, and other religious ceremonies.
The Hindu compass was an iron fish that floated in a vessel of oil and pointed to the North. The fact of this older Hindu compass seems placed beyond doubt by the Sanskrit word Maccha Yantra, or fish machine, which Molesworth gives as a name for the mariner's compass".
7. Chess and Snakes & Ladders were played in ancient times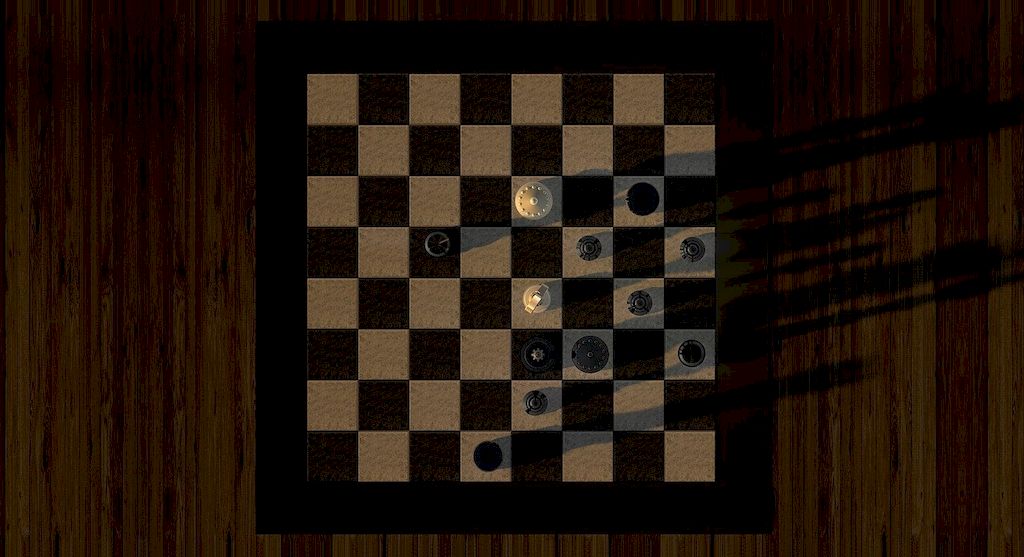 The games of chess and snakes and ladders both originated in India. The earliest forms of chess were played around the 6th century AD during Gupta Period, while Snakes & Ladders, known originally as Moksha Patam is even older, and was played in the 2nd century BC.
8. Ancient Indians used very advanced toilet systems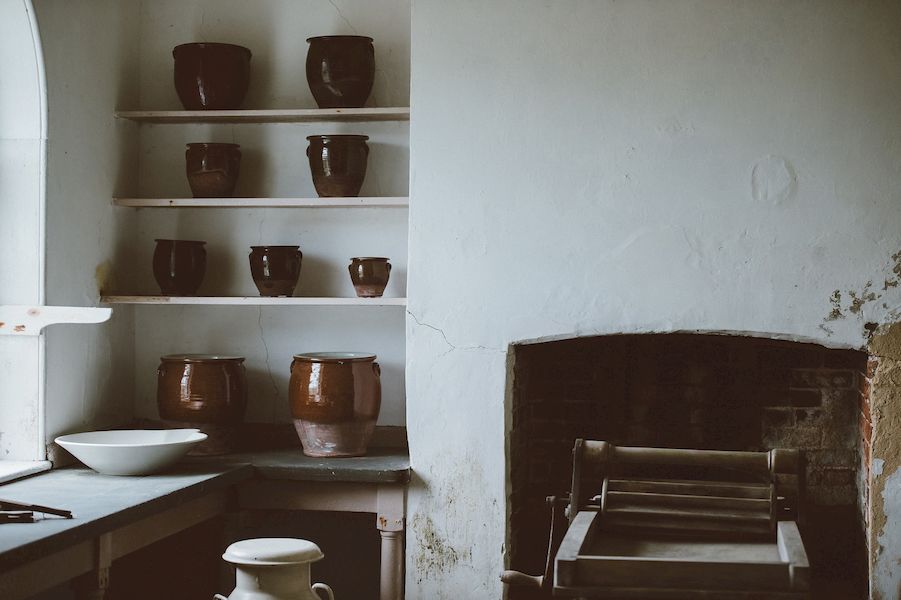 The first known toilet systems were used by the Indus Valley Civilization, around 2,800 BC. Archeological evidence of a sophisticated toilet system suggests that each house had running water and a private toilet, connected to a sewage system.
Each house in Harappa (a city in Indus Valley) had a private toilet with links to the covered drains outside.
The architects of the Indus Valley were in the know of the sanitary engineering science, which was lost after the Indus Valley Civilization, thereby leading to the practice of open defecation which unfortunately still exist in modern India.
9. Among the largest empires in the world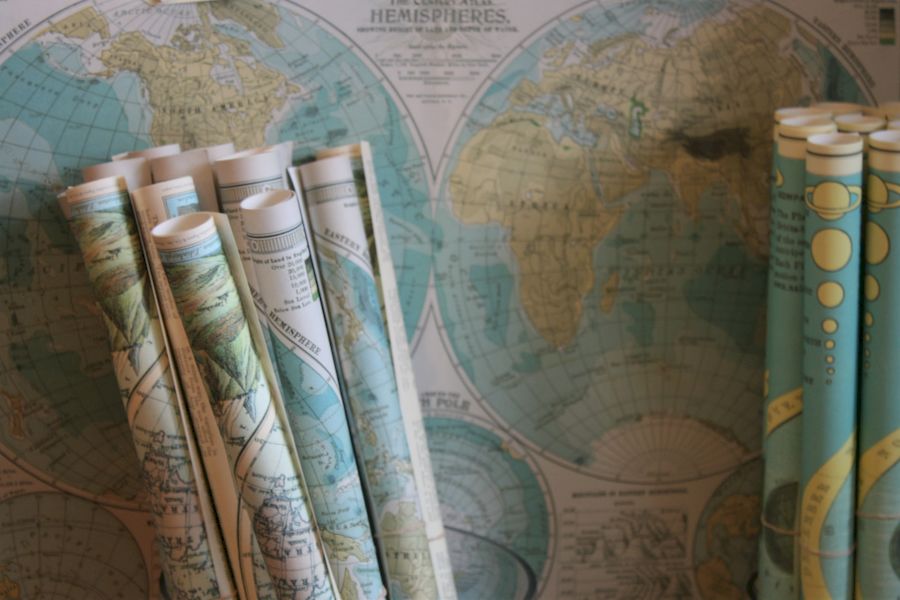 At its prime, India's Mauryan Empire (322–187 BC) covered 5,000,000 square km (approx. 1,930,510 sq. miles) and ruled over 50 to 60 million subjects, making it one of the largest empires in the world.
The Maurya Dynasty of emperors got its start when Chandragupta Maurya drove Alexander the Great's governors out of the Indus Valley.
10. Calculated the value of π (pi)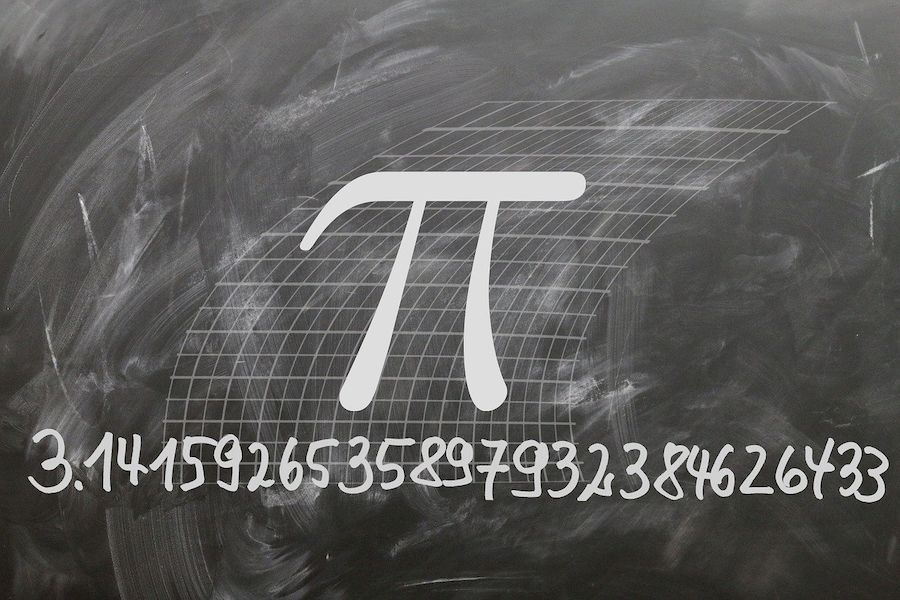 Baudhayana (800 BC – 740 BC) is considered among one of the first to discover the value of 'pi' which finds a mention in his Sulbha sutras. According to his premise, the approximate value of pi is 3.3.
Several values of π occur in Baudhayana's Sulbasutra, since, when given different constructions, Baudhayana used different approximations for constructing circular shapes.
Some of these values are very close to what is considered to be the value of pi today, which would not have impacted the construction of the altars. Aryabhatta, another great Indian mathematician, worked out the accurate value of ππ to 3.1416. in 499AD.
11. Advanced Metallurgy in ancient India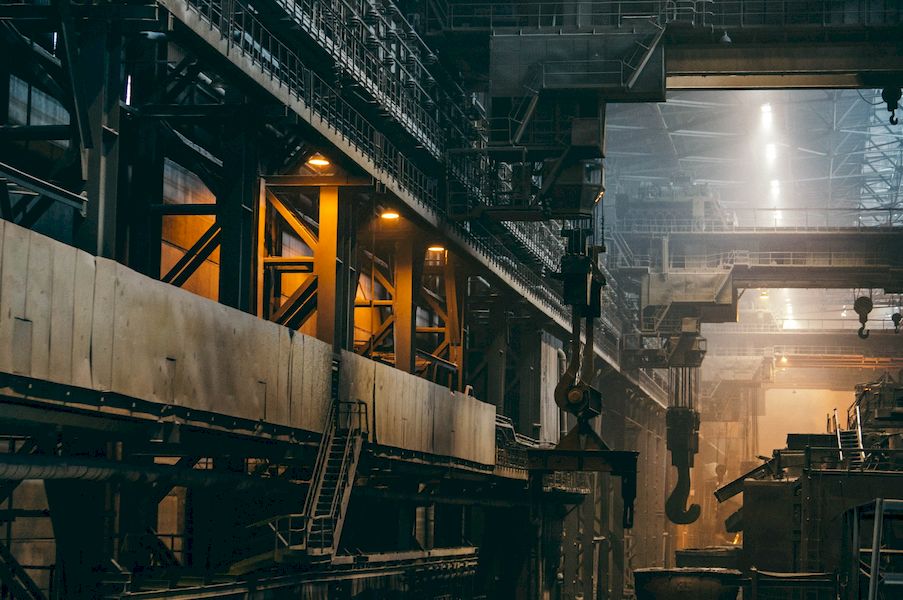 Zinc was extracted in India as early as the 4th to 3rd century BCE. Zinc production may have begun in India, and ancient northwestern India is the earliest known civilization that produced zinc on an industrial scale. The distillation technique was developed around 1200 CE at Zawar in Rajasthan.
12. Slavery did not exist in ancient India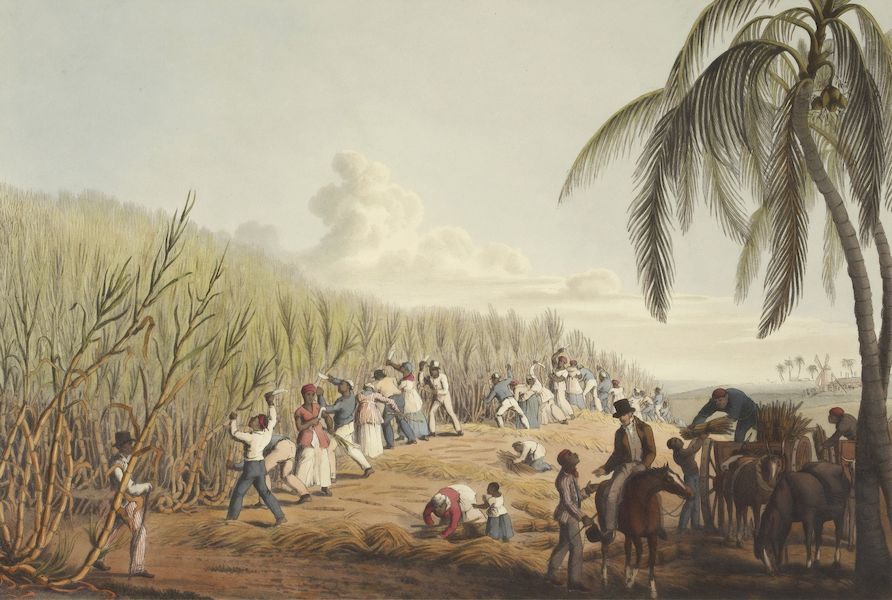 Today slavery is considered a crime but for ancient to even civilizations of the last century it was very normal. In reality, great civilizations and said to be built by slaves, but not in ancient India
According to Greek philosophers and historians, slavery did not exist in ancient India. Megasthenes, an ancient Greek historian, had stated that all Indians were free. Megasthenes' statement was confirmed by another Greek historian named Arrian.
13. Ancient Indians had a well-developed concept of water harvesting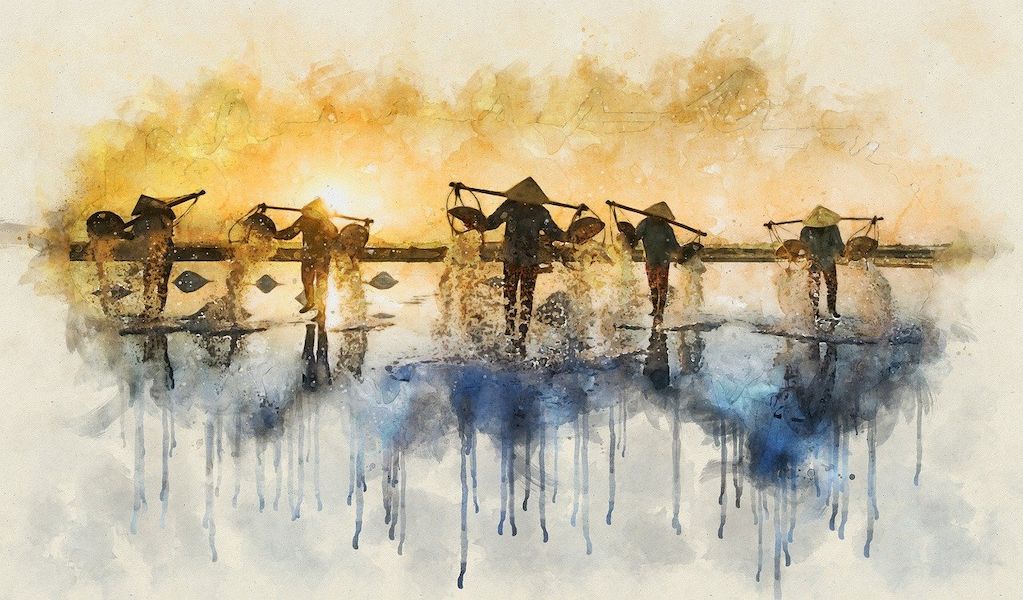 Grand Anicut, which is also known as 'Kallanai dam', is the fourth oldest in the world. It is also one of the oldest dams in working condition. An artificial lake called 'Sudarshana' was built by the Mauryas during 320 B.C.
14. Earliest known school of medicine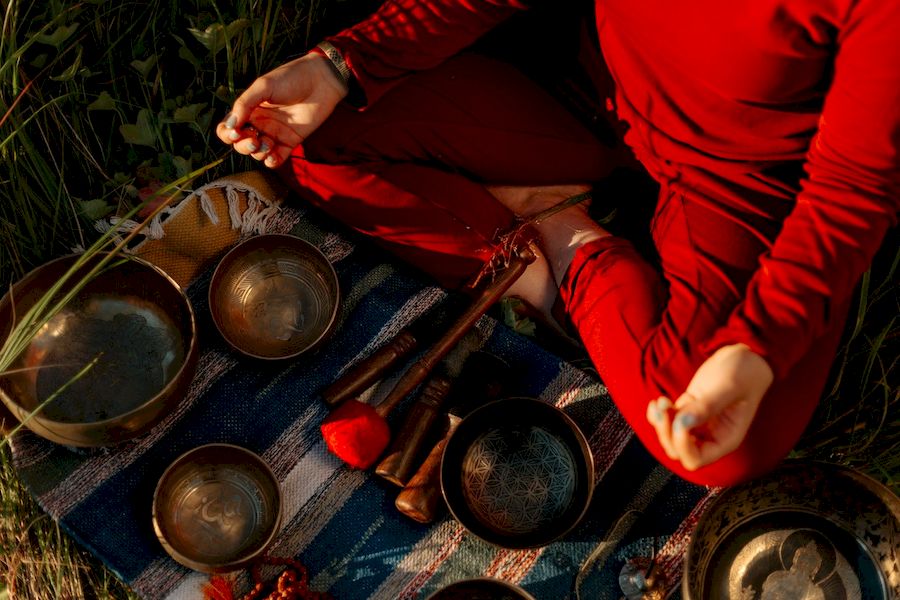 The earliest system of medicine known to modern-day humans is Ayurveda. Ayurveda was developed mainly by Charaka, a great Indian physician, during ancient times. It is the only medical system, which takes a holistic view of the person being treated.
15. Surgery in Ancient India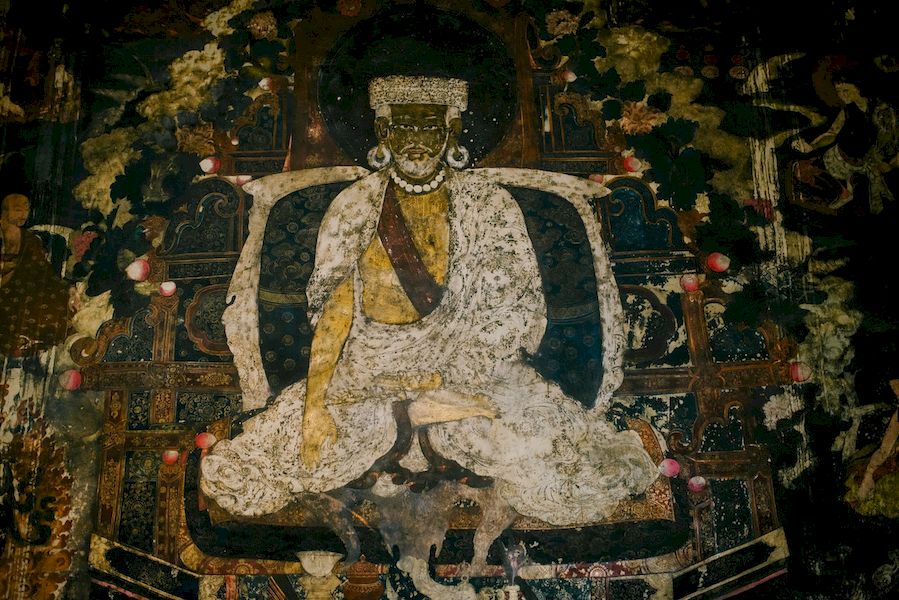 Sushruta, a physician of ancient India, conducted complicated medical procedures like cesareans, surgeries to rectify cataracts, plastic surgery, surgical procedures to remove kidney stones, limb prostheses, rectifying fractures, and even brain surgery.