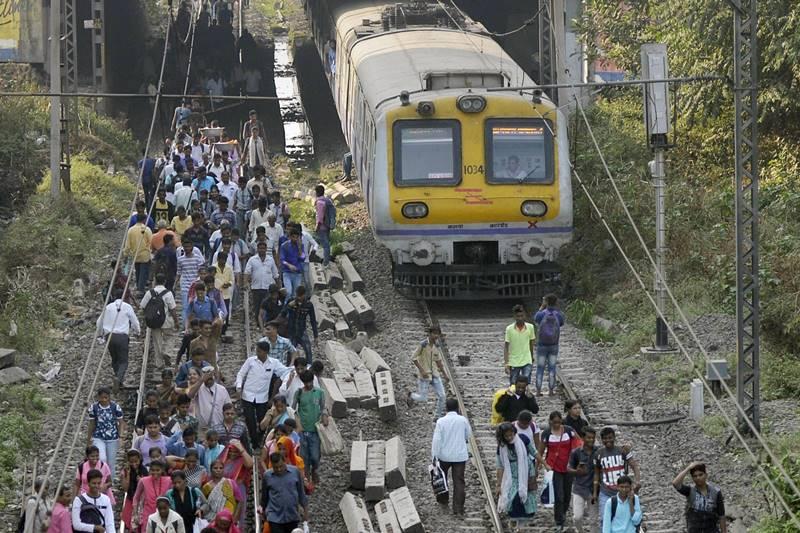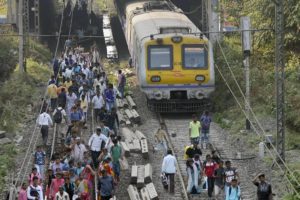 There has been a chaos on the Mumbai streets, ironically one of the most modern cities in India. The commercial hub of India where when I talked to people on street and they always seemed practical, hard working and more inclined towards giving a good life to self and family.
When asked as to which political party you support? A taxi driver told me, "the party which can bring development to country and Maharashtra"
Read Why India is not Learning from its history
It is so unfathomable that now the same people are rioting over a battle that happened 200 years ago, which  was fought between the British East India Company and the Peshwas army at Koregaon Bhima on January 1, 1818.
Who started it all? Those who knew that there is a tradition which can be exploited to segregate society or rather call it vote bank. Who is going to benefit from it. certainly not the ruling party. Is the opposition behind it? There is definitely an organized effort to stir caste and class divide and it will be too early to say who is behind it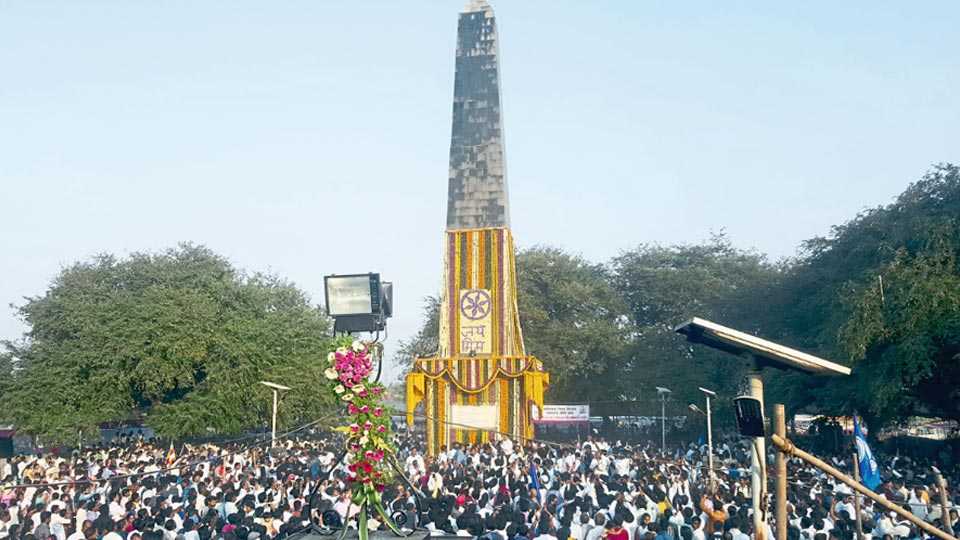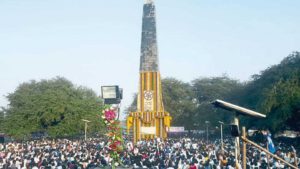 Legend has it that about 500 Mahar soldiers under the East India Company clashed with a 25,000-strong army of Peshwa Bajirao II.
Mahars, at this point, were considered an Untouchable community, and were not recruited in the army by the Peshwas. While this is absolutely not true in present context, leave apart a few old barons which young generation do not take seriously
Despite this, as per the Dalit version of the Koregaon-Bhima battle, Mahars approached Peshwa Bajirao II to let them join his army against the British. Their offer was turned down. That is when the Mahars approached the British, who welcomed them into their army
The question that is still baffling people is, why are the protesters and Dalits clashing over a battle won/lost 200 years ago.
.
The Battle of Koregaon ended with the British-led Mahar soldiers defeating the Peshwas. The victory was not just of a battle for the Mahars, but a win against caste-based discrimination and oppression itself.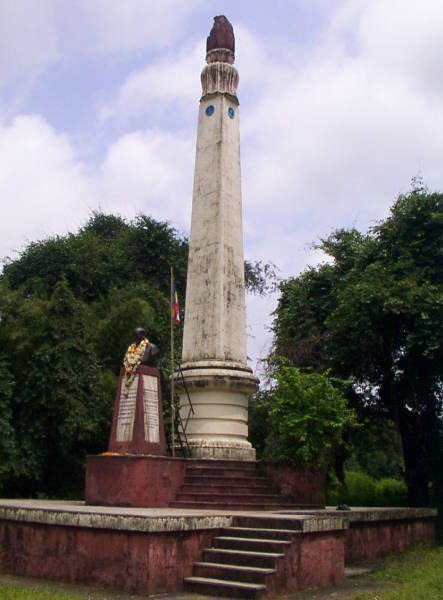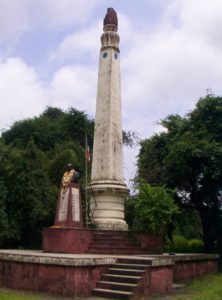 In 1851, the British erected a memorial pillar at Koregaon-Bhima to honour the soldiers — mostly Mahars — who had died in this battle.
On January 1, 1927, Bhimrao Ambedkar started the ritual of holding a commemoration at the site of this pillar, one that is repeated every year.
his year, that commemoration turned foul, for many non-Dalit Marathas don't feel the same way.
Those protesting the commemoration of the Koregaon-Bhima battle victory are agitated because it basically celebrates the "British victory" against the Marathas. While apparently so, its not a celebration of British victory, rather a cultural celebration of liberation of prejudice and atrocity which cannot be denied. It is however difficult to ignore the undertone which is  sadly also that British who supposedly exploited us through colonial rule are victors and we are still celebrating it
So far, Union Minister of State for Social Justice Ramdas Athawale has demanded police protection for Dalits in the wake of the violence.
Meanwhile, Maharashtra Chief Minister Devendra Fadnavis has ordered an inquiry, and asked people "not to believe in rumours".
Read Why India is not Learning from its history
So who started it all? Those who knew that there is a tradition which can be exploited to segregate society or rather call it vote bank. Who is going to benefit from it. certainly not the ruling party. Is the opposition behind it? There is definitely an organized effort to stir caste and class divide and it will be too early to say who is behind it