MS Dhoni is one of the most loved and respected cricketers in the world at the moment. But a piece of not so surprising yet heartbreaking news for his fan came today. BCCI released its annual contract list for the year 2020 and much to the heartbreak of MS Dhoni fans, he doesn't find a place in the list.
The BCCI annual contract list is divided into 4 categories: A+, A, B and C and while only 3 players (Virat Kohli, Rohit Sharma, and Jasprit Bumrah) found a place in grade A+, Dhoni's name was nowhere to be found in the entire contract sheet.
Exclusion of Dhoni from BCCI annual contract list is not a surprise
Though heartbreaking news for millions of Dhoni fans, this move from BCCI doesn't exactly come as a surprise, he had made himself voluntarily unavailable for a long time since playing the last one day of the India vs New Zealand semifinal clash in 2019 Cricket World Cup.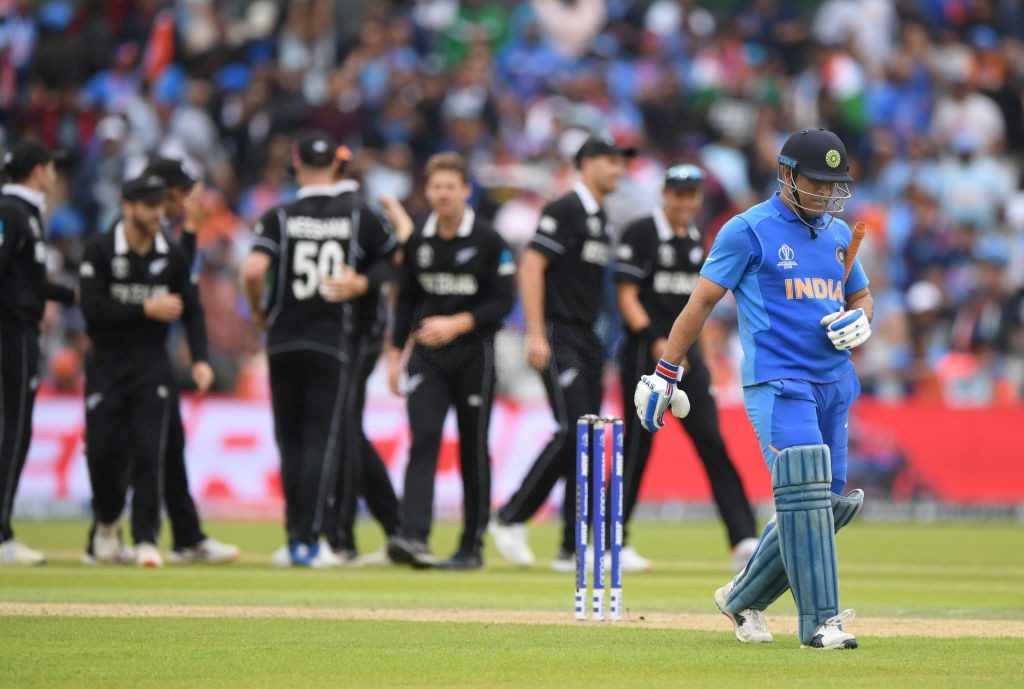 India lost the semifinal match to New Zealand with Dhoni scoring a half-century and playing lone battle with Ravindra Jadeja.
His retirement has been a very hot topic of discussion for months now and this could be a major hint that the end of the Dhoni era is very near. Chief Selector MSK Prasad had previously hinted at the end of the road for Dhoni as far as international cricket is concerned.
As soon as the news broke out, people expressed their opinions on the matter on social media.
What Next For Dhoni?
It is almost certain that Dhoni is going to lead Chennai Superkings in IPL 2020. In fact, Ravi Shashtri has even hinted that Dhoni can be considered for T20 World Cup 2020 based on his performance in the IPL.
This IPL may not be his last IPL as the franchise may even retain him after his retirement. It all depends on when Dhoni wants to hang up his boots and retire.
So is it the 'End of the Dhoni Era' in international cricket? This time it actually looks like so. As for other details about the BCCI annual contract, you can visit BCCI's website here.