Everyone is feeling the effect of lockdown in India, which has been in force since March 24 and was extended again on April 14. Celebrities are no exception to these unmatched experiences and effects of the lockdown.
Add to this, the event of a bat entering your house for the first time perhaps. Quite scary for some–Bollywood megastar Amitabh Bachchan had the same experience and tweeted:
Ladies and gentlemen of the Jury .. news of the hour .. BREAKING NEWS .. would you believe it ..A Bat, a चमगादर has come into my room .. in Jalsa .. on the 3rd floor .. in my Den ..badi mushkil se use bahar nikala ..Corona peecha chodh hi nahin raha !!!
This 'Hinglish' is translated as: "Ladies and gentlemen of the Jury, news of the hour–Breaking News–would you believe it. A bat has come into my room in Jalsa (Amitabh's home) on the 3rd floor, in my Den. With a lot of difficulties I could manage to get it out, Corona (virus) does not seem to quit following me."
Bats and Coronavirus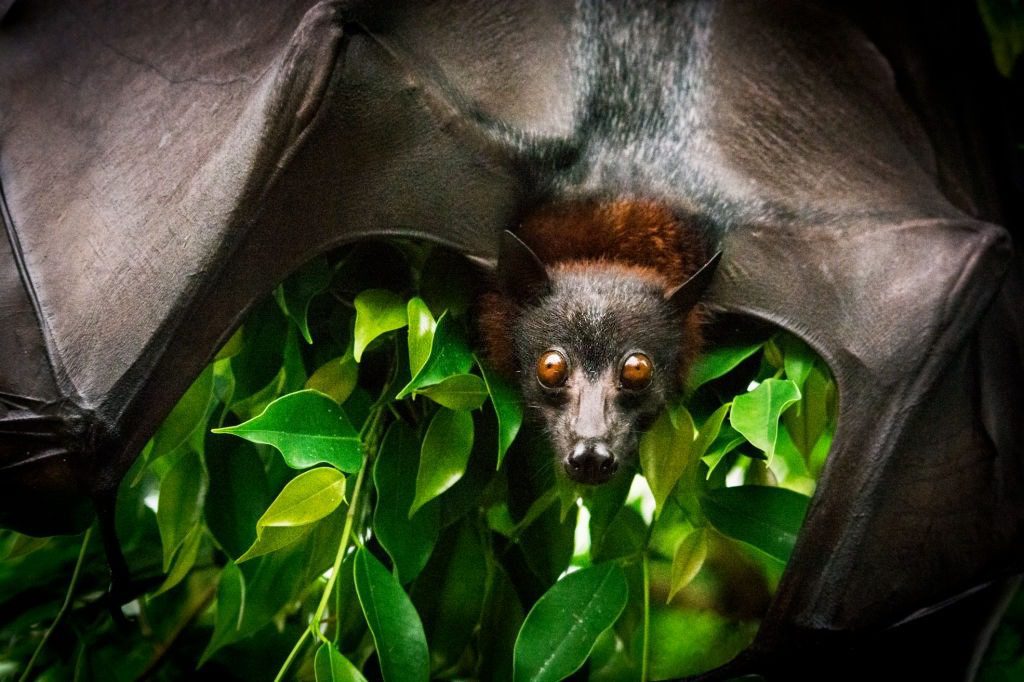 Recent studies have suggested that bats are the natural reservoir of a range of coronaviruses (CoVs) and that rhinolophid bats harbor viruses closely related to the severe acute respiratory syndrome (SARS) CoV, which caused an outbreak of respiratory illness in humans during 2002–2003.
However, at the time of writing this article, there is no conclusive proof that current SARS-CoV-2 has originated from the bats. But bats remain the prime suspect.
Moreover, scientists suspected that the bat coronavirus infected another animal, an "intermediate host," which subsequently transmitted the virus to humans.
Recently the bat coronaviruses (BtCoV) were found in two species of Indian bats (in a recent Indian Council of Medical Research study) but are not the same as SARS-CoV-2 and cannot cause COVID-19.