For many, the ongoing novel coronavirus pandemic is one of the most challenging times they have gone through in their entire lives. In the middle of the lockdown, normal citizens are fighting through their means by staying at home and following government protocols. At the frontline are million of healthcare workers who constantly put their lives in danger and fight it out.
In the middle of this doom and gloom, there are many stories of hope, perseverance and human determination. Despite discrimination from a few of the fringe elements they face, they still battle it out, these are the 'Frontline Warriors', battling the pandemic to keep the rest of us safe.
As a tribute to the frontline warriors, Bollywood actor Ayushmann Khurrana penned a beautiful poem to in their name. Sharing it on his Instagram handle, he said:
"This is for all the Frontline Warriors – fighting for us, saving us, risking their lives for us and our families against coronavirus! Have written these words to express my gratitude. I salute you. India salutes you."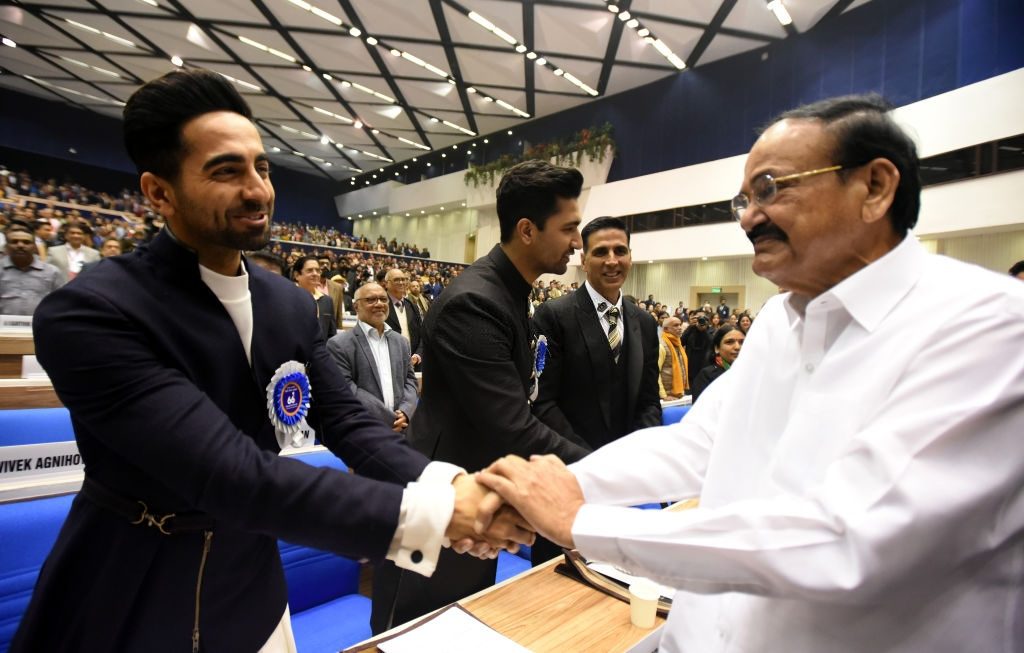 One of the positives from the current COVID-19 pandemic that generations from now will talk about is the large-heartedness of the privileged.
The PM cares fund dedicated to fighting the Pandemic has received tremendous response from every quarter of those who could contribute and help the nation during these testing times.
Ayushmann Khurrana too donated to the fund.
Ayushmann Khurrana didn't disclose the amount he will be donating but tweeted, "I'm pledging my support to this noble initiative by PM @narendramodi ji. As a nation, we should all look to contribute to the PM-CARES Fund in the best of our capacity. It will help our nation to support our fellow citizens in distress."