We all live in a place where unawareness holds the biggest secret within itself. While sometimes shocking and it is also sometimes pleasing. This list of 5 mysterious places that you didn't know exist in India is going to create that pleasing experience for you.
India isn't called incredible India for no reason.It is a mystic land full of surprises which has time and again amazed everyone. Everyday begins with a new story, though many a times  they are hard to believe . From a palace with no gravity to a hills that attract cars and others surrounding it. But are they real or just a dillusion? Well we have finally got an answer for you.
So here's a list of 5 mysterious places that you didn't know exist in India!
1. Bara Imambara: Gravity Defying Palace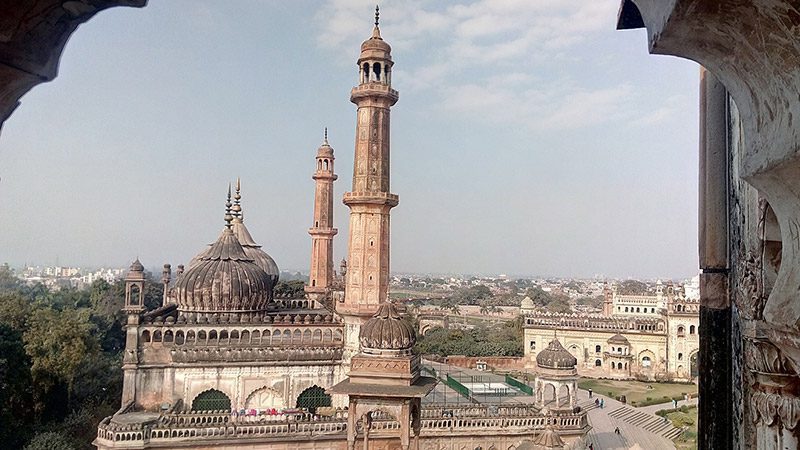 When I was young I use to dream of going to space. I just wanted to know like all kids of my age..how it feels to be weightless, what wonders could that create. But everyone could not have that chance. Sad naa!!…but wait what if I say such a place exists on our earth and that too in india! Have a look
A beautiful creation of humans, the Gravity Defying Palace at Lucknow U.P is known for its unmatched creativity. Constructed in 18th-century by the monarch Nawab Asaf-ud-Daula, its a blend of European and Arabic architecture. The  central arched hall is about 50 meters long and stands three stories high without any pillars or beams…isn't it amazing? 
Furthermore it has a unique incredible maze called Bhulbhulaiya which  is located on the upper floor of the monument. One can easily get there through a staircase and enjoy the complete view of the city from the top, which is absolutely amazing. You may find treasures hidden, what else could be better than that!!
Do visit it at least once if you get a chance. 
2. Bhangarh Fort, Rajasthan: Haunted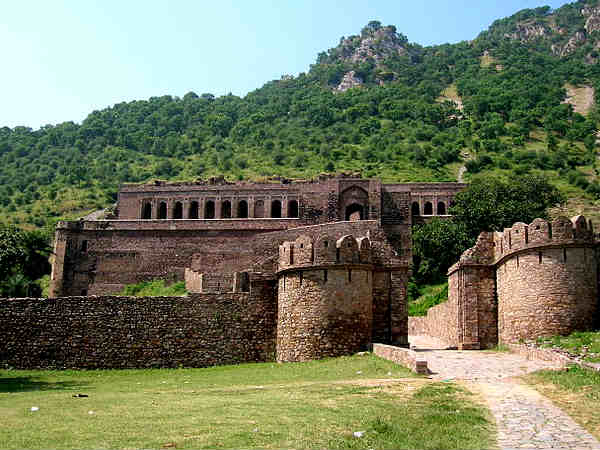 Ghost stories have always fascinated us; from from reel to real…so what's better than to mention about a ghost town!
The town of Bhangarh is undoubtedly the most frightening place you could ever imagine.
It's  is a 17th-century fort located on the border of Sariska Reserve in Aravali range of hills in alwar district of Rajasthan and  was built by Bhagwant Das for his younger son Madho Hearing from the locals, there was a magician in the town who fell in love with the princess but proved no match for him..thus unable to fulfill his wish, he thought of killing her but couldn't succeed. Also before his death he cast a dark spell on the palace that led to its decline.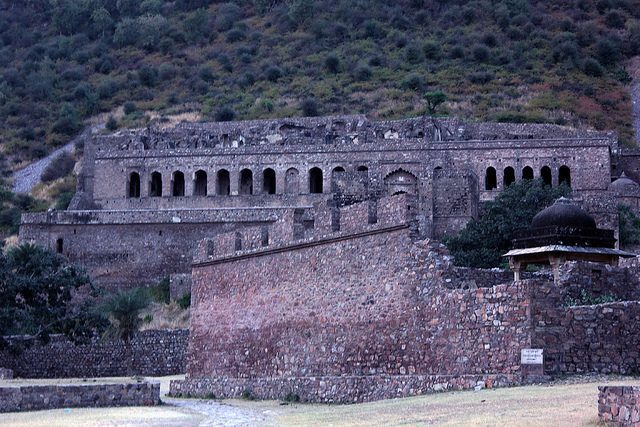 Believe it or not..its upto you.Though regarded as the most haunted place..it still remains the favourite place for ghost lovers. To them I recommend a must go , You will love it!
3. Magnetic Hill, Leh Ladakh: A Hill That Pulls Cars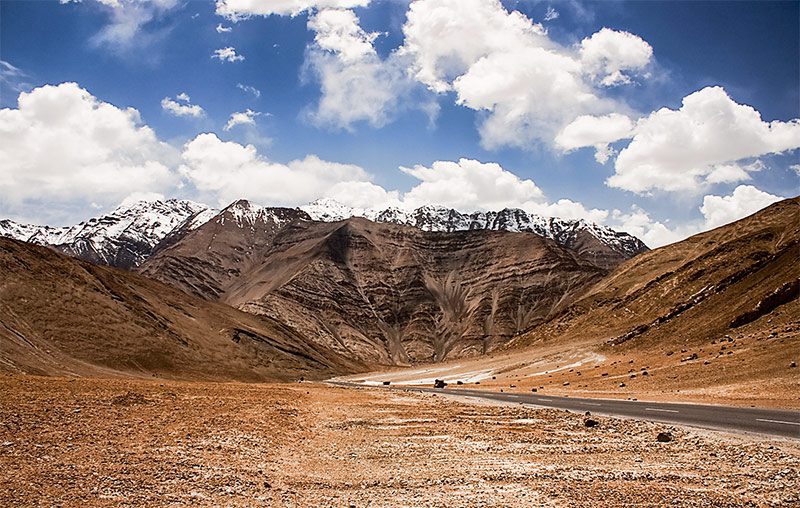 There is a thin line between what  we see and what we actually exist. Sometimes it becomes impossible for us to tell!
The magnetic hill in Leh is no different. Situated  at an altitude of 14,000 feet,it is located on the Leh-Kargil-Baltic National Highway in the Trans-Himalayan region. Its a perfect spot for the passers by who really want some adventures.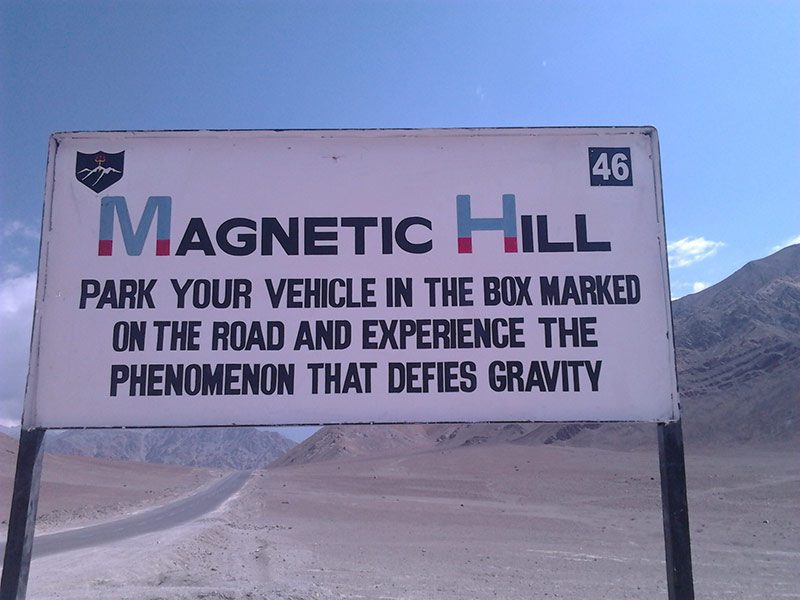 There is a yellow colored marked on the road, at some distance away from the Magnetic Hill. People must park their vehicles at that particular point. It is from here that the vehicle starts to move at a speed close to 20 KMPH and that too with their ignition turned off, that sounds weird.
Don't think a lot, just pack your bags,plan a trip to Leh Ladakh and find it for yourself.  The next one of 5 mysterious places that you didn't know exist in India is real good one.
4. Kumbhalgarh Fort: Great Wall of India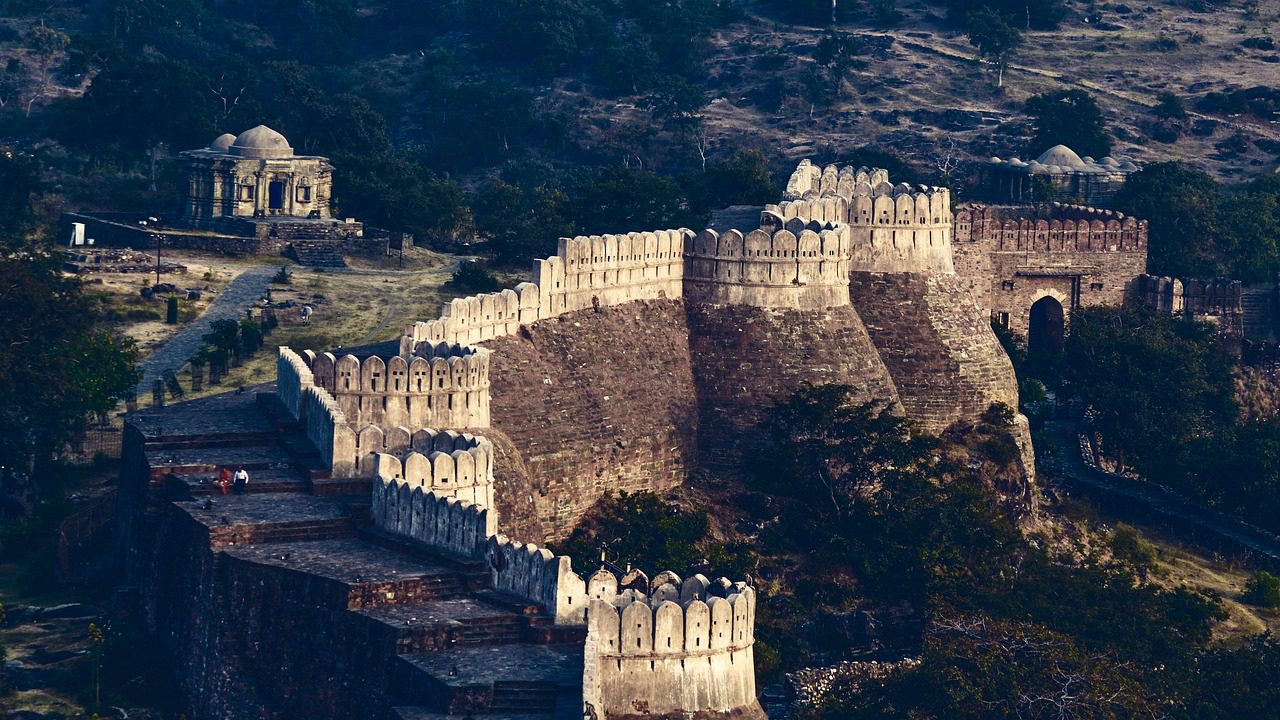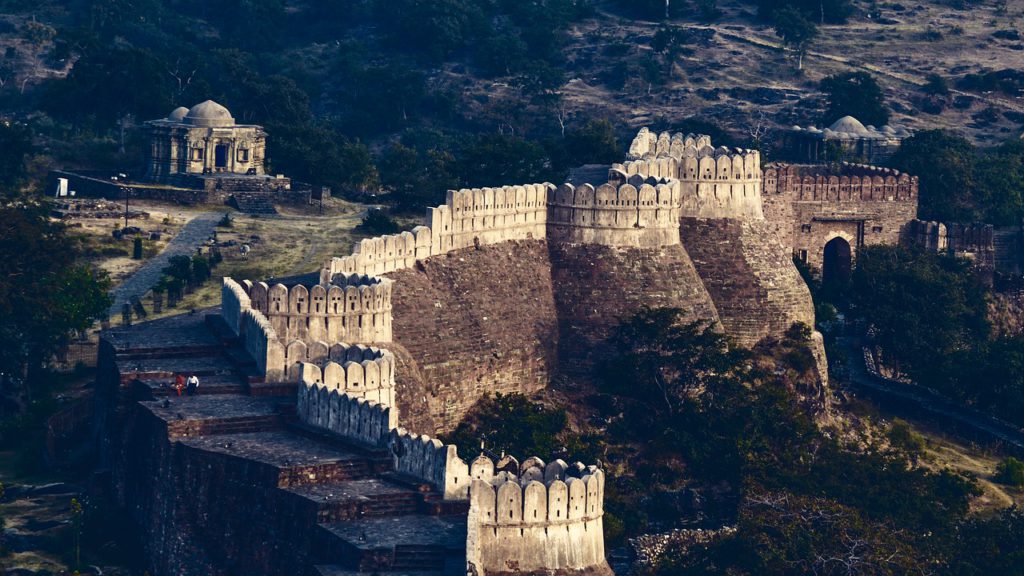 We all have heard about the great wall of China, why not? That's the longest wall that amazes everyone, but at times Indians did wish that they had something similar to talk about. Well, we have found it and yes that's not a joke!
The Kumbhalgarh fort, often referred as the 'Great Wall of India' is a remarkable discovery.
The wall extends over 36 Kilometers, is 15 metres thick and a few metres tall around the perimeter of the fort, making it the second-longest continuous wall on the planet.
Not only its made with stone bricks and decorative flourishes at the top but also is also a home to nearly 300 temples. That's perhaps the biggest secret India has preserved to this date. More surprising is that fact that not too many people in India know about the place. You should consider adding it to your must visit lists in India.
5. The Visa God of Chilkur, Hyderabad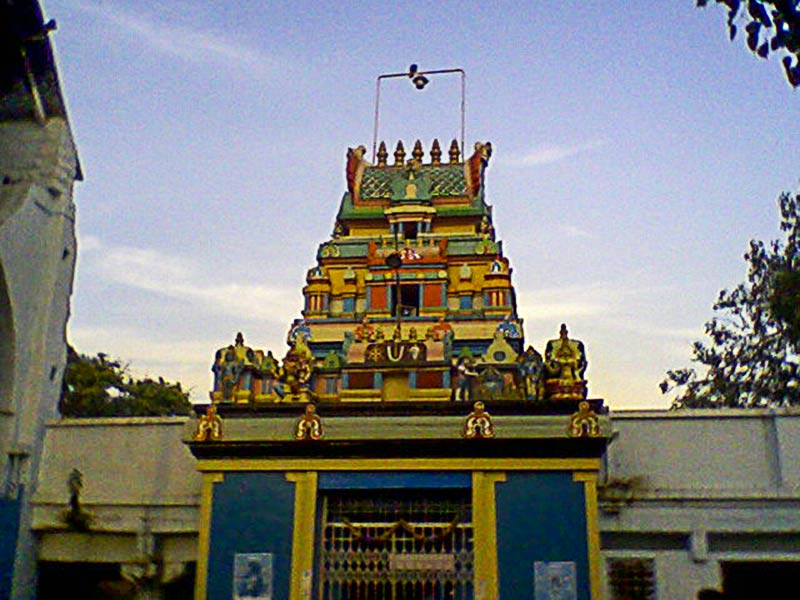 This is the last one added to the 5 mysterious places that you didn't know exist in India, but the most interesting one!
Have a desire to go abroad but is short of visa or facing difficulties in getting it? Don't worry, The Visa god will help you.
Chilkur Balaji Temple, popularly known as "Visa Balaji Temple", is an ancient Hindu temple of Lord Balaji on the banks of Osman Sagar in Hyderabad and often regarded as one of the oldest temples built. Be it either rich or poor no matter, come here and pray to god for visa approval and the strange part is that they really get their visas within short span of time and that includes it in the list of mysterious places of India.
Hope you liked 5 mysterious places that you didn't know exist in India. Please do comment and share your experience.