India is one of the fastest major economies of the world. In fact, the top 10 of the fastest-growing cities in the world are all in India. However, it is not only the fast growth rate or employment opportunities that alone make a city best to live in.
It is a combination of factors like, beauty, cleanliness, employment, living condition, population, green cover, weather, all of them combine that make them the best cities to live in. Here is our list of 10 best cities to live in India in 2020.
Surat, Gujarat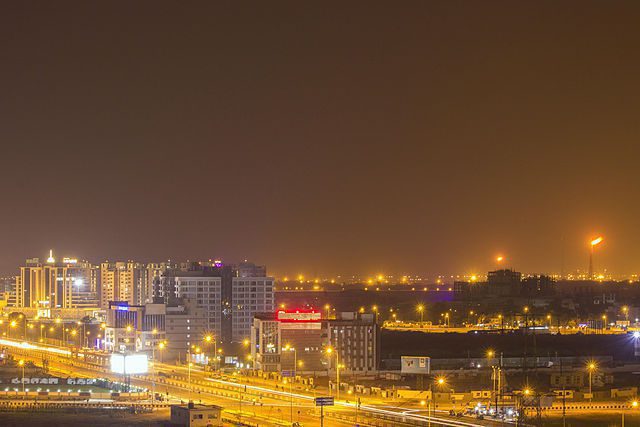 Surat is not only the fastest growing city in India but the word. It is known as the world's diamond capital, thousands of people are presently working in the industry. If that was good enough reason for the top stop in the best cities to live in India list.
Surat is also the second cleanest city in India award holder by INTACH in 1995-1996 and again ranked in third place in 2011. Surat is ranked at the #1 position in the list of best cities to live in India.
Chandigarh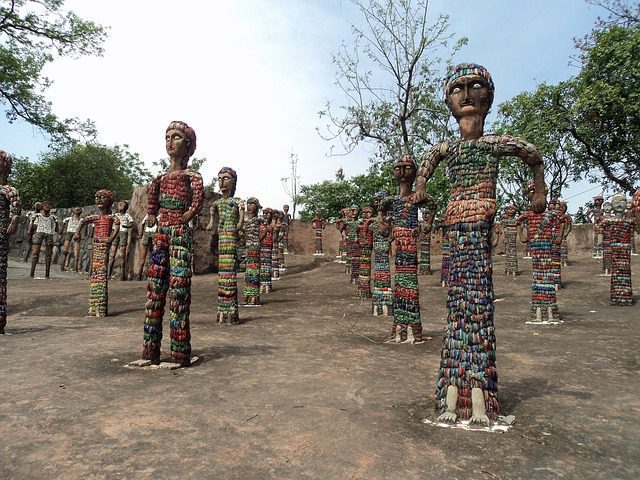 One of the earliest planned cities of modern India Chandigarh is known for its architecture and urban design. Famously known as the City of Gardens, Chandigarh has some of the best hill stations in India like Shimla, Manali, Dharamshala, and Dalhousie in its vicinity. So you will never get out of weekend ideas and destinations while living in the city.
Noting that history is littered with failed ideal cities, Jonathan Glancey of the BBC said that "of all the world's ideal cities, Chandigarh has done remarkably well, offering striking monumental architecture, a grid of self-contained neighborhoods, more trees than perhaps any Indian city and a way of life that juggles tradition with modernity."
For cleanliness, beauty, culture, food and even weather to some extent. Chandigarh deserves to be among the list of best cities in India to live.
Pune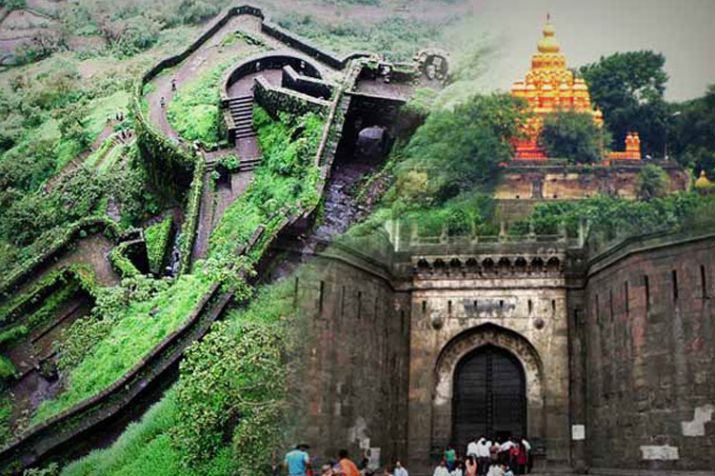 Often referred to as the Oxford of the East, Pune has recently emerged as an Indian city with the best quality of living. The city also is known as the cultural capital of Maharashtra and emerged as a major educational and industrial hub in recent decades.
Behind the modern commercialized façade of Pune lies the roots of ancient Poona, which gave birth to the Maratha Empire and had a very crucial role to play in the history of India's independence. Pune is a city that perfectly blends modernity with tradition, and it deserves the title of being the cultural capital of Maharashtra.
New Delhi, NCR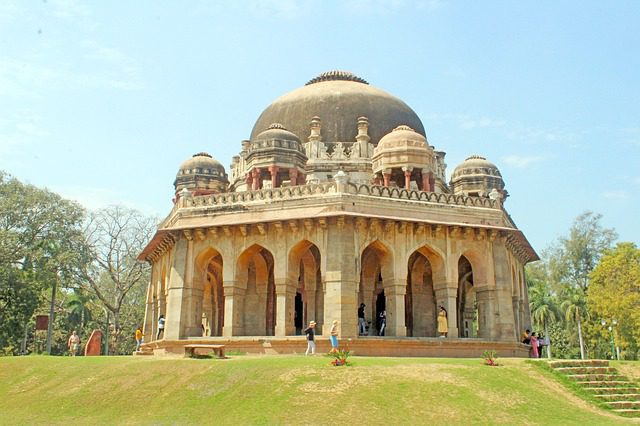 From historical monuments to crowded shopping malls, from Mughal gardens to Delhi University campus, the capital city has multiple personalities making it 'The good, the bad and the ugly'. Although it's a busy city in India, it is among the best cities to live in India with its historical edifices and mouth-watering traditional Indian street food. Heard of Humayun's Tomb and Chillah Nizamuddin Aulia? Well, they are Delhi's assets! If you're worried about groceries, you have the Khari Baoli Bazaar is the most extensive wholesale spice market in Asia. Also, for the record, Delhi has the second most efficient and accessible metro service in the world. Now beat that!
Bangaluru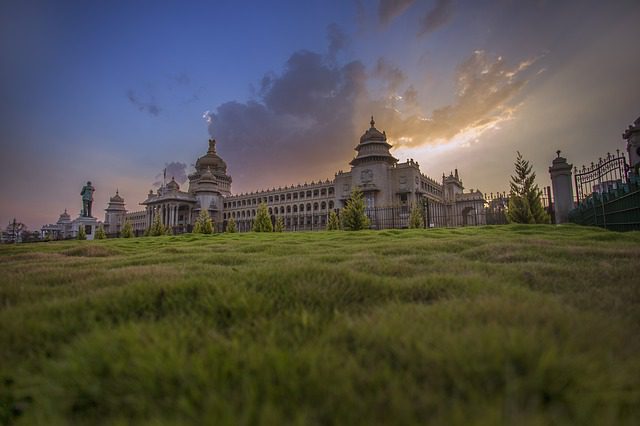 The Silicon Valley of India is also the second fastest-growing major metropolis in India. Bengaluru bags the third spot in India's best cities to live and work in 2017 and has a global ranking of 146 according to Mercer's quality of living rankings in the year 2017.
Once a pensioner's paradise, Bangalore has transformed over the past few years to become a busy IT hub that has just a few remaining quiet areas. Though traffic snarls are a well-known nightmare, the city has everything easily accessible in each neighborhood – hospitals, schools, colleges, malls, markets, and offices.
The all-year pleasant temperature, laid-back people and the greenery make Bengaluru one of the best places in India.
Hyderabad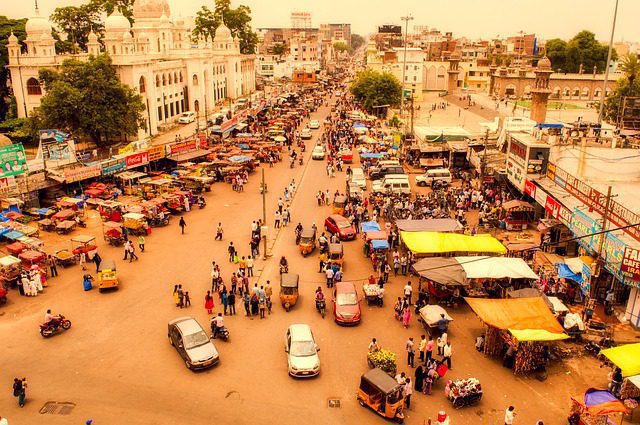 A densely populated metropolitan city with people bustling in and out of cafes, offices, temples and even nowhere, Hyderabad is fast turning into the New York city of South India. In the year 2015, the Times of India stated that Hyderabad is one of the best cities to live in India.
Ever heard of a place where its population and companies are evenly distributed to provide hassle-free life with less congestion and traffic. Apart from these, the city is also emerging as an IT hub with a top-class airport and international schools.
Chennai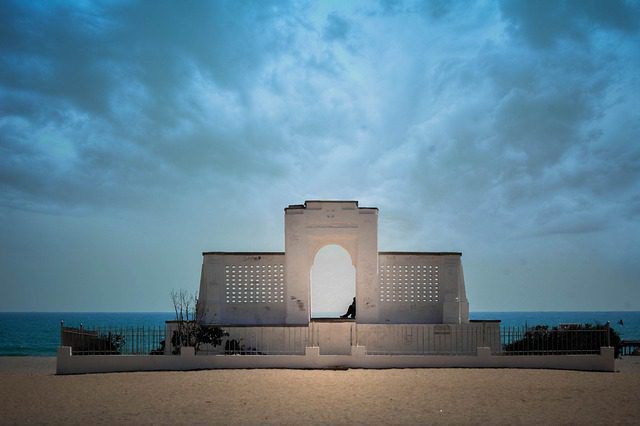 The fourth-largest city in India, Chennai is convoluted with temples, churches, and beaches. The roads are always bustling with activity, and the nightlife is as every youth dreams of. The land of Dravidians and Indian classical dance form was recognized as the 9th best cosmopolitan city in the world by Lonely Planet.
Although Chennai is a humid city and most people wouldn't prefer to sweat themselves through the day, it is one of the safest places to live with less congested streets when compared to other major cities. One-third of the automobile industries in India are in Chennai making it the 'Detroit of India'.
Mumbai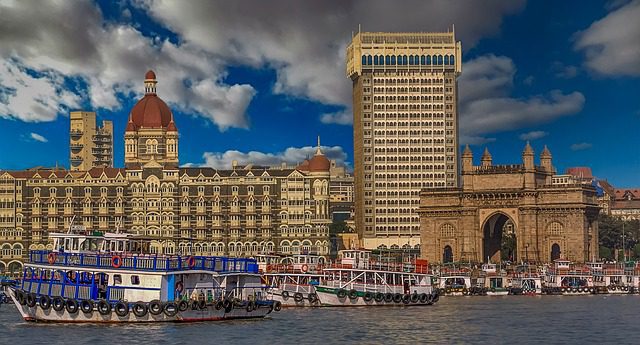 Labeled with multiple titles such as 'Financial capital of India', 'The Maximum City', 'Land of Bollywood', 'The dream City' and much more, Mumbai is Maharashtra's capital which has multiple faces making it all things to all people. Although it is a populous city in India with slums and heavy traffic, the stunning sunsets, spirited people and upbeat lifestyle will never cease to amaze you.
There are many pretty parks if you seek solitude in your busy life. Essential commodities are at your doorstep, with easily accessible places, malls, and complexes. Street shopping is another major thing in Mumbai, regardless of heat in the summer. From nightlife party vibes to serene marine drive, Mumbai is clearly the best city to live in India.
Gandhinagar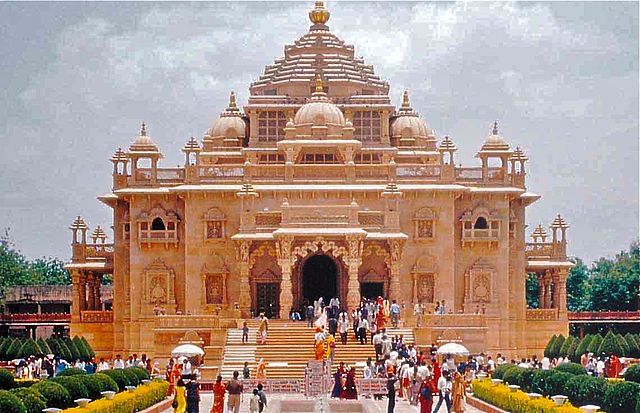 Gandhinagar, the capital city of Gujarat, offers a rich cultural heritage, beautiful temples, and a serene environment to all its visitors.
Gandhinagar, one of India's few planned cities with all amenities that a modern world city can have. Gandhinagar has Akshardham Temple, one of the country's most beautiful temples. Among other attractions are an enthralling Children's Park and uniquely built stepwell.
The holy places in Gandhinagar like the Hanumanji Temple and the Brahmani Temple which in spite of not being so famous, are also worth visiting for an enriching experience.
Kochi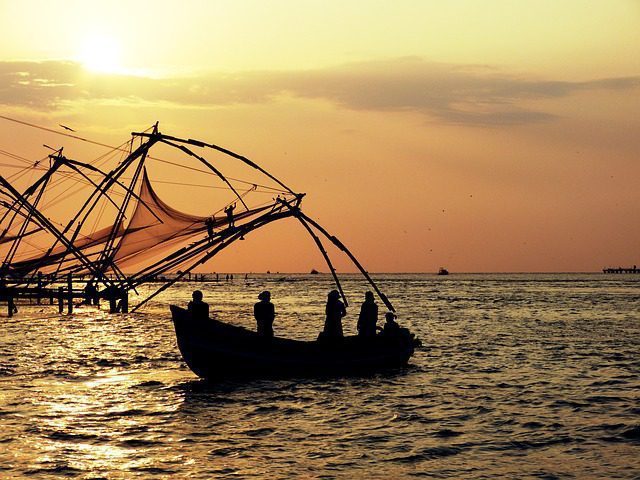 Situated on beach-side, Kochi is a bustling commercial port with a trading history that dates back to at least 600 years and is still today the financial capital of Kerala. The ambiance of serenity in a cosmopolitan city is what Kochi is all about.
In the land of highest literacy rate, Kochi city is known for its best education, rapidly growing IT industries and the potential for future growth. Backwaters and the marine drive is the scenic beauty of Kochi. Although it's famous for its connectivity with seaport and airport, Kochi is now renowned for its metro services. It's a city that's equivalent to Dubai housing the second largest mall in India.