The novel coronavirus outbreak is still spreading across the world with varying intensity in different countries. Many countries are preparing themselves to ease the lockdown and returning to normalcy. The economic impact form the lockdown has been unprecedented in the history of the industrialized world.
If researchers who conducted studies in hospitals in China are to be believed, people who recover from the virus continue to test positive even after 70 days of diagnosis.
Scientists and research professionals are worried as they every day come with a new challenge to overcome. Just like the pages of history, with more and more research we get to know something new. Whenever a hope rises that we have come a bit close in finding a way out of the pandemic situation, it pushes us a few steps backward.
Recovered patients tests positive for months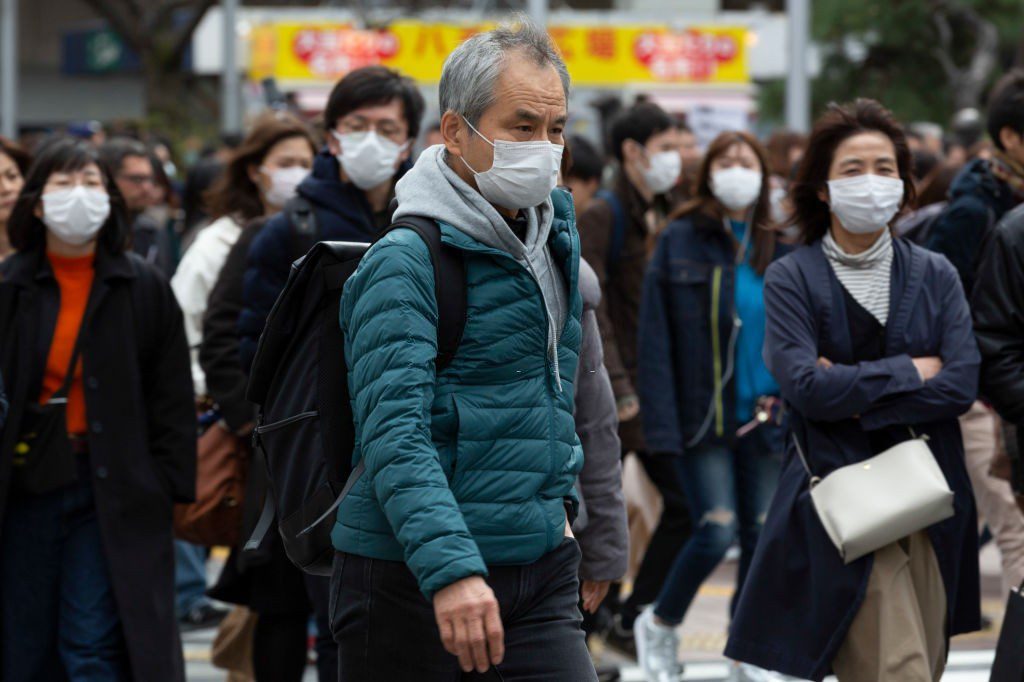 With close interaction with the psychological counselor, the man diagnosed with COVID 19 yet again burst into tears.
"I really can't take it anymore," he said. In early February, the man in his late 50s was first found to be infected with the coronavirus. He had been treated at two hospitals before being transferred to a quarantine center in an industrial part of Wuhan.
On enquiring whether he still had the virus more than two months after he first contracted it?
What he replied was something that could worry doctors on the frontline of China's battle against COVID-19.
According to the Chinese doctors in Wuhan from where it all started, it was observed that there were several cases in which people recover from the virus, but still continue to test positive without showing symptoms.
This proved to be one of their biggest challenges as the country moves into a new phase of its containment battle.
The patients that were teated negative for the virus at some point after recovering, were tested positive again, some of them to 70 days later, claimed doctors based on a report published in Reuters. Many have done so over 50-60 days.
The possibility of people remaining to be positive is a matter of concern as many countries are giving a thought to partially end lockdowns and resume economic activity as the spread of the deadly virus slows down. Currently, the worldwide accepted quarantine period after exposure is 14 days.
There is no evidence that they can still infect others
Till now, there has been no confirmation of newly positive patients infecting other, Chinese health officials reported.
The country has not yet published exact figures for how many patients fall into the category. But after the revelations made by Chinese hospitals to Reuters, such cases are somewhat near to three dozens. Given the small sample size, it becomes quite significant.
Talking about other countries, In South Korea, about 1,000 people have been testing positive for four weeks or even more. In Italy, health officials confirmed that COVID patients could test positive for the virus for even about a month.
As for now, there is insufficient information available on how transmissible these patients are, they are kept under observation. The situation of Wuhan's long-term patients indicates how much remains unknown about novel coronavirus and why it appears to affect different people in many ways.
Yuan Yufeng, vice president at Zhongnan Hospital in Wuhan, told Reuters he was aware of a case in which the patient had positive retests after first being diagnosed with the virus about 70 days earlier.
Wang Guiqiang, director of the infectious disease department of Peking University First Hospital, said at the guidance that the majority of such patients were not showing traits and very few had seen their conditions worsen.