The risk of coronavirus in India is still low, there have been only three reported cases of Coronavirus in India and all of them have recovered and successfully discharged. Also, six Indians have been diagnosed with the virus in the Diamond Princess cruise in Japan. They are currently undergoing treatment in Japan.
So far India has been rather fortunate considering that it shares the longest border with China, the epicenter of the disease and has extensive trade ties with the country. However, whether India will remain as fortunate in the future is a question that needs to be answered. it's also important to analyze the preparedness for the possible Coronavirus outbreak in India.
Possibility of a Coronavirus outbreak in India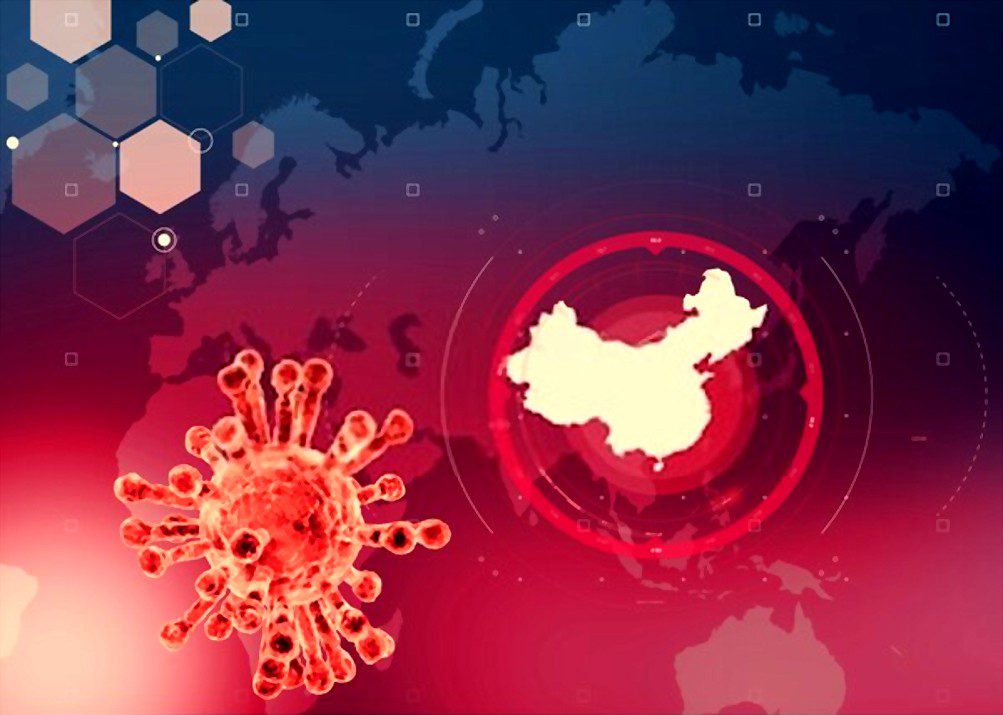 The WHO has warned that the outbreak is getting bigger and the virus could reach, most "if not all countries" in the world. While we already know that India has been lucky until now, but some new developments in the coronavirus outbreak may be worrying. The daily number of cases reported outside China now exceeds the number of daily cases in China for the first time.
At least three major countries are seeing a rapid increase in the number of cases, Japan, Singapore, and Iran. Italy is also seeing a surge in the spread of the virus, which is now finding grounds in other European countries.
Though there were indications that the outbreak may be slowing in China, France and Germany reported a rise in infections and South Korea's tally surpassed 2,300, as more events are being canceled and airlines said they would cut flights. In Japan, officials declared a state of emergency on the northern island of Hokkaido and told residents to remain indoors as the country reported its 10th death from Covid-19, as the disease caused by the virus is known.
The director-general of the World Health Organization (WHO) Tedros Adhanom Ghebreyesus said that all nations should prepare themselves for a potential pandemic, as nations aside from China now account for three-quarters of new infections.
As per Moody's Analytics Odds of a Coronavirus, pandemic have doubled to 40%.
Considering the WHO warning and recent development, it is likely that India may also see a community outbreak of Coronavirus. The spread of which will mostly depend on government response.
How prepared is India for the pandemic?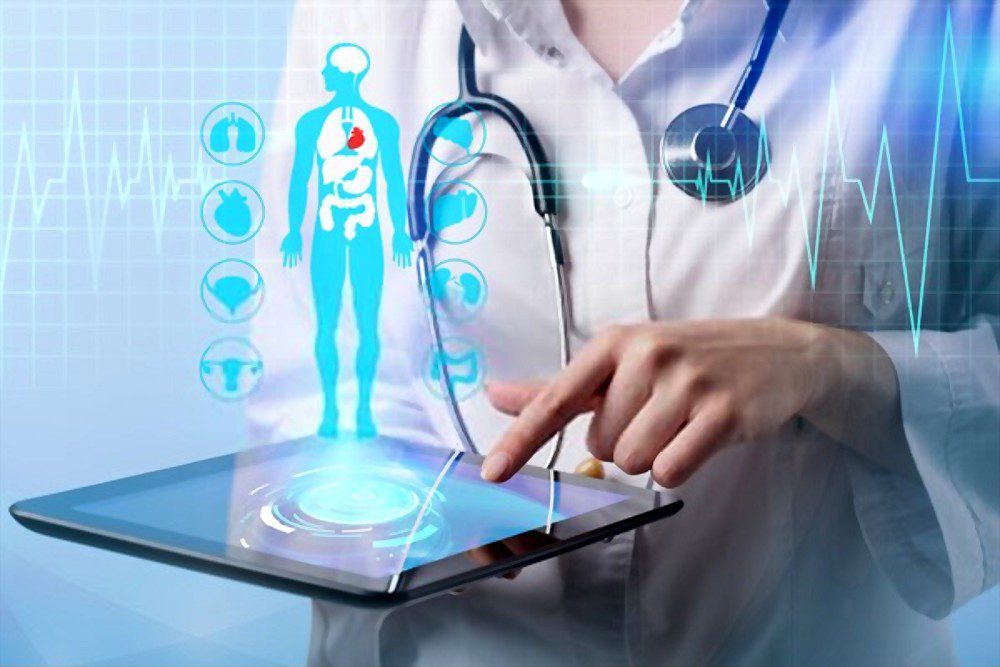 The provision of healthcare in India is the responsibility of the state governments, rather than the central federal government as per its constitution.
While this may work well in general healthcare situations, a pandemic requires a coordinated yet centralized effort from the government. Also, various states in India have great differences in overall capability and healthcare infrastructure. A good example is the state of Uttar Pradesh, where hundreds of children died in hospitals in 2017, while another state Kerala managed to contain the deadly Nipah virus outbreak within weeks.
According to the Global Health Security Index published in October 2019, most countries are not prepared for the outbreak of serious infectious diseases, and Asian countries, including India, are at significant risk. According to the report, India ranked 57th among 100 countries.
The private healthcare sector in India is responsible for the majority of healthcare, and most healthcare expenses are paid directly out of pocket by patients and their families, rather than through health insurance. Government health policy has thus far largely encouraged private sector expansion in conjunction with well-designed but limited public health programs.
Paradoxes of the Indian healthcare system
The doctor-patient ratio in India is less than the WHO-prescribed limit of 1:1000. There is a dearth of medical schools and clinicians. Most hospitals in India are overburdened, understaffed and ill-equipped. However, all this has not prevented the private healthcare sector to establish sophisticated medical tourism facilities on the plank of 'world-class service at low cost'.
India treated 3.6 lakh foreign patients in 2016 and the country's medical tourism market is expected to grow to $7-8 billion by 2020.
What makes India more vulnerable to Coronavirus outbreak?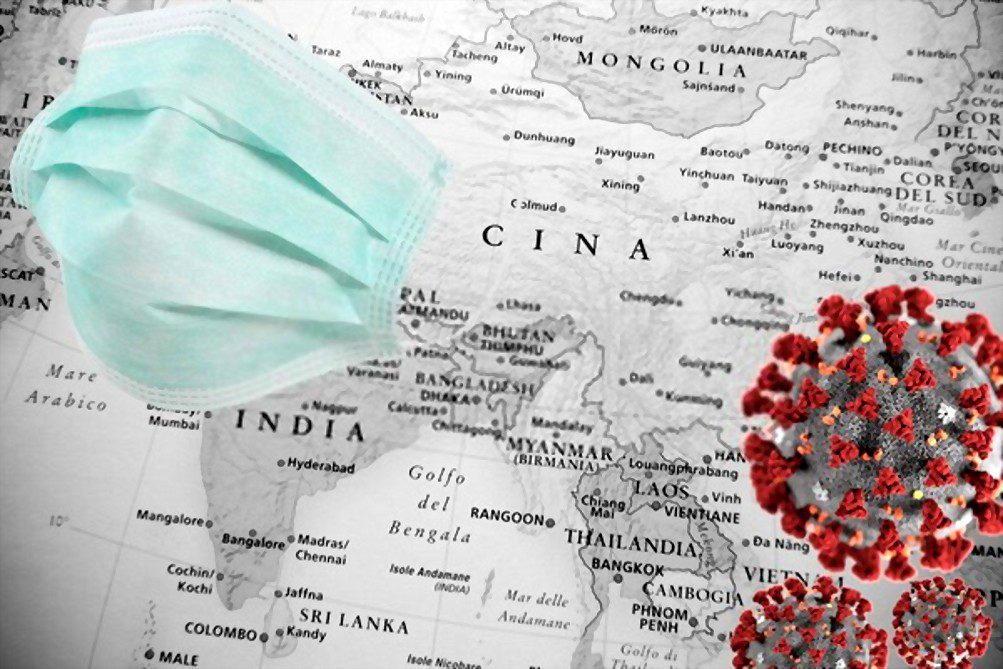 The present Coronavirus outbreak started in Wuhan city of Hubei province in China. China is the most populous country in the world with around 1.44 billion people, India comes a close second with 1.3 billion. But China is also three times the size of India.
What that also means is – India is far more densely populated than China, around 430 people per square km of land, compared to just 145 for China. Needless to say, the virus spreads faster in dense populations as it has more opportunities for close human contact.
A crowded metro rail service with the jam-packed crowd in peak hours when people commute to the office may be a breeding ground for a possible pandemic like Coronavirus (WHO has still not officially declared Covid-19 as a pandemic).
Furthermore, around 780 million people in China – more than half of the population – have experienced some form of lockdown since late January. If a fast-spreading, deadly epidemic like Coronavirus should threaten India, could the Indian government do the same?
It is very difficult to impose such lockdowns in India due to two major reasons – Lack of authoritarian government which may lead to legal hurdles. India has not yet prepared any draft of the law which can allow it to enforce such quarantine. Quarantine is the most extreme use of government power over people who have committed no crime.
Although India has existing health emergency laws, it may not suffice for Covid-19 as the government may need to quarantine people who may not be showing any symptoms at all. This asymptomatic spread of the virus is getting far more evident.
Second, the lack of a centralized medical response team will lead to widespread panic and lack of communication required to impose such lockdowns.
Indian Government response so far
There hasn't been much communication on the government regarding its preparedness for the outbreak. What also worried many were tweets from the Ministry of Ayush (Health) and PIB.
The Ministry tweeted that coronavirus can be prevented by using Unani, Homeopathic and Ayurvedic medicines.
A similar advisory was released by PIB. It said, "Homoeopathy for prevention of coronavirus infections, Unani medicines useful in the symptomatic management of coronavirus infection."
While there is no problem in suggesting alternate medicine for boosting immunity, there is no scientific evidence that it will help in the Coronavirus outbreak. Also, Homeopathy is widely regarded as pseudoscience and nothing more than a placebo.
Suggesting such preventive measures and advisory does cast some doubt on government preparedness on such serious possible outbreak that may overwhelm the health infrastructure in India.
Now that the WHO is warning countries to prepare well to avoid a pandemic, the Indian government must improve communication with its citizens. It must have a system in place to restrict rumors and fake news regarding the Coronavirus outbreak on social media. Such rumors have already led to a fall in egg and chicken consumption in India.
Having isolation facilities only in Delhi is not enough. So far that is the only isolation center set up in the country. While so far only five laboratories have been identified for testing, the requirement is much more given the scale of population. India urgently needs at least one laboratory per state
India has already restricted the export of certain medical items that are necessary for fighting the COVID-19 (coronavirus) crisis and should not face challenges on that front. What is required is to be fully prepared with protocols and legal framework for possible quarantine and lockdown if required.