The water crisis in Chennai has been making international headlines. The situation in the future is going to be worse, India faces the worst water crisis in its history.
Not only Chennai but 21 Indian cities will run out of groundwater by 2020, a new report from the NITI Aayog–a government think tank– said, highlighting the need for "urgent and improved" management of water resources.
According to a report by NITI Aayog, 21 cities in India including Delhi, Bengaluru, Chennai, and Hyderabad, will run out of groundwater by 2020. This will affect around 100 million people.
What is most worrying is that the report also states that 40% of India's population will have no access to drinking water by 2030.
India's groundwater crisis, fueled by intense pumping, needs urgent management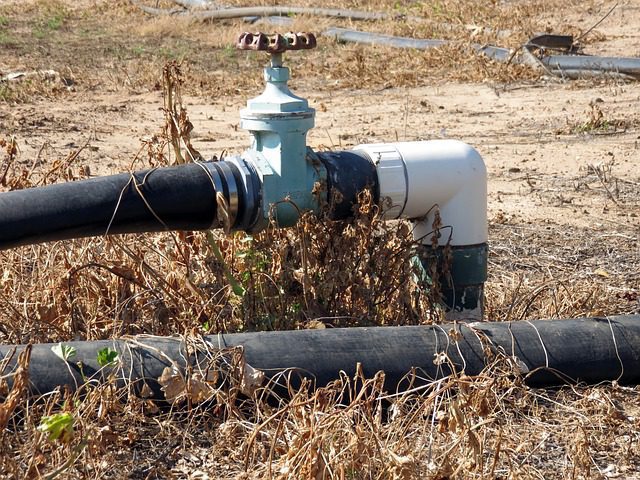 India accounts for almost one-fourth of the total groundwater extracted globally, more than that of China and the US combined thus using the largest amount of groundwater 24 percent of the global total, according to a new report.
The over-exploitation of groundwater in India has been especially problematic in the arid alluvial aquifer regions of Northern India, including the states of Punjab, Haryana, parts of Rajasthan and northern Gujarat.
Chennai water crisis is the warning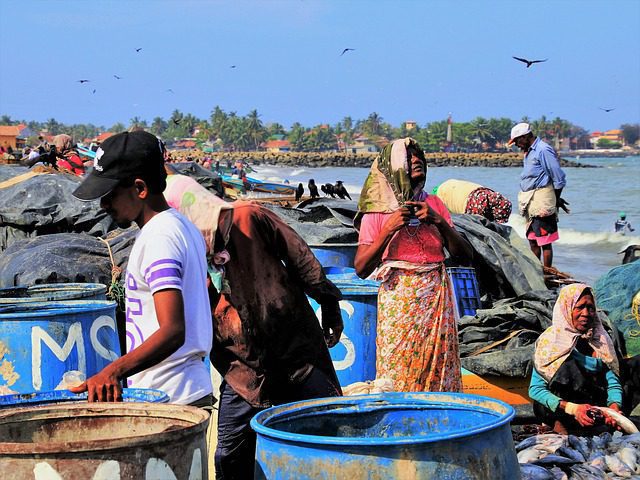 We've already seen the alarming situation in Chennai, where hotels, hostels, and offices have shut down due to a lack of water. Despite having better water resources and more rain, 3 rivers, 4 water bodies, 5 wetlands, and 6 forests have completely dried up in Chennai.
Former director of National Water Academy professor Manohar Khushalani said,
The government is depending upon the desalination in Chennai which is very expensive also however they forget that the earth is a limited planet and oceans will dry. Using ocean water and desalination is not the solution but water harvesting is.
Just last year, Shimla also faced an acute water shortage. The situation was so bad that people had to wait in line for hours just to get a bucket of drinking water. A high influx of tourists made the situation worse. This lead to an unprecedented appeal by locals to not visit the popular hill station.
A situation like this calls for immediate action, considering the time crunch. It is high time the people take cognizance of the water crisis and the government must do more.