Technically the only thing that we can call completely ours is our own body. But how much do you know about your own human body?
Test your knowledge of the human body with this super fun 11-question quiz. Make no bones about it, this quiz will test your brainpower
A sneeze occurs at about 100 miles an hour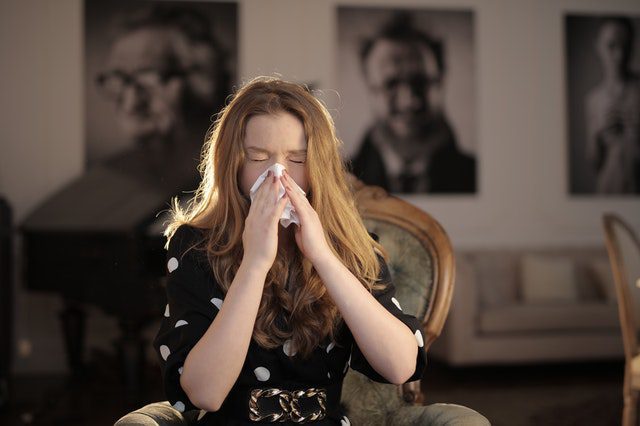 The smallest bones in the human body are found in the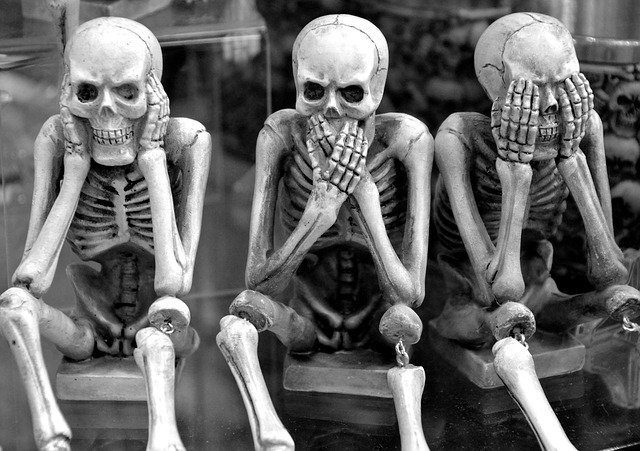 Where are red blood corpuscles formed?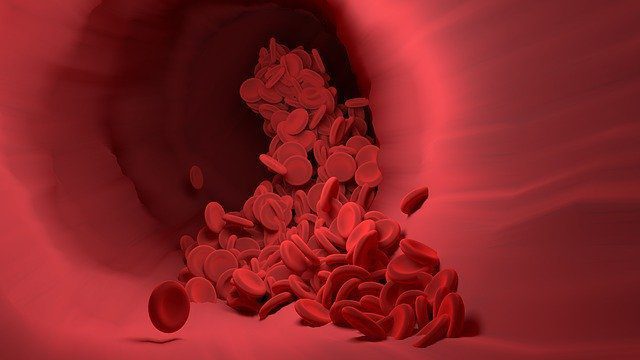 Blood makes up about how much percent of your total body weight?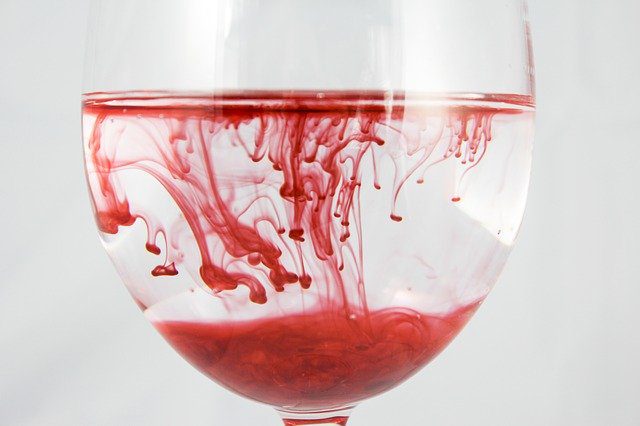 Hair grows very fast, about 6 inches per year. The only thing in the body that grows faster than air is: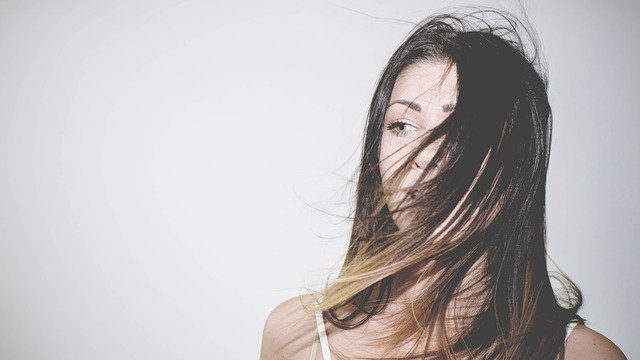 We, humans, get an entirely new skeleton every 12 years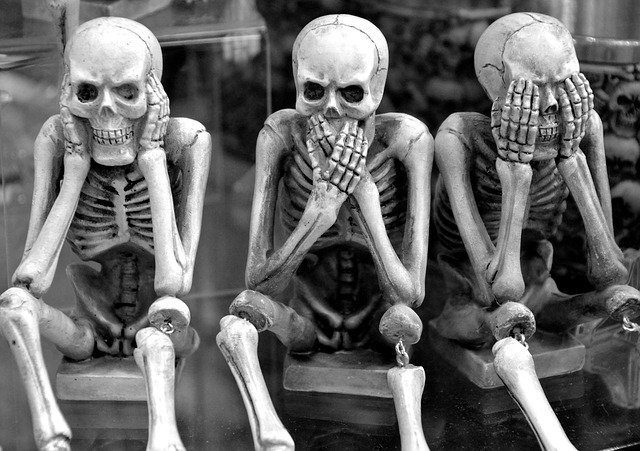 What is the largest organ of the human body?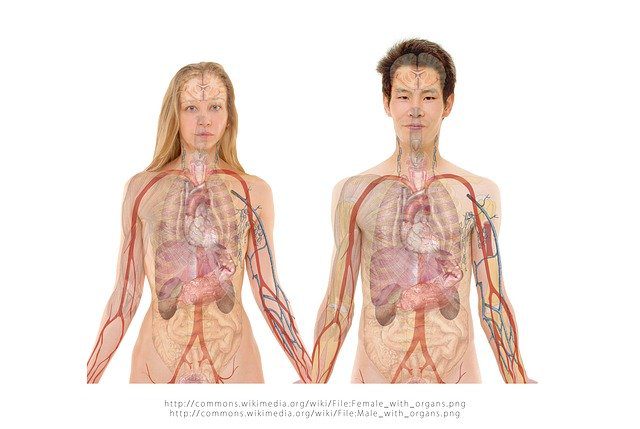 Which of these glands produces tears?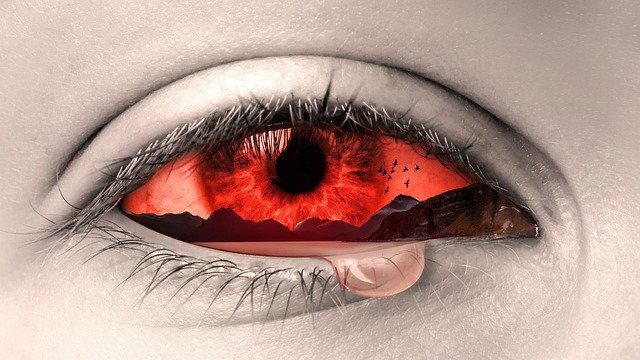 The smallest bone in the human body is about the size of: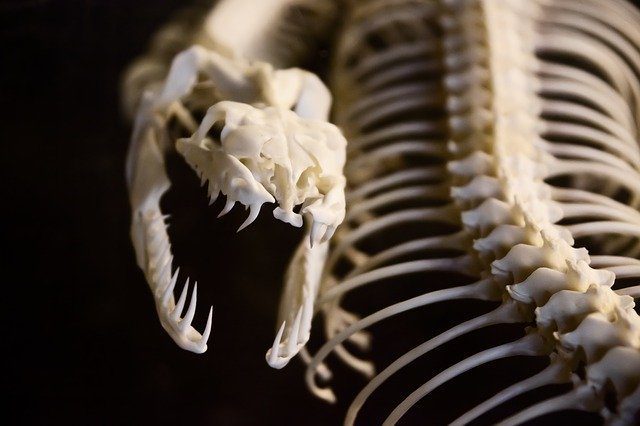 What is the average temperature of a healthy human, in centigrade?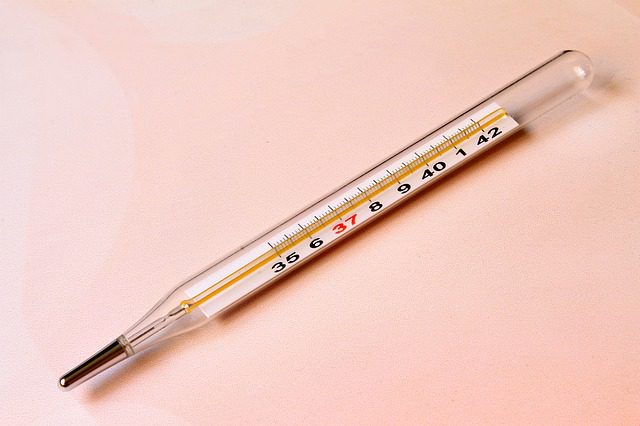 Skin is the body's largest organ, what percent of human body weight is due to the skin?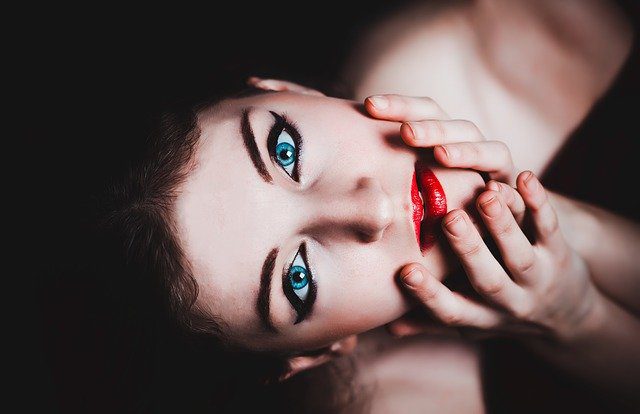 Where is the esophagus located?
Share the quiz to show your results !
Subscribe to see your results
How Much Do Your Know About Human Body
I got %%score%% of %%total%% right
%%description%%