Tamil culture, ethos and living traditions are strongly linked to a language known to us as Tamil. However, It is much more than a language to people.
In 2004 Tamil was declared a classical language of India, meaning that it met three criteria: its origins are ancient; it has an independent tradition, and it possesses a considerable body of ancient literature. In the early 21st century more than 66 million people were Tamil speakers.
Let us look at some of the lesser-known and interesting facts about the Tamil language.
Tamil is one of the longest surviving classical languages in the world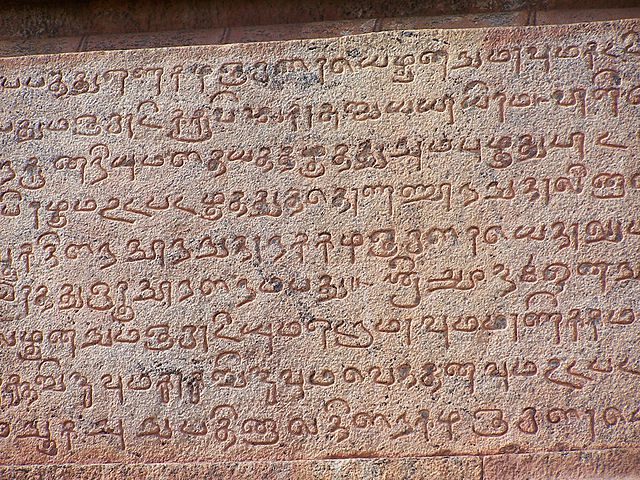 The simple fact that the Tamil language is still spoken so widely unlike other ancient languages like Sanskrit and Aramaic is as surprising as it is amazing.
It is thought to have been born before 500 BC, as Tamil-Brahmin inscriptions from 500 BC have been found on Adichanallur, an archaeological site in Tamil Nadu.
It's not the oldest language in the world, but it is among the oldest living language that's still being used today.
Tamil is a part of UNESCO's "Memory of the World" register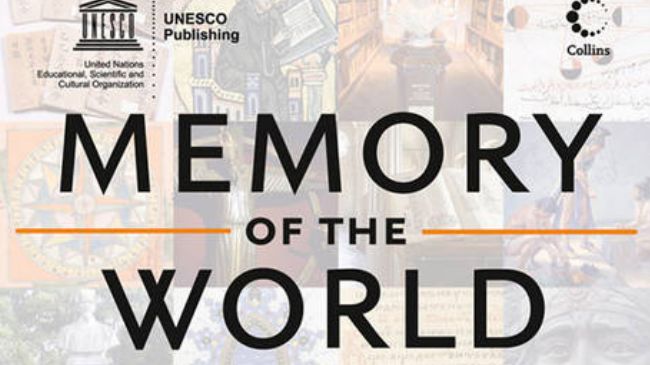 The collection of 11,000 palm-leaf and paper manuscripts in Sanskrit, Tamil, and Manipravalam about Shaiva Sidhanta preserved at the French Institute, which is the largest collection of manuscripts of the Shaiva Siddhanta texts.
It has found a place in UNESCO's "Memory of the World" register, according to Traja Virtanen, adviser for Communication Information, UNESCO, New Delhi.
Tamil is the only language that is also worshipped as a god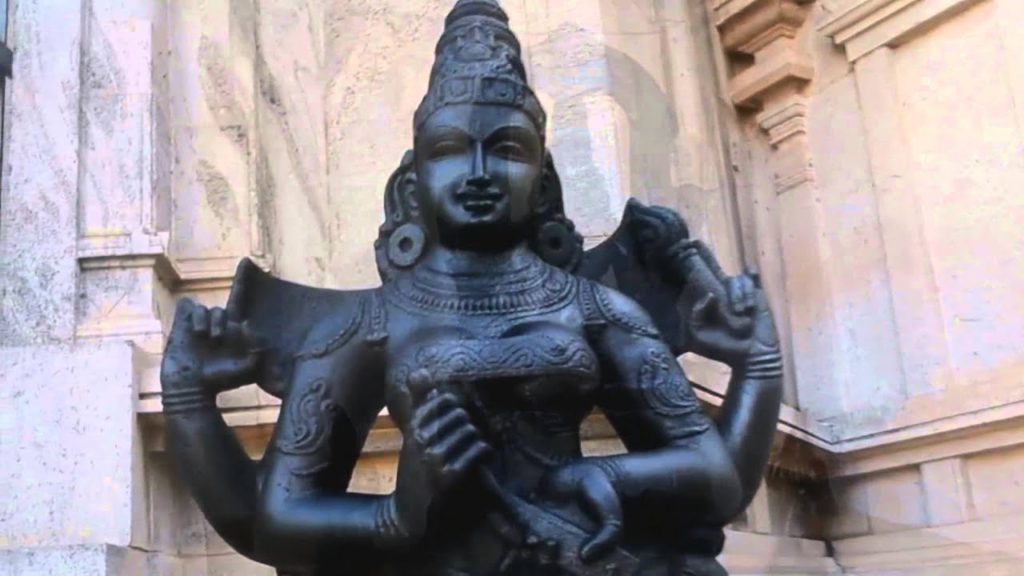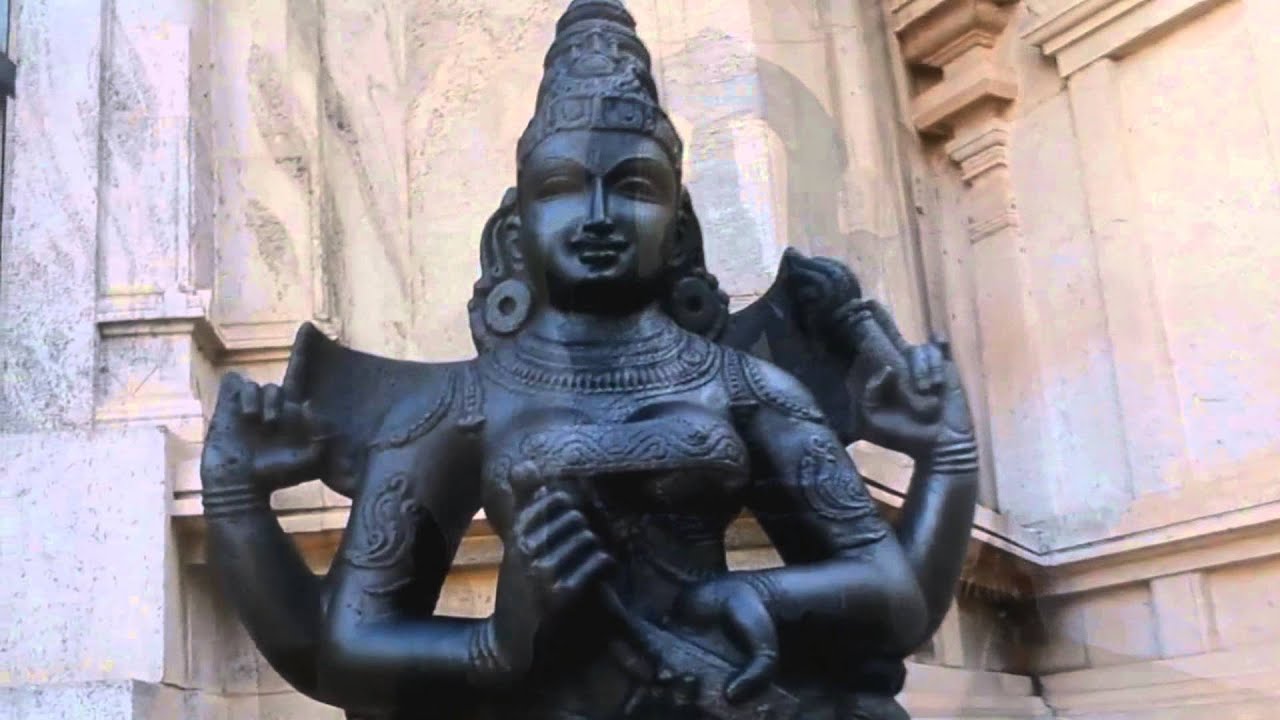 According to Hindu legend, Tamil or in personification form Tamil Thāi (Mother Tamil) was created by Lord Shiva. Murugan, revered as the Tamil God, along with sage Agastya, brought it to the people.
Located at Karaikudi, Tamil Nadu is a temple for 'Tamil Thai' ('Thai' means mother), which is a god that is considered the deified personification of the Tamil language as a mother.
Official Language of three countries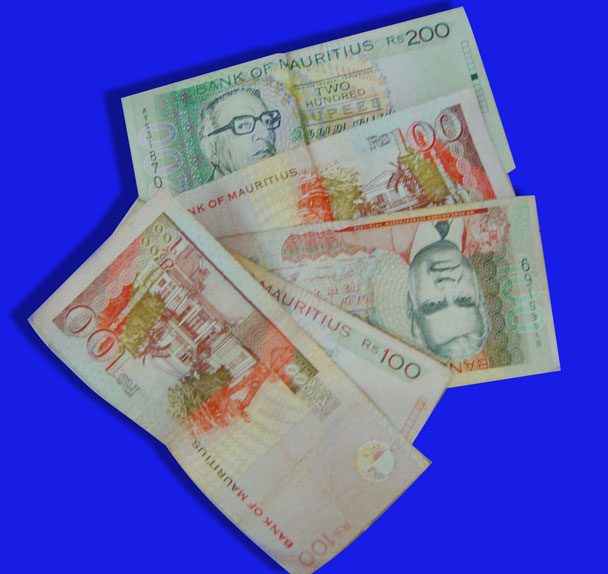 Tamil is spoken by significant minorities in the four other South Indian states of Kerala, Karnataka, Andhra Pradesh, and Telangana and the Union Territory of the Andaman and Nicobar Islands. It is one of the 22 scheduled languages of India.
However not many outside know about the language in details that it deserves considering its official status in multiple countries.
Tamil is an official language of three countries: India, Sri Lanka, and Singapore It is also the official language of the Indian state of Tamil Nadu and the Union Territory of Puducherry. It is used as one of the languages of education in Malaysia, along with English, Malay, and Mandarin.
In Malaysia, 543 primary education government schools are available fully in Tamil medium.
Tamil is the first Indian language to be printed and published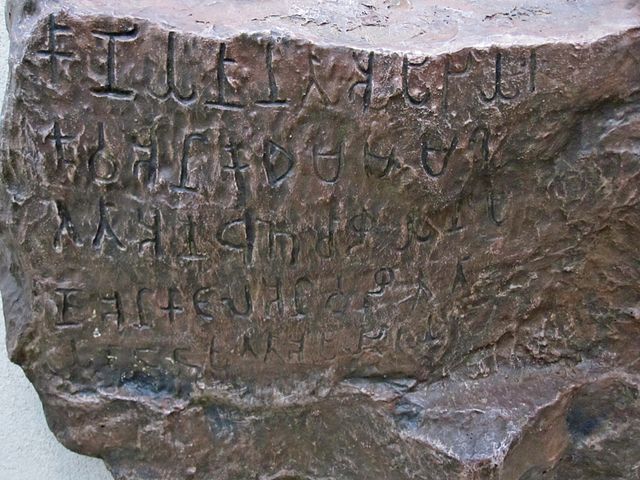 In 1578, Portuguese Christian missionaries published a Tamil prayer book in old Tamil script named Thambiran Vanakkam, thus making Tamil the first Indian language to be printed and published.
The Tamil Lexicon, published by the University of Madras, was one of the earliest dictionaries published in the Indian languages. According to a 2001 survey, there were 1,863 newspapers published in Tamil, of which 353 were dailies.
Root words of Tamil are found in languages across the world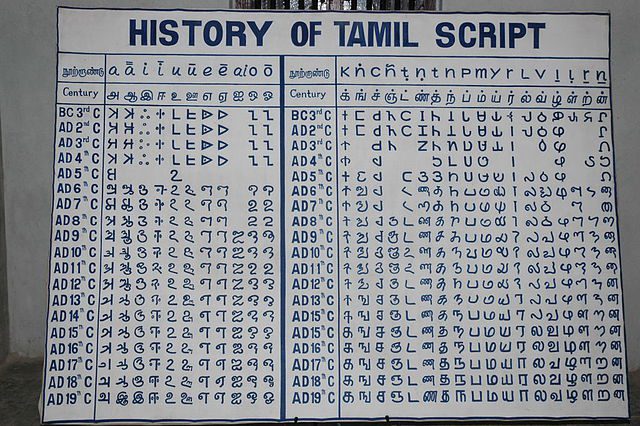 Tamil gave not only words but the grammar to almost 400 languages.
Root words of many languages are from Tamil. This includes Sanskrit, Greek, Latin, and Korean.
In Egypt more than 4000 town names are in Tamil.
The only language to have a separate community ruled by kings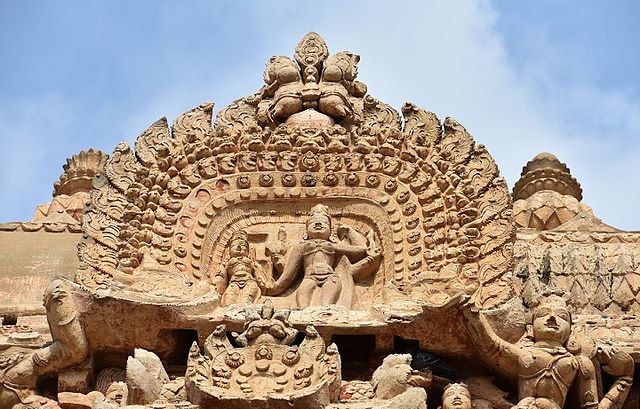 In ancient period, Tamil is the only language to have a separate community named as Mudhal Tamil Sangam ( முதல் தமிழ்ச்சங்கம் ) and ruled by 89 kings, 4400 years long ago.
Google and Tamil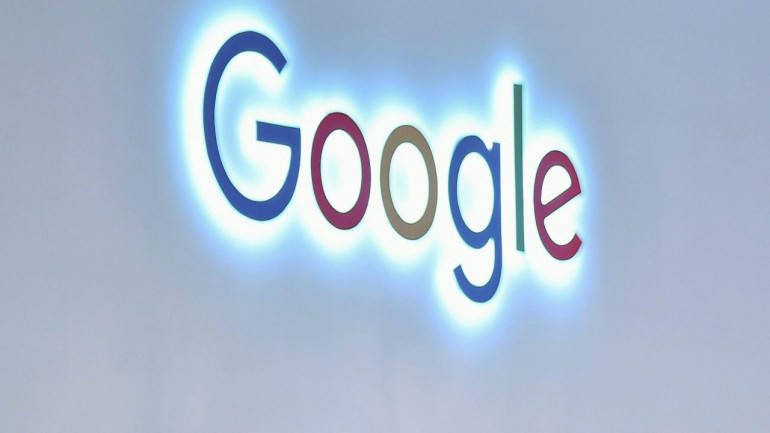 Call it a coincidence or intentional, the name Google matches with its phonetic Tamil name KoogiL – this word can be broken into two parts koo and kiLL.
koo is koovu : one meaning is to call
கூ – தமிழ் விக்சனரி
kiLL is kiLLudhal which has meanings to pluck/search/analyze.
So Google in Tamil phonetical word koogiL logically gives the same meaning call and search/pluck. It is remarkable among the lesser known yet interesting facts about the Tamil language.
Most people pronounce the word Tamil incorrectly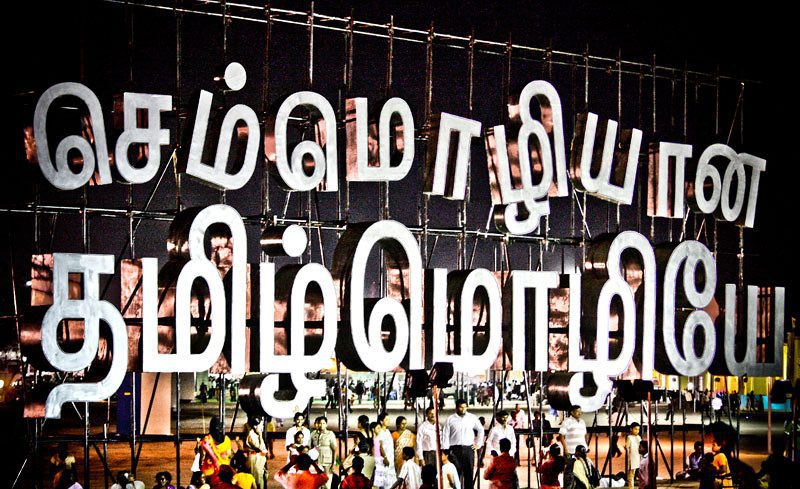 Actually, Tamil is pronounced as Tamizh (தமிழ்) and not Tamil  (டமில்). 
The "zh" has to be pronounced as ழ. It is the unique alphabet in the world and no language has the equivalent of that.
Even some Tamil people will find it difficult to pronounce that word correctly with the correct phonetic sound. 
The word 'Tamil' has several meanings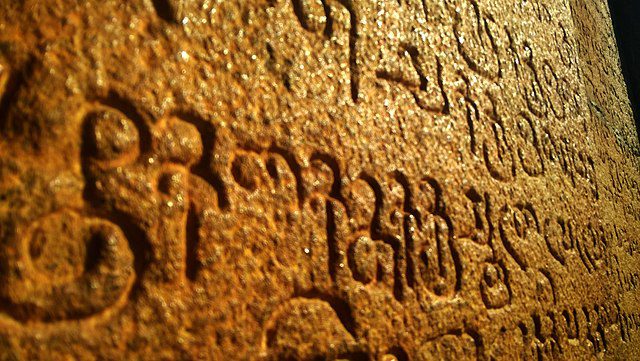 Apart from being the name of the language, 'Tamil' also means things like beauty, sweet and natural.