International Yoga Day, or commonly and unofficially referred to as Yoga Day, is celebrated annually on 21 June since its inception in 2015. An international day for yoga was declared unanimously by the United Nations General Assembly. 
Let us look at some of the interesting facts about Yoga Day
First Yoga Day has set two Guinness World Records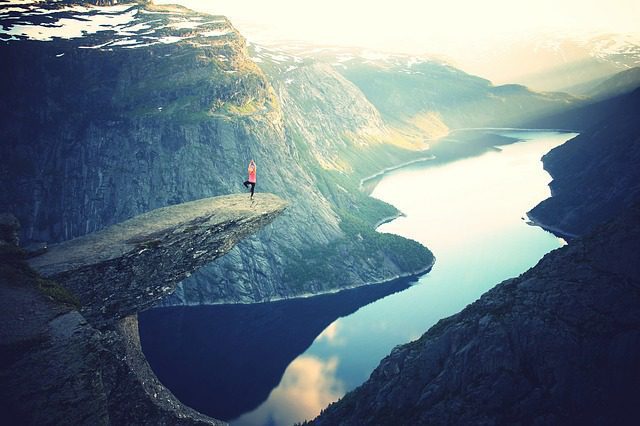 The Narendra Modi-led National Democratic Alliance government had activated all its resources in pursuit of two Guinness World Records – the biggest yoga gathering and the largest mix of nationalities.
Diplomats were invited, as have dozens of other foreign guests for the 7 AM event at Rajpath.
Napali PM was the first to support Yoga day at the UN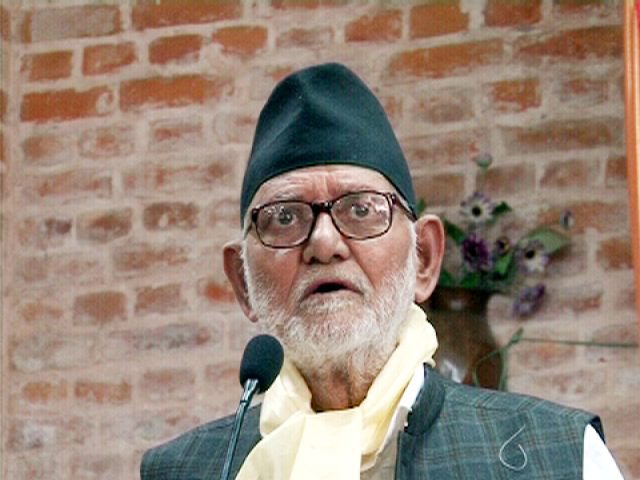 Not many people know among the facts about international Yoga Day, its proposal was first supported India's neighbor Nepal. It was the Nepal Prime Minister Sushil Koirala, who first supported Mr. Modi for his unique proposal.
Fastest implementation of any Proposal in the history of the UN to celebrate 21st June as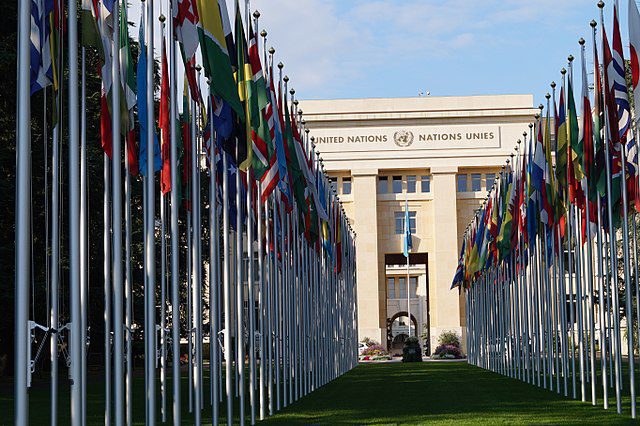 Yoga DayThe initiative has been proposed and implemented by any country in the UN body in less than 90 days, which is also the first time in the history of the UN General Assembly.
Probably the highest number of SMS sent for a cause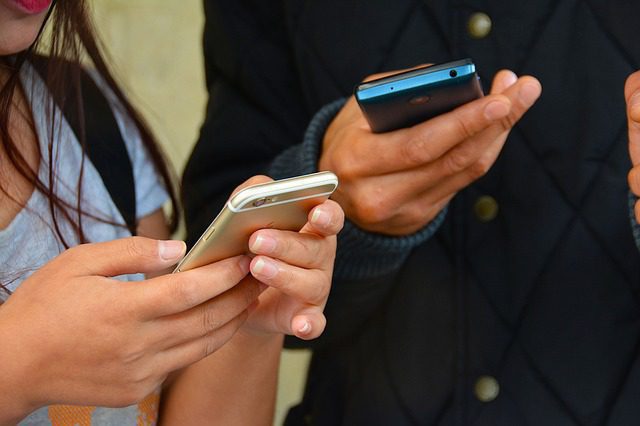 900 million people across India received an SMS from the Prime Minister in connection with the International Day of Yoga
Yoga at the highest altitude in the world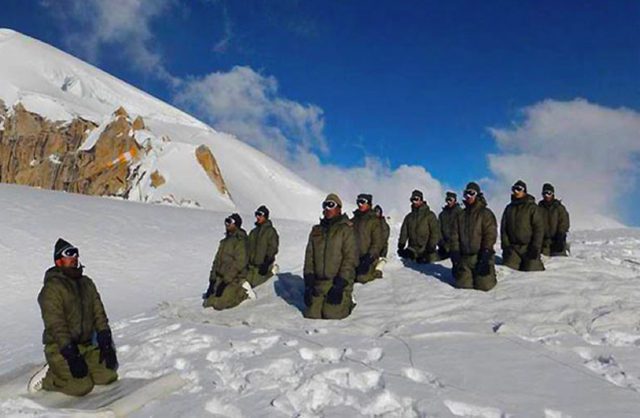 The World Record of 'yoga session at highest altitude' has been achieved by Mr. Krishnakant Mishra at Hilsa, Nepa.
Mishra took yoga session at the altitude of 3,640 meters (11,940 ft)," reads the certificate by Golden Book of World Records. Quite a feat isn't it!
Special Day for chosen for International Yoga Day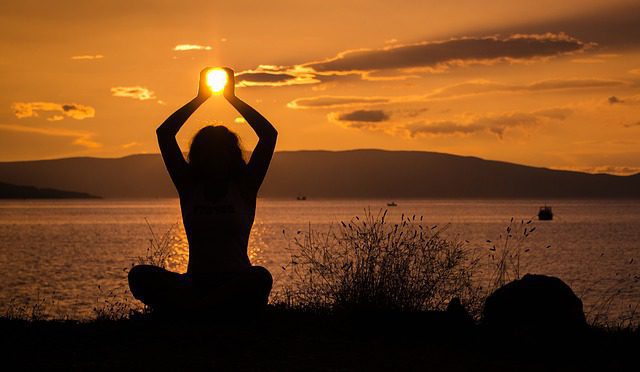 International Yoga Day is celebrated on June 21st, which is the Summer Solstice, the longest day in many parts of the world with special significance.
The Indian Prime Minister Narendra Modi in his UN address suggested the date of 21 June, as it is the longest day of the year in the Northern Hemisphere and shares a special significance in many parts of the world.
The highest number of co-sponsors in any United National General Assembly resolutions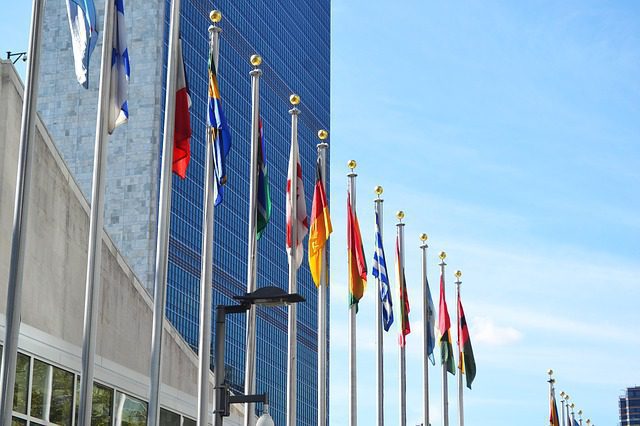 More than 177 countries supported International Day of Yoga whereas 175 countries are co-sponsoring the resolution, which is the highest number of co-sponsors in any United National General Assembly resolutions of this kind.
A separate Ministry was created for the cause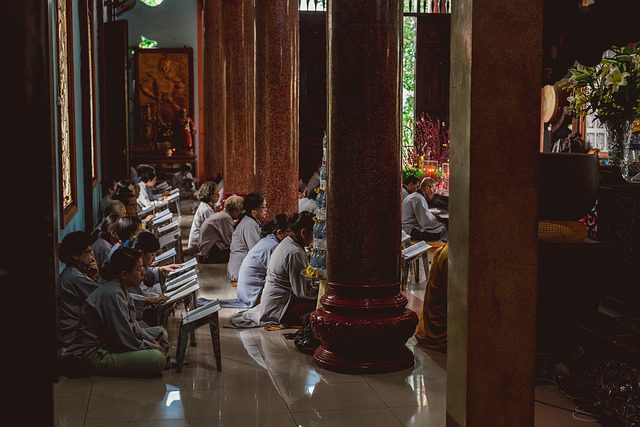 The Department of Indian Medicine and Homeopathy (ISM&H) was created in March 1995. It was renamed as Department of Ayurveda, Yoga, and Naturopathy, Unani, Siddha and Homoeopathy (AYUSH) in November 2003.
It was formed with a view to providing focused attention to the development of Education and Research in Ayurveda, Yoga, and Naturopathy, Unani, Siddha and Homoeopathy systems.
47 of the 56 members of the OIC countries also joined as co-sponsors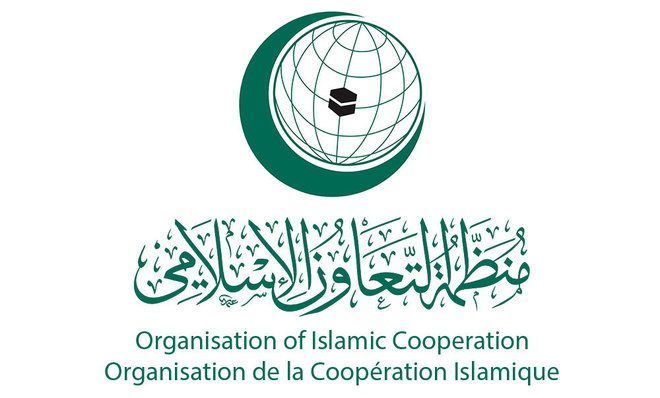 There are 47 Islamic nations among the 177 countries of the United Nations General Assembly (UNGA) that officially co-sponsored–with India–a resolution to establish June 21 as "International Day of Yoga".
It serves a great example of the universality of yoga after initial skepticism which tried to correlated Yoga with Hindu religion. While it may have origin in Hinduism, Yoga is a practice for all of humankind and does not include religious context. This in essence is among the lesser-known facts about International Yoga Day
Yogathon in the US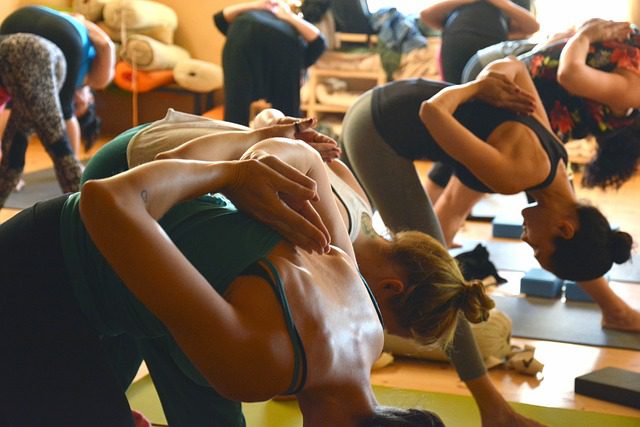 More than 100 cities in the United States of America hosted 'Yogathon' on International Yoga Day.
The annual event organized by the Hindu Swyamsevak Sangha (HSS) was held in 350 different locations across 27 States and was attended by 58 elected officials, including Mayors, Congressmen, Senators and State Governors.
Many of them acknowledged Health for Humanity Yogathon by proclaiming within their jurisdiction and by encouraging their constituents to participate in Yogathon.