Should you wear a face mask? Can you catch the virus from your dog? Put your Covid-19 knowledge to the test. Don't forget to check the explanation for each answer after you chose one of the options.
How did the first infection from novel coronavirus emerge?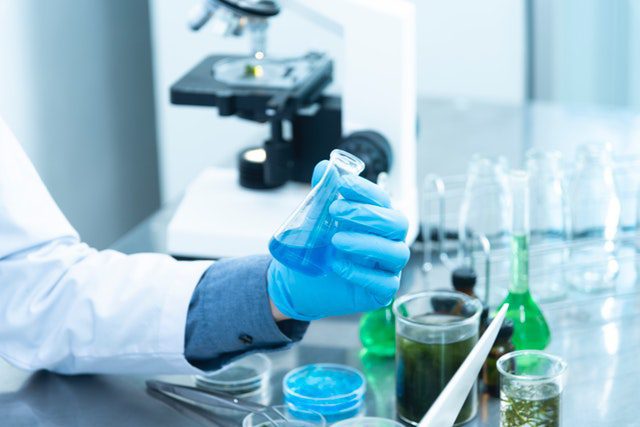 It's a biological weapon, that escaped accidentally
---
More research required to find the source, but similar coronavirus has emerged from bats to animals and then humans
---
By eating bats and other wild animals
---
What is a fomite?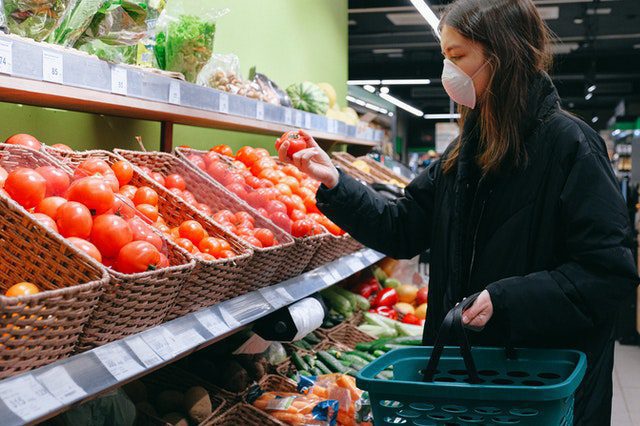 A disease caused by novel coronavirus
---
An object or surface that is contaminated with virus or other microbes
---
A supplement to boost immunity
---
Can my pet give me Covid-19?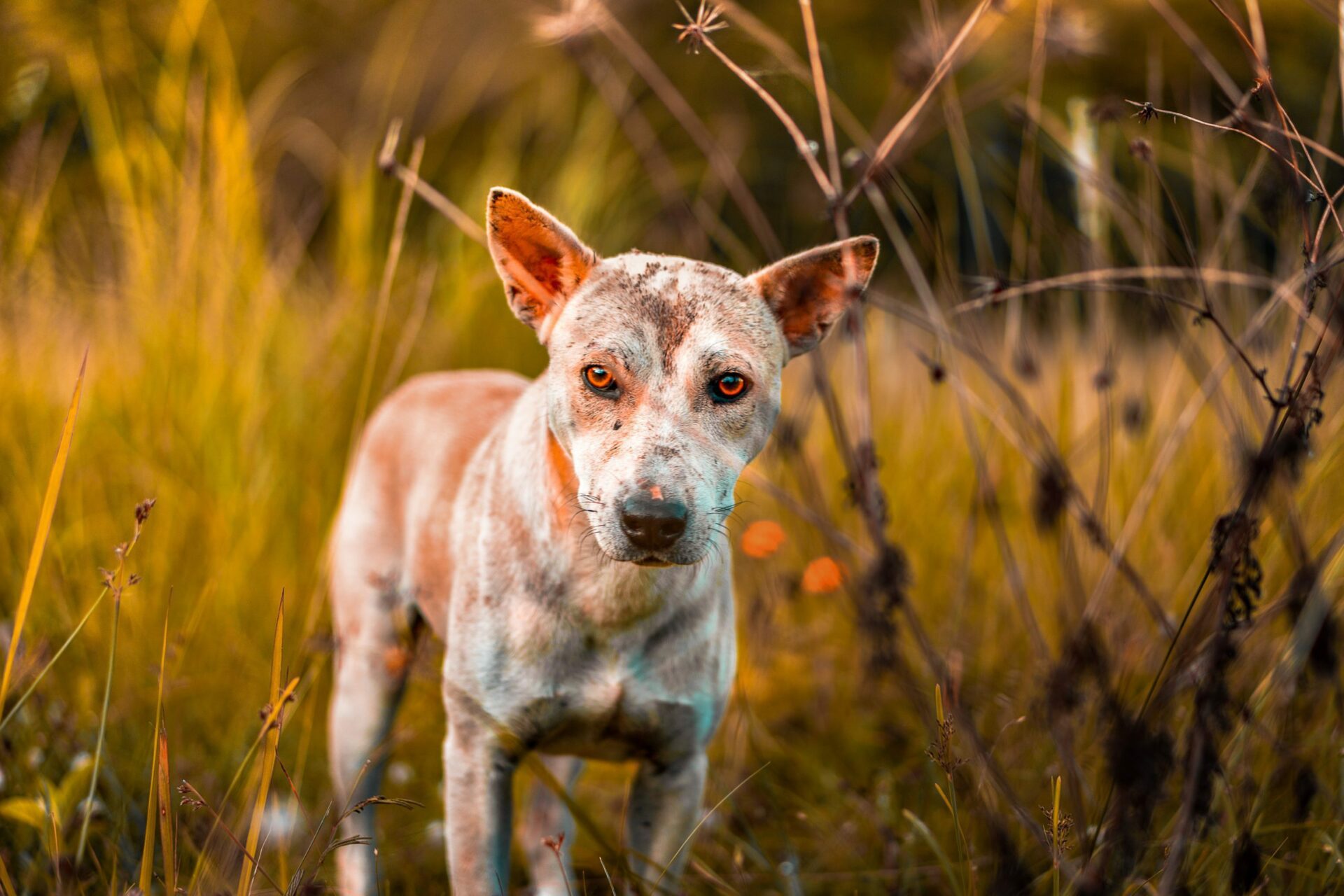 What's more important for preventing infection?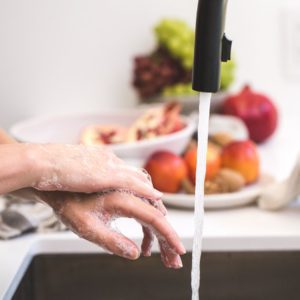 Washing your hands frequently
---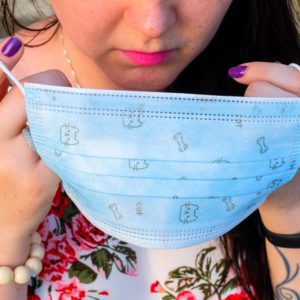 Using an N-95 Face Mask or Respirator
---
Is Covid-19 airborne?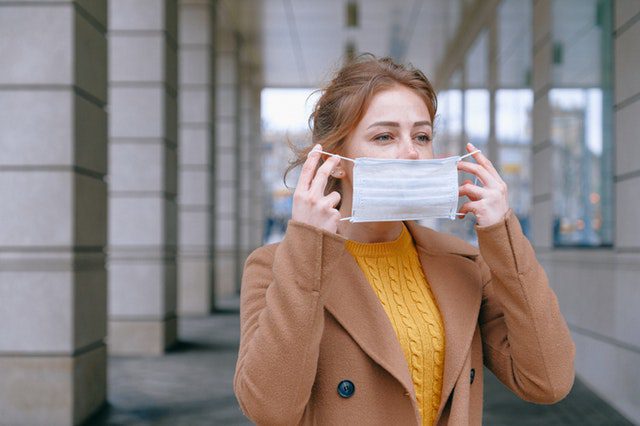 What's a safe distance to stay apart from someone who's sick?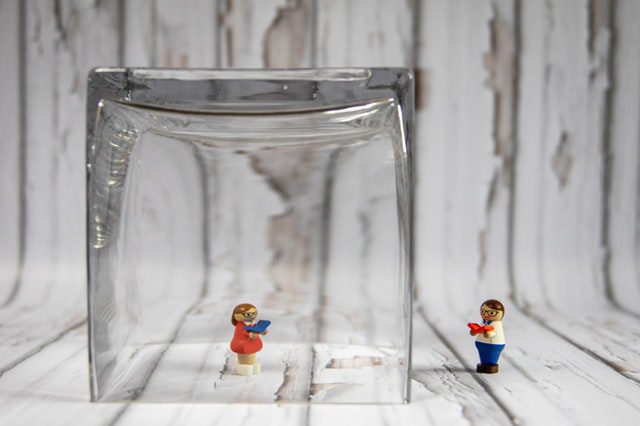 At least 3 feet (One meter)
---
At least 6 feet (Two meters)
---
No distance is safe, it's in the air
---
How soon can a vaccine for Covid-19 be commercially available?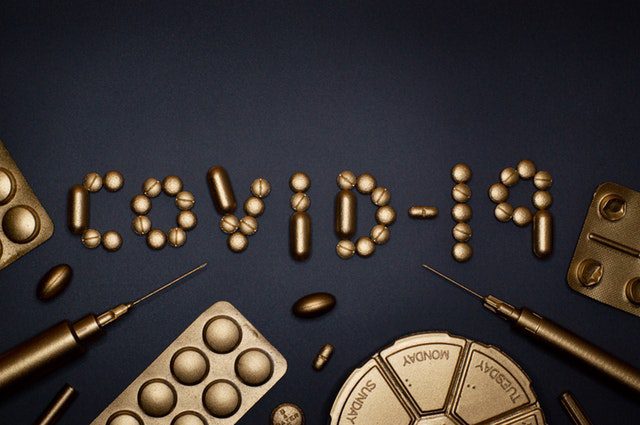 At least 12 months or more
---
What percentage of people confirmed to have Covid-19 develop mild or moderate symptoms?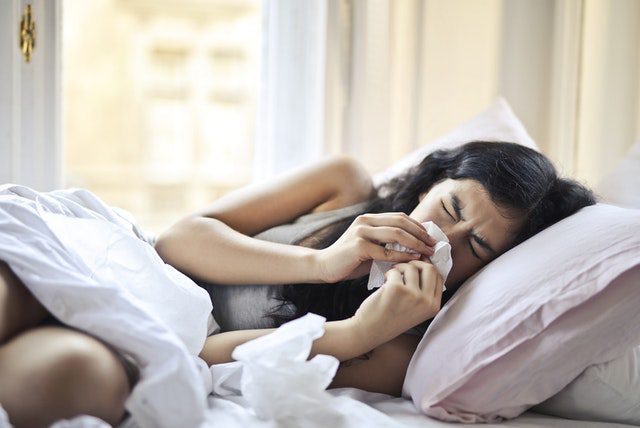 Who are at the highest risk of developing severe Covid-19 disease?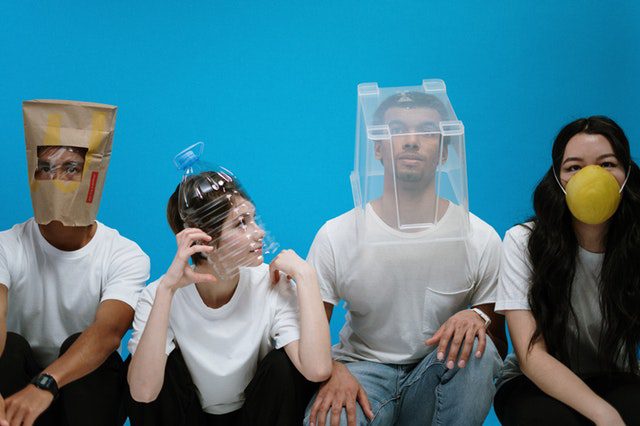 People above 60 years of age and those with existing medical conditions
---
Adults with above average immunity
---
How much money have the world's governments and central banks pledged in stimulus to counter the economic shock of the virus?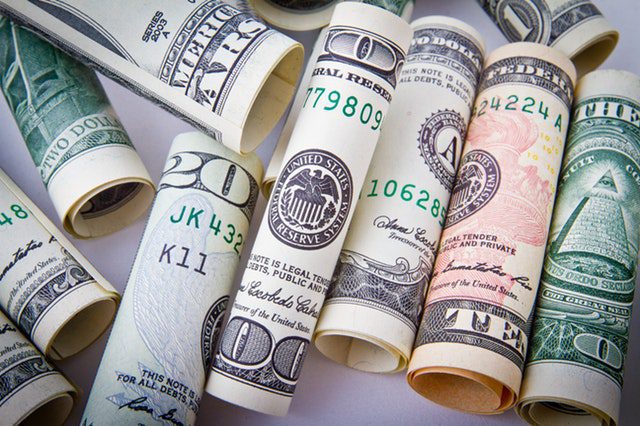 How long does the novel coronavirus survive outside the body?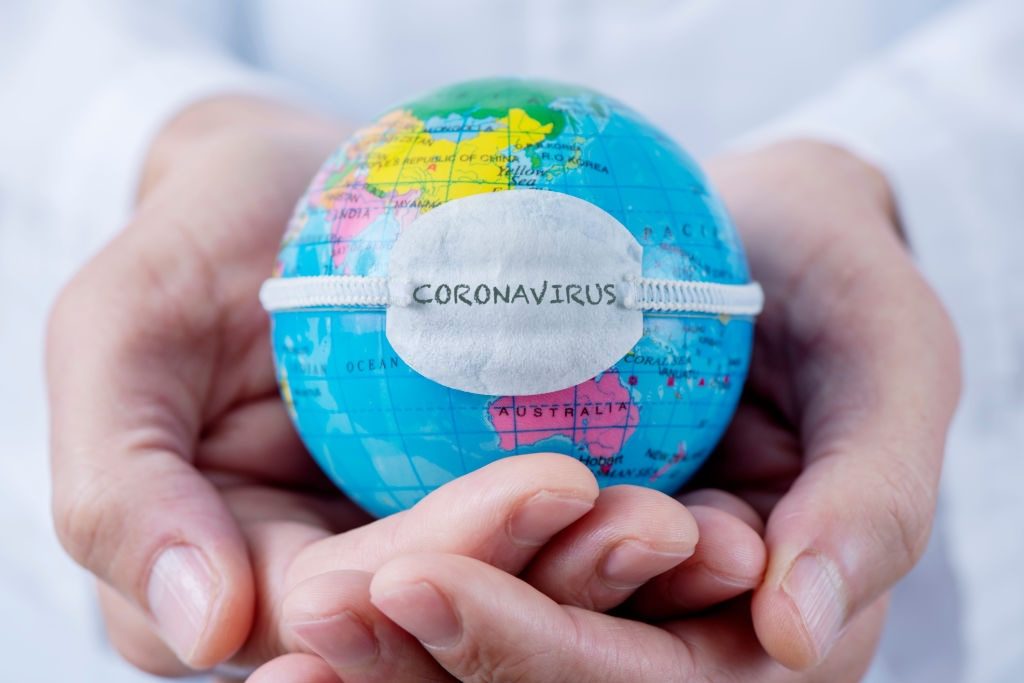 A week in the air and surface
---
Up to two and a half weeks or more
---
Can't survive outside human body
---
Share the quiz to show your results !
Subscribe to see your results
Covid-19 Quiz to Check Your Awareness About Coronavirus Pandemic
I got %%score%% of %%total%% right
%%description%%