US President Donald Trump on Wednesday thanked Indian and Prime Minister Narendra Modi for permitting the export of much sought after antimalarial drug hydroxychloroquine (HCQ) – an anti-malarial drug which is being experimentally used in many countries for treating Covid-19 – to the US.
Donald Trump has been a huge proponent of the medicine and believes in its effectiveness despite the results of the clinical trial yet not establishing the overall efficacy. There however are many clinical trials being run across the world to assess the effectiveness of the drug to help covid-19 patients.
Donald Trump tweet that the 'favor will not be forgotten'
Donald Trump said in a tweet, "Extraordinary times require even closer cooperation between friends. Thank you, India and the Indian people for the decision on HCQ. Will not be forgotten! Thank you Prime Minister @NarendraModi for your strong leadership in helping not just India, but humanity, in this fight!"
Donal trump thanked India after it has partially lifted a ban on the export of hydroxychloroquine and is supplying the drug to the US and many other countries severely hit by the coronavirus pandemic.
President Donald Trump had, however, earlier seemed to warn India that the US may retaliate if it did not export anti-malarial drug hydroxychloroquine despite his personal request, saying he would be surprised in case of a negative outcome as New Delhi has good relations with Washington.
Coronavirus India: Live update
What is Hydroxychloroquine and why has it become so important for India, US relations?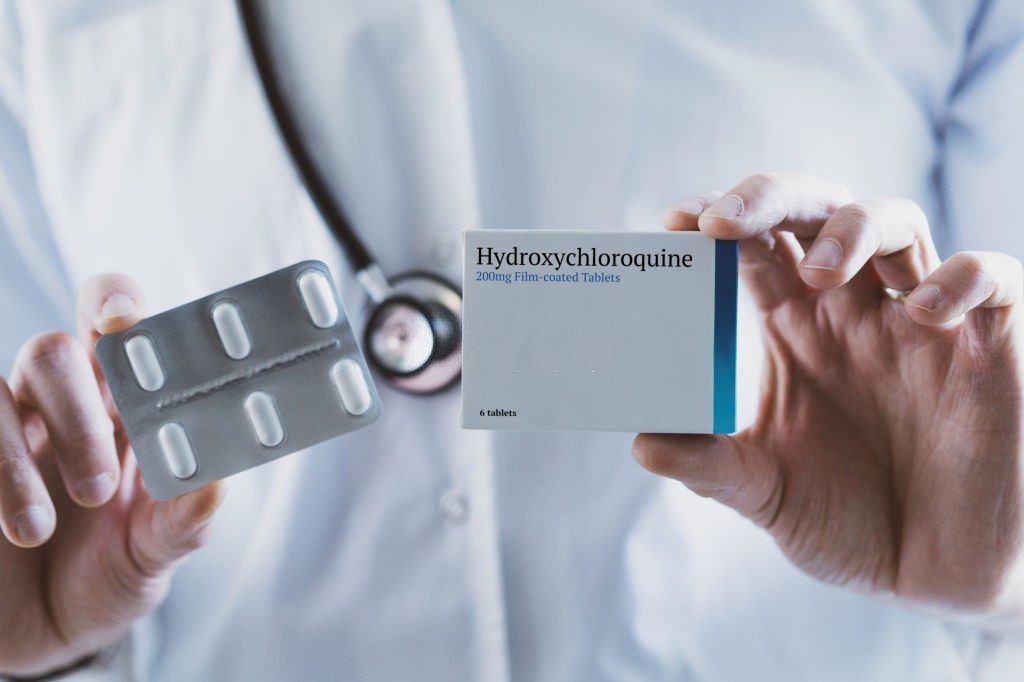 First, they are not coronavirus cures. In India, Hydroxychloroquine, an old and inexpensive drug used to treat malaria, is seen as a viable therapeutic solution by President Trump to coronavirus that is ravaging the United States at the moment. Given that India is one of the world's largest manufacturers of the drug makes things tricky.
One one hand India has to cater to its own people in case the drug proves to be effective, on the other hand it also wants to help other countries who may need the drug and are at the peak of the covid-19 epidemic.
Whether someone believes hydroxychloroquine (along with its earlier variant, chloroquine) is a coronavirus "game-changer" cure or quackery probably depends as much on that person's political leanings as on theories of how the drugs may or may not work to treat covid-19.
To be fair, both these drugs appear to hold promise in these extraordinary times, though not nearly as much as some overheated discussion and media hype suggests, nor as little as the opposite side insists.
Hydroxychloroquine and chloroquine are synthetic variations of quinine, an herbal remedy derived from the bark of the cinchona tree. Hydroxychloroquine, the later variant, is the less toxic of the two, and the one that more US hospitals are using to treat patients, but both are being tried in other parts of the world.