There are different kinds of movies but none create the same level of excitement as a horror flick. Bollywood has also had a share of some of the scariest horror movies.
This is a list of some of the greatest Bollywood horror movies that are the scariest and must be watched by all fans of the horror genre.
If you like thriller and suspense movies, we have a list of top suspense-thriller movies of Bollywood.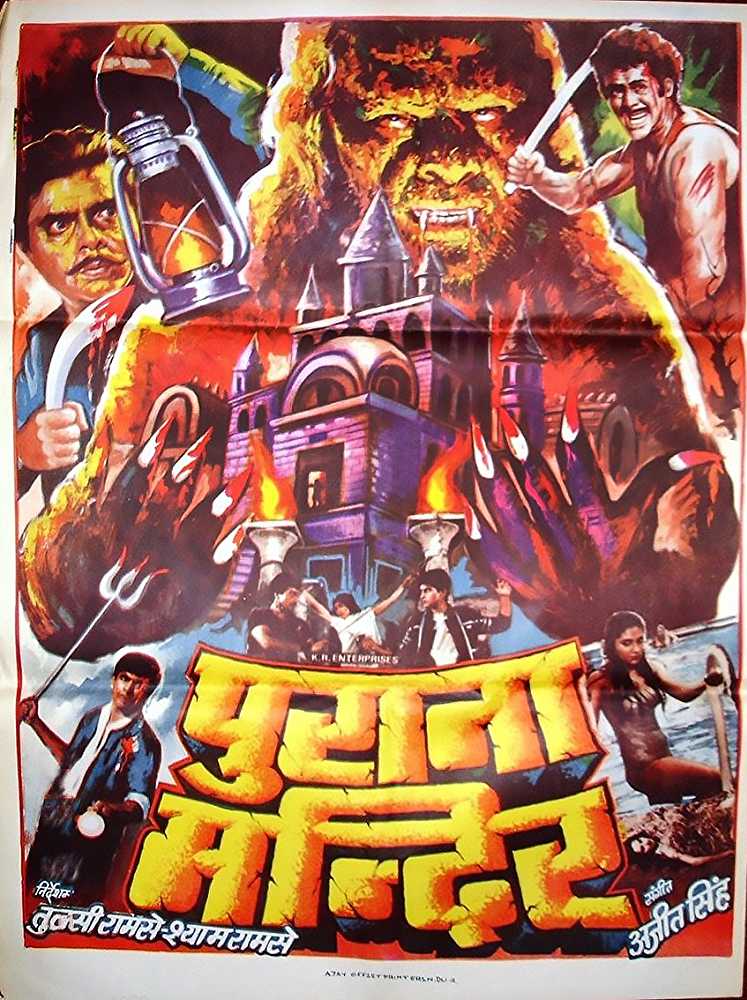 Ramsay brothers were a known name in the horror film genre in the '80s and '90s. This one is a gem from their long list of horrow flicks.
It is a story of a rich young girl discovers the truth about a demon and it's terrible curse brought by her family for generations, she decides to go to her paternal village with her lover and his friend to find out the truth.