Choosing a honeymoon destination can prove to be a tough task. Indian weddings with their preparations and rituals can be tiring and a nice holiday after that is very well deserved. You want your honeymoon to be relaxing where you can enjoy each other's company without a care in the world.
So, the difficult question that arises from this situation is, "where should you go for your honeymoon?" And to help you out, we are here to tell you, that there really is no place better than Kashmir. Kashmir has rightly been given the nickname "Paradise on Earth". Its heavenly beauty can really not be compared to any place else, not just in India but in the entire world.
Your Kashmir Package would prove to be nothing less than a dream. The snow-capped mountains, fresh waters of the lakes, stunning landscapes, and undeniable beauty of Kashmir are straight out of a fairytale.
The valley of Kashmir is the perfect place to get closer to your partner and know them better. Nothing sparks romance like the magical air of Kashmir. So, get cozy and explore these places together in what is going to be the most romantic vacation of your life.
1. Gulmarg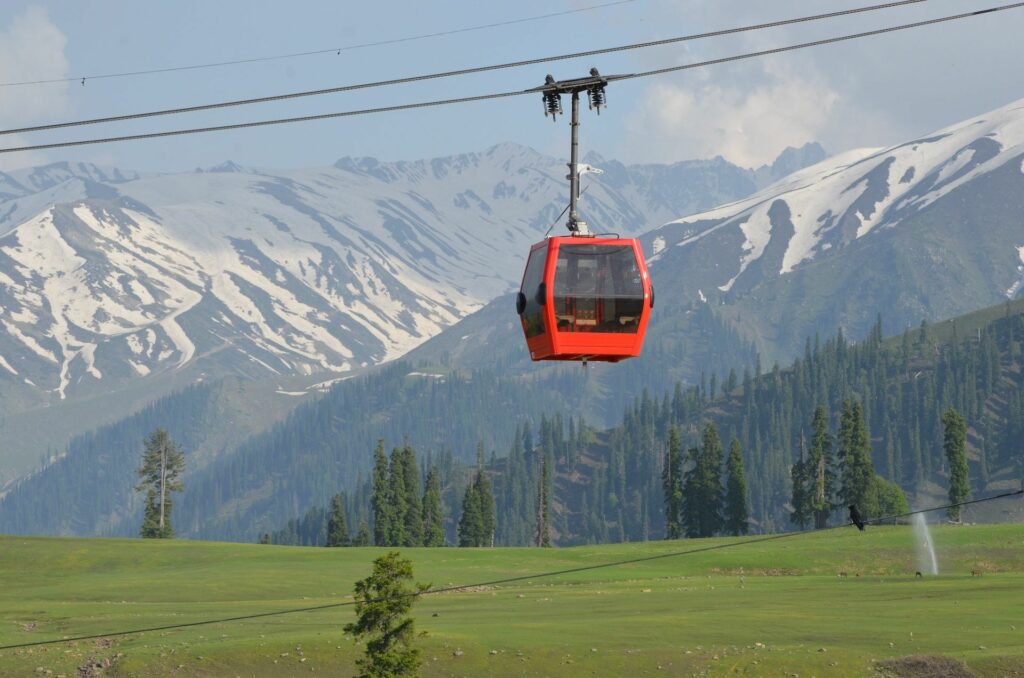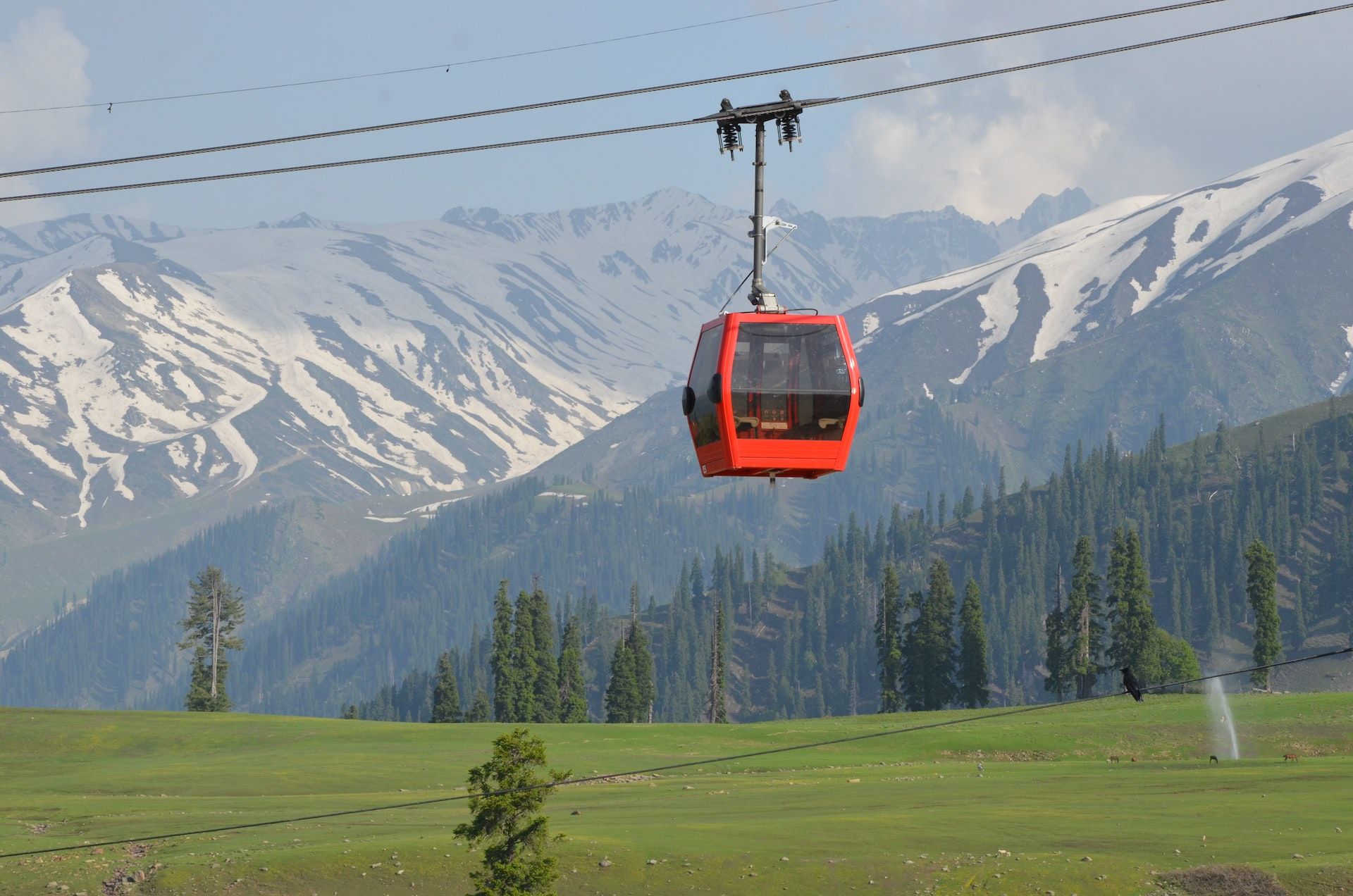 This beautiful hill station is perfect for a visit in every season and is without a doubt, one of the most romantic destinations in Kashmir. If you love to be surrounded by endless greenery, visit Gulmarg in the summer and enjoy the fresh green meadows.
Or you can come here during winters to not only enjoy the scenic landscape but also to try your hand at skiing or snowboarding.
The entire hill station is covered under a soft blanket of snow in winter and the opportunity for fun is endless here. You have the option to go trekking or you can enjoy the frozen rivers in the winter. No matter what time of the year you decide to take a trip to Kashmir, this hill station would always be prepared to receive you with open arms.
2. Srinagar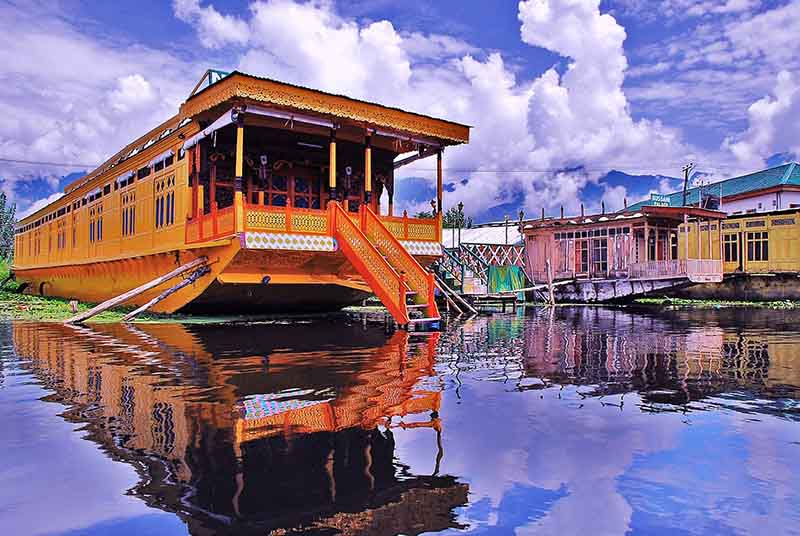 With its beautiful blue sky matching perfectly with the blue water of the lake, Srinagar is the heart of Kashmir which creates scenery so magnificent that you might not even believe your eyes for a moment.
While there is so much to do in Kashmir from visiting the Apple Orchards to the Tulip garden and Pari Mahal to Jama Masjid, probably the highlight of your trip would be a ride on the famous Shikara boat on Dal Lake or Nagin Lake. The beauty of these lakes is unmatched and you get to be up close to their magical water with a Shikara boat ride.
3. Ladakh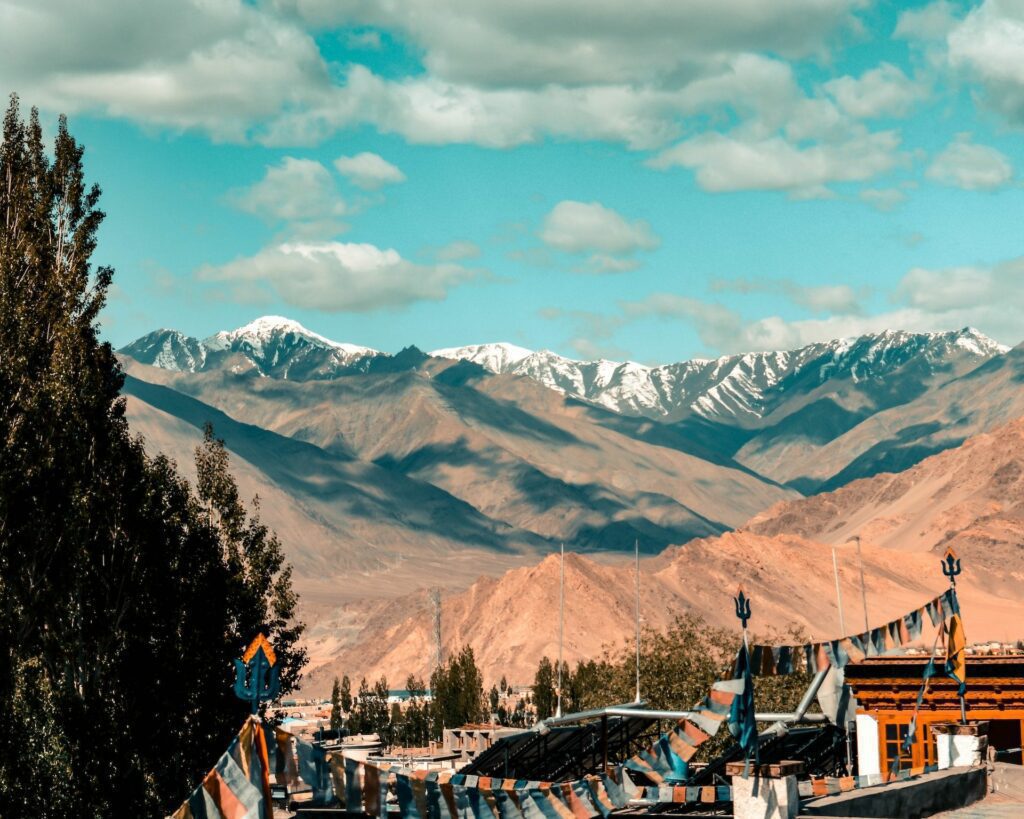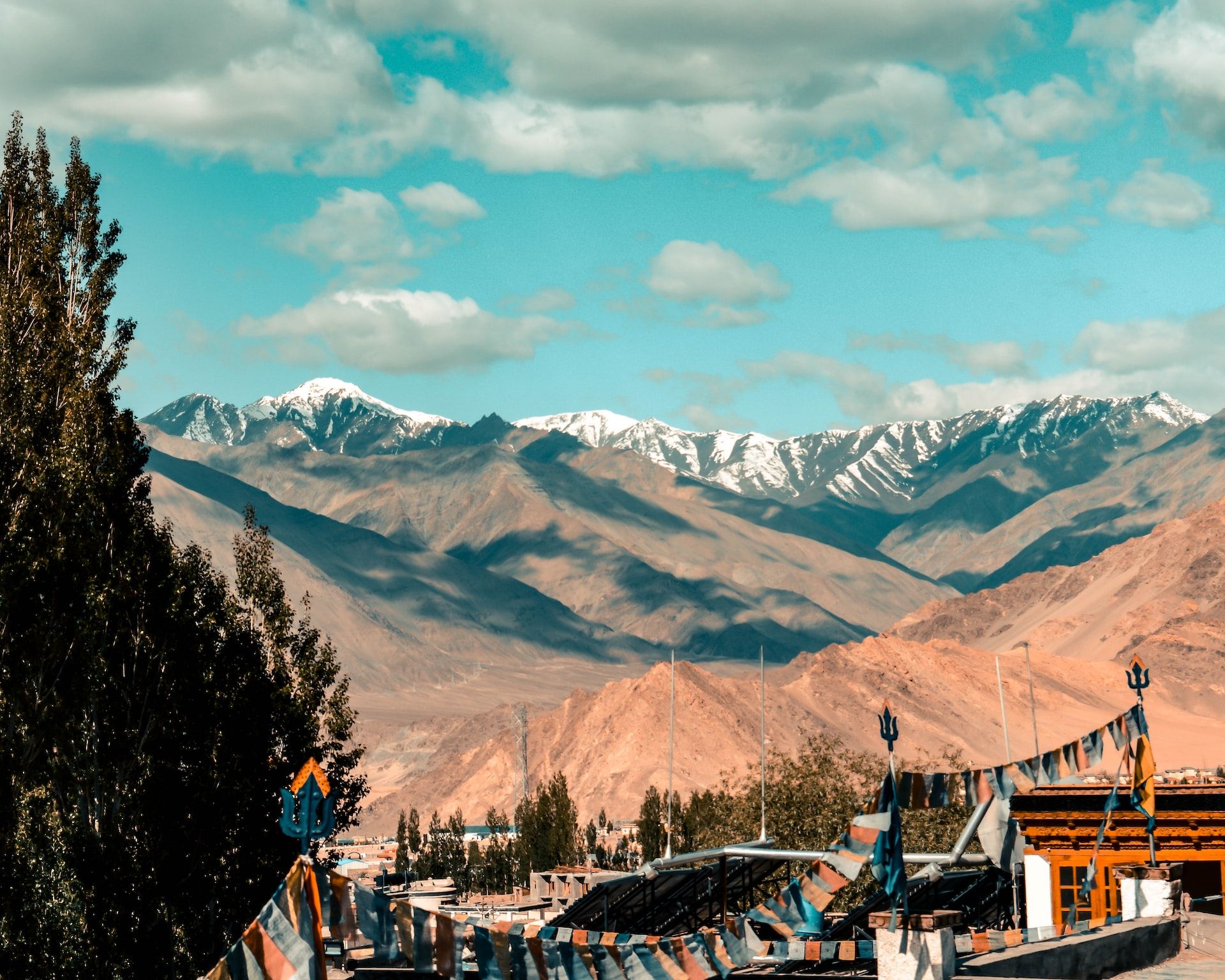 A place that demands a special trip on its own, Ladakh keeps on changing scenery as you go deeper into it. From beautiful snow-covered mountains to luscious greenery to the bluest rivers flowing between arid mountains, Ladakh is visited by many every year.
One of the most famous tourist destinations in India, Ladakh invites everyone to be a part of its captivating landscapes. Every corner of Ladakh screams perfection and you definitely cannot miss out on visiting this magical land. And it is even better for couples on their honeymoon as you would find this place is never too crowded.
4. Sonmarg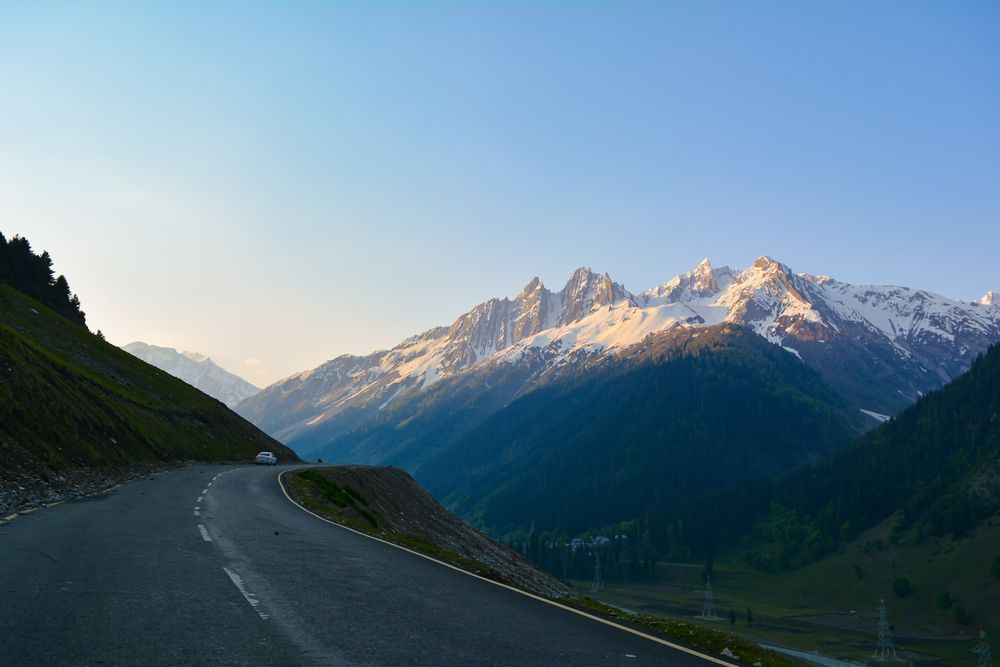 For couples on their honeymoon, another place that is pretty close to perfection is Sonmarg. The land of lakes is absolutely amazing for trout fishing.
We all know how romantic water bodies can be and in Sonmarg, you will find there is no shortage of the most beautiful and romantic lakes. For the ones who love adventure, you can even go on hikes on the frozen lakes near Baltal valley.
Stay in Sonmarg for a couple of days for a really romantic experience that would feel straight out of the movies. You will surely never get enough of this snowy landscape woven with vibrant lakes.
5. Youmarg
If you want to go away from the snow for a while and enjoy endless green landscapes, head towards this beautiful hill station called Youmarg. Many people do not know about this place which works to your benefit.
You would get to enjoy a romantic stay without being surrounded by a crowd of people at all times. With no rush, just enjoy the picturesque scenery of the Himalayan range and the endless sea of luscious greenery, decorated here and there with refreshing lakes.